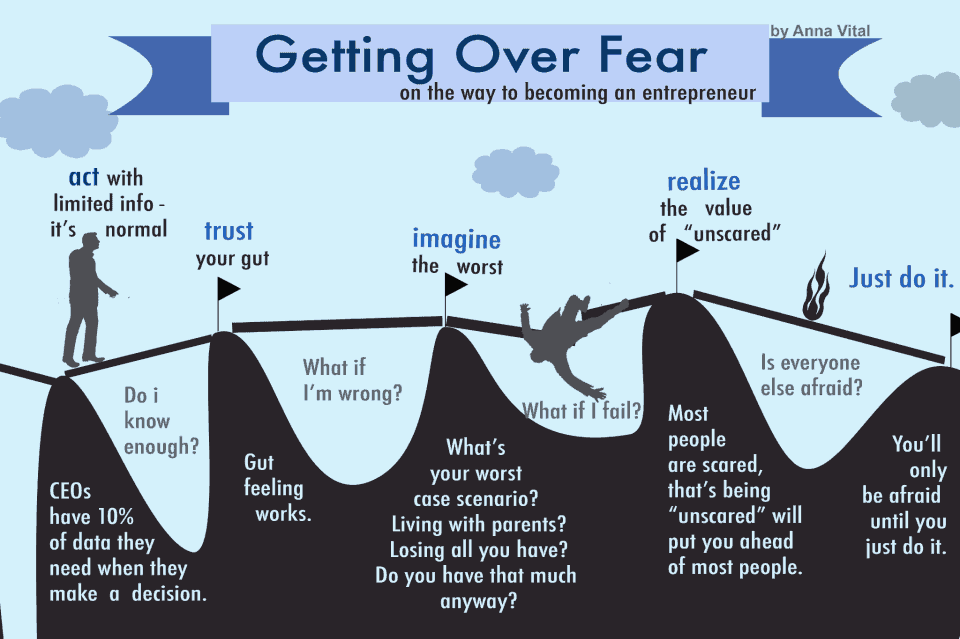 Let's Talk About Entrepreneurship & Failure
I guess one of the best thing being alive is knowing who I want to be, yet having the opportunities to discover the pathways. There was a hard time to explain what kind of entrepreneurs I want to be. After days of Googling, I decided to define myself as a social entrepreneur.
Lately, I have read about the other ways of defining entrepreneurship, by looking at your "come from".
Reason of Being An Entrepreneur & Profession?
1. Freedom – You can be a freelance or consultant, which you have full control of your time.
2. Money – Be a businessman, trader or investment related profession.
3. Be Own Boss – Lifestyle entrepreneur (those their name is more popular than the product/services)
4. Values – start up entrepreneur
Regardless of the come from, we all want to success right? Watch this video
What Factors Accounted The Most For Company Success & Failure? Idea, Team, Business Model, Funding or Timing?
Idea is everything? Team execution & adaptability? Clear path generating revenues? Funding? Is the idea way too early and the world's not ready for it? Is it early, as in, you're in advance and you have to educate the world? Is it just right? Or is it too late, and there's already too many competitors?
So what I would say, in summary, is execution definitely matters a lot. The idea matters a lot. But timing might matter even more. And the best way to really assess timing is to really look at whether consumers are really ready for what you have to offer them. And to be really, really honest about it, not be in denial about any results that you see, because if you have something you love, you want to push it forward, but you have to be very, very honest about that factor on timing. – Bill Gross
Our Idea Is Just Not Working On That Moment, 2014
This is just so true about what I have gone through last year. With the mission of helping SME to start doing business online, we been trying hard to do the 4 things (Ideas, Team, Business Model, Funding) but not timing. I wasn't realize the important of these factors until this video.
We launched the WalaoEh 101 packages, where you can build a website with only cost RM101 and RM501 (with cms) plus free .com domain (initial plan is only RM1 per web), with up-selling packages such as content writing, logo design, google ads, etc. We have been going through nights of planning the promotional ideas and business model, looking for more programmers to join us and with the target of getting 6,000 websites as a one of the factor to pitch for getting funds. Fantastic ideas but everybody has a plan, until they get punched in the face – Mike Tyson.
In a month time, we get more than 20+ websites with revenues of more than RM 10,000. However, things not going as what we have predicted. This is a bulk quantity games, but we aren't able to penetrate the market. Till today, 3 of the website development haven't start due to no content provided, 6 websites decided not to renew for 2nd year domain and hosting, another 10+ to be confirmed.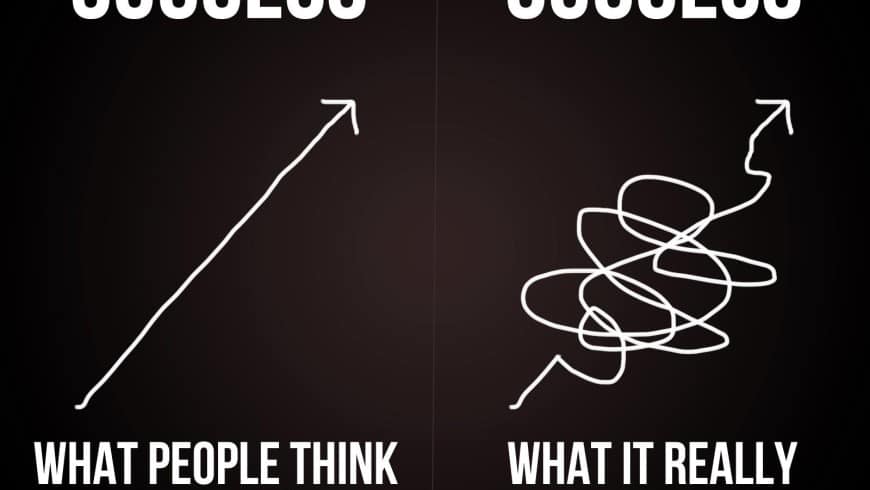 What I Have Learned From This?
1. Timing – Customers are not ready with what we offer
– Most of those who create website under the WalaoEh packages, just simply because of it was cheap and let's have a try. Where else can have a salesperson approach and handle your website with only RM101? We were trying to educate the clients to advertise on either Facebook or Google to generate traffic, lead and therefore sales, but it just not working.
2. Inappropriate perceptions on getting fund
– I would say it was just inappropriate. Last year, we had chances to pitch to investors. We were trying so hard to find new ideas, better solutions, market segmentation, etc etc just with the hope of getting intense funding for us to expand. Today, I think we lost our real focus on that moment, which is our mission. We were hungry and in tense.
3. Business Model – Low profit margin with high expectation of product
– Being in internet marketing, our gross profit is normally higher than other industry, but manpower would be a huge cost if it's not well manage. We reduce the profit to barely no profit with the expectation of customers will walk in at their own. RM101 website would be done in 1 day time. However, we lost in the battle as the business model is not sustainable and it creates an unnecessary stress environment for both the buyer and us.
4. Team Work
– We're not ready to walk, but we wanted to jump high. We're not ready to be a manager, but we wanted to be a CEO. Everything seems become possible when we have the thought and conversation of 100% of possibilities, 100% of the time. Well, success doesn't happen overnight and I think we should take that philosophy as oneself attitude but not a mechanism in business. Looking back at the time, there's no a clear roles/objective of individuals and of course lack of leadership (one plus one man show).
5. Ideas
– Ideas come from knowledge and experience. We wanted to make money and thus we decided to stop learning. But, in fact we make money because of we learn. What a waste of time, but great learning for us.