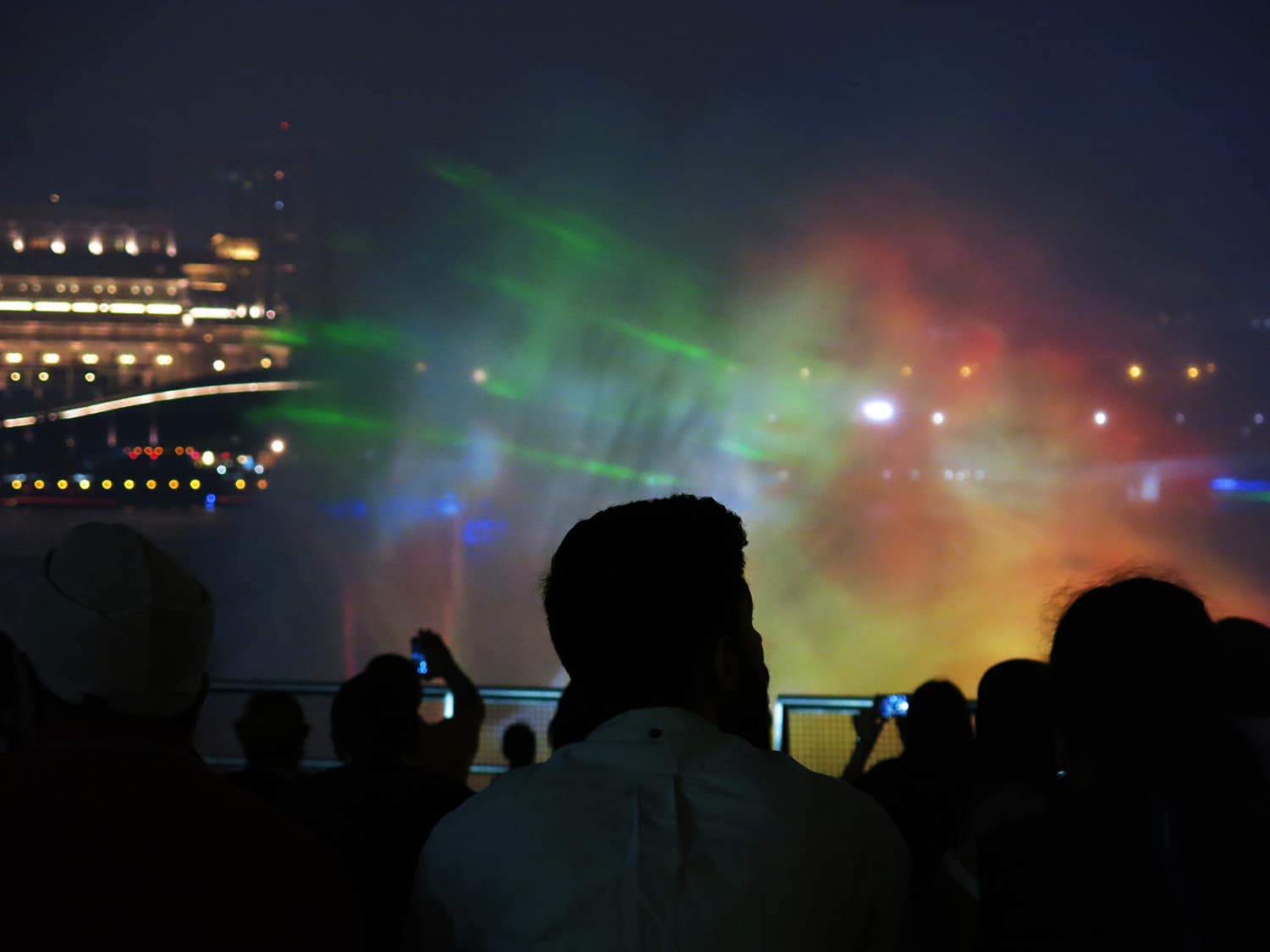 Week 37 (2015) Time, Sustainability & Relationship
13/9/15 I am touched
First time watching #watershow at Marina Bay Sand. It started with soft music and followed with the song "What A Wonderful World". The story is about a child grow to adult and so on. I was trying to use whatever angle to capture some nice photos. I saw the youth besides me did the same thing, and I stop.

I guess in my age, we like to hold on whoever, whatever happen around us but in fact, life goes on, always. People comes and leave with a reason. Seeing my niece grown-up, my parents whiter hair i am #touched.
We exist because of TIME. In other word, we are just like a stone if time stop at this moment. Time to learn to #appreciate someone who willing to spend time with me, because it's her life, my life, our life. Time to learn to spend time wisely, doing something meaningful and with lovely one.
I have a thought that life is about experiencing moment, the good and the bad. Do something that meaningful to the world, like eradicating poverty, eliminating global warming, education empowerment, promoting cultural etc far more important than looking at small little potatoes problems.
9/9/15 Farming, A Sustainable Approach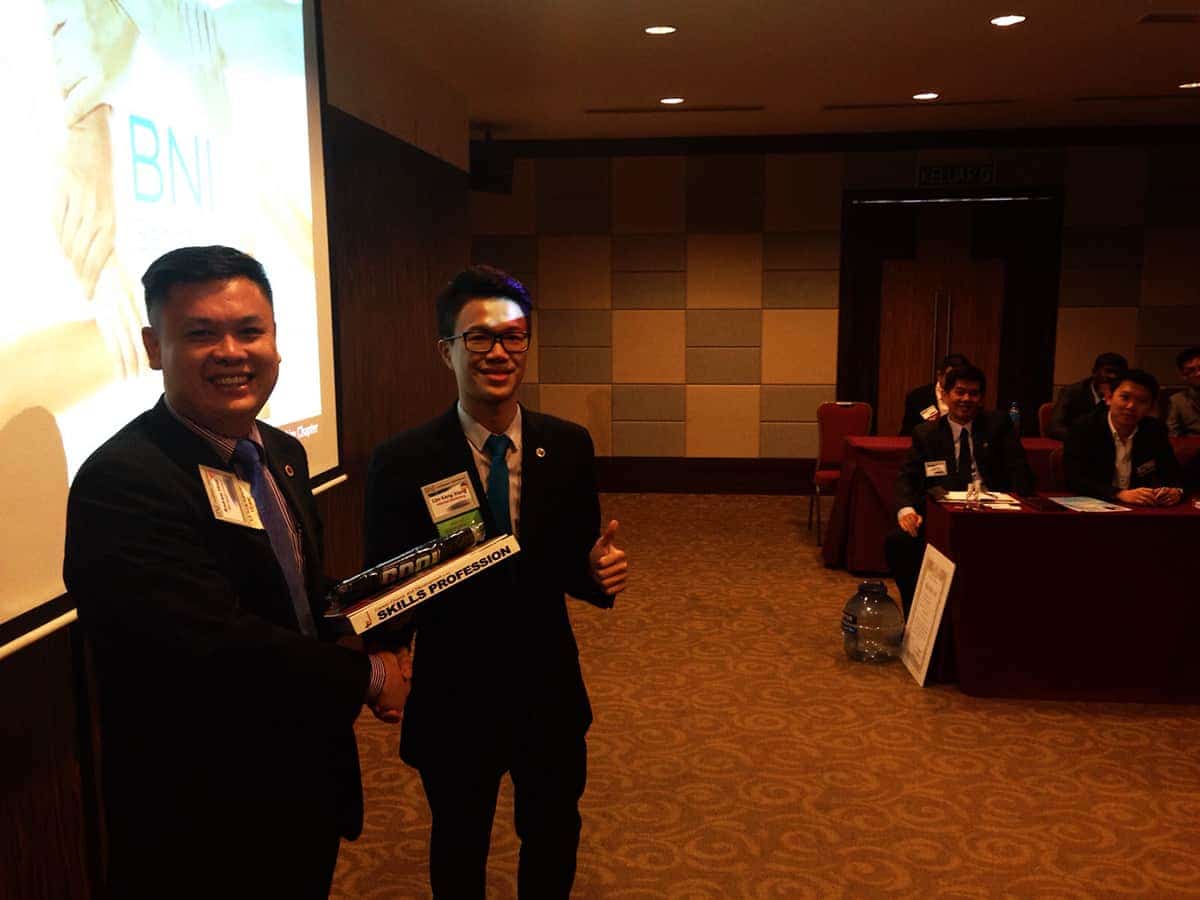 Work from early morning till now and still lots of stuff to be done. Yet, tmr need to wake up 5am for 3 meetings. Thursday full meetings. Friday off to Singapore for 4 days.
12 projects running, 3 new projects of Sept plus 7+ new inquiries to call and quote later. One client request for strategies for 3-5 years contract.
Sustainability is an important factor in any startups business model. Sustainability in term of talent/product, finance and networks. The ability to foresee the future sustainability through current available data is a great intelligence to be learned.
Sales people tempted to "hunt" for the right people, as it's quick and straightforward result. #Entrepreneur should have looking into farming the relationship to whoever they met. Knowing that extended upfront effort will pay off in a sustainable "harvest" rather than "killing". #sustainability #entrepreneurship
8/9/15 Relationship
Achieved my 3rd quarter goals (finance, blog, personal) earlier than expected. Lots of meetings and things to complete before I go Singapore on coming Friday. Need re-energized.
Some whiskey and activities tonight makes me think of the past. Flashback of some memories and I miss the #moment with her or perhaps the moment being engaged.
Going to set the last quarter goal of the year. Relationship still not yet a goal. I am confused whether I am still playing #drama.
I am not looking for a relationship that just because of spark of feeling or sex. I think I need something more. Someone who strive for excellence mentally, financially and healthy together, not killing time doing nothing. Someone who is care enough to understand what I have gone through, how I felt as an entrepreneur, and be there supportive of my vision. Someone who is family oriented, knowing that to build a family takes time and wisdom.
I hope the conventional wisdom applied where the one belong in my life will come and stay. Can she run faster a bit boh?