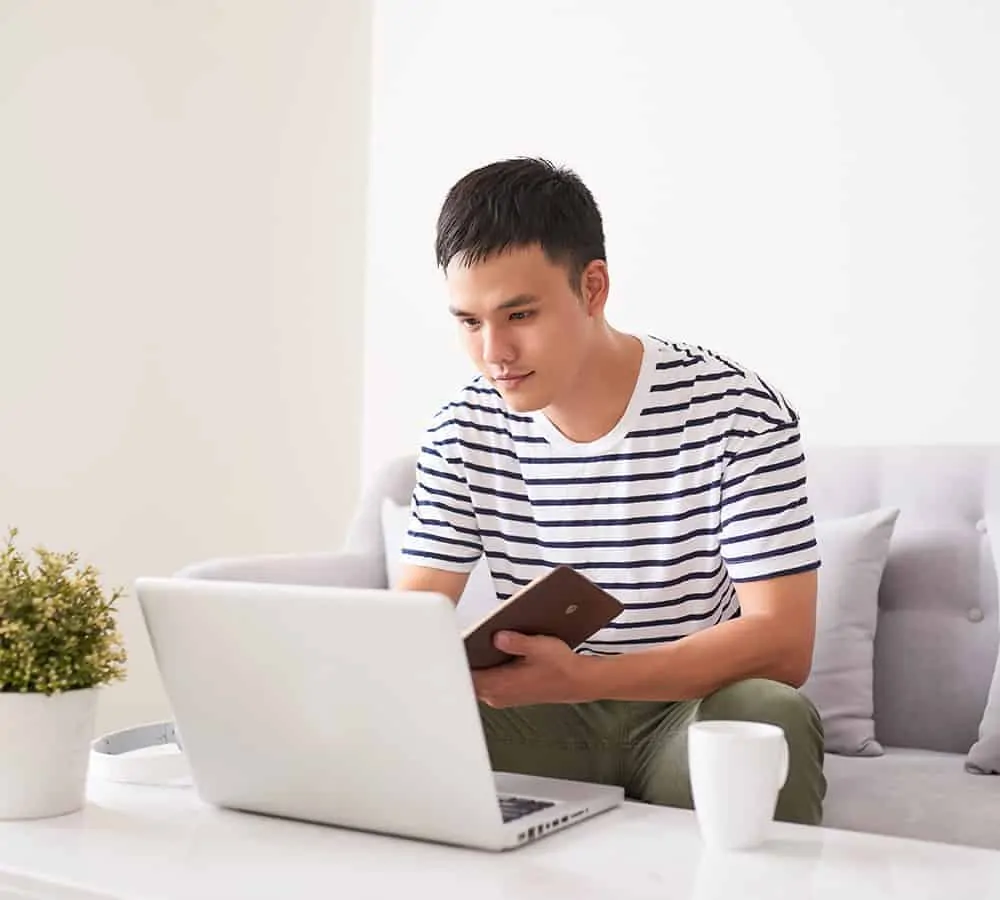 WordPress Web Design Training that Emphasizes Website Load in 3 Seconds
Whether you are new to coding, adding more skills, or advancing your career for building up portfolios, our web design training for 4 hours a day x 2 days a month with one month of support will help you gain the skills employers/clients want.
907,065 business establishments in Malaysia are SMEs. 76.5% micro, 21.2% small and 2.3% are medium SMEs, where 89.2% fall under the Services criteria – www.smecorp.gov.my, 2016.
70% do not own a website: www.ecinsider.my, 2013.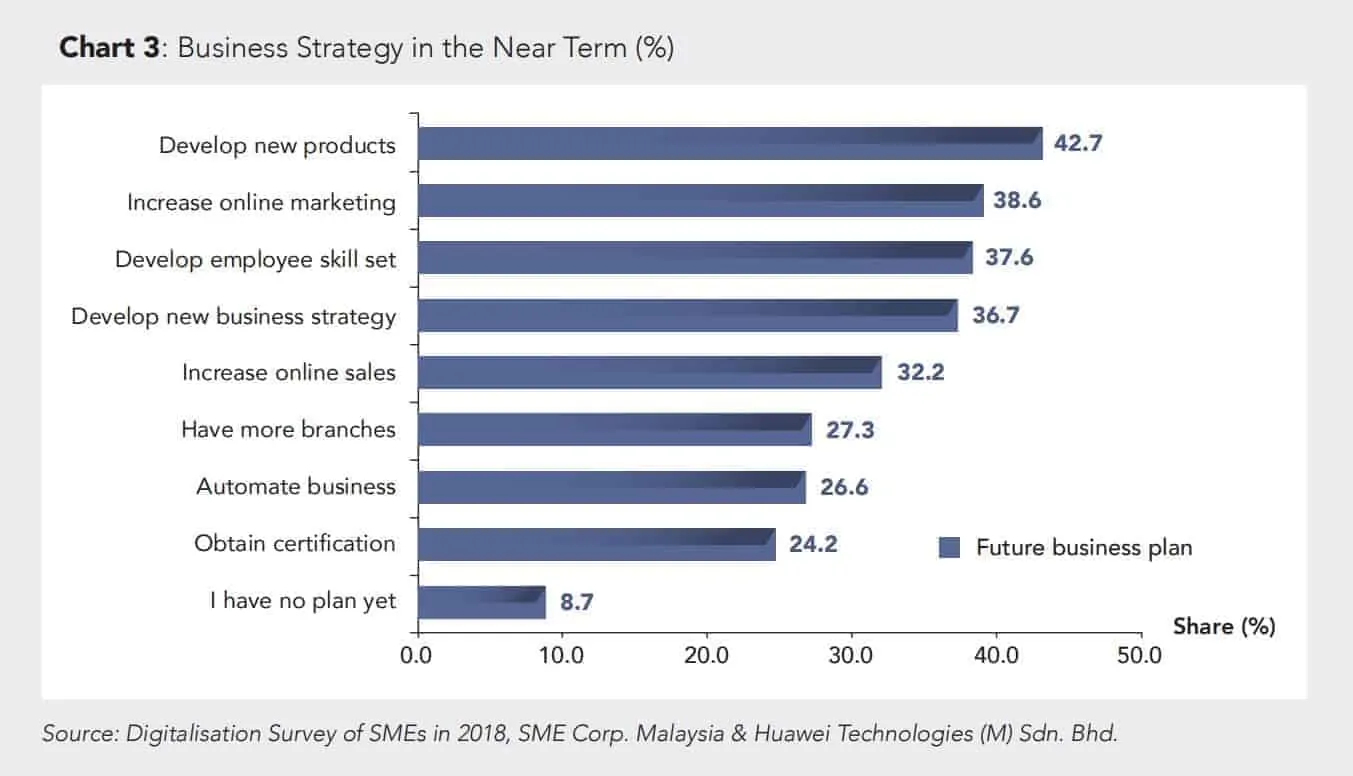 WordPress is the world's most popular content management system powering 34% of all websites on the internet.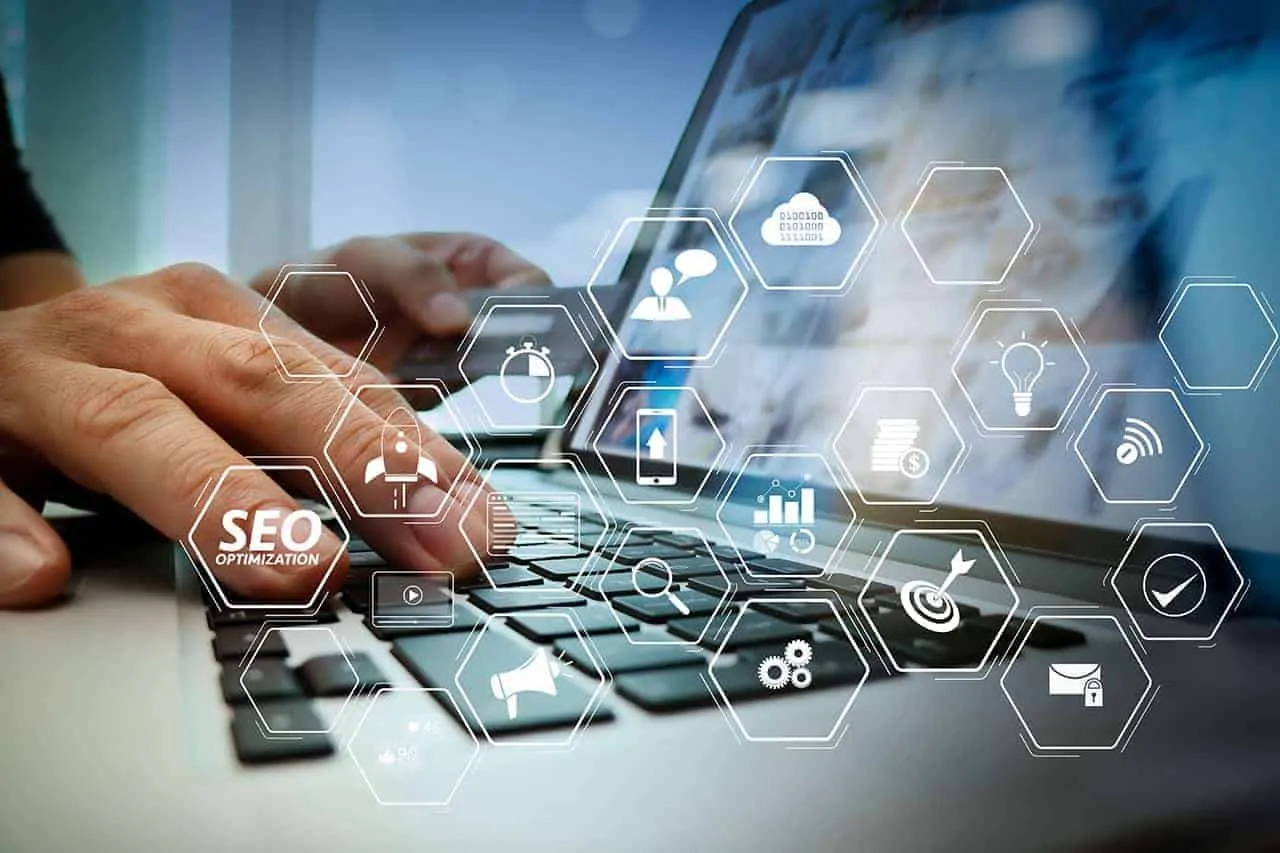 Learn about domain registration, hosting setup (Cpanel), creating business emails, MySQL databases and links with WordPress, selecting and setting up themes, importing demo content, etc.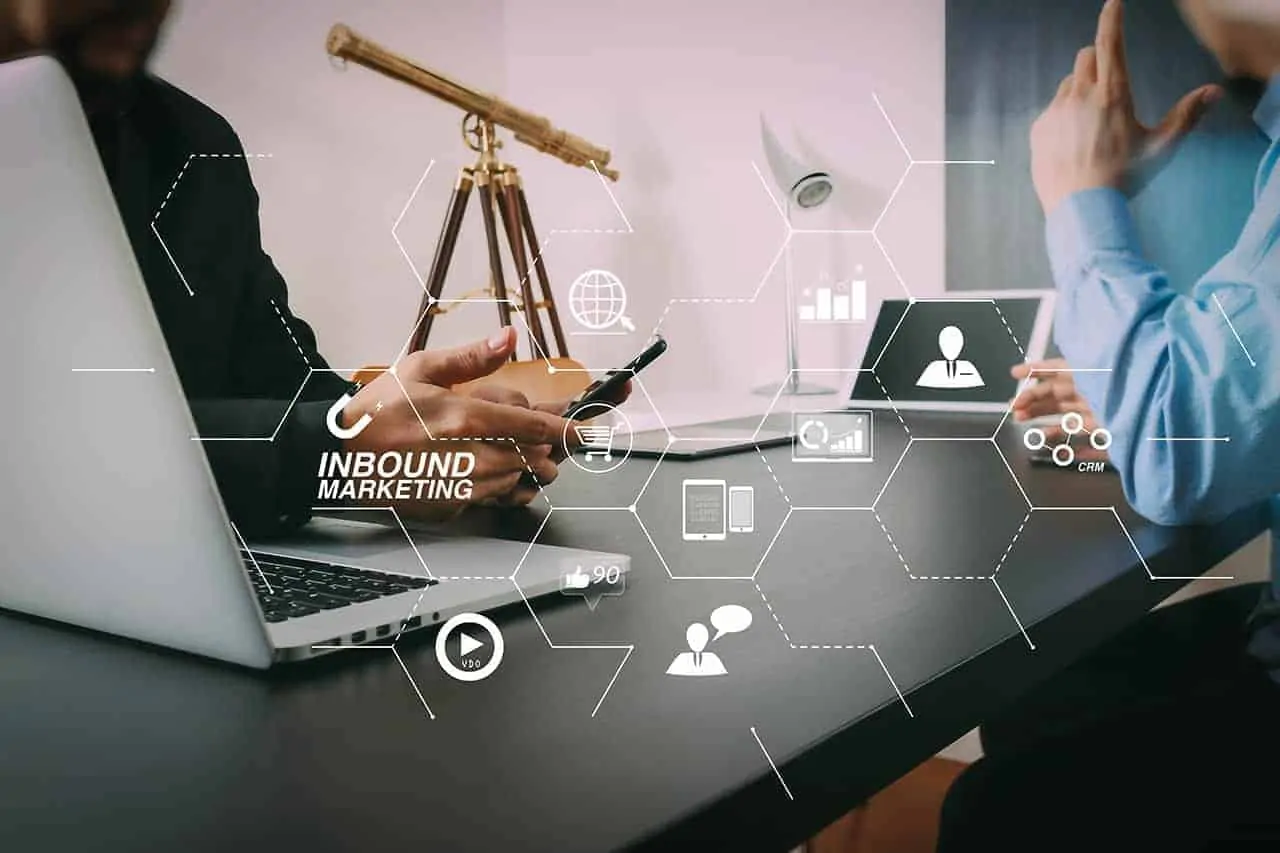 Being familiar with the page builders (elementor or visual composer), benchmark others' website design and develop the layouts individually, call to action, mobile responsive, integrate plugins, etc.
Join Our Web Design Course
Training Fee : Rm3,000 / pax (Rm5,500 for 2 pax)
One Mentor to Three Students at One Time
Instead of a big group of audiences, our training is provided in a small group to ensure everyone has their time to learn and ask questions. It is 4 hours a day x 2 days a month + one month of support after the training. Our training is organized with the purpose that you really know how to set up a website after all.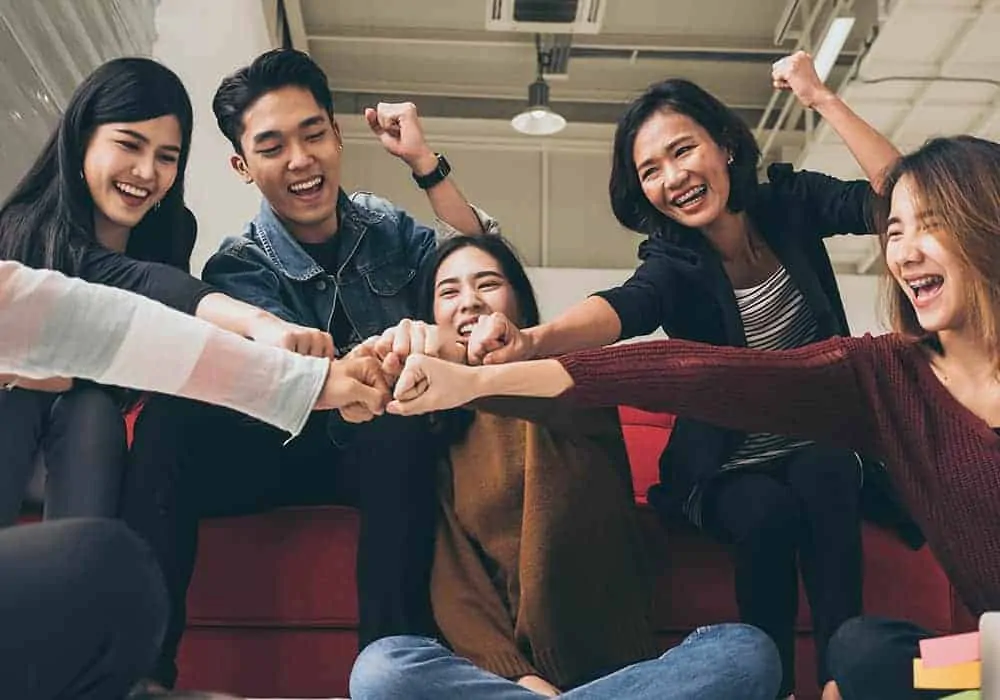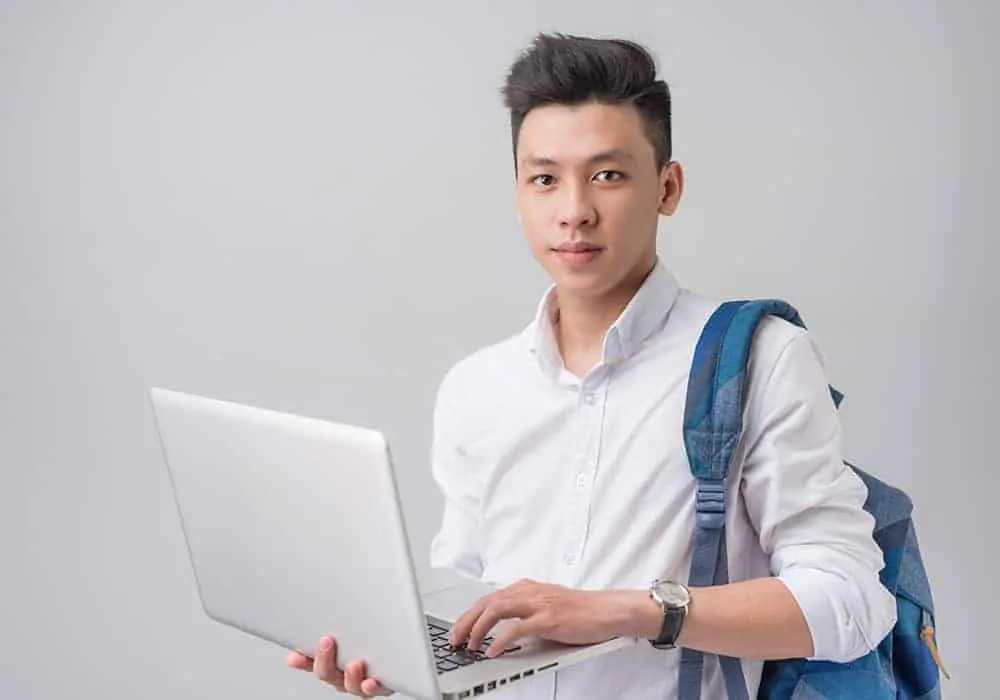 Learning and Partnership with Industry Expert
We are not a theory-based training provider; we are a web design agency creating 50-70 websites yearly. We use GTmetrix, Pingdom Speed Test and SEO Site Checkup to analyze and improve website performance. Our technical mentors will guide your learning, focus on answering your questions and keep you on track.
Annual Membership & Support
We offer annual membership, where you have one-year technical support, sharing from the latest research and project offering (prioritize).
Project Offering & Outsourcing
Join our team as salaried employees or independent contractors as either digital marketing strategists, web designers or project consultants.
Stand Out of the Competition
We help you achieve your personal career goals and build up a portfolio on www.kangxiang.info that works best for you.