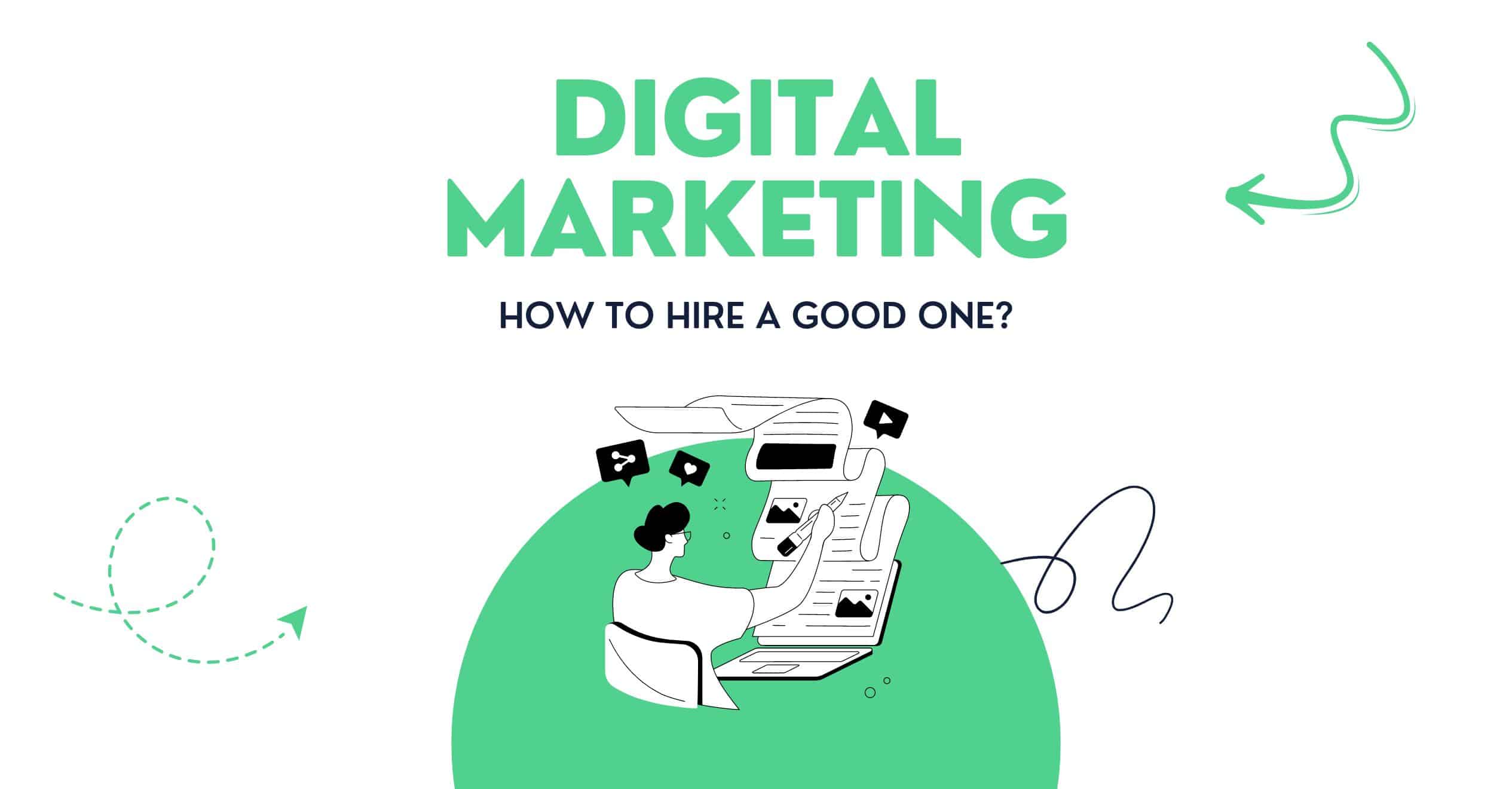 How To Hire A Good Digital Marketing Agency In Malaysia?
As digital marketing continues to evolve, it has become an essential aspect of any business's growth strategy. With the rapid advancements in technology, more and more companies are outsourcing their digital marketing needs to agencies to stay ahead of their competitors. However, choosing the right digital marketing agency in Malaysia can be daunting. With so many options, knowing what to look for when hiring a digital marketing agency that can meet your business's needs is essential.
These are some tips to help you hire a good digital marketing agency in Malaysia in 2023:
Know your goals and objectives.
Before you start looking for a digital marketing agency, you should clearly understand your business's goals and objectives. A clear mindset will help you to identify the services you require from an agency. Do you need help with SEO, social media marketing, email marketing, or all of the above? Having a clear picture of your goals and objectives will help you to choose an agency that specializes in the areas you need help with.
Look for industry expertise.
When it comes to digital marketing, industry expertise matters, you want to work with an agency that has some experience working with businesses in your industry. Look for agencies that have worked with companies similar to yours and have achieved measurable results so that you have ideas of what the agency is capable of and what kind of results you can expect.
Check their portfolio and case studies.
An excellent digital marketing agency should have a portfolio of their work and case studies that showcase their successes. Look for agencies that have worked on projects similar to yours and have achieved positive results. Agency case studies will help you understand the agency's approach and what results they can deliver.
Check their certifications and awards.
Certifications and awards are a good indicator of an agency's expertise and professionalism. Look for agencies certified by Google, Facebook, or other relevant organizations. This direction will give you an idea of the agency's level of expertise in their field.
Ask for references.
Before signing a contract with any digital marketing agency, speaking with their previous clients is important. Don't hesitate to ask for references and contact them to understand the agency's strengths and weaknesses better. These references will help you to understand the agency's communication style, work ethic, and ability to deliver results.
Consider their communication style.
Effective communication is critical when working with a digital marketing agency. You want to work with a responsive agency that keeps you informed of progress and will answer your questions. Look for an agency that communicates clearly and effectively.
Evaluate their pricing and contracts.
Finally, you need to evaluate the agency's pricing and contract terms. Ensure you understand the agency's pricing structure and what services are included in their packages. You should also review their contract terms to ensure they meet your business's needs.
In conclusion, hiring a good digital marketing agency in Malaysia requires carefully considering the agency's industry expertise, portfolio, certifications, references, communication style, pricing, and contract terms. By following these tips, we hope you can find an agency that helps your business achieve your digital marketing goals and stay ahead of the competition.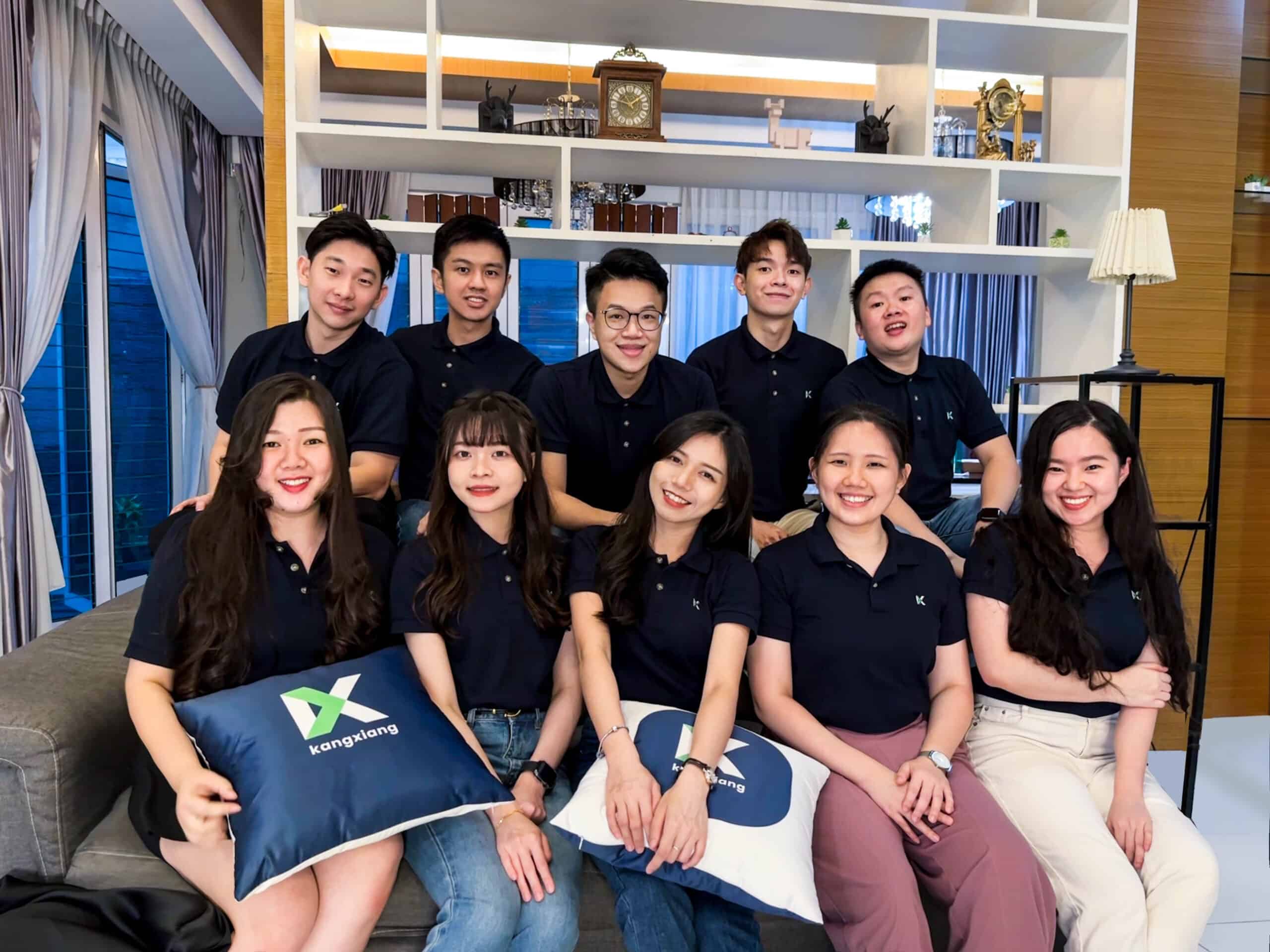 We are an ISO-9001 certified digital marketing agency, and Google Partner badged. Contact us if you want to advertise your business on Google and get the RM1,500 ad credit rebate. Follow our social media for more updates.