We are fortunate and glad to have formed long lasting, trusted relationship with many of our clients. Here's what they're saying about us and our services.

A professional team that always provide solution and ready to solve client issue efficiently. We manage to have cost saving on our marketing budget and get more clients. Thanks Kang Xiang & Team.

Great work and fast response. Kang Xiang always provide good suggestion to us to do better in our website. Kang Xiang and his team also very helpful when we facing problems to our website. Highly recommend Kang Xiang to who looking for website designer. Thank you.
Tan Ink Ink
Admin Executive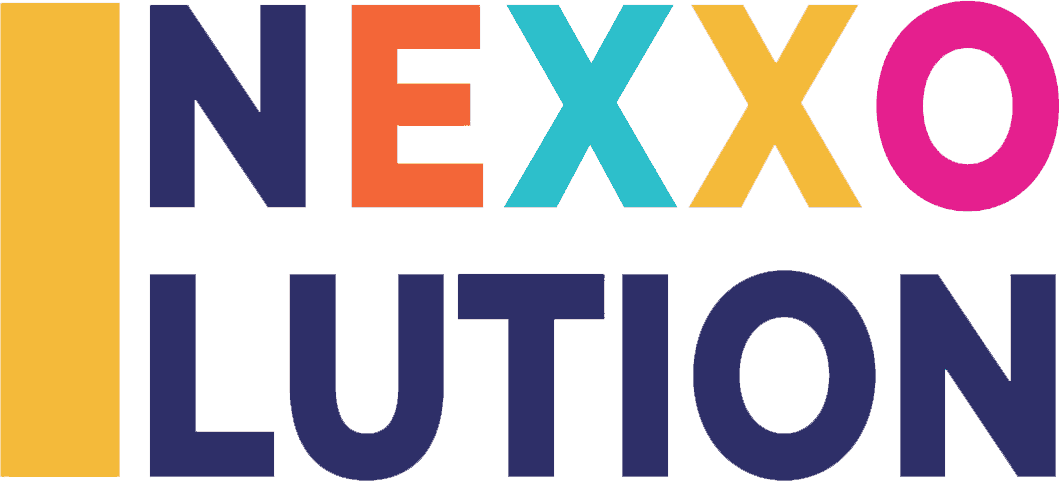 From inquiry stage to explanation and final stage of designing the webpage, we are extremely impressed and grateful to the team's professionalism and effectiveness. If anyone should be commended it should be Jimmy! He is highly professional, attentive, efficient and able to keep our conversation light and funny. GREAT TEAM ! I would highly recommend your team to anyone who wants to build a website. Thanks for being a part of our start up journey.

Overall positive experience dealing with Jimmy on our website development - the Kang Xiang team is responsive with a strong commitment in delivering good quality work within the agreed timeline. Good job!

Music Enterprise with it's website and SEO for over 2 years. I'm very happy and satisfied with Jimmy's help and follow up from day one. For those who require assistance with your website and social marketing, do not hesitate to contact BConnesso.. You will not be disappointed. Thank you BConnesso and Jimmy. Cheers!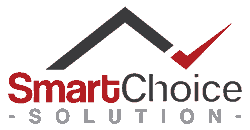 After use the advise from Kang Xiang on our Website and FB, Google Marketing & SEO Lots of Refinancing Loan enquiry by email, WhatsApp & Call Want to be Champion in your Industry, Must find Their Consultancy Services.

Very good service provided. As a MNC, it is crucial for us to keep our regional website similar to our Corporate's. Kangxiang and the team have been very professional to address all our requirements. They are able to provide immediate response and feedback to our query. Not forgetting their friendly staff that frequently call and update on the status of the project. Will be using your service again if there is any opportunity in the future.
Jason Ong
Social Media Specialist

Kang Xiang and team are efficient, attention to detail and very customer-oriented. They even provided excellent after sales service especially Jimmy. I am happy with their effort in developing my company website www.fintegy.com.my I highly recommend engaging them for your business website development and digital marketing.

I had a wonderful experience learning and creating a website for my company with Kang Xiang and team. They did a wonderful job. They advised me for my website what are the key words and SEO words required to be embedded into my website to help me reach a better ranking in Google. Not all web companies provide this service. They provide professional services from beginning to the end of the project. I will recommend them to others for business websites. Thank you!

"Kang Xiang and his team help us generate more than 2k visitors to our website monthly and with that we are able to get 200 new customers in year 2013"

"We subscribe their Facebook marketing and eCommerce web since 2015. Our page grow up to 100k fans and sell up to 500 pcs clothing monthly"