Tuition Center Website Design Malaysia
In today's educational landscape, tuition centers in Malaysia play a pivotal role in shaping students' academic journeys and helping them achieve their goals. With an increasing demand for quality education and the digital era in full swing, it's imperative for these tuition centers to establish a strong online presence through effective website design. Our focus in this article will be on elucidating the importance of website design for tuition centers in Malaysia, with a spotlight on cutting-edge tuition center website templates tailored to this field.
Tips for Creating A User-friendly Tuition Center Website Design
A well-crafted tuition center website is your digital front door. It's where students and parents explore your offerings, access resources, and make informed decisions. Creating a user-friendly tuition center website design is crucial to attract and retain your audience. Here are some essential tips to create a website that simplifies the learning journey
Informative Homepage: Your homepage should be a snapshot of what your tuition center offers. Include key information, such as the range of subjects, grade levels, and unique selling points, to immediately capture the visitor's interest.
Interactive Features: Incorporate interactive elements like quizzes, video lessons, or progress trackers to engage students and make the learning experience interactive and enjoyable.
Social Media Integration: Link your website to your tuition center's social media profiles. This encourages users to follow you for updates and enables easy sharing of valuable content.
Multilingual Support: If your tuition center serves a diverse audience, consider offering content in multiple languages to cater to a broader range of students and parents.
Ways To Showcase Your Tuition Center's Unique Selling Points Through Website Design
In the highly competitive field of education, your tuition center's unique selling points (USPs) are your differentiators. These are the qualities, features, or benefits that set you apart from the rest. To be able to stand out and attract students and parents, it's crucial to communicate these USPs through your tuition center website design effectively.
Impactful Headlines: Start with concise, compelling headlines that immediately convey your USPs, capturing visitors' attention.
Homepage USP Highlights: Prominently feature top USPs on your homepage, such as small class sizes, experienced tutors, specialized programs, and student achievements.
Real Testimonials: Include genuine testimonials and success stories from students and parents who have benefited from your center, speaking volumes about your excellence.
Comparative Charts: Use charts to demonstrate how your center's USPs stack up against the competition.
Tutor Profiles: Highlight experienced tutors and their qualifications to reinforce your center's educational quality.
Virtual Tours: Offer virtual tours of your facilities, allowing visitors to explore your learning spaces.
Student Progress Stories: Share case studies of students who have significantly improved after attending your center, showcasing your USPs in action.
Recognitions: Display awards and recognitions prominently on your website as third-party endorsements of your excellence.
WordPress Templates for Tuition Center Industry
Smart Head – Trendy and modern tutoring services & online school WordPress theme. It is a perfect option for tutoring center, tutor catalog. Also, it is great for educational establishments like college, school, institute, university, academy, as well as trainings and courses, both offline & online.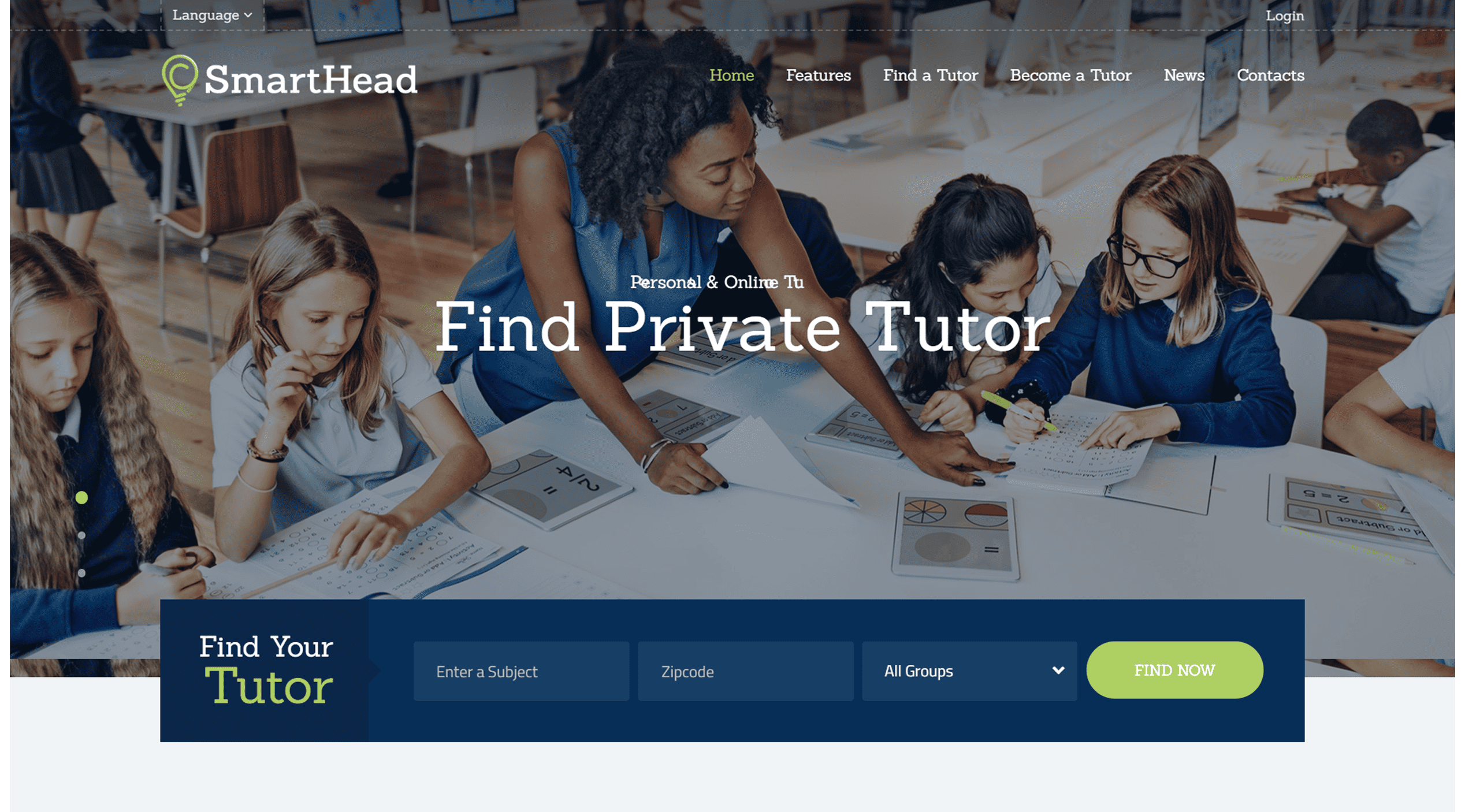 Tuturn – A tuition and tutor Marketplace WordPress theme. Students can find available online tutors and unlock any tutor profile to get online tuition. This theme included a strong booking system, profile settings, customized pricing plans, etc.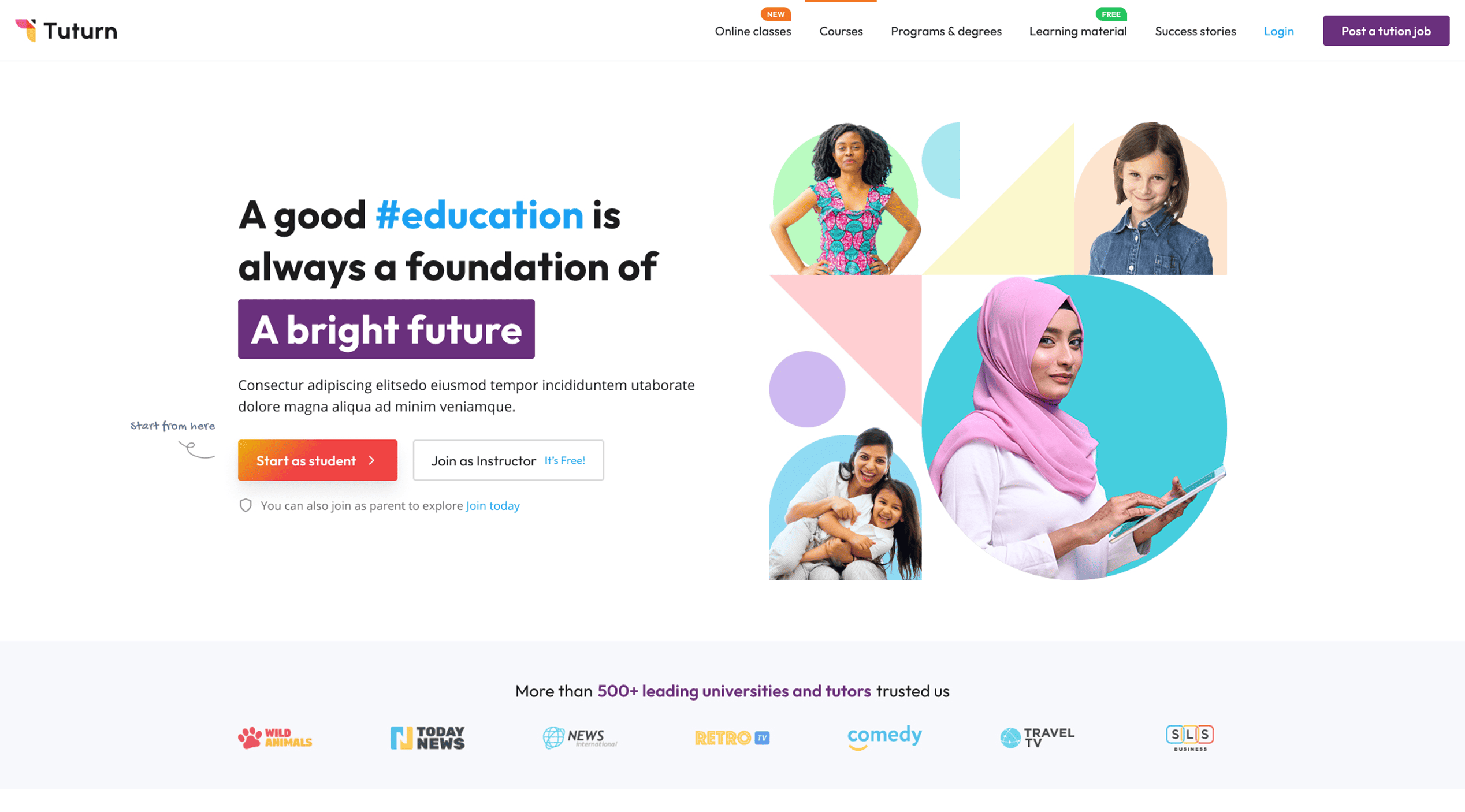 Lingvico – A trendy and stylish education center & training courses WordPress theme with a contemporary, clean, and fresh design. It works for language center bureaus, tutoring services agencies, etc.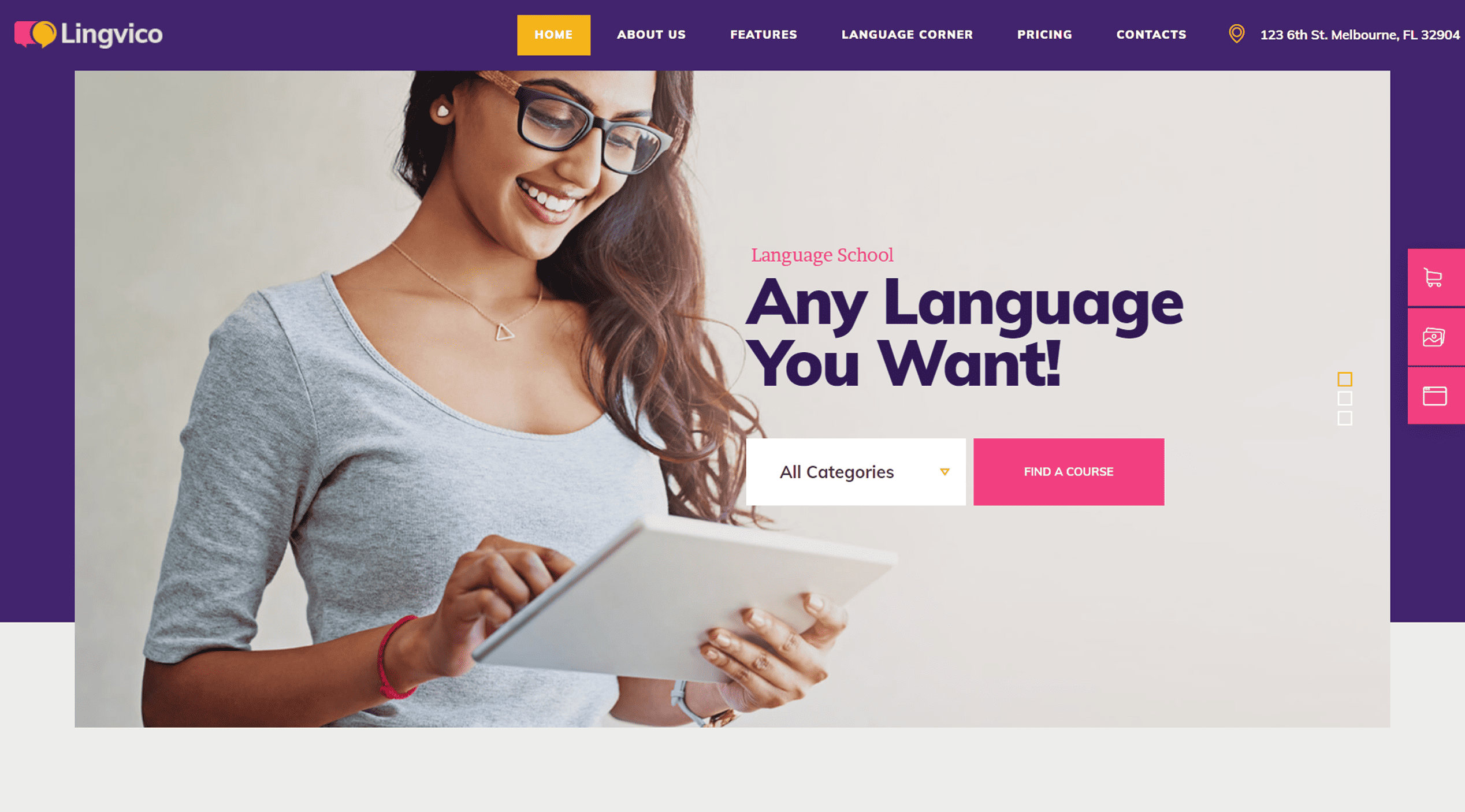 Conclusion
Your tuition center's website acts as the digital bridge connecting you with students and parents. To truly stand out and reflect your commitment to education in Malaysia, consider the transformative potential of investing in a captivating tuition center website design that harmonizes with your educational ethos.
We are an ISO-9001 certified website design agency and Google Partner badged. Contact us if you want to build a WordPress website and get the RM1,500 Google ad credit rebate. Follow our social media for more updates.