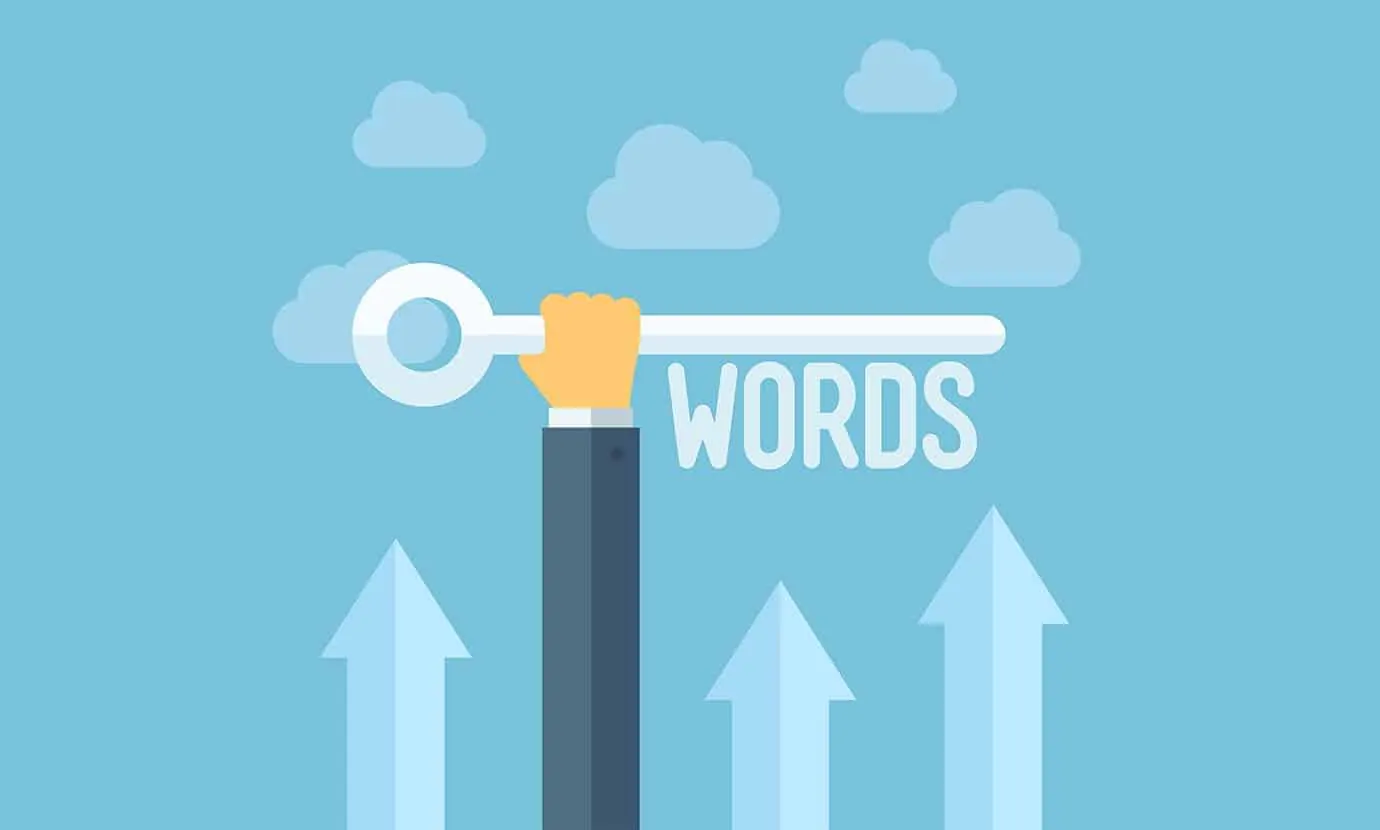 SEO for dummies
Though the digital marketing trends change almost every day, there're some tools that always manage to adapt and regroup to keep being important when it comes to doing our online marketing. This is the case of SEO which has evolved several times and has remained until today as an indispensable strategy to obtain real profit from a business website. Here in KangXiang.info we explain this importance to you and basic SEO for dummies to apply.
Why SEO?
A SEO friendly website offers all kind of benefits for any business, whether it is e-commerce or not. The major importance of SEO, of course, is that it might help greatly when properly used to position your business at the top of Google engines and therefore increase your traffic.
But SEO also is a very efficient way to track and analyze every little aspect of your campaign making it a really cost-effective way to promote your business and have brand awareness. Besides, by optimizing your website for engines, you automatically are doing it for your clients and readers, so your website becomes more useful.
SEO for Dummies
Meta description: is that little description that appears under a link in the Google's result page. The point of it Is compelling the readers to actually click and enter your page. It helps to elevate your ranking on CTR measures. A good meta description are
130-160 characters
Call-to-action and Active voice "do this"
Unique
include the keyword
Match the content (no false publicity)
Meta tags: they don't actually appear in the page but are tiny pieces of code or "words" included in the page's code that describe the content inside that page for engines to find it easily. You need to take into consideration that NOT all tags are good, it all depends on the kind of website and business you run. A couple of facts that Kang Xiang and his team have learned with experience are:
Title Tags affect your search engine rankings by itself, always use it.
Motivating your clients by using descriptive tags translates into sales.
Keywords: they're the core of SEO as they depict what is in the content. It seems to be the easiest of all but you need to do hard keyword research to find the perfect one.