Mahnaz Food
Mahnaz Food is one of the biggest importers dedicated to distributing, processing, and packaging high-quality food, snacks, and beverages, with over eight thousand active SKUs. They are equipped with fully automated machinery, advanced packing equipment, and a world-class cold storage facility of over 100,000 sqft. in Shah Alam and Port Klang, which provide high-quality and hygienic packaging products. Mahnaz Food has been around in Malaysia since 1996, and they have been one of the most trusted brand names in the Malaysian food and beverage industry. They have over 23 branches, including 8 in the pipeline throughout the country, and they supply various supermarkets and stores.
View Other Portfolio
CATEGORY:
Food & Beverage
WEBSITE:
www.mahnazfood.com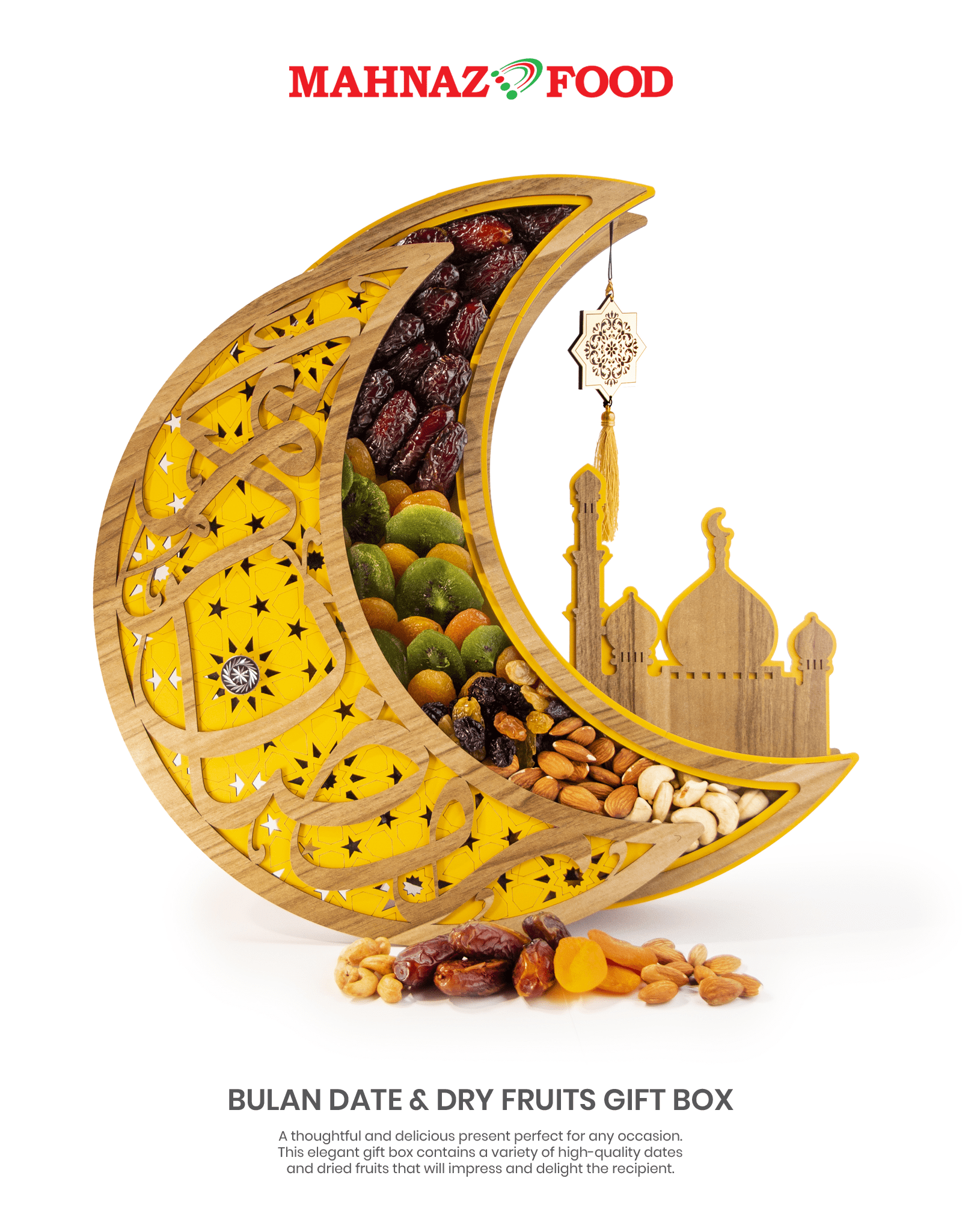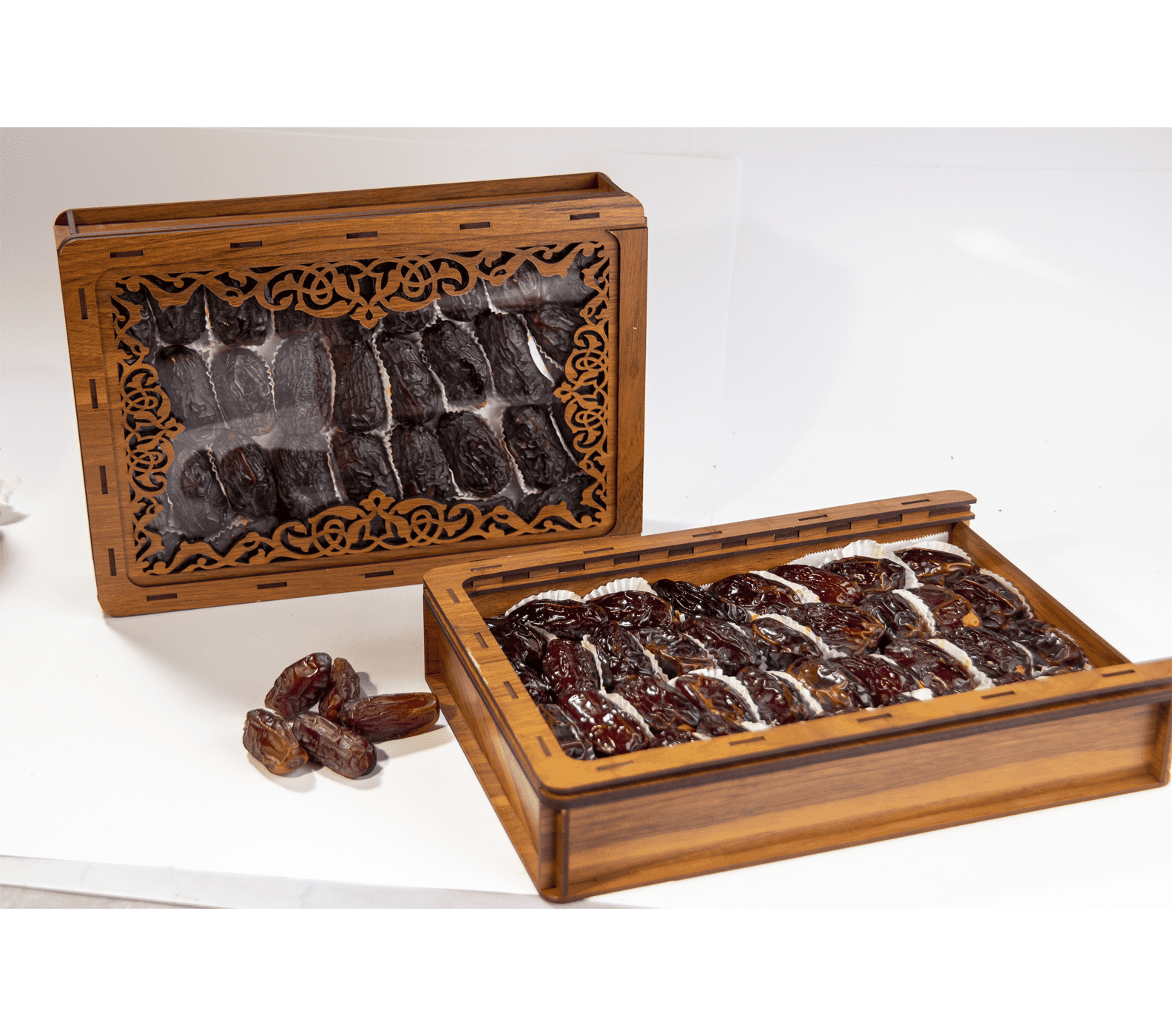 Product photography without re-touching services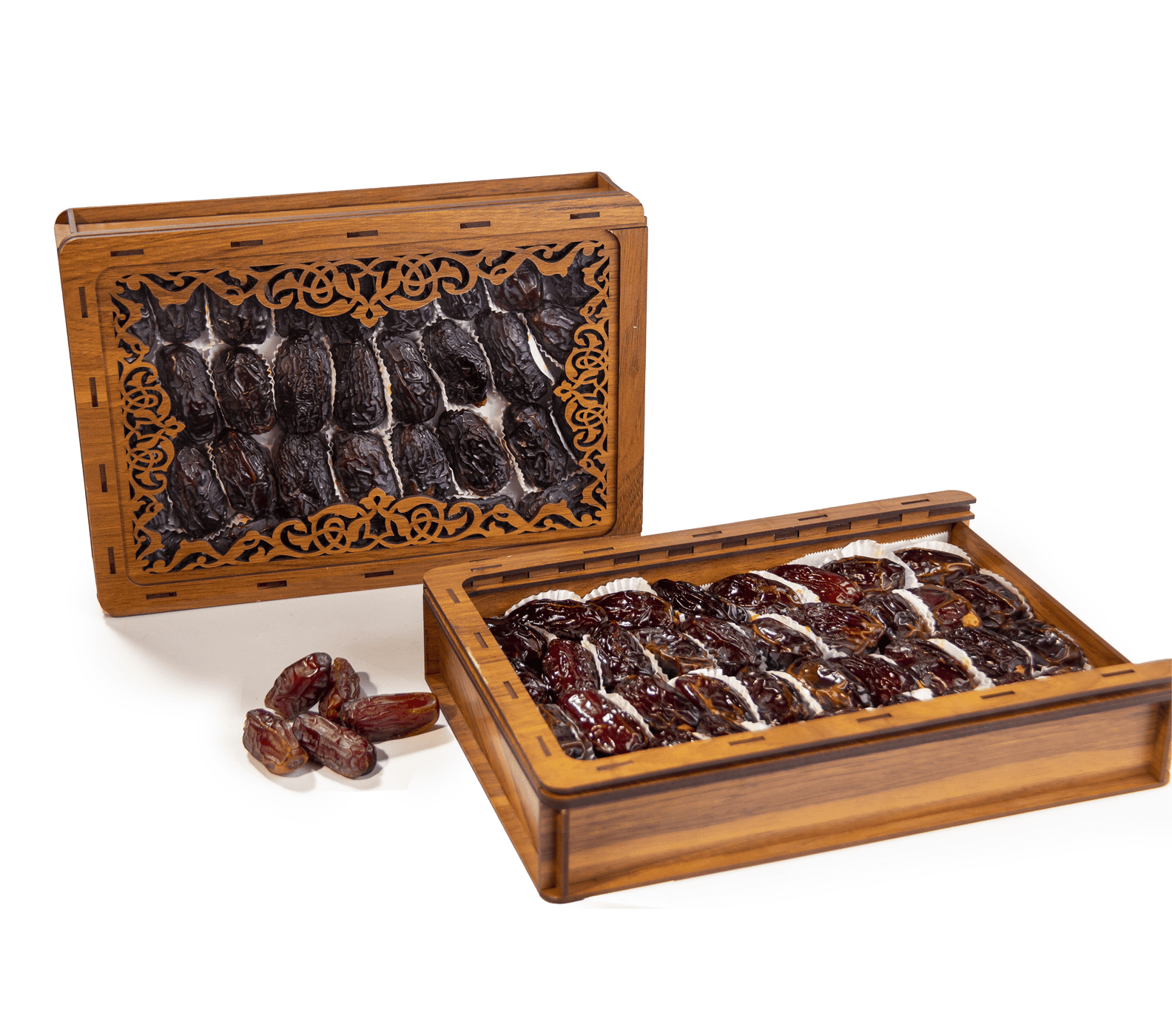 Post-production product photography and cutout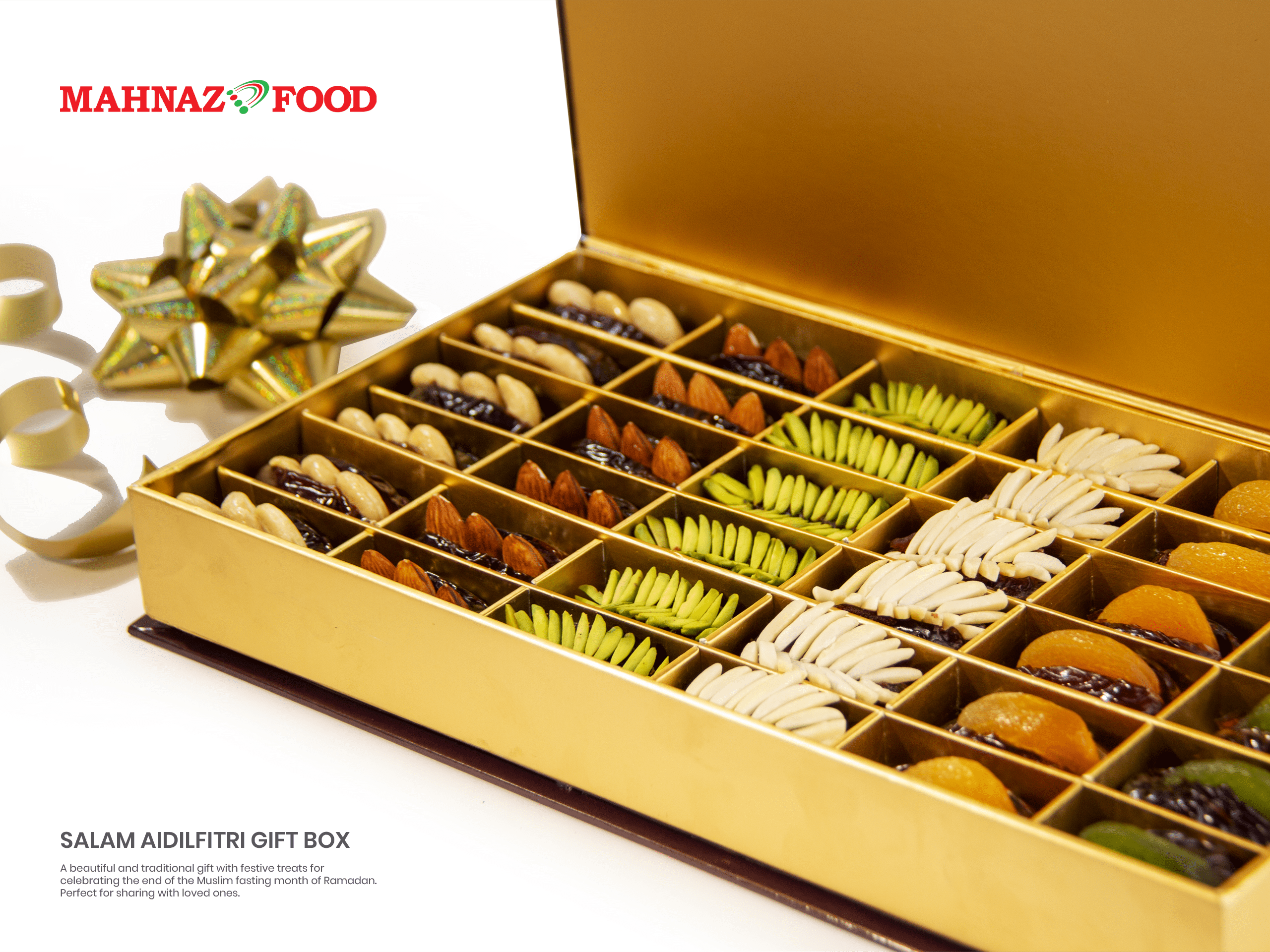 Taste of Tradition: Mahnaz Food's Malaysian Roots
and International Reach
Every bite is a journey through time and tradition.
The rich aroma of spices, the delicate sweetness of fruits, and the satisfying crunch of our snacks – each one tells a story of Malaysia's diverse culinary heritage and moment of joy and discovery.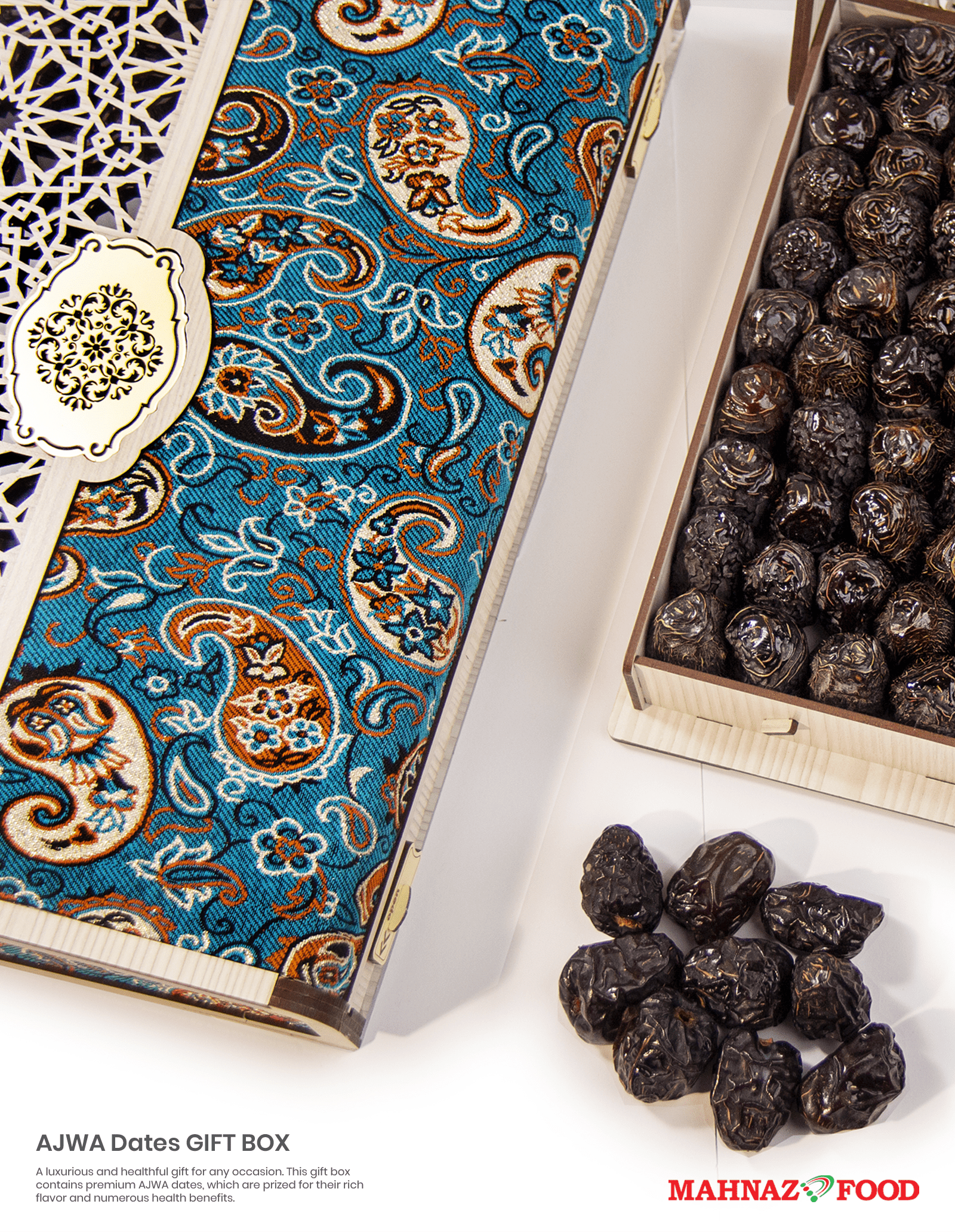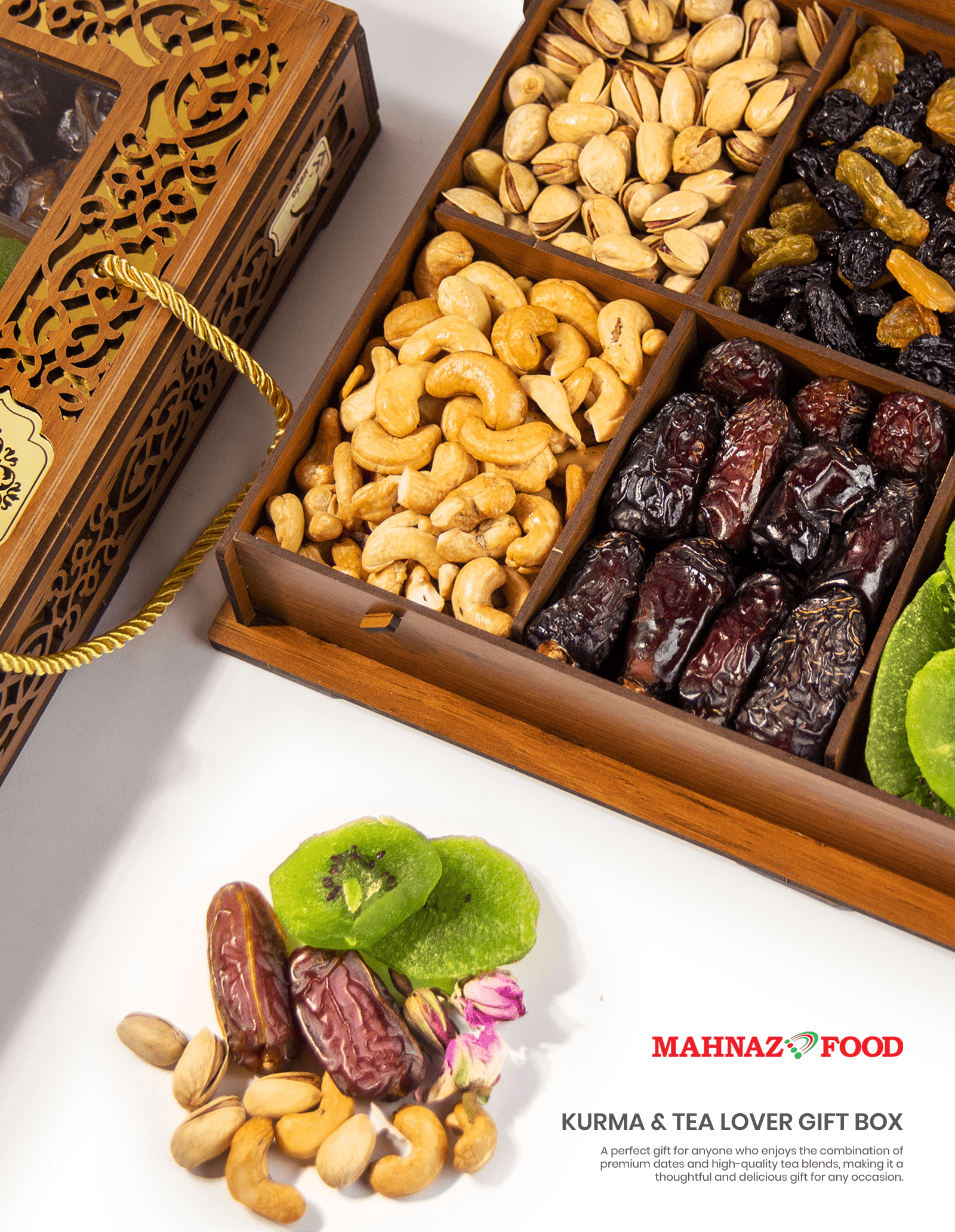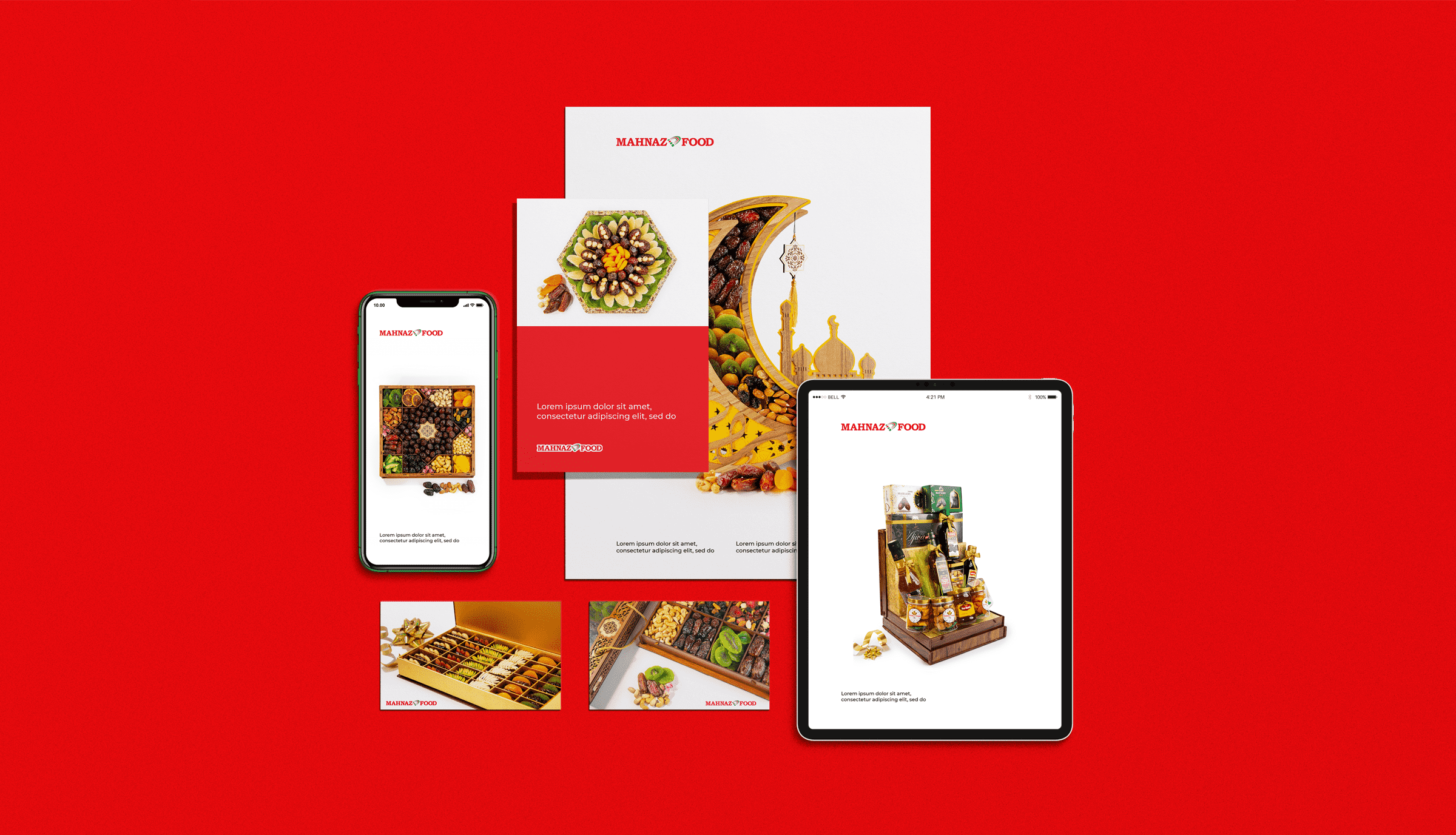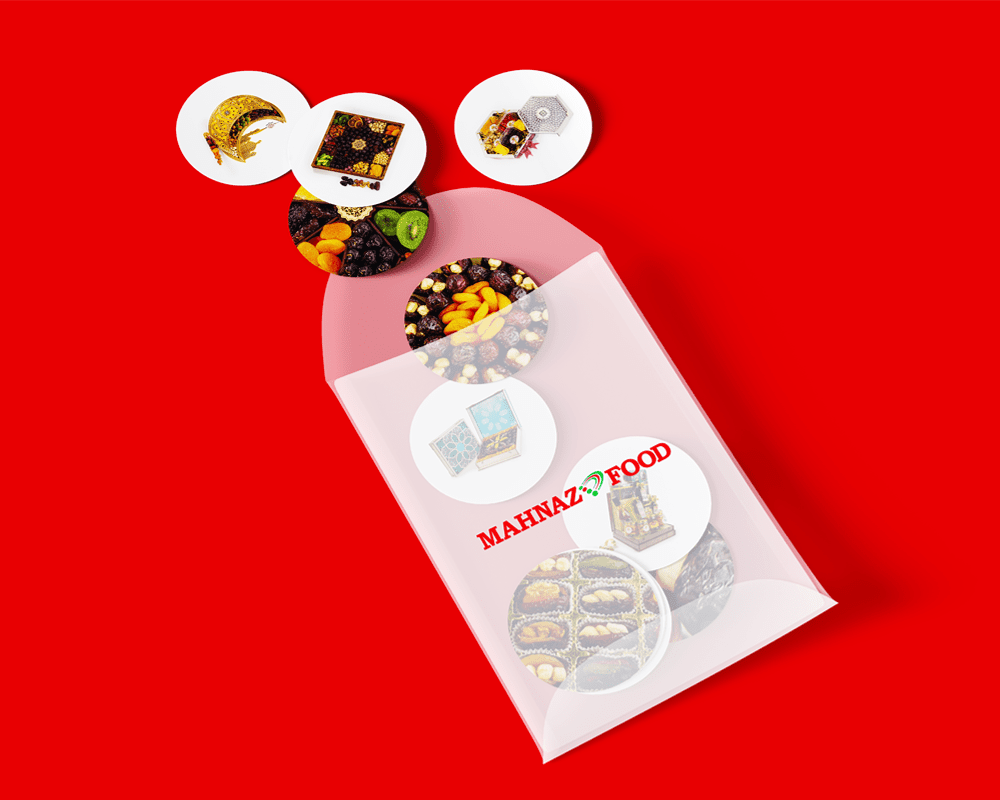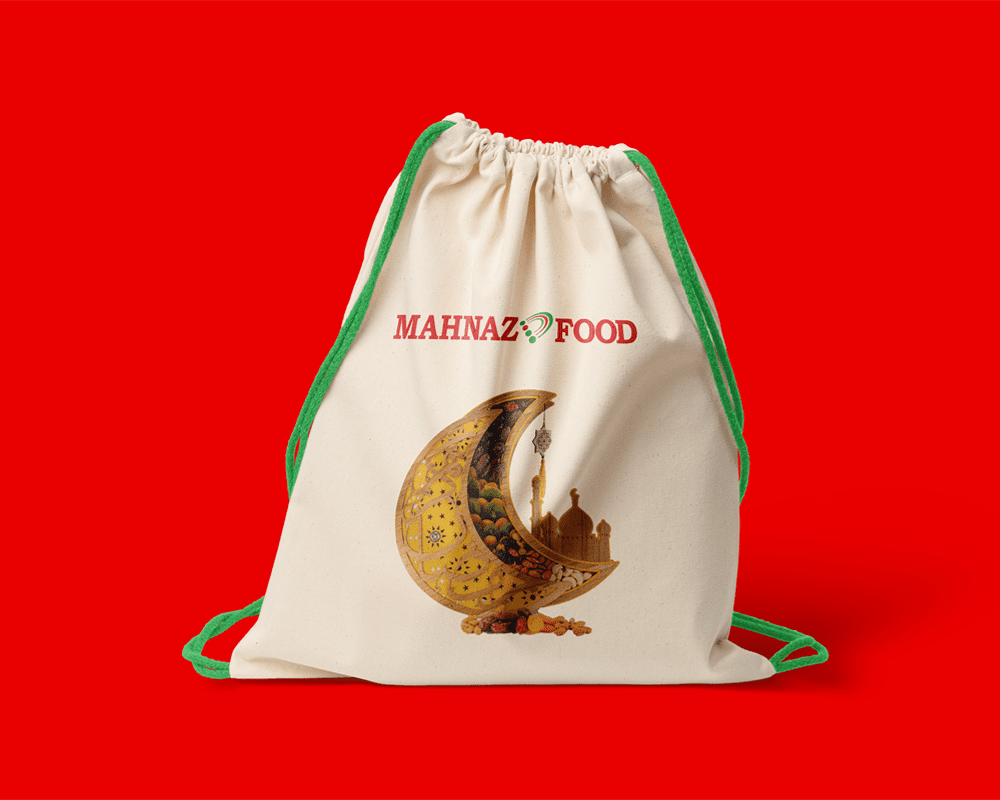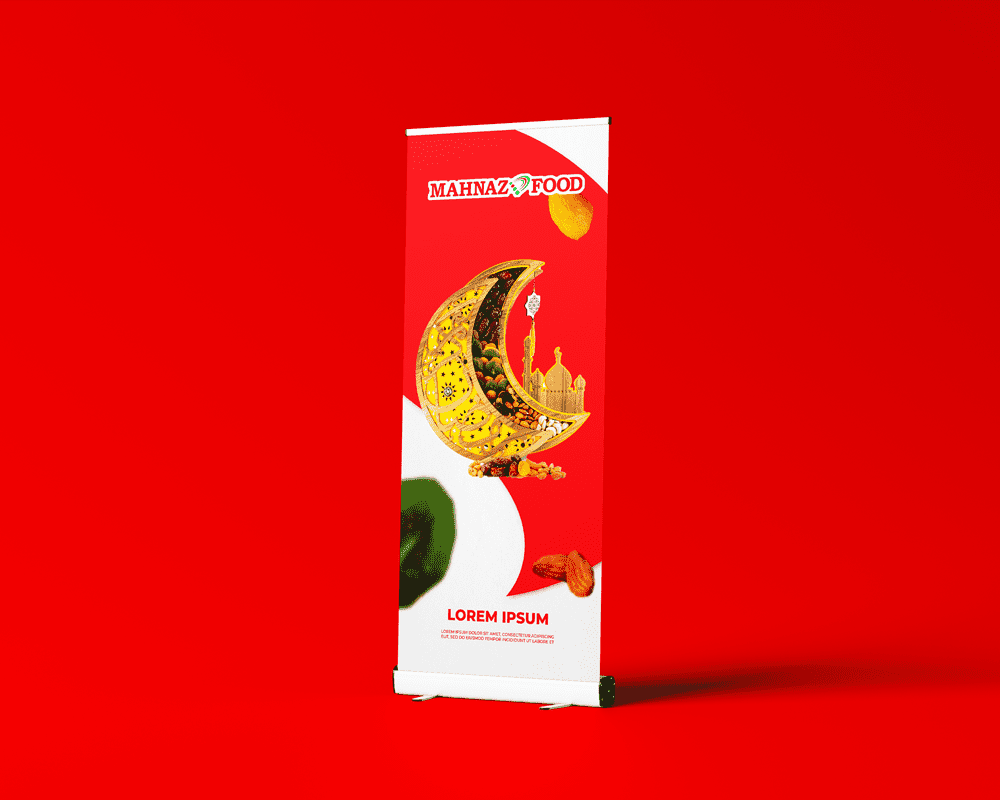 ISO 9001-certified Google Partner Agency
Digital marketing all under one team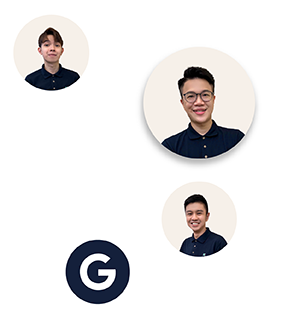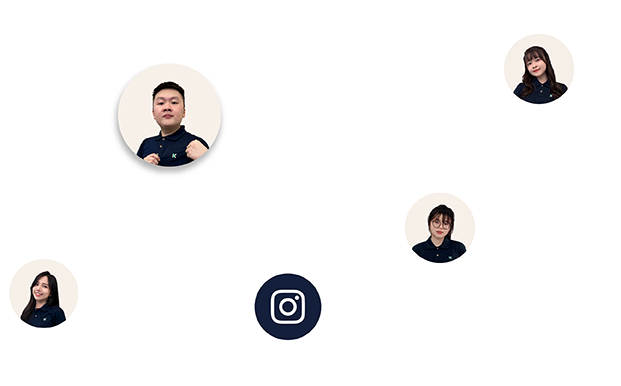 The future is digital, and so are we
Many small to medium-sized businesses struggle to navigate the complexities of digital marketing, which can lead to wasted resources, ineffective campaigns, and missed opportunities to reach potential customers online.
Finding the right digital marketing agency in Malaysia can be a daunting task, as there are many options to choose from and it can be difficult to determine which agency will provide the best value and results for your business.
Create Something Together