Asia Aeronautical College
Where Dreams of Flight Become Reality
Asia Aeronautical College offers top-notch aviation education and training programs for aspiring pilots, aircraft maintenance engineers, aviation management professionals, and air traffic controllers in Asia. With the advanced facilities, experienced faculty, and industry partnerships, they prepare our students to succeed in the competitive aviation industry. Explore their programs, admission requirements, scholarships, and career opportunities to start your aviation dream today.
View Other Portfolio
COMPANY:
Asia Aeronautical College
CATEGORY:
Aviation & Education
VISION:
To be the aviation industry-recognized education & training institution.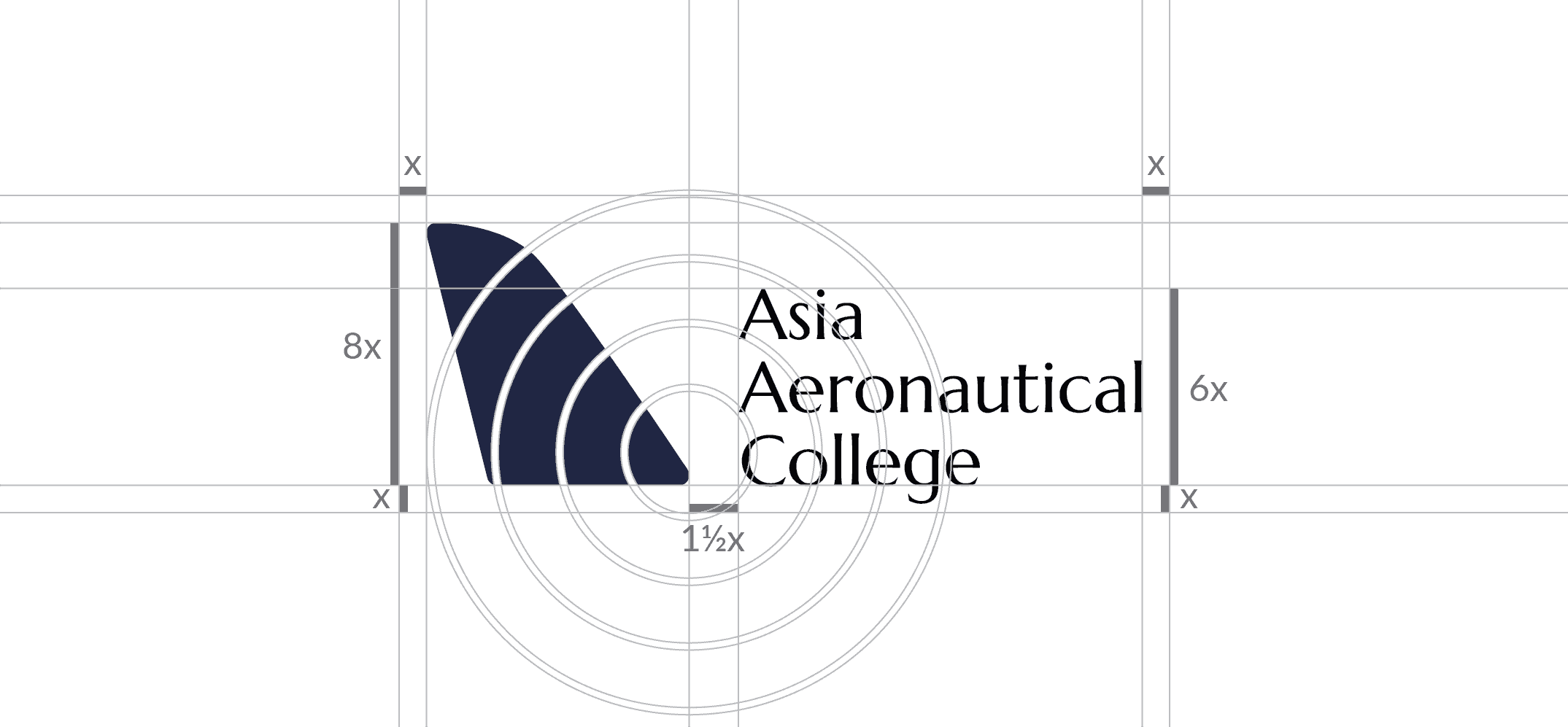 Primary – Oxford Blue – HEX: #122441
Secondary – Black – HEX: #000000
A modern educational logotype is created for Asia Aeronautical College (AAC), which is more in niche and focuses on pilot courses. The A-like monogram represents aviation and got inspired by the aircraft rudder. 4 gaps could be seen in-between the monogram representing radar, which is the real-time flight tracker. Also, the 4 gaps represent the captain ranking and experience level, which symbolizes that every student who studies at AAC can be a captain and achieve their dreams.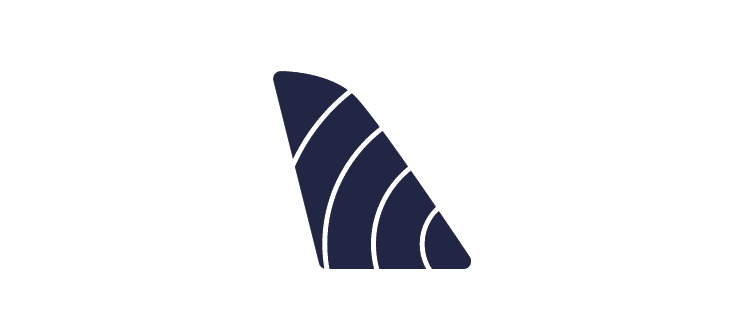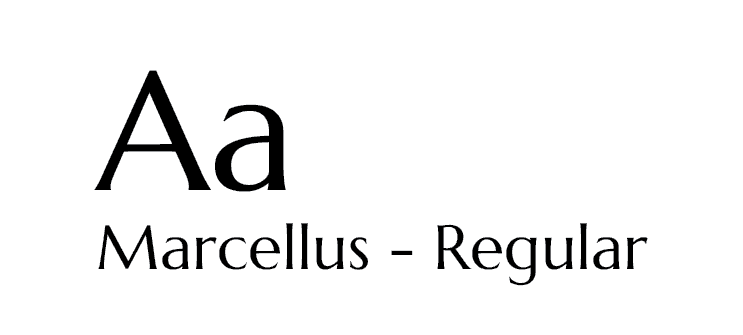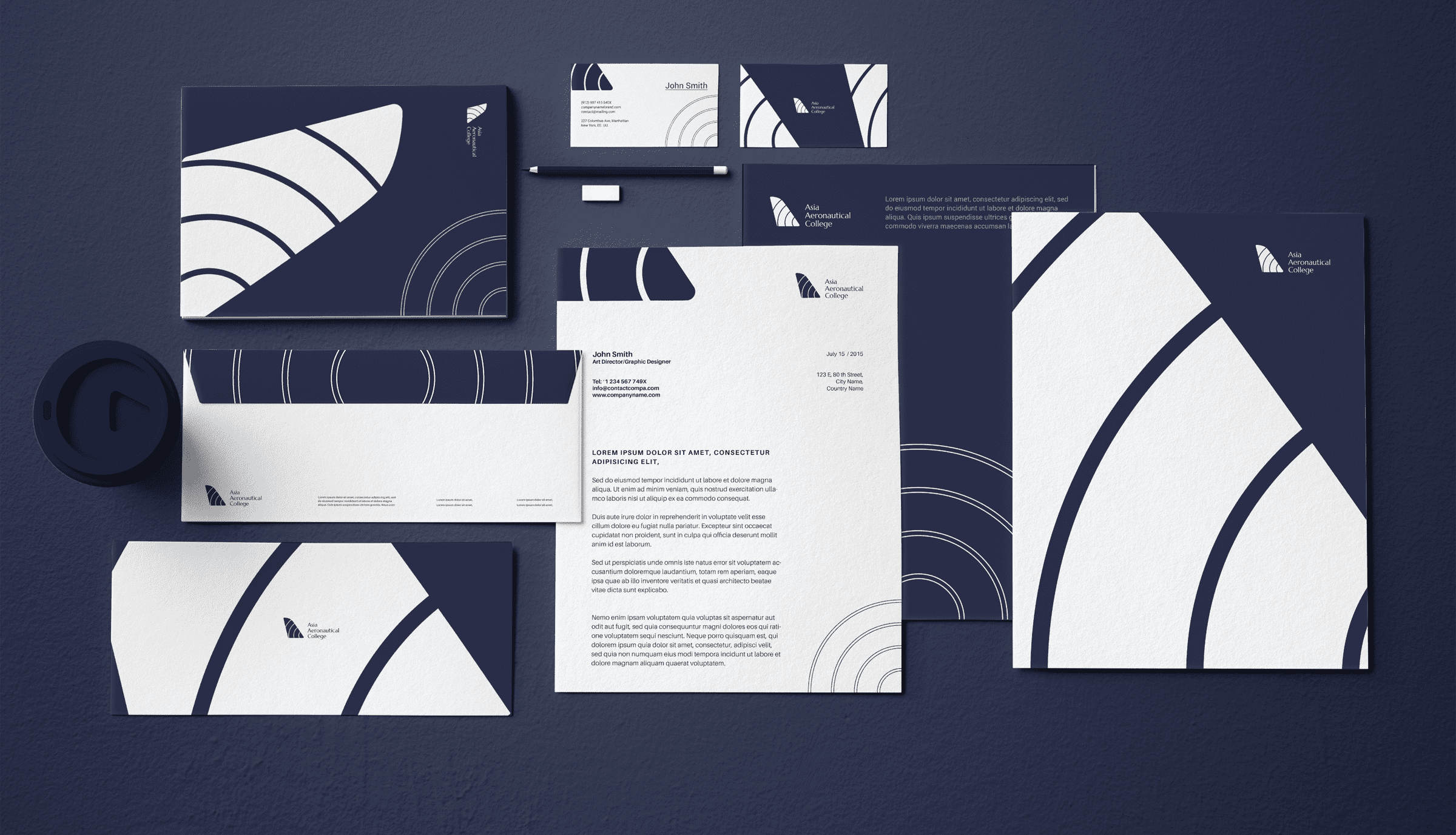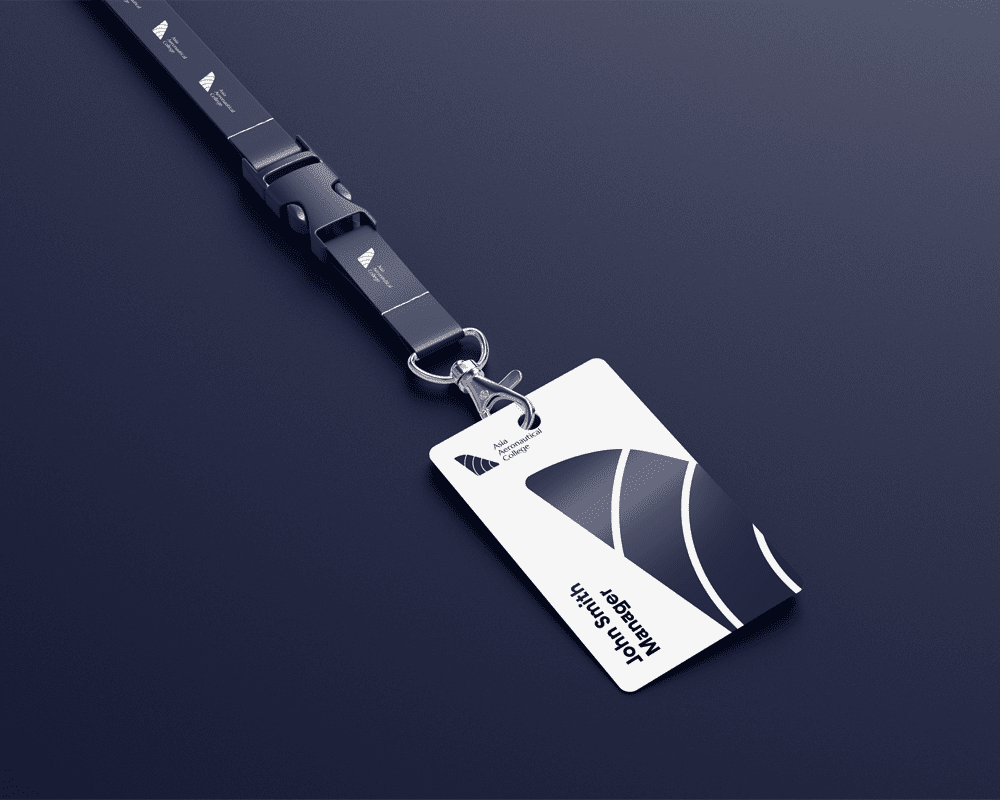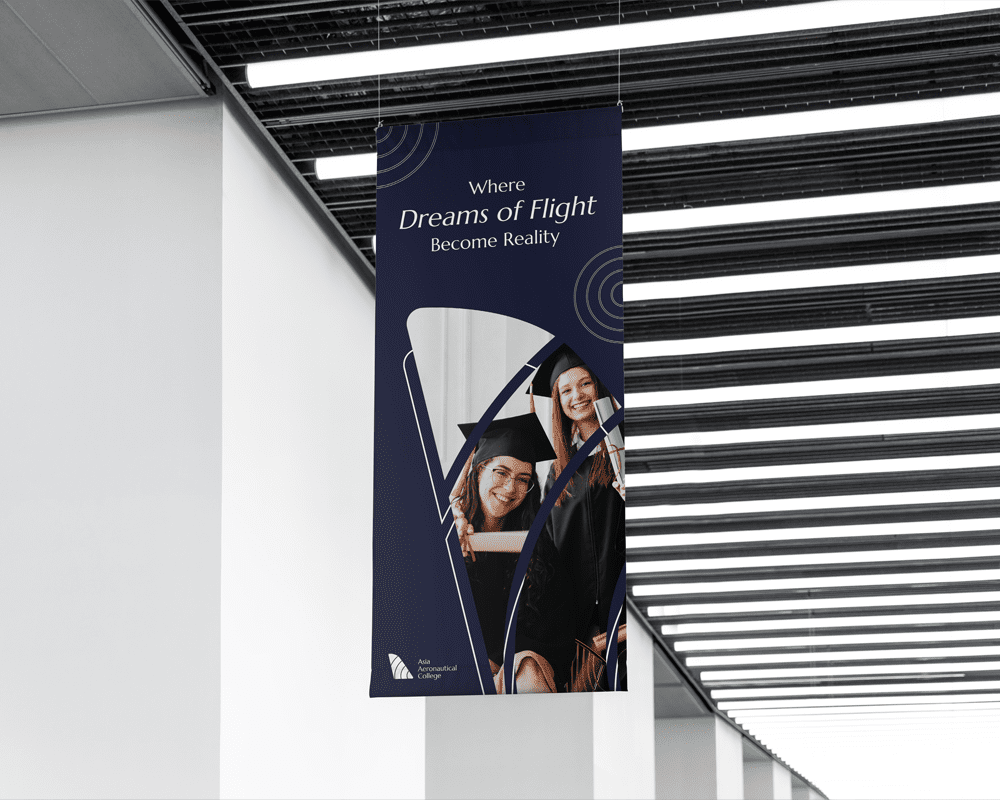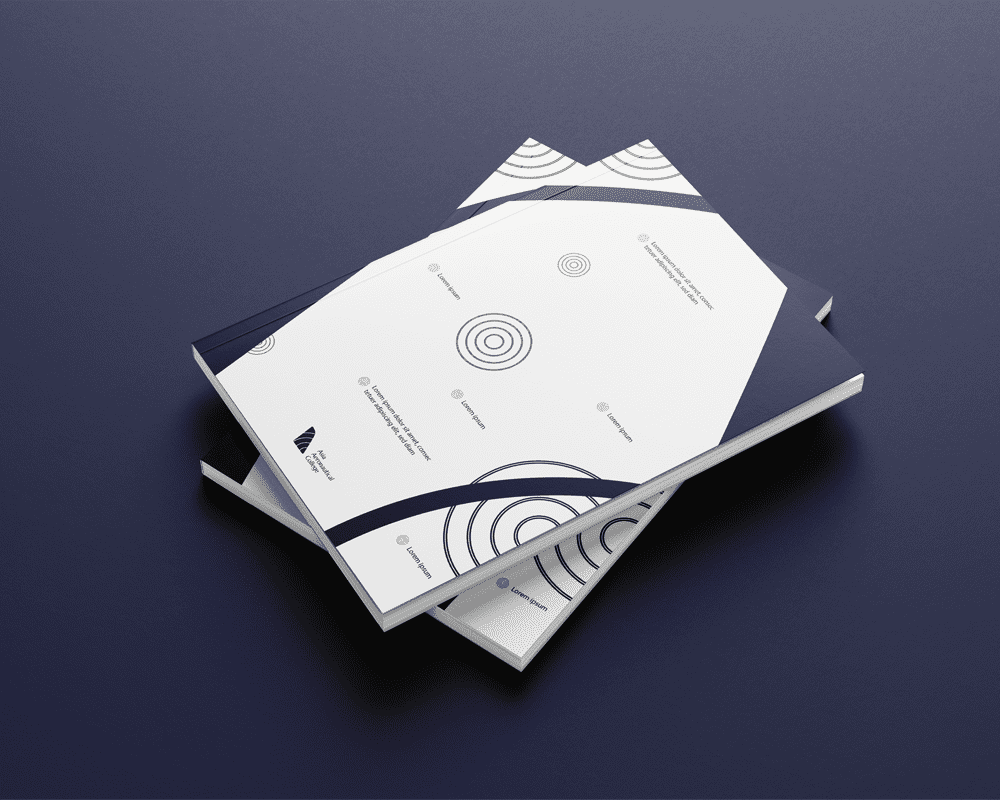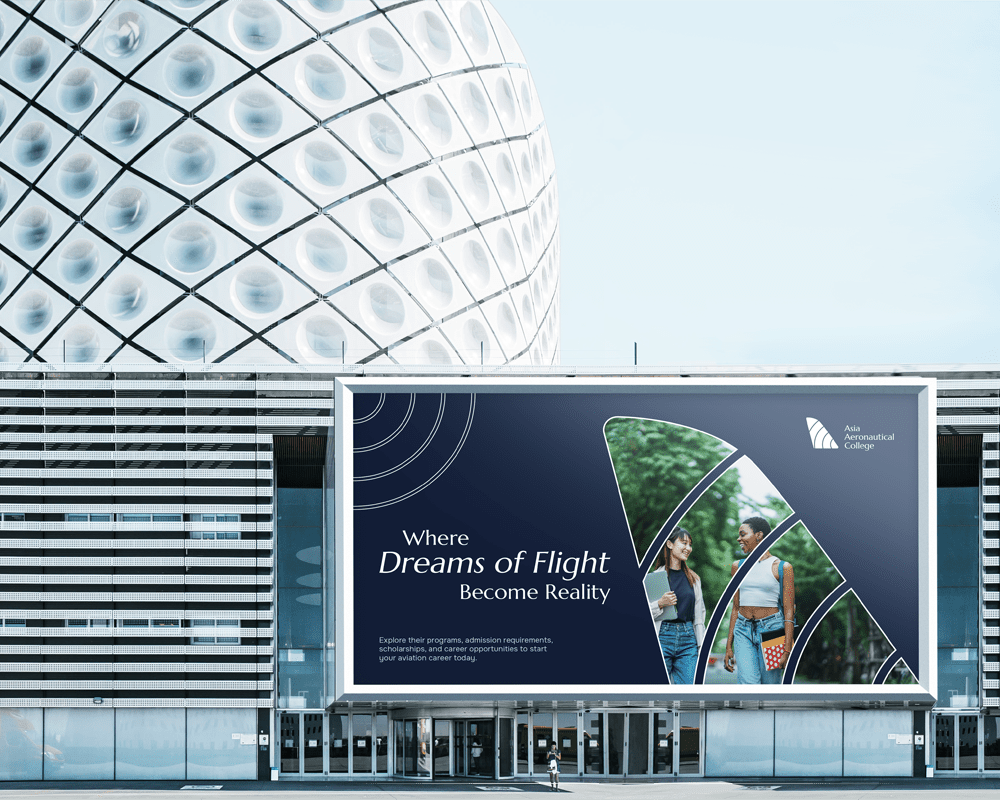 ISO 9001-certified Google Partner Agency
Digital marketing all under one team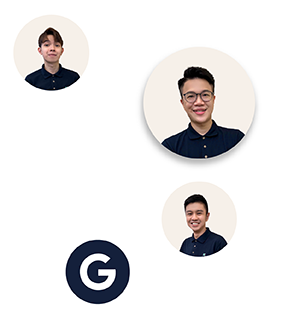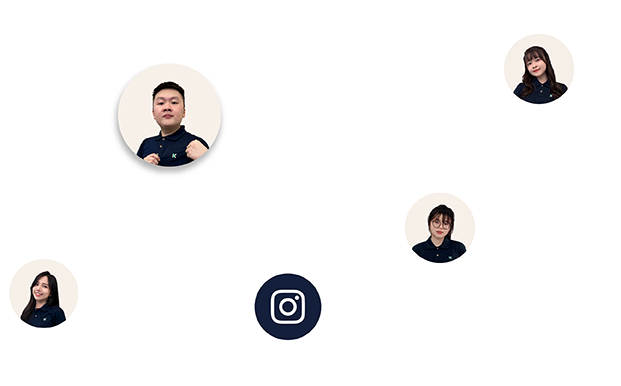 The future is digital, and so are we
Many small to medium-sized businesses struggle to navigate the complexities of digital marketing, which can lead to wasted resources, ineffective campaigns, and missed opportunities to reach potential customers online.
Finding the right digital marketing agency in Malaysia can be a daunting task, as there are many options to choose from and it can be difficult to determine which agency will provide the best value and results for your business.
Create Something Together