Tradequo
Technology has brought immense opportunities for everyone to access and invest in the financial market, like the stock market and crypto. TradeQuo is an investing platform that helps everyone build their investment portfolio confidently. With just a few clicks, their easy-to-use application enabled you to explore the world of investment easily. They aim to provide equal investment opportunities regardless of peoples' wealth statuses. With as little as $1, you can start your investment journey with them.
View Other Portfolio
COMPANY:
Trade Quo Global Ltd
CATEGORY:
Finance & Technology
WEBSITE:
www.tradequo.com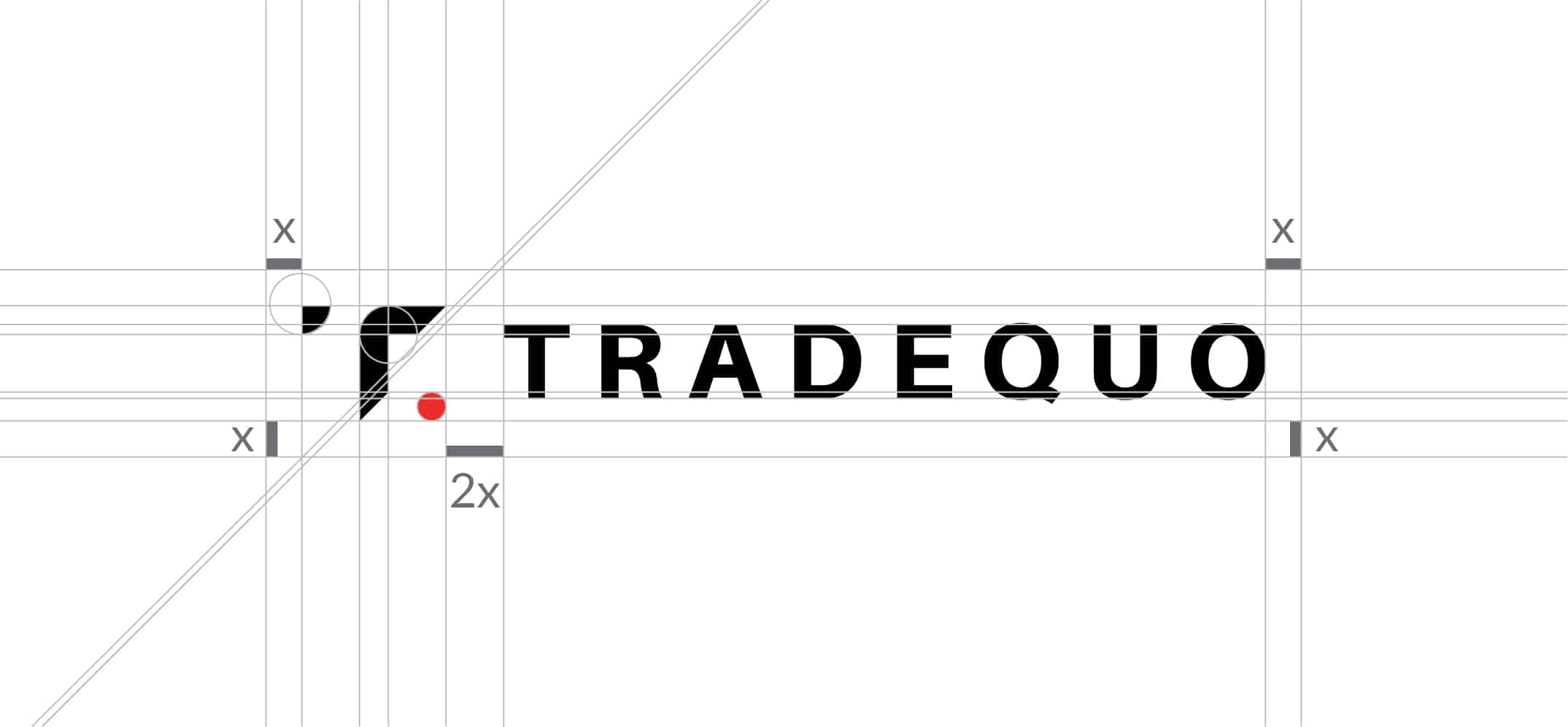 Primary – Black – HEX: #000000
Secondary – Red – HEX: #FF0000
Geometrical shapes are used to form a monogram logotype, together with bold and clean font type, which fulfils the criteria of minimalism. Combining the letter "T" with a bright red dot representing the tail of the letter "Q" could create contrast and grab attention. A right arrow could be seen as it symbolizes choosing TradeQuo is a "right" and wise decision for investing journey.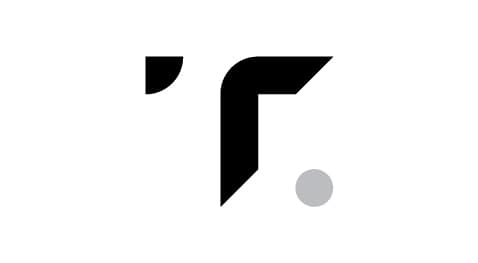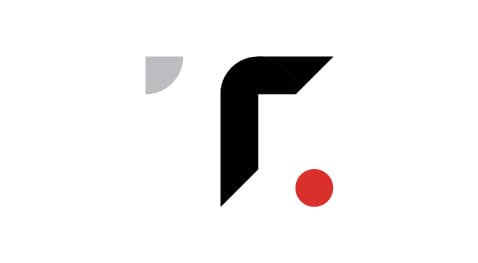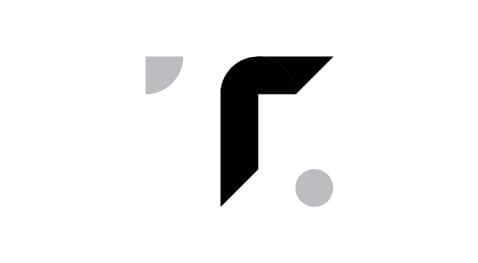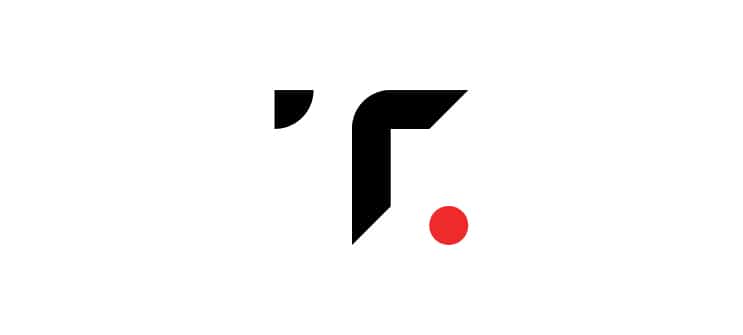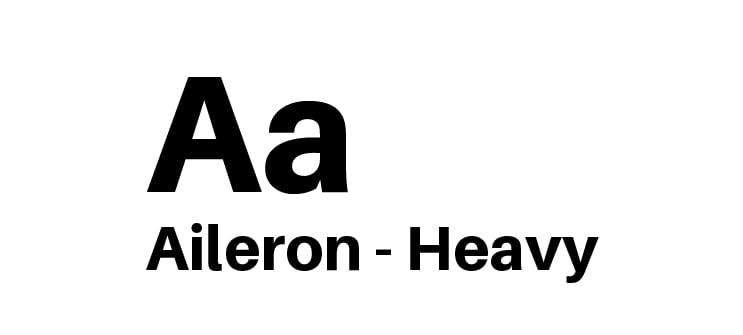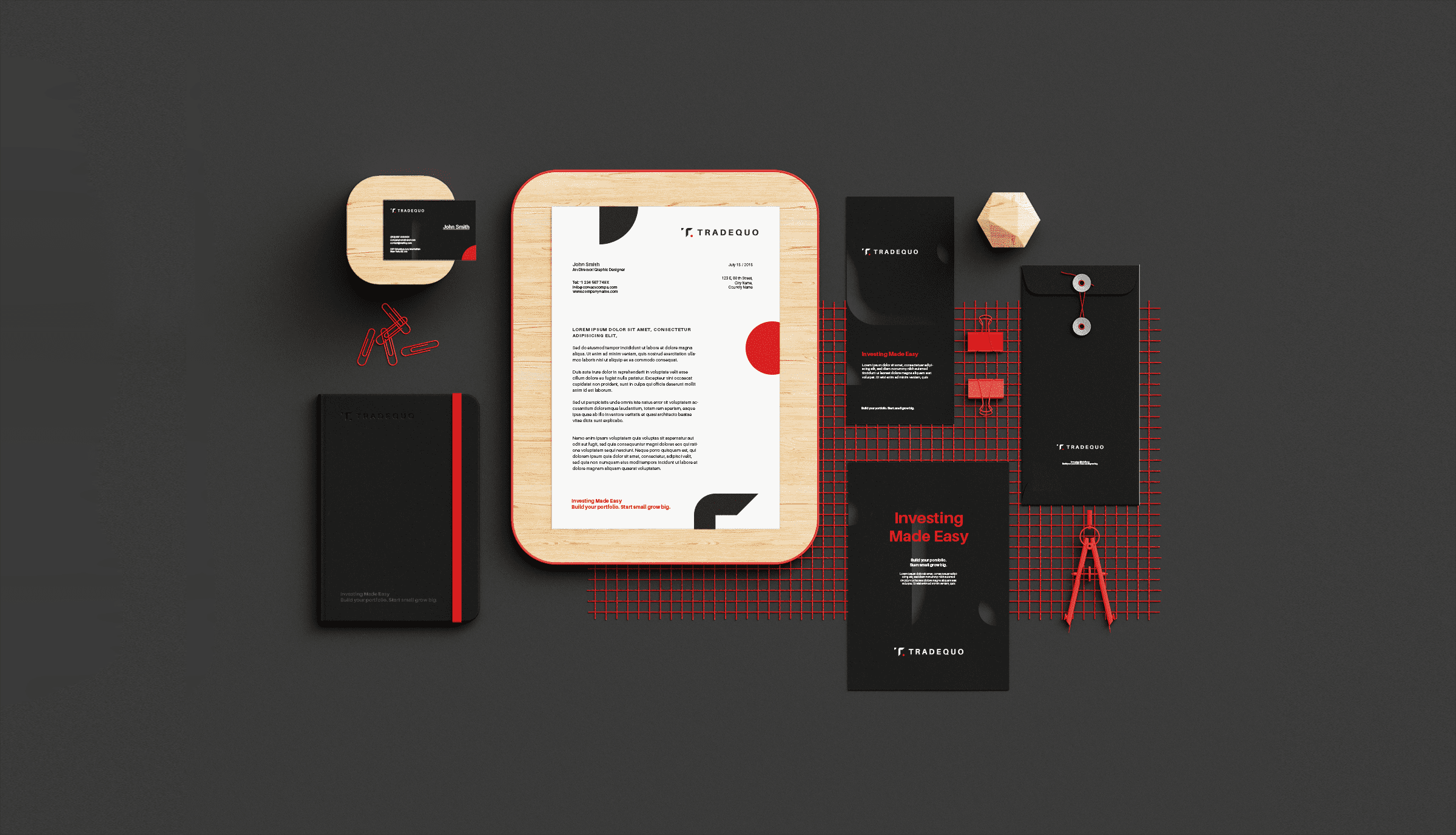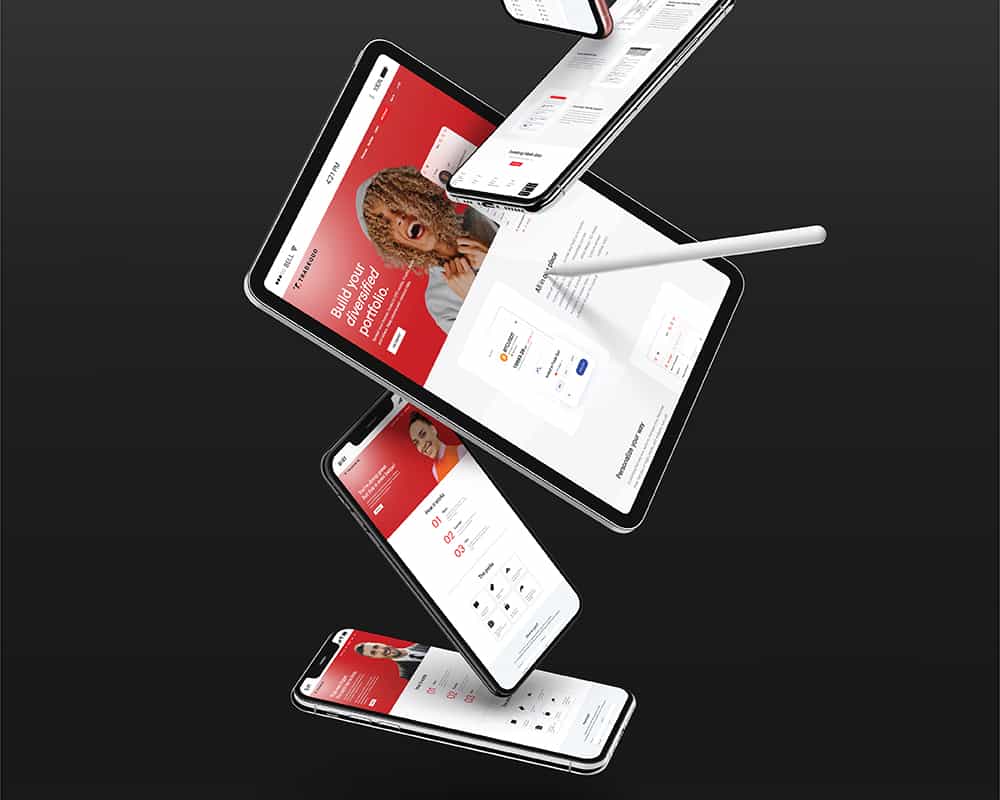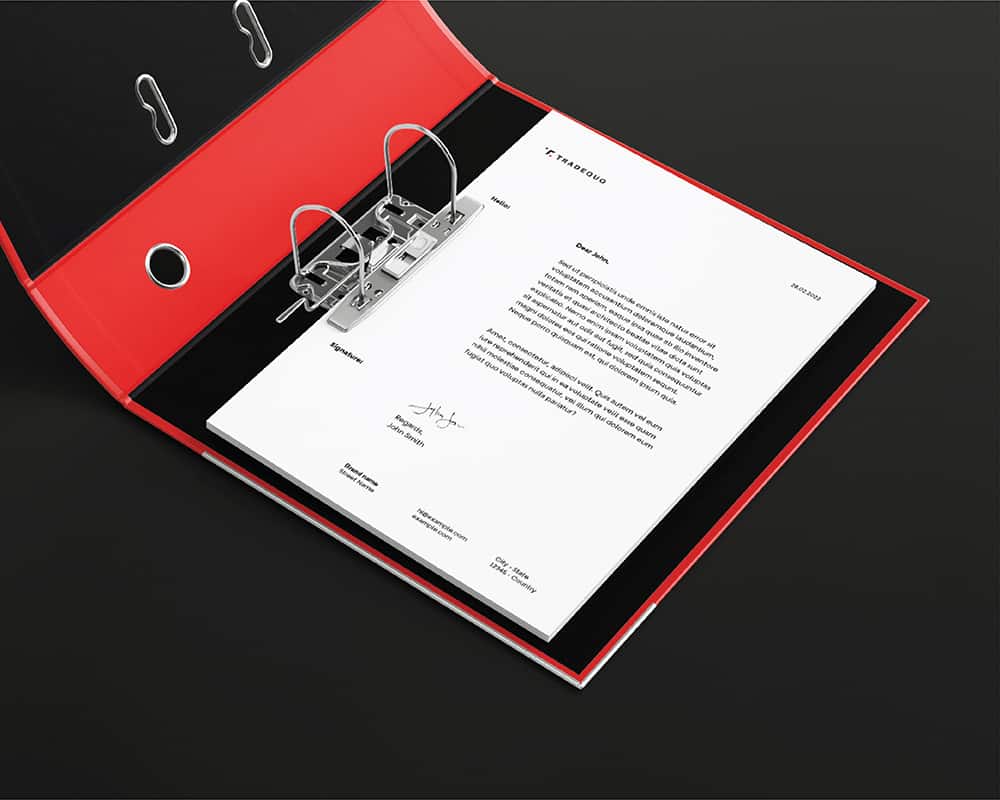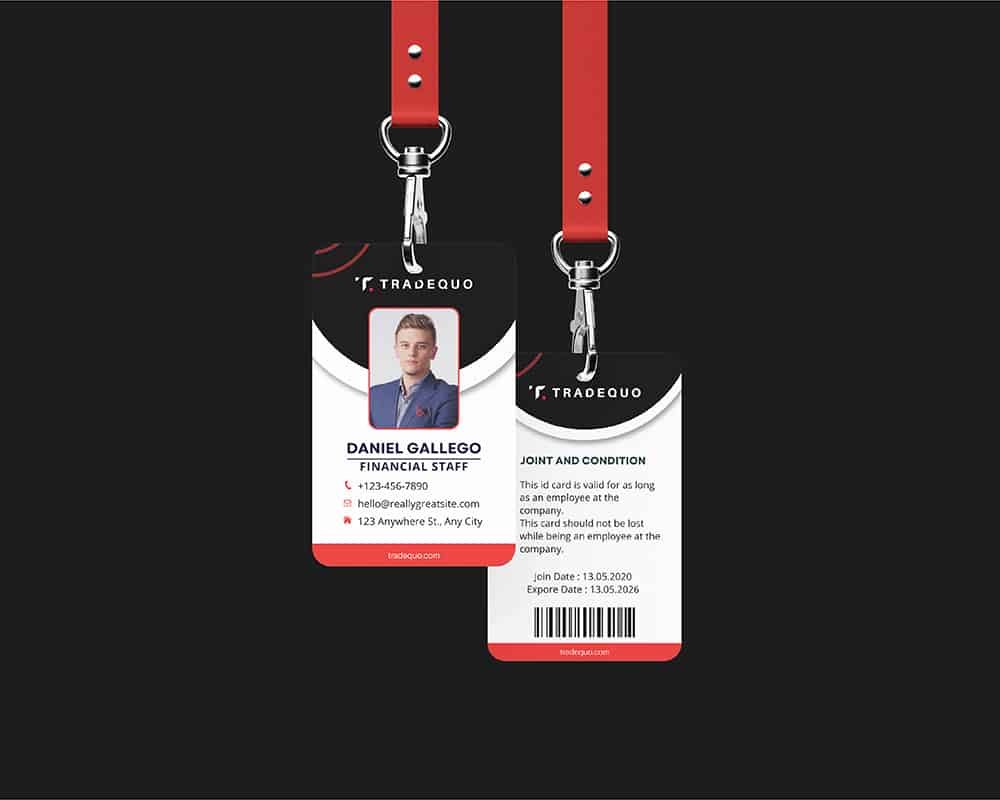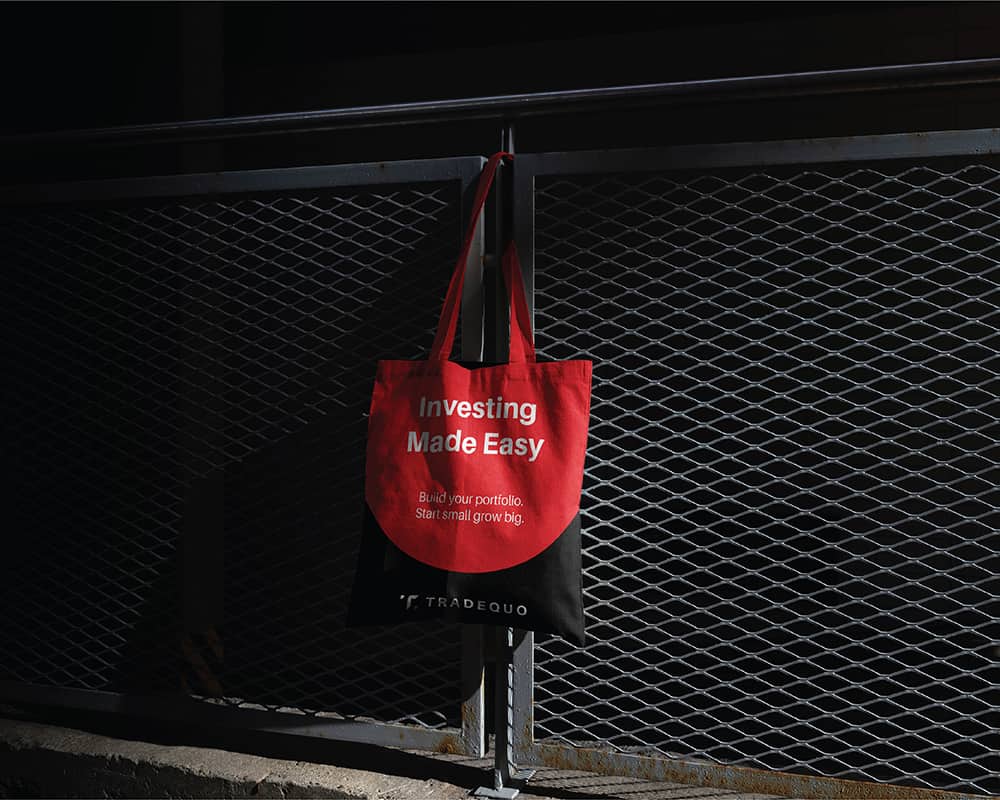 ISO 9001-certified Google Partner Agency
Digital marketing all under one team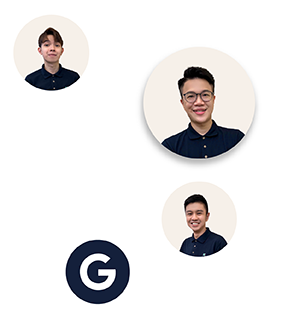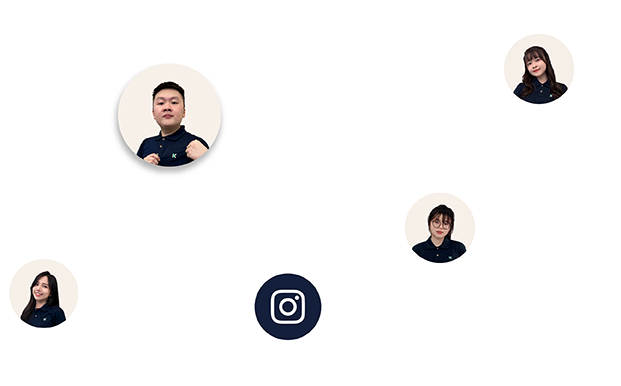 The future is digital, and so are we
Many small to medium-sized businesses struggle to navigate the complexities of digital marketing, which can lead to wasted resources, ineffective campaigns, and missed opportunities to reach potential customers online.
Finding the right digital marketing agency in Malaysia can be a daunting task, as there are many options to choose from and it can be difficult to determine which agency will provide the best value and results for your business.
Create Something Together