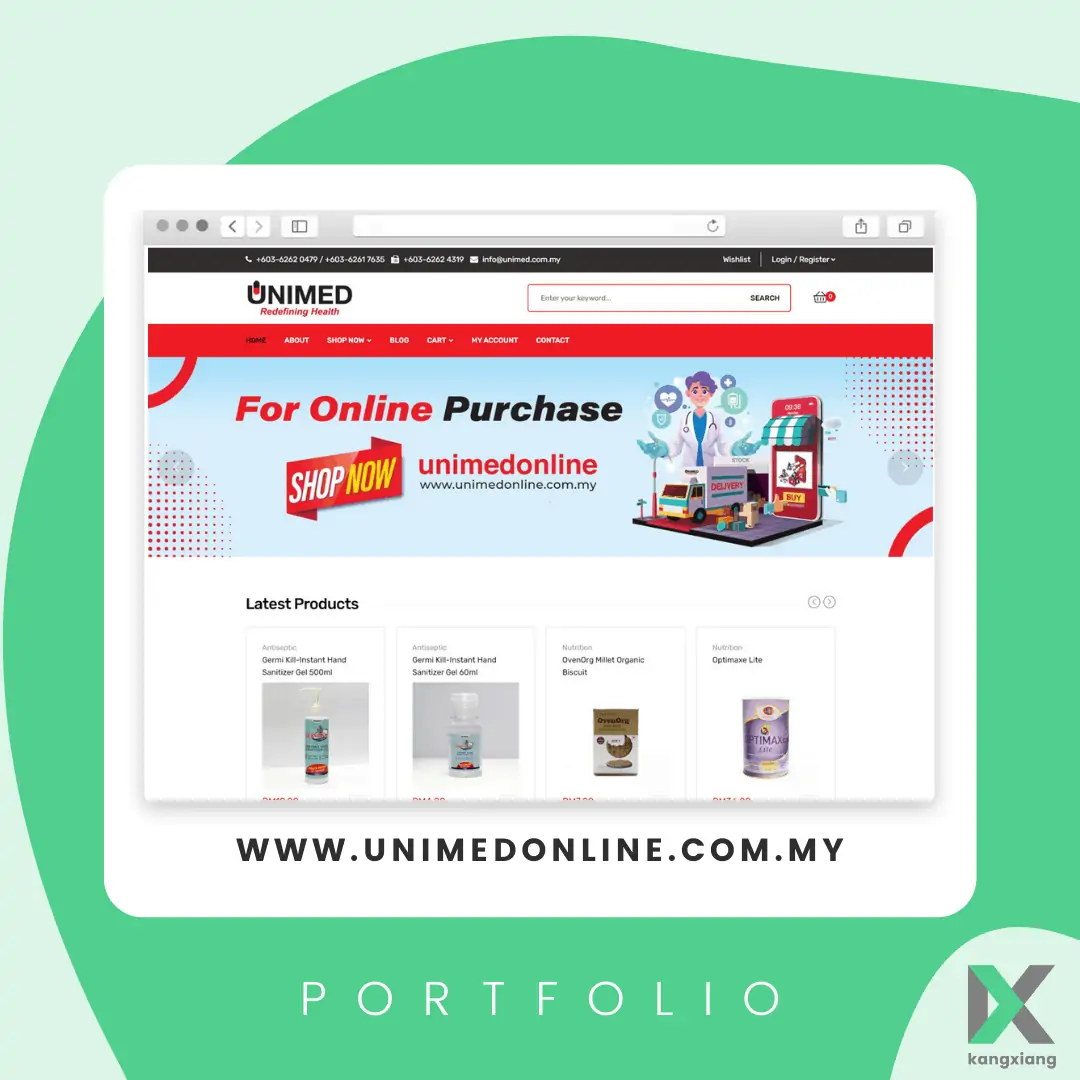 With over 40 years of distinguished history in Malaysia, Unimed Sdn. Bhd. has been at the forefront of the healthcare...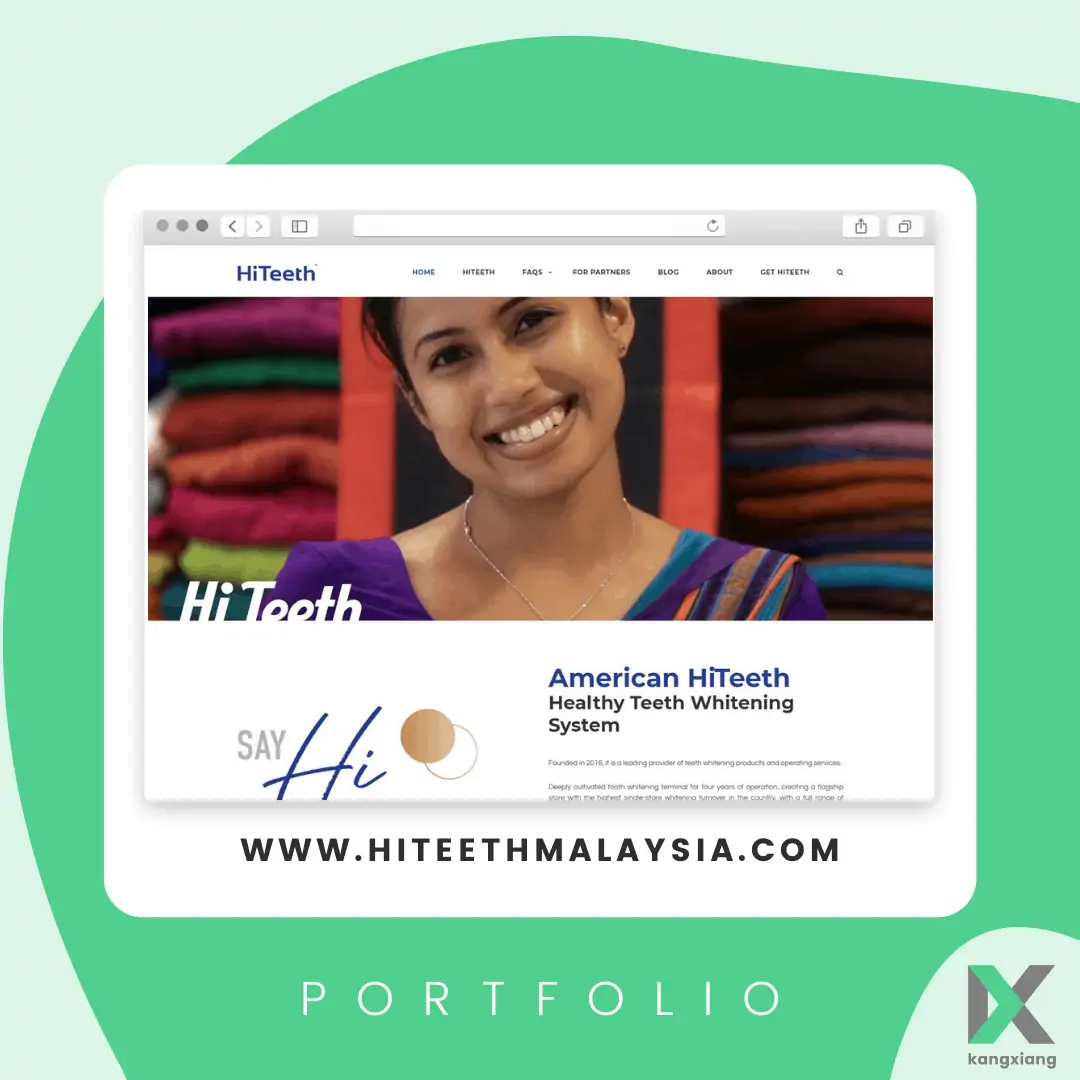 HiTeeth Malaysia is the master franchise company for American HiTeeth. Founded in 2016, it is a leading provider of teeth...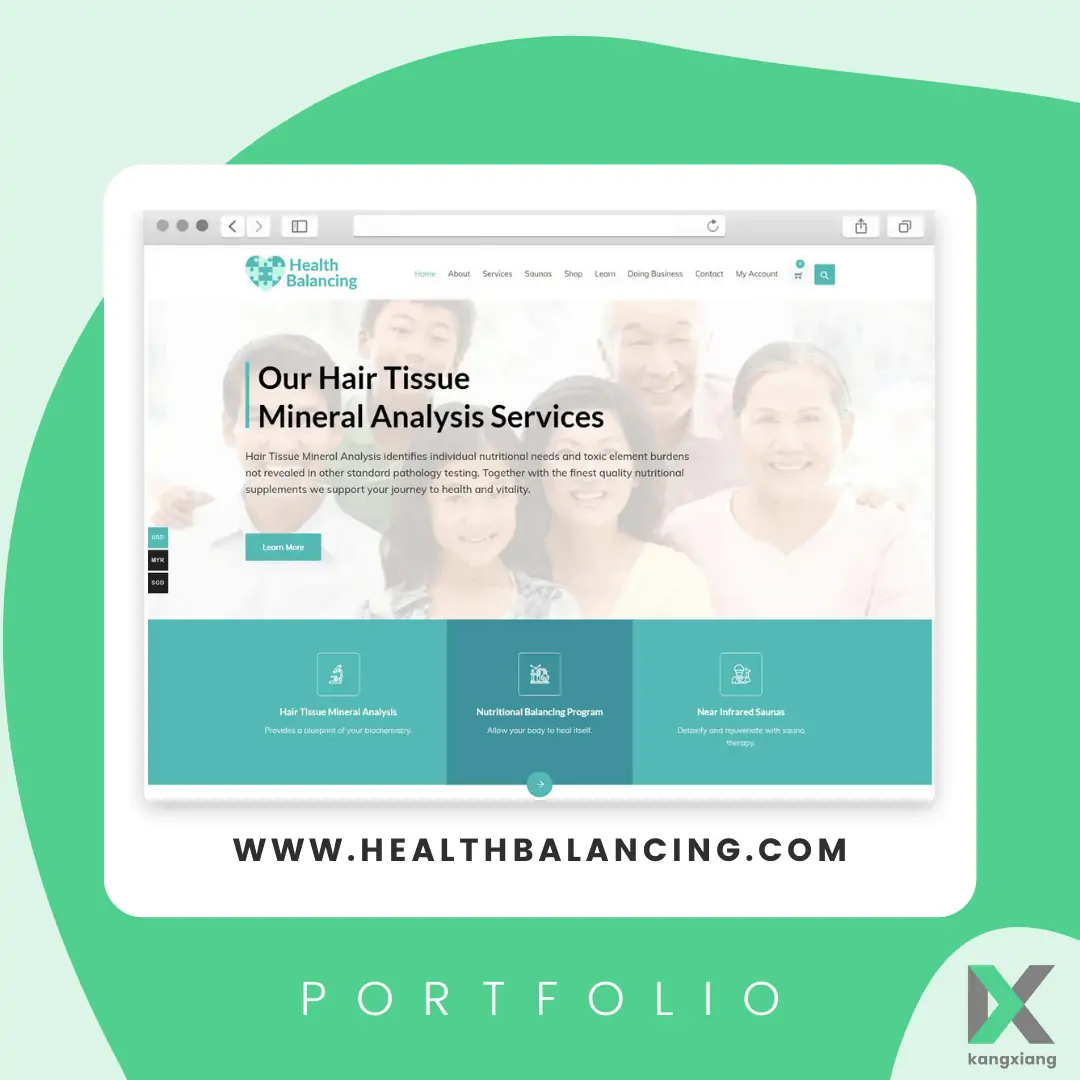 Health Balancing provides hair tissue mineral analysis services and nutritional balancing programs for optimizing health. Their programs can be done...
TT Professional Eyewear aims to effectively protect your eyesight, provide you with a better vision and to help those in...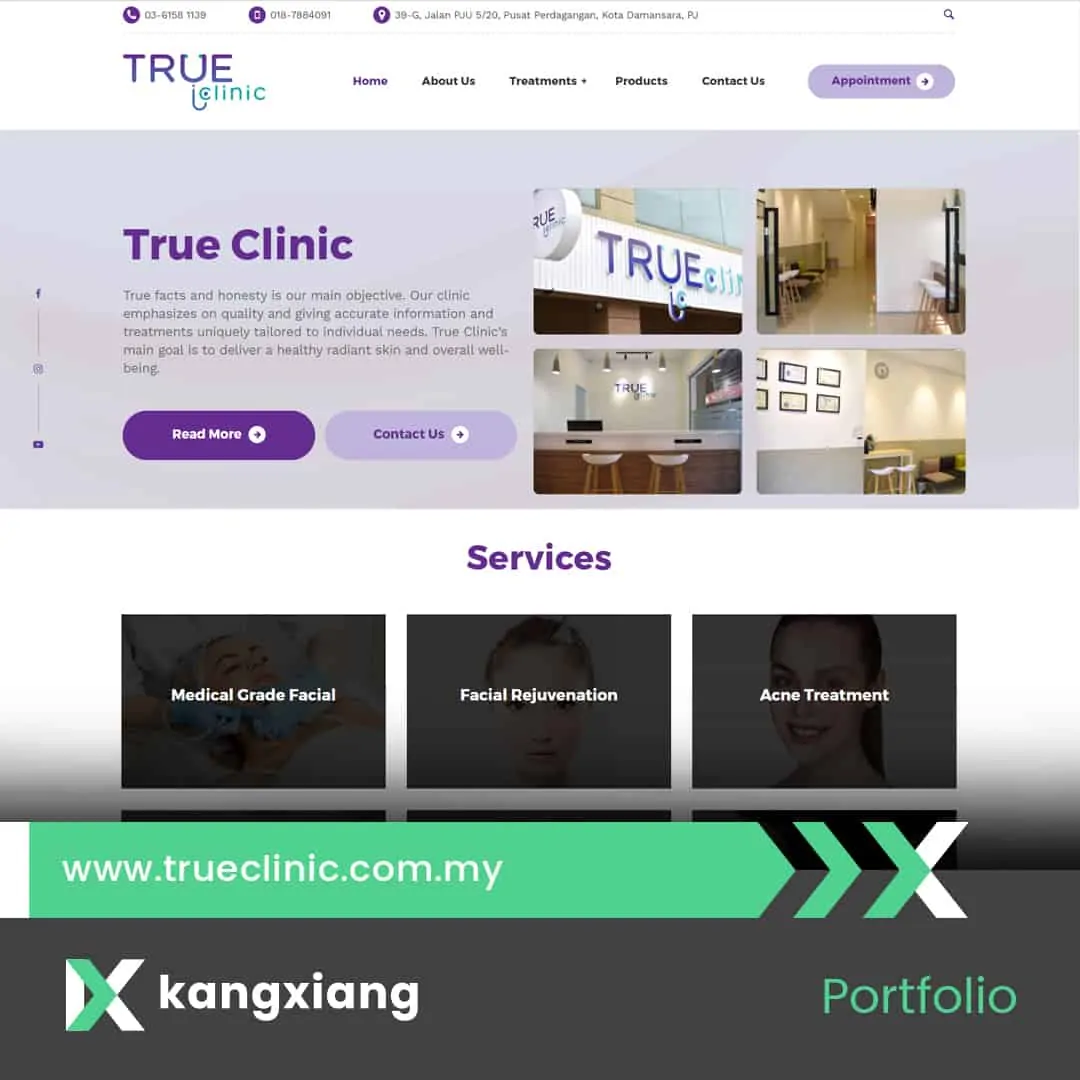 True Clinic is registered clinic under Kementerian Kesihatan Malaysia (KKM) and run by registered doctor Dr Chin C.H. They are...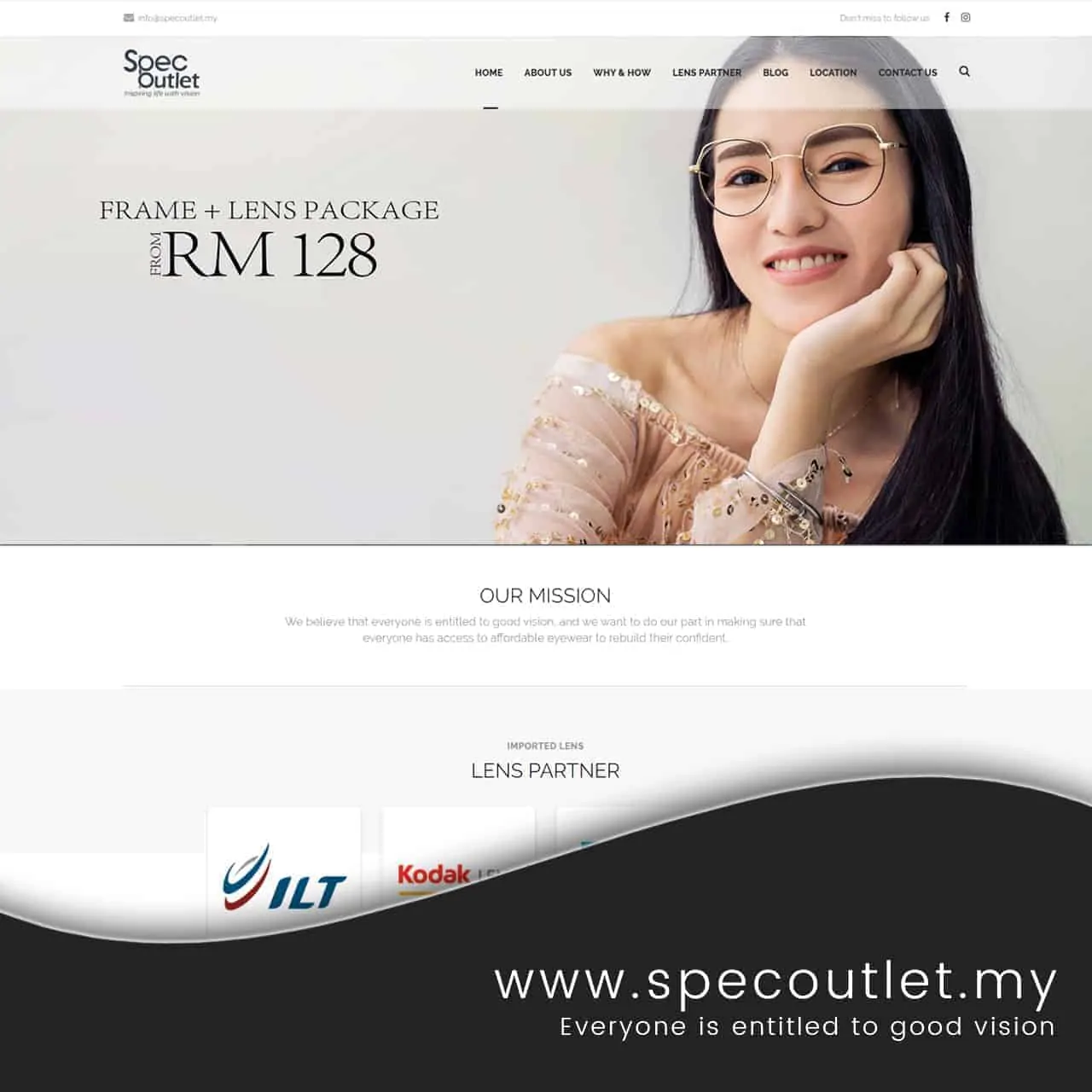 Spec Outlet believe that everyone is entitled to good vision, and they want to do our part in making sure...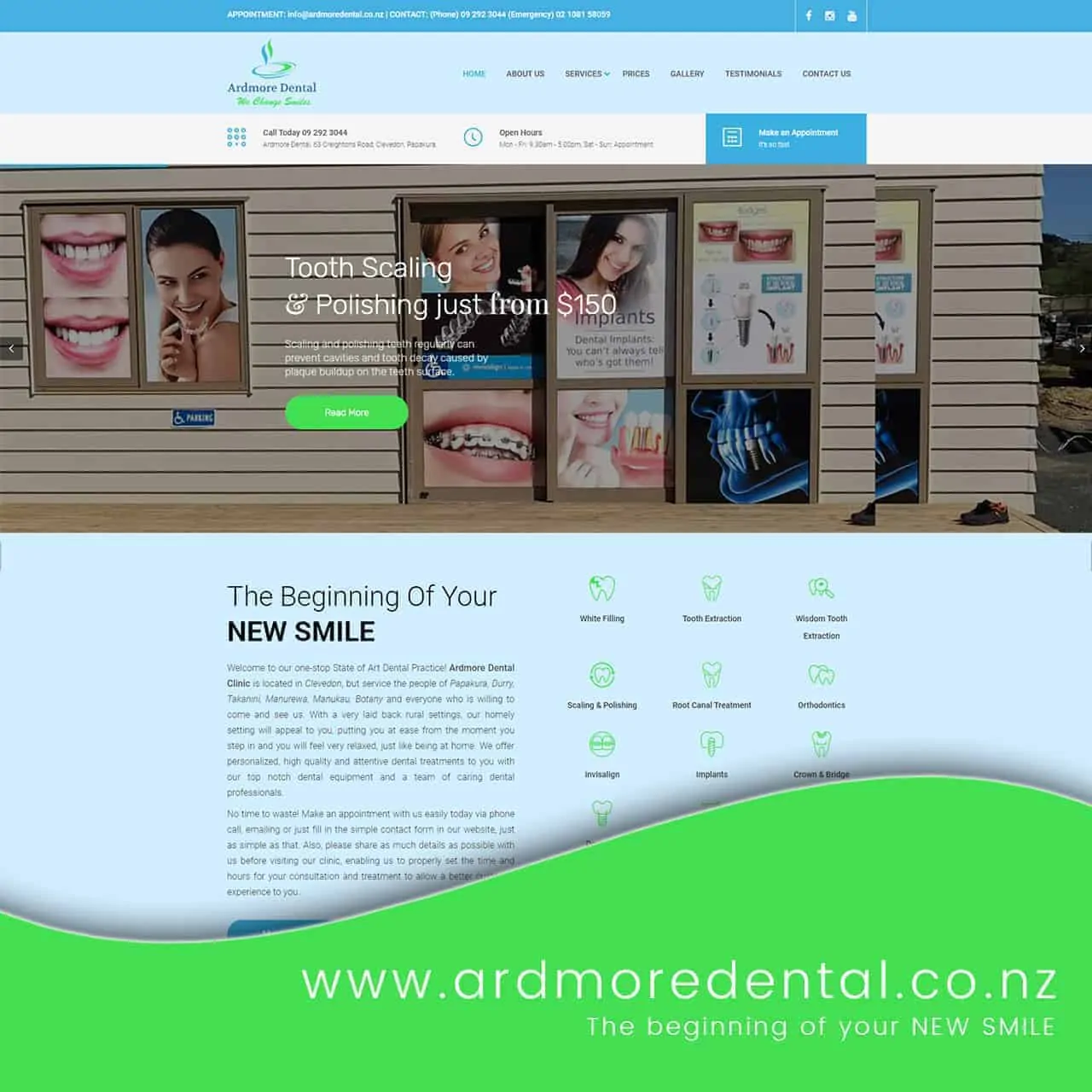 Ardmore Dental is located in the rural environment of Clevedon and has a very laid back rural setting with latest...