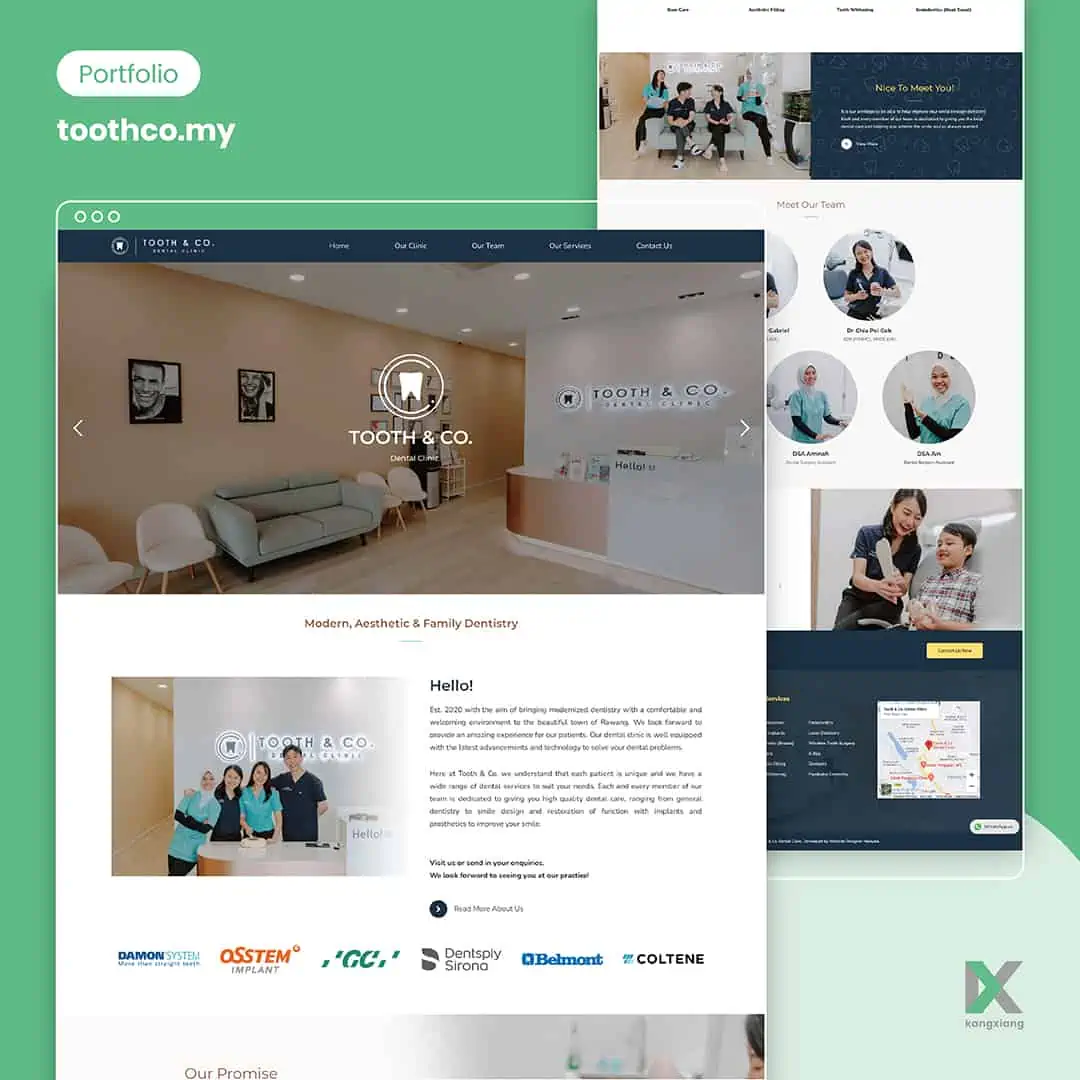 At Tooth & Co., each team member is dedicated to providing high-quality dental care ranging from general dentistry to smile...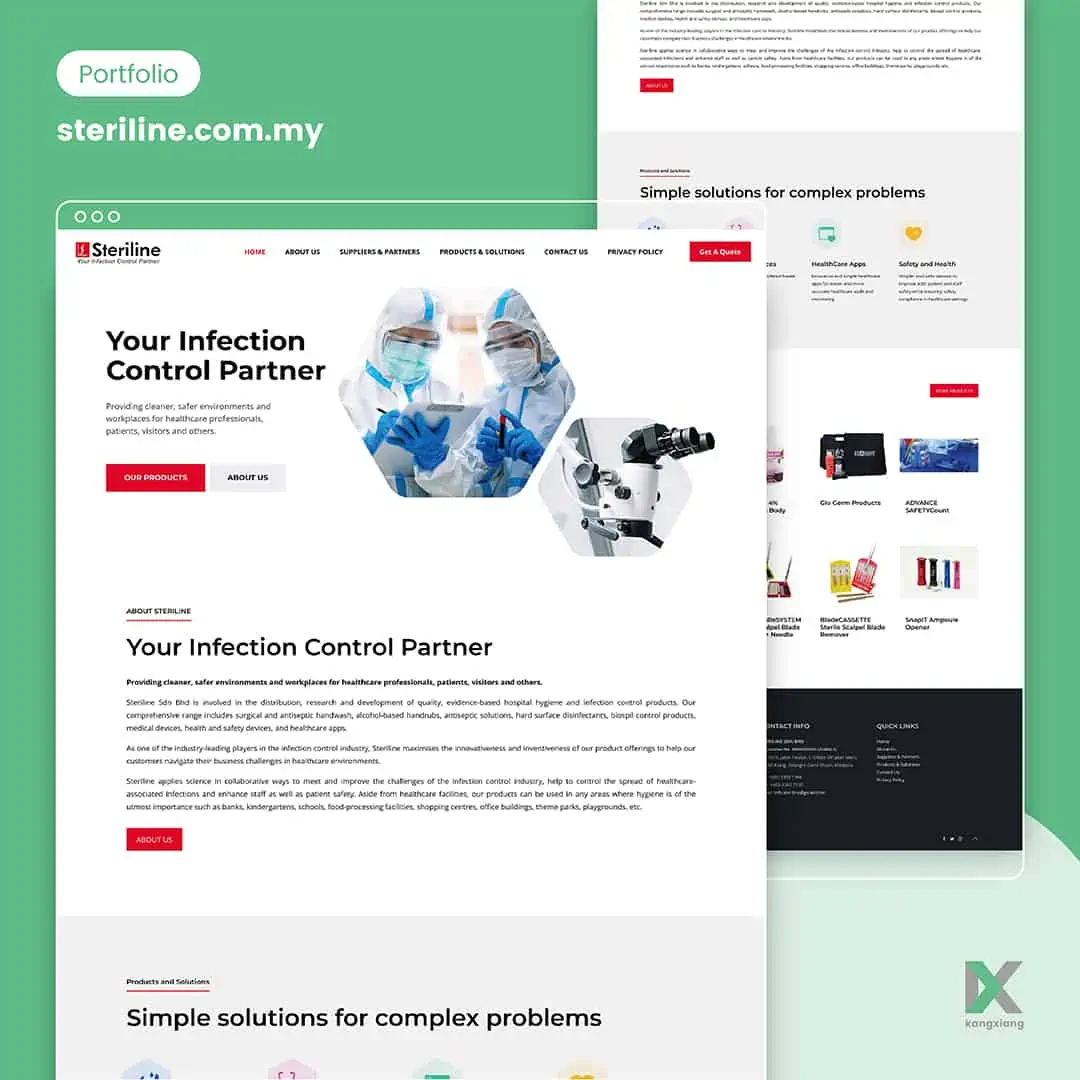 Steriline Sdn Bhd is involved in distributing, researching, and developing quality, evidence-based hospital hygiene and infection control products. They offer...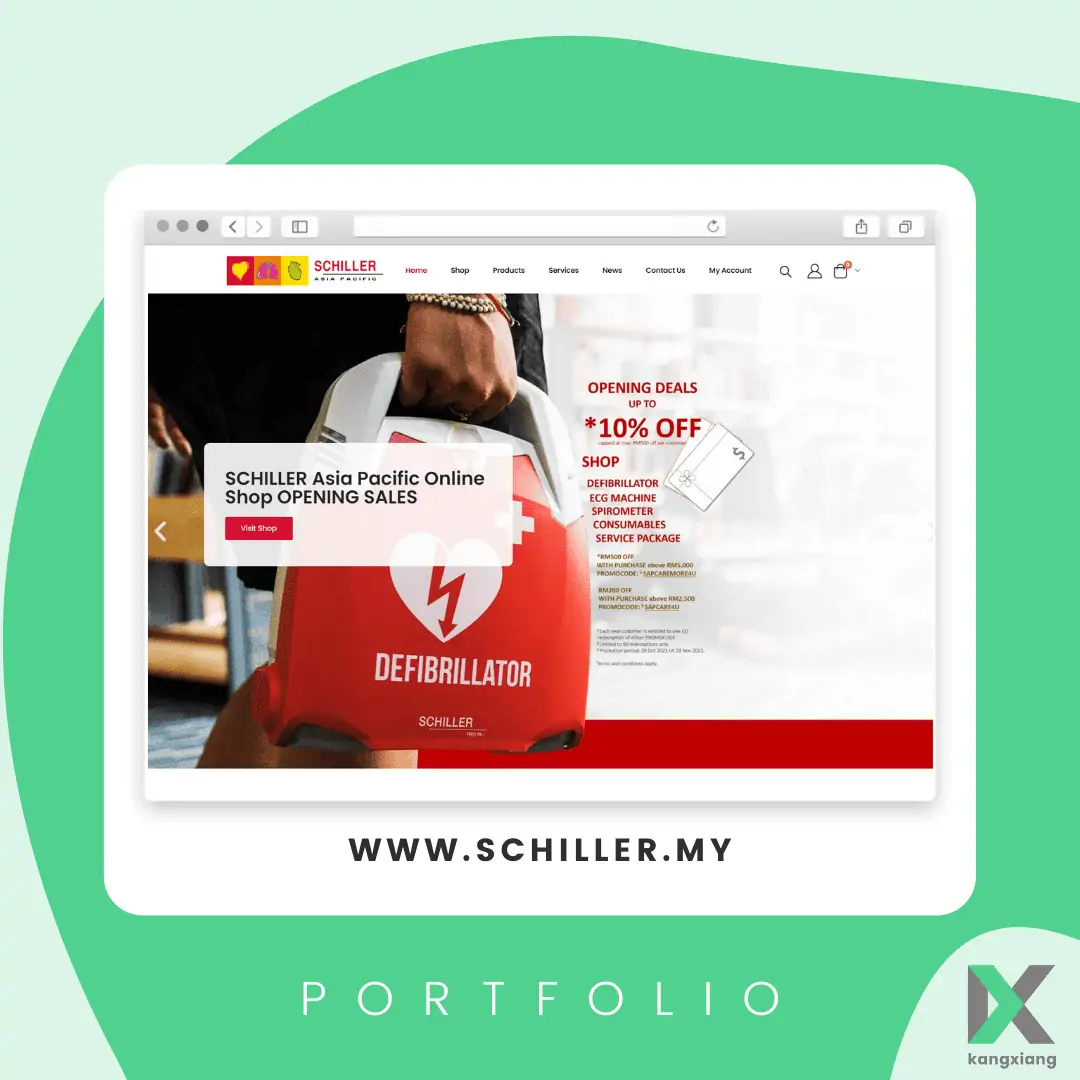 Schiller Asia Pacific (SAP) was established in 1998 as a direct subsidiary of SCHILLER Switzerland, a world-leading manufacturer and supplier...
Taraf Synergy Sdn Bhd (MDA 631 W716) is an independent Malaysian company partly owned by University Malaya Medical Centre(UMMC)'s Cooperative....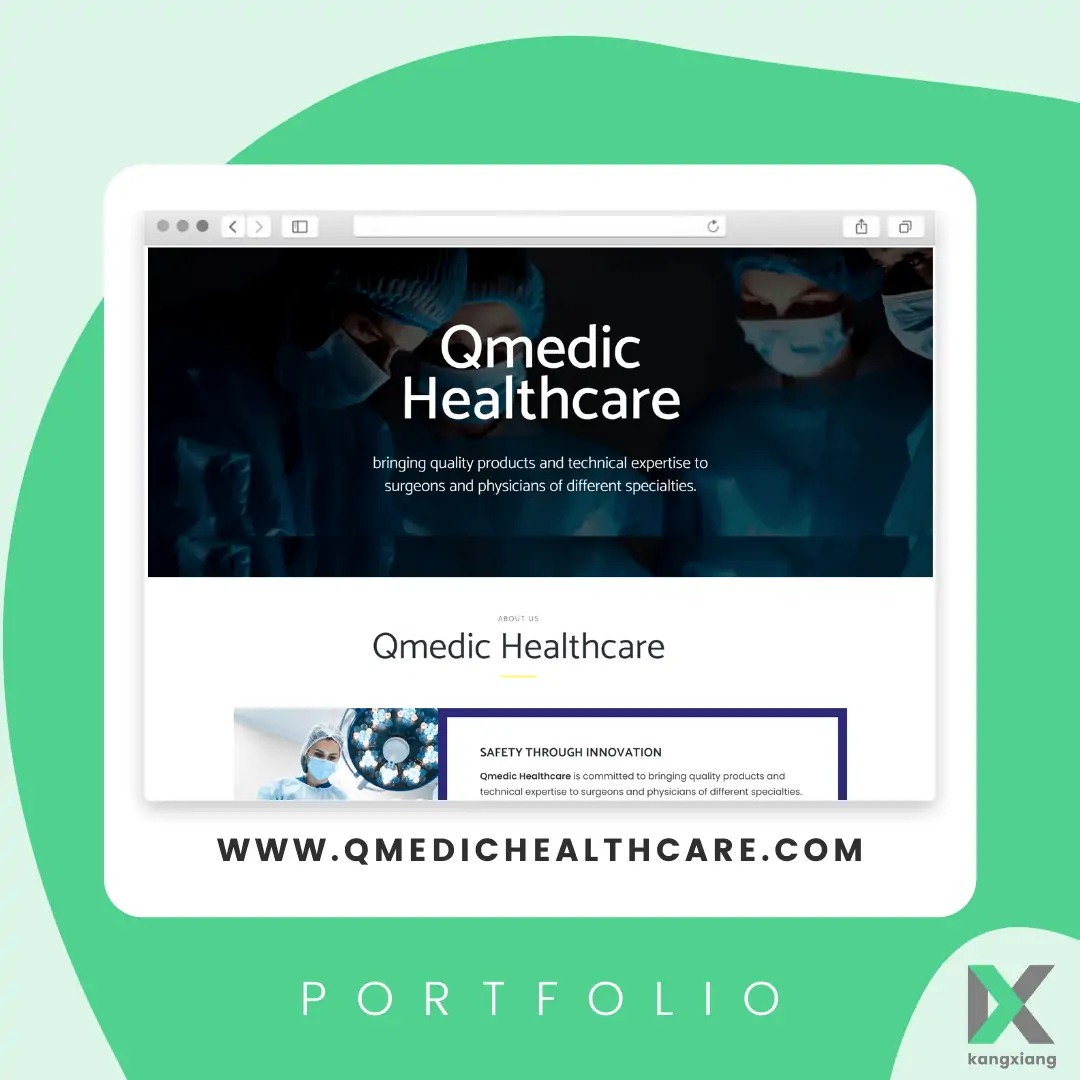 Qmedic Healthcare is committed to bringing quality products and technical expertise to surgeons and physicians of different specialties. They have...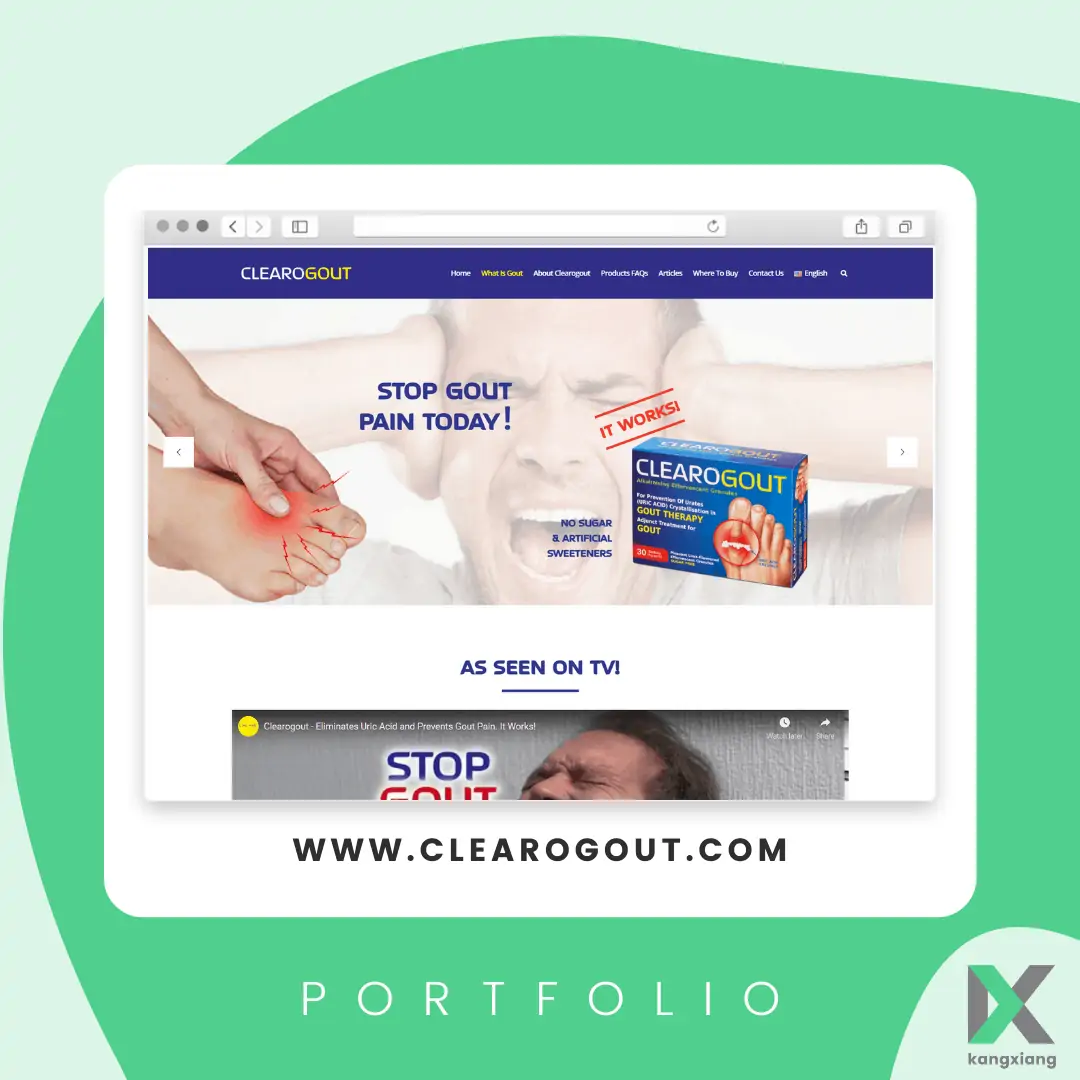 Clearogout is the adjunct treatment for gout. Its alkalinising effervescent granules help relieve the painful symptoms of gout by breaking...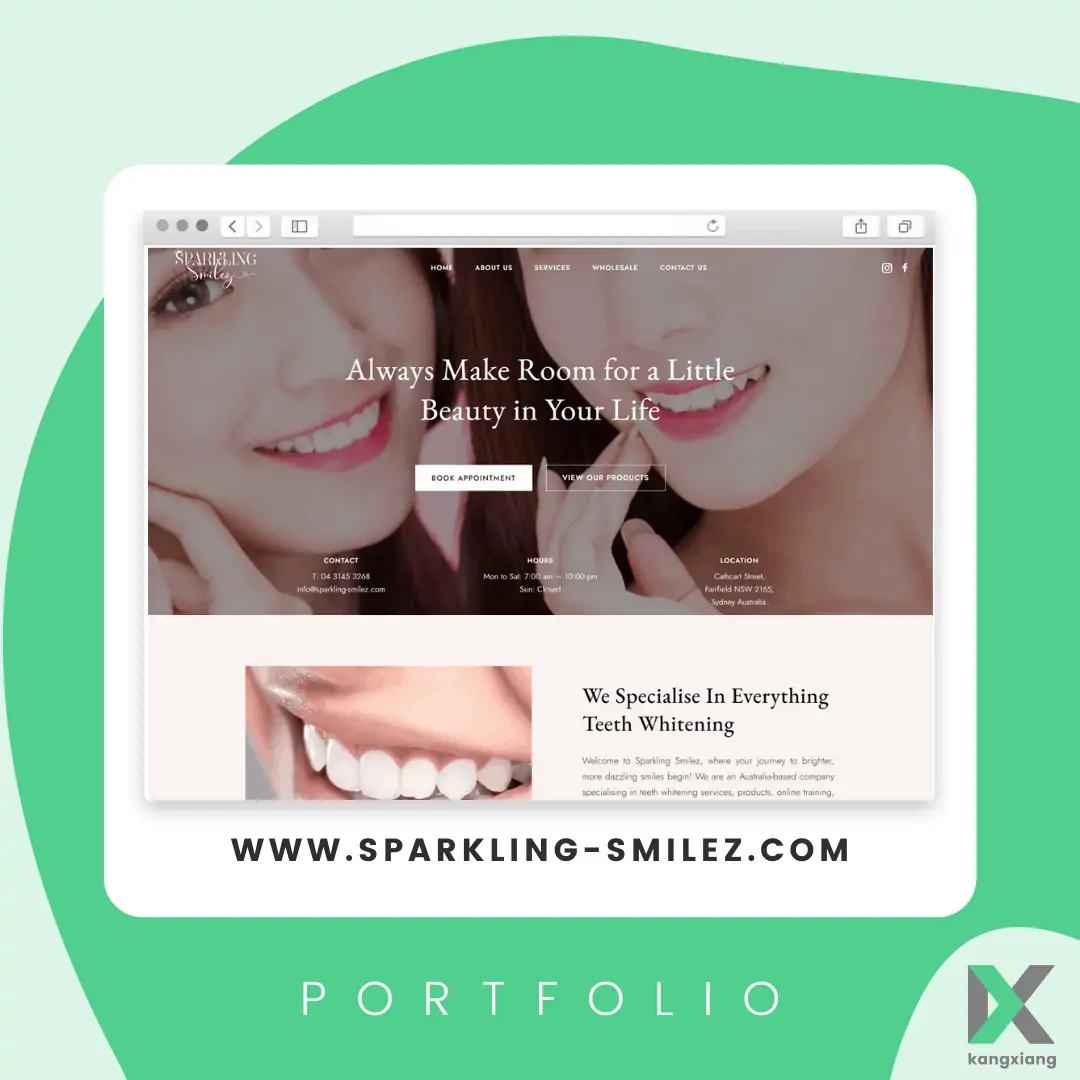 Sparkling Smilez is an Australia-based company specializing in teeth whitening services, products, online training, and education. They are the only...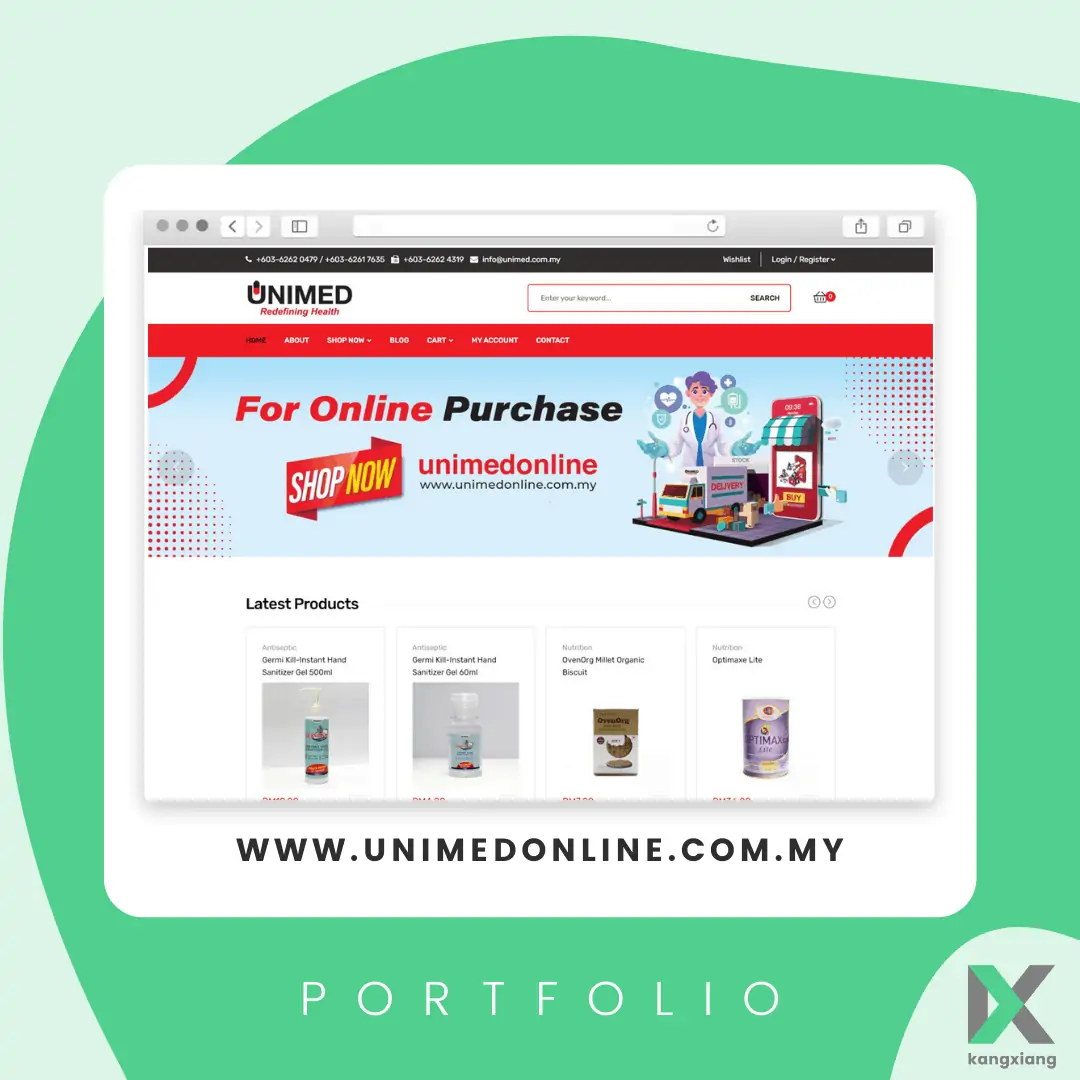 With over 40 years of distinguished history in Malaysia, Unimed Sdn. Bhd. has been at the forefront of the healthcare...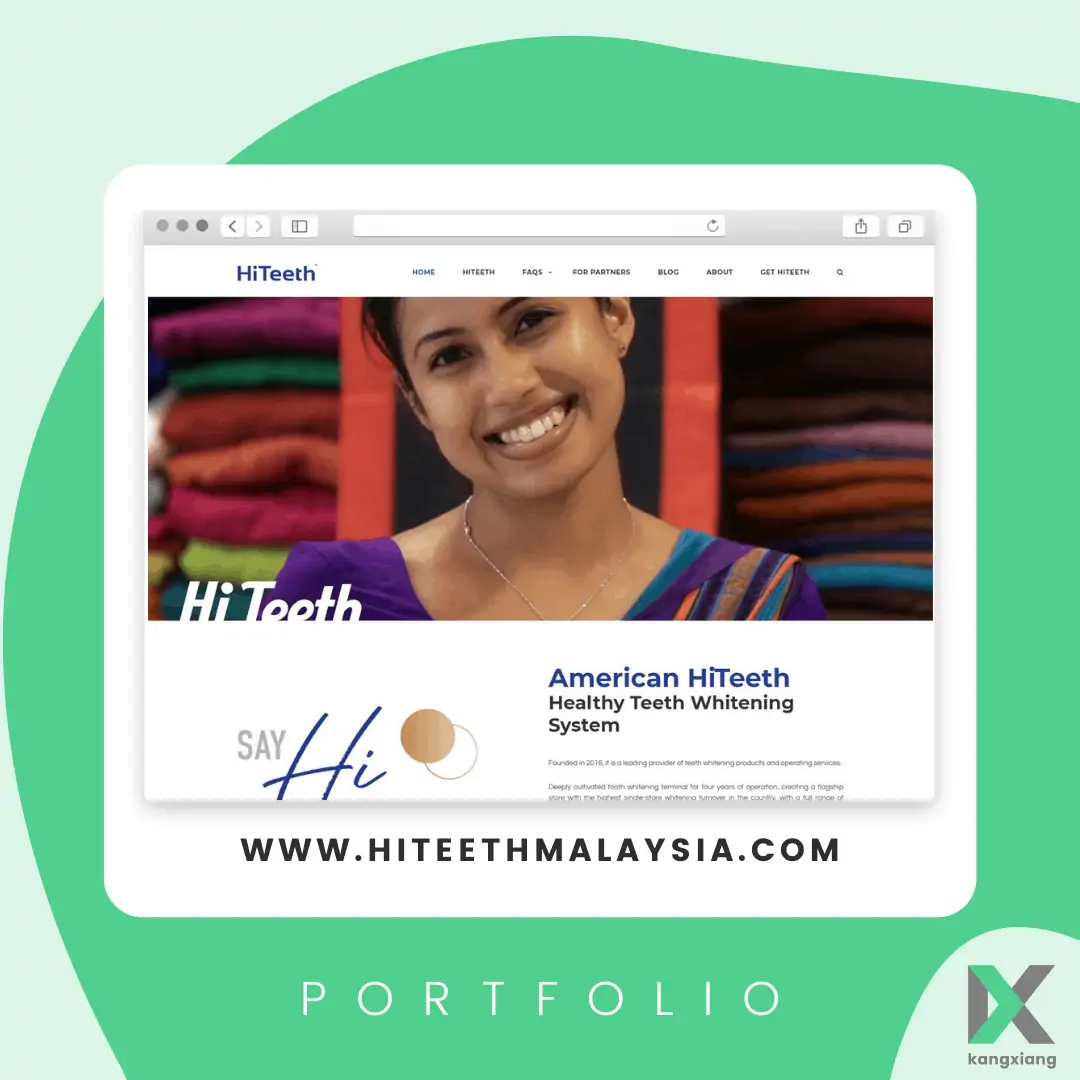 HiTeeth Malaysia is the master franchise company for American HiTeeth. Founded in 2016, it is a leading provider of teeth...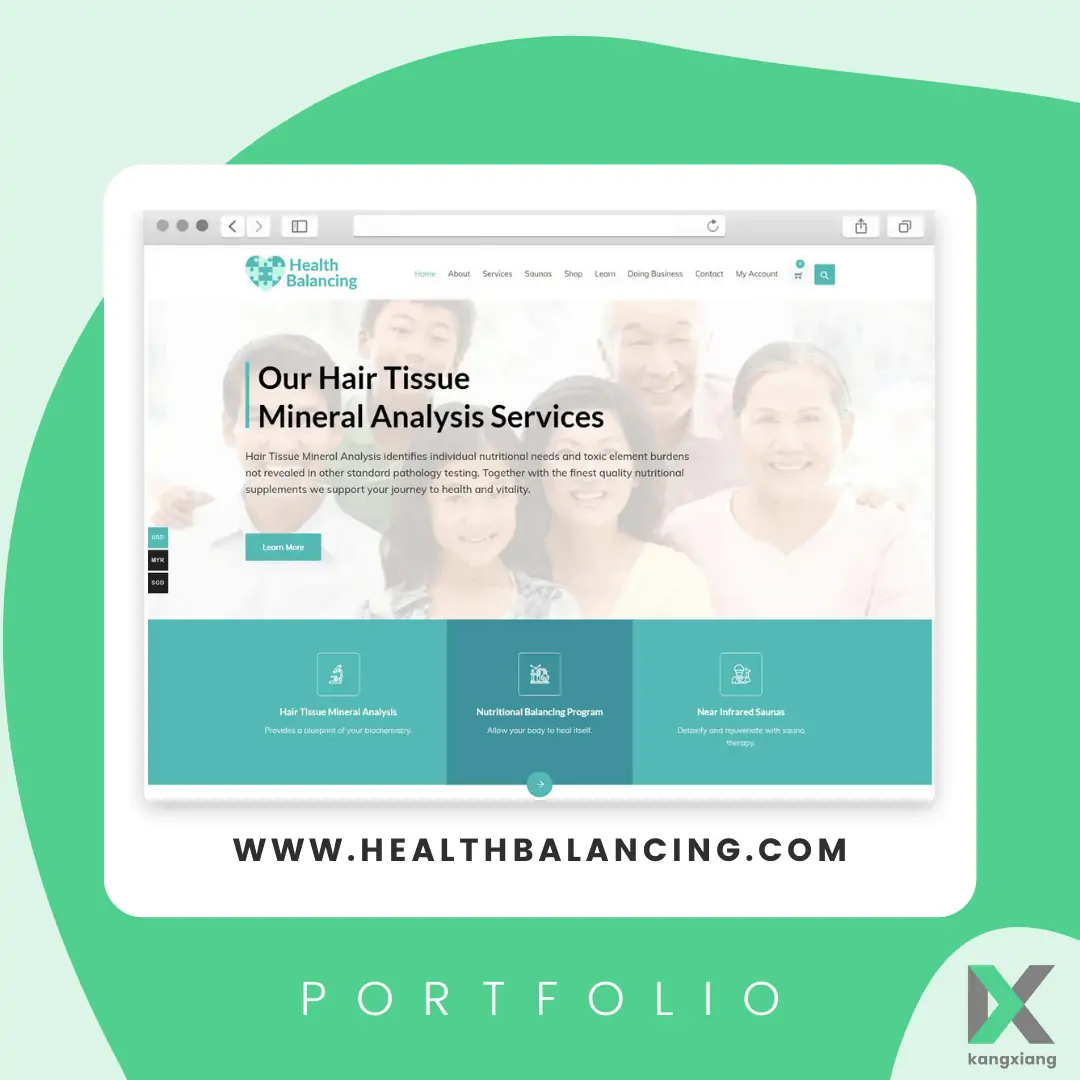 Health Balancing provides hair tissue mineral analysis services and nutritional balancing programs for optimizing health. Their programs can be done...
TT Professional Eyewear aims to effectively protect your eyesight, provide you with a better vision and to help those in...