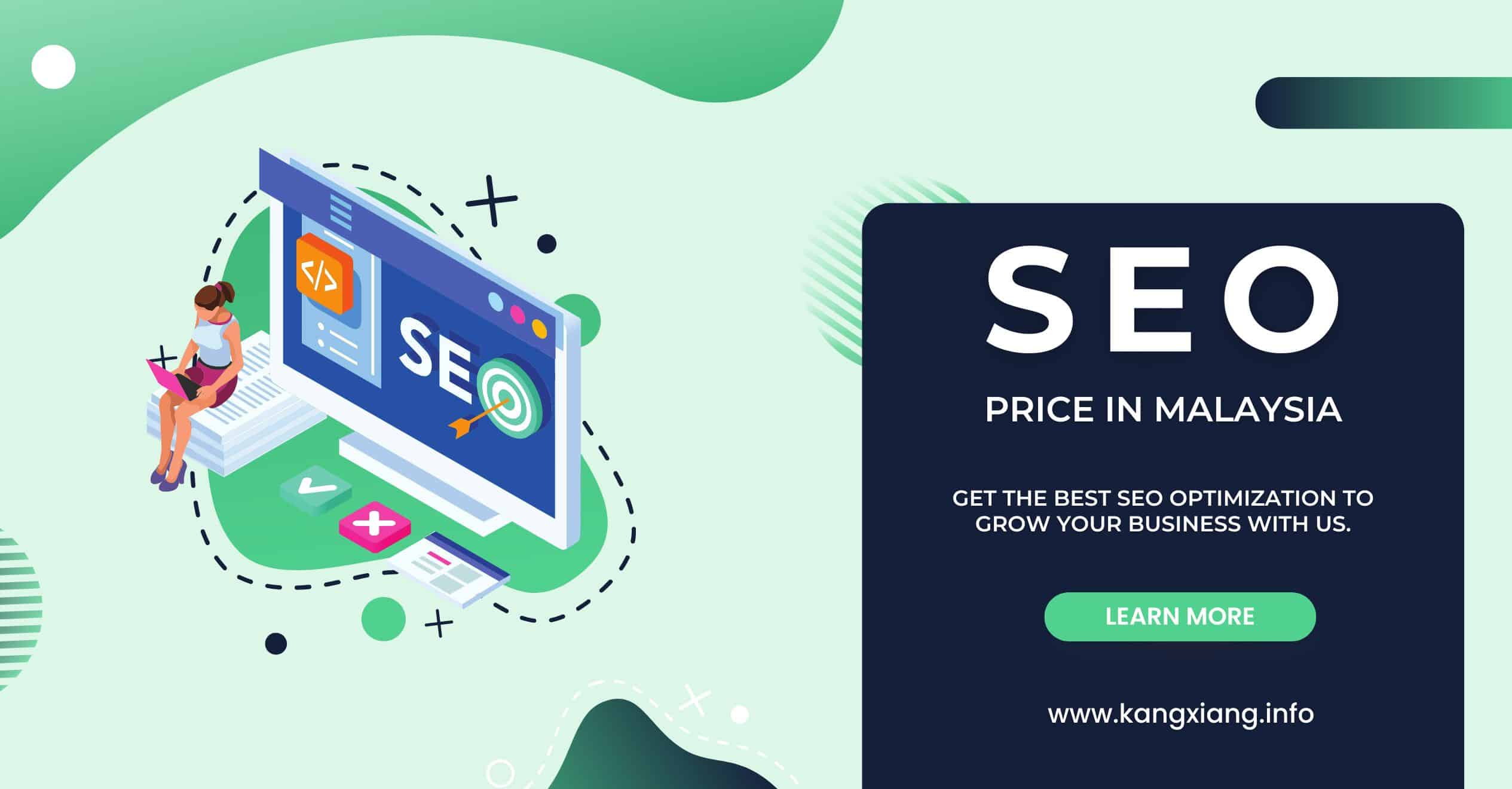 SEO Price Malaysia | 2023
In Malaysia, SEO (Search Engine Optimization) is a crucial aspect of digital marketing. Many small and large businesses invest in SEO services to improve online visibility and increase website traffic. The SEO price in Malaysia ranges from as low as RM750 to RM5,000 monthly, and yes, SEO is a monthly cost.
The SEO process in Malaysia typically starts with an SEO audit. The digital marketing agency analyzes the website's technical structure, content, and backlink profile. Based on the audit findings, the agency will develop an SEO strategy that includes keyword research, on-page optimization, and off-page optimization.
Keyword research is an essential step in SEO. It involves identifying relevant search terms that prospects might use to search for your products or services on Google. On-page optimization includes optimizing website content and meta tags to make them more search engine friendly. Off-page optimization involves building backlinks from high-authority websites to improve website credibility and visibility.
SEO is a monthly cost
The average SEO prices in Malaysia vary depending on the digital marketing agency's expertise and the project's scope. Small businesses expect to pay around RM750 to RM3,500 monthly for SEO services. In contrast, medium to large companies can expect to pay upwards of RM5,000 per month. These prices may vary depending on the project's complexity, industry competitiveness, and the level of customization required for the SEO strategy.
For example, a basic SEO package may include an SEO audit, keyword research, on-page optimization, and a limited number of backlinks. This type of package may cost around RM750 to RM3,500 per month.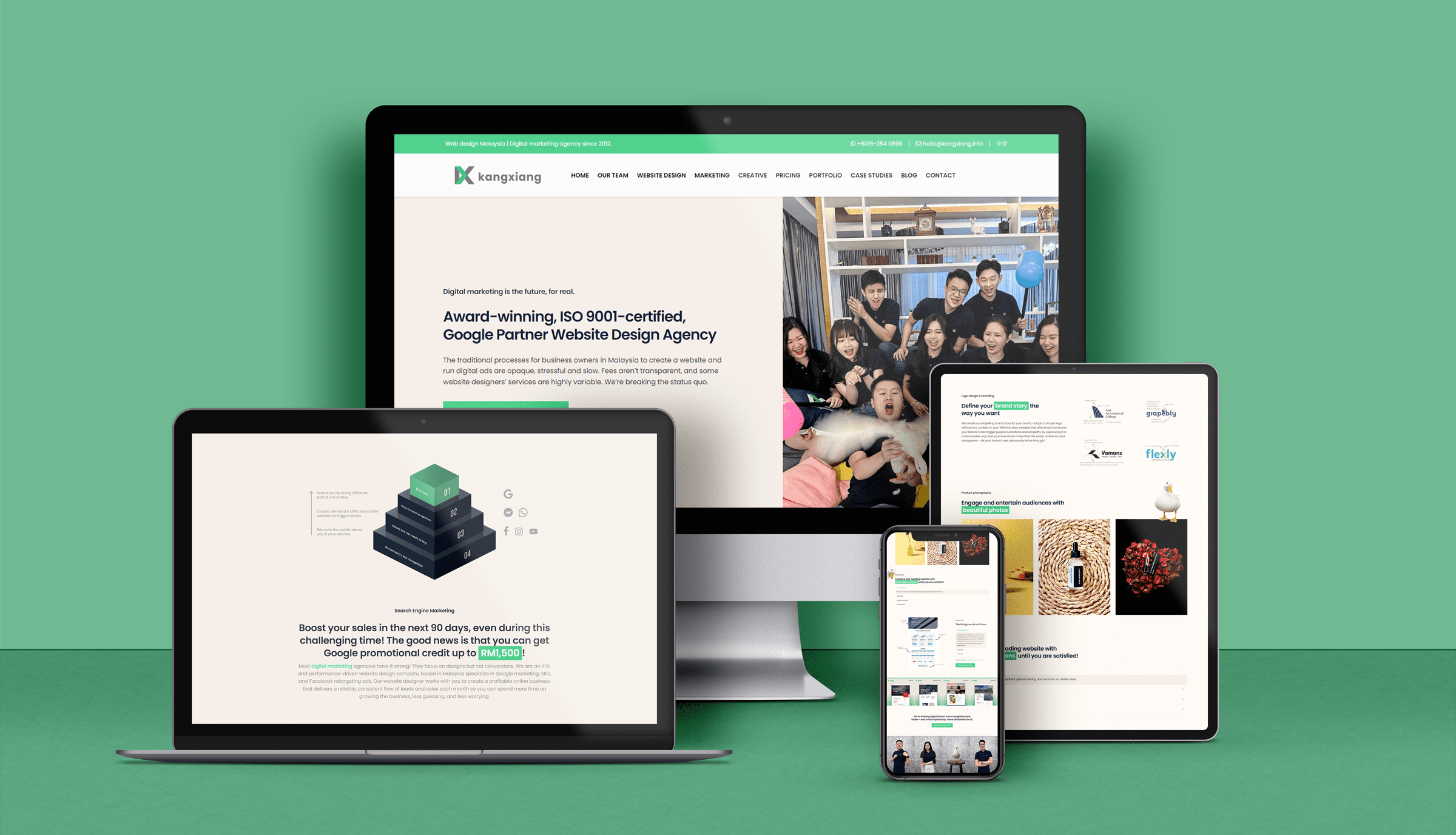 Basic SEO practices are usually inadequate if your business operates in a highly competitive industry. In that case, you may need a more comprehensive SEO package that includes ongoing content creation, social media marketing, and more extensive backlink-building efforts. The more comprehensive the SEO package, the higher the cost is likely to be. For example, an advanced SEO package that includes ongoing content creation, social media marketing, and extensive backlink-building efforts can cost upwards of RM5,000 monthly.
It's essential to remember that SEO is a long-term investment that requires ongoing effort and optimization. As such, many digital marketing agencies offer different pricing tiers or packages to suit the needs of other businesses. Working with an experienced and reputable agency that can provide transparent SEO pricing and demonstrate its ability to deliver results is essential.
If you are looking for affordable SEO services in Malaysia, this is the right place. Our team of experienced SEO consultants will assist you in creating a unique and high-quality website design that reflects your brand's story and rank on the first page on Google. Follow our social media for more updates.