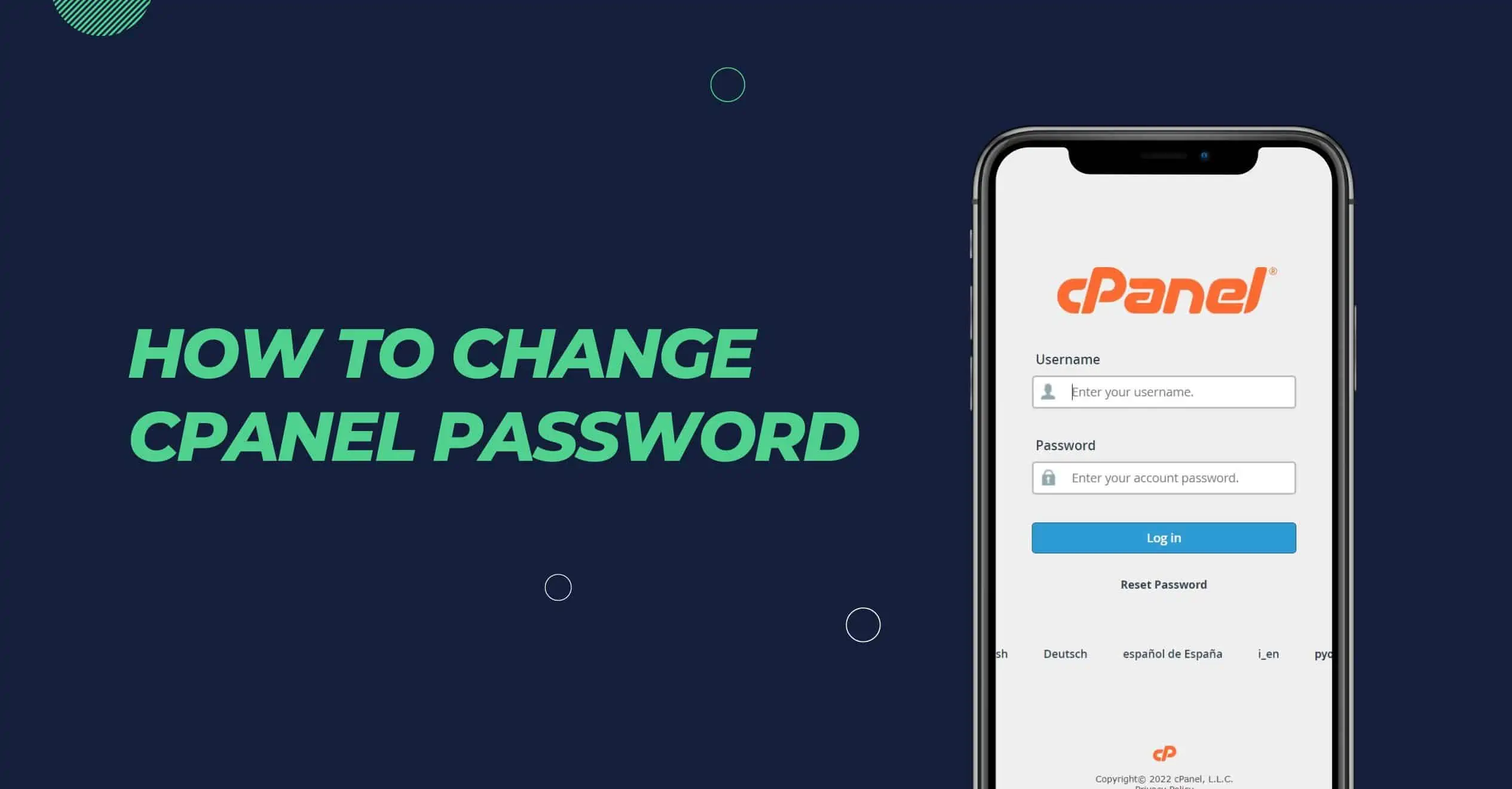 How To Change cPanel Admin Password
This post shares the steps on how to change the cPanel admin password. We recommend immediately changing any passwords shared with us or any other party. It is a good security practice.
First, click on the link provided in the email and key in the username and password.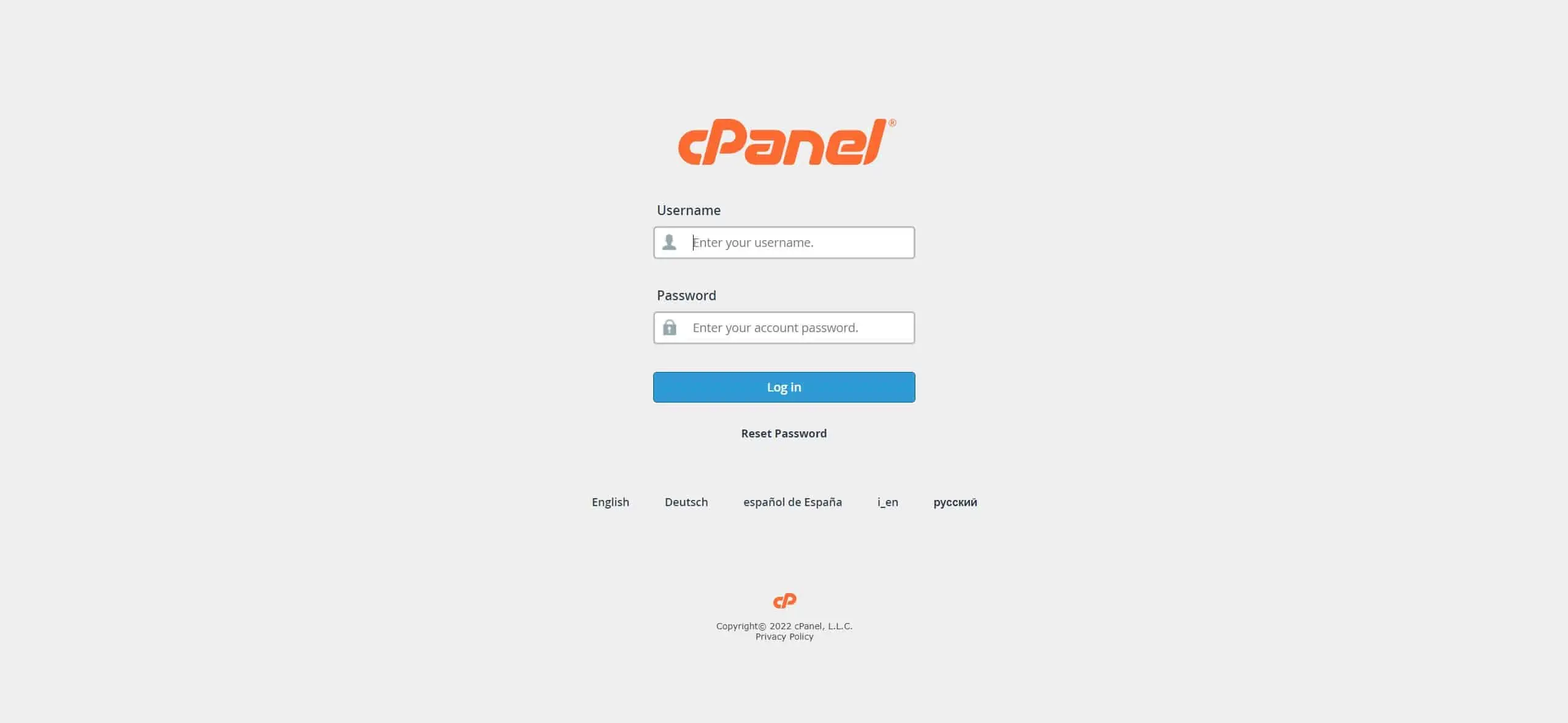 Once you have logged in to the dashboard, Find the username & arrow pointing down on the upper right side.

You need to key in the old password and the new password. Click the blue button, and it is done!

Learn more about how to change your company email password. Follow our social media for more ways to make your business stand out digitally!