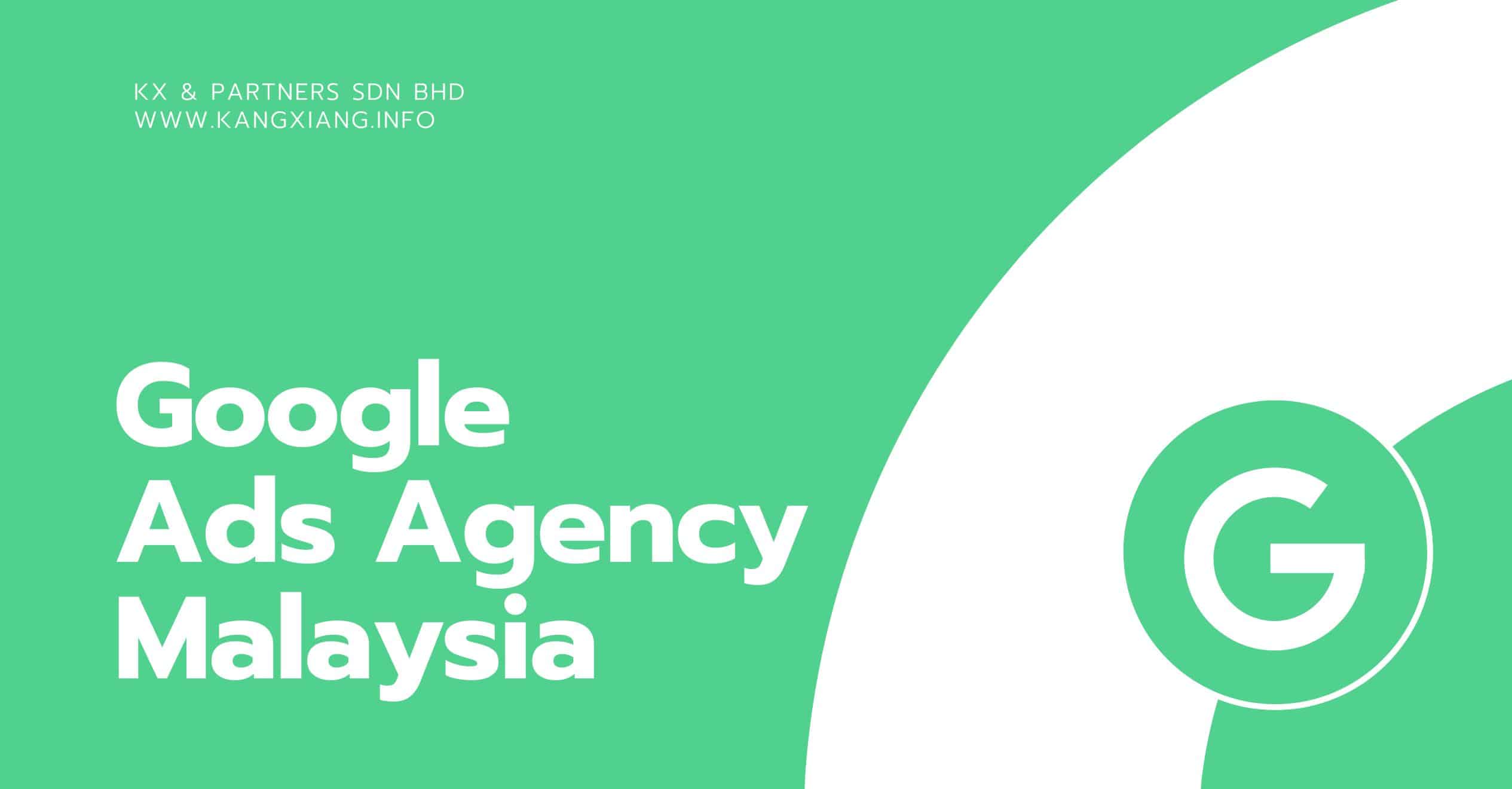 Hire the Right Google Ads Agency in Malaysia for Optimal Results
Google Ads has emerged as a powerful advertising platform that can drive targeted traffic and generate valuable leads for businesses in Malaysia. However, navigating the complexities of Google Ads requires expertise, experience, and time. Hiring a professional Google Ads agency in Malaysia can be instrumental in helping businesses maximize their advertising investment. In this blog article, we will share the crucial factors to consider when selecting a Google Ads agency in Malaysia to ensure optimal results and return on investment (ROI).
Experience and Expertise
When evaluating Google Ads agencies in Malaysia, prioritize those with extensive experience managing successful campaigns. Look for Google ads agencies with a proven track record of working with brands similar to yours or within your industry. Consider the expertise of their team members, including Google Ads certifications and knowledge of local market trends.
Client Portfolio and Testimonials
Review the agency's client portfolio to gauge their range of experience and the industries they have worked with. Look for case studies or testimonials highlighting the agency's ability to deliver measurable client results. A reputable agency will gladly share success stories and provide references upon request.
Customized Strategies
A reliable Google Ads agency in Malaysia should not adopt a one-size-fits-all approach. They should take the time to understand your business objectives, target audience, and industry dynamics before crafting a customized strategy. A tailored approach will ensure that your campaigns are optimized to reach the right audience at the right time, maximizing your chances of success.
Transparent Reporting and Analytics
Ensure the agency provides regular and transparent reporting on the performance of your Google Ads campaigns. Clear and comprehensive reporting will allow you to analyze and evaluate the effectiveness of your campaigns and make data-driven decisions. Look for agencies that use analytics tools to track key metrics, such as cost per click (CPC), click-through rates (CTR), interaction rate, conversion rates, and return on ad spend (ROAS), allowing you to access your Google Ads account.
Budget Management and ROI Focus
A competent Google Ads agency should intensely focus on optimizing your budget for maximum ROI. They should have expertise in bid management, keyword optimization, and campaign budget allocation to utilize your advertising budget effectively. Ask about their strategies for optimizing campaigns within budget constraints and how they measure ROI.
Full-Service Capabilities
Consider whether the agency offers comprehensive services beyond Google Ads. While Google Ads is vital to digital advertising, a full-service agency can provide additional support in search engine optimization, content marketing, sales funnel, website design, and social media marketing. This integration of services can create a more cohesive and effective marketing strategy.
Communication and Collaboration
Transparent and direct communication and collaboration are crucial for a successful partnership with a Google Ads agency. Ensure that the agency provides clear communication channels, assigns a dedicated account manager, and demonstrates a willingness to understand your business objectives. Regular updates, brainstorming sessions, and proactive suggestions can indicate a solid collaborative relationship.
In conclusion, choosing a professional Google Ads agency in Malaysia is a critical decision that can significantly impact the success of your online advertising campaigns. You can make an informed decision by considering experience, expertise, client testimonials, customized strategies, transparent reporting, ROI focus, full-service capabilities, and communication. Remember, a reputable agency will help you navigate the intricacies of Google Ads and provide guidance to optimize your budget, achieve targeted results, and drive business growth. Take the time to research and choose an agency that aligns with your goals and can become a trusted partner in your digital advertising journey.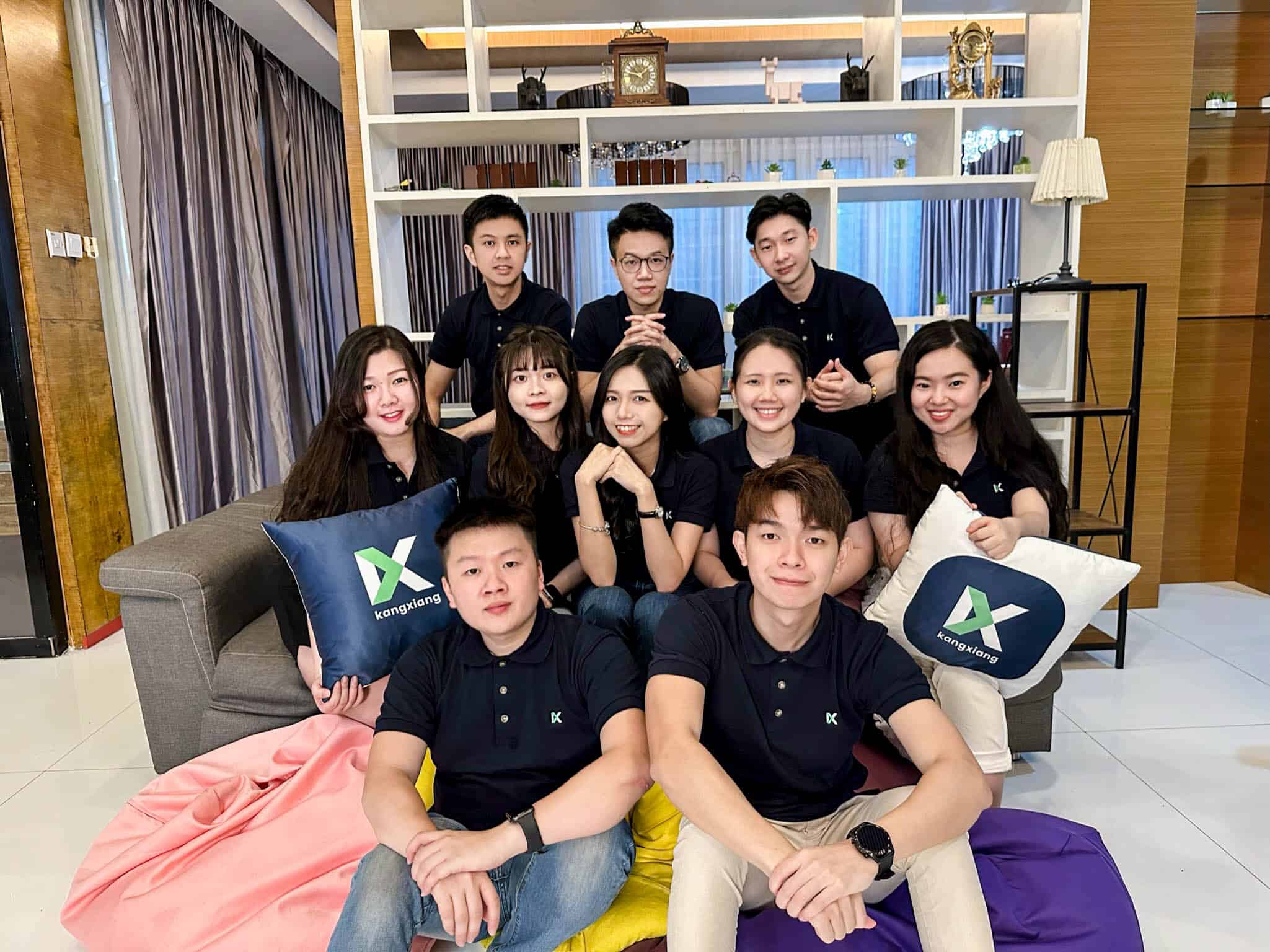 We are an ISO-9001 certified digital marketing agency and Google Partner badged. Contact us if you want to promote your business on Google and get the RM1,500 ad credit rebate. Follow our social media for more updates.