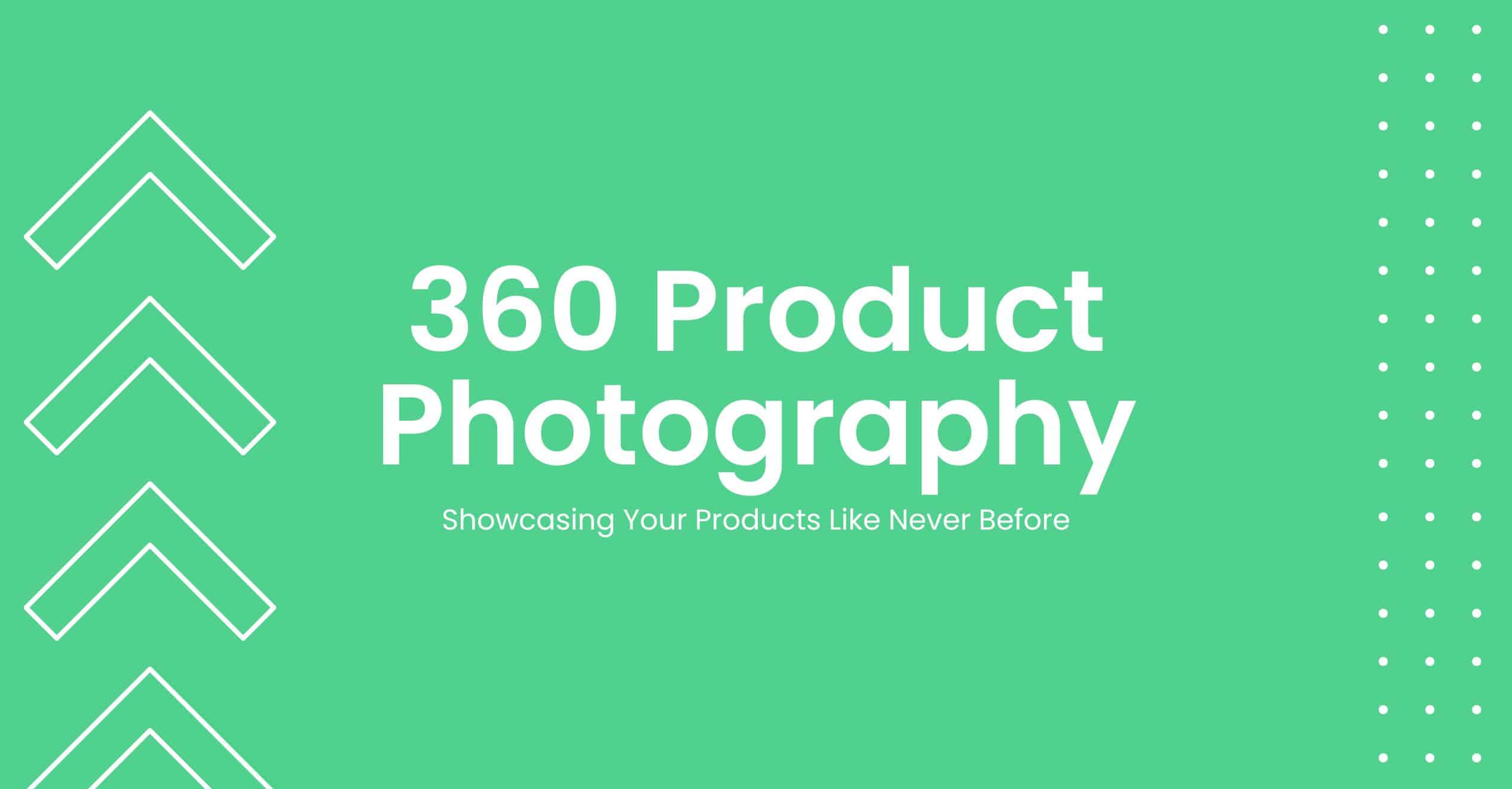 360 Product Photography: A Must-Have for Malaysian E-commerce Success
With Malaysia's e-commerce industry's rise and the increasing demand for interactive experiences, 360 product photography has become essential for businesses looking to stand out in a competitive e-commerce market. At KangXiang.info, we specialize in creating immersive and captivating 360-degree product photography that takes your customers on a visual journey like never before. Let us delve into why 360 product photography is a game-changer and why choosing us for your product photography needs is the right decision.
Why Choose 360 Product Photography?
In today's digital landscape, static product images are no longer enough to engage and captivate online shoppers. Customers crave a more immersive experience that allows them to truly explore and evaluate products before purchasing. That's where 360 product photography comes in.
Enhanced Customer Experience: 360 product photography provides unparalleled interactivity and engagement. By allowing customers to rotate, zoom in, and examine products from every angle, you provide them with a realistic and immersive experience. This hands-on approach builds trust and confidence in product viewing, reducing the likelihood of returns and increasing customer satisfaction.
Showcasing Product Features: Certain products have intricate details and unique features that require 360 images. 360 product photography allows you to highlight these aspects effectively. Customers can explore every nook and cranny, zoom in to inspect fine details and gain a comprehensive understanding of the product's quality, craftsmanship, and design. By providing an in-depth visual experience, you effectively communicate your products' value, brand story, and benefits.
Increased Conversion Rates: 360 product photography has significantly impacted conversion rates. Research has shown that 360-degree visuals result in higher customer engagement, increased purchase intent, and, ultimately, higher sales. By offering customers an interactive viewing experience, you create a sense of connection to the product. By enabling customers to interact with your products virtually, you remove uncertainties and encourage confident buying decisions.
Differentiation and Competitive Edge: In today's saturated market, you must differentiate your brand and products from competitors. Integrating 360 product photography into your online store sets you apart. It demonstrates your commitment to providing a superior shopping experience and positions your brand as forward-thinking and innovative. By offering an immersive and interactive experience, you create a memorable impression that helps you stand out and attract discerning customers.
Social Media and Online Platforms: 360 product photography is highly shareable and can significantly enhance your social media and online platform presence. People love sharing unique and captivating content, and 360-degree visuals are attention-grabbing and share-worthy. Integrating 360 product images into social media campaigns can increase brand visibility, reach new audiences, and generate valuable engagement.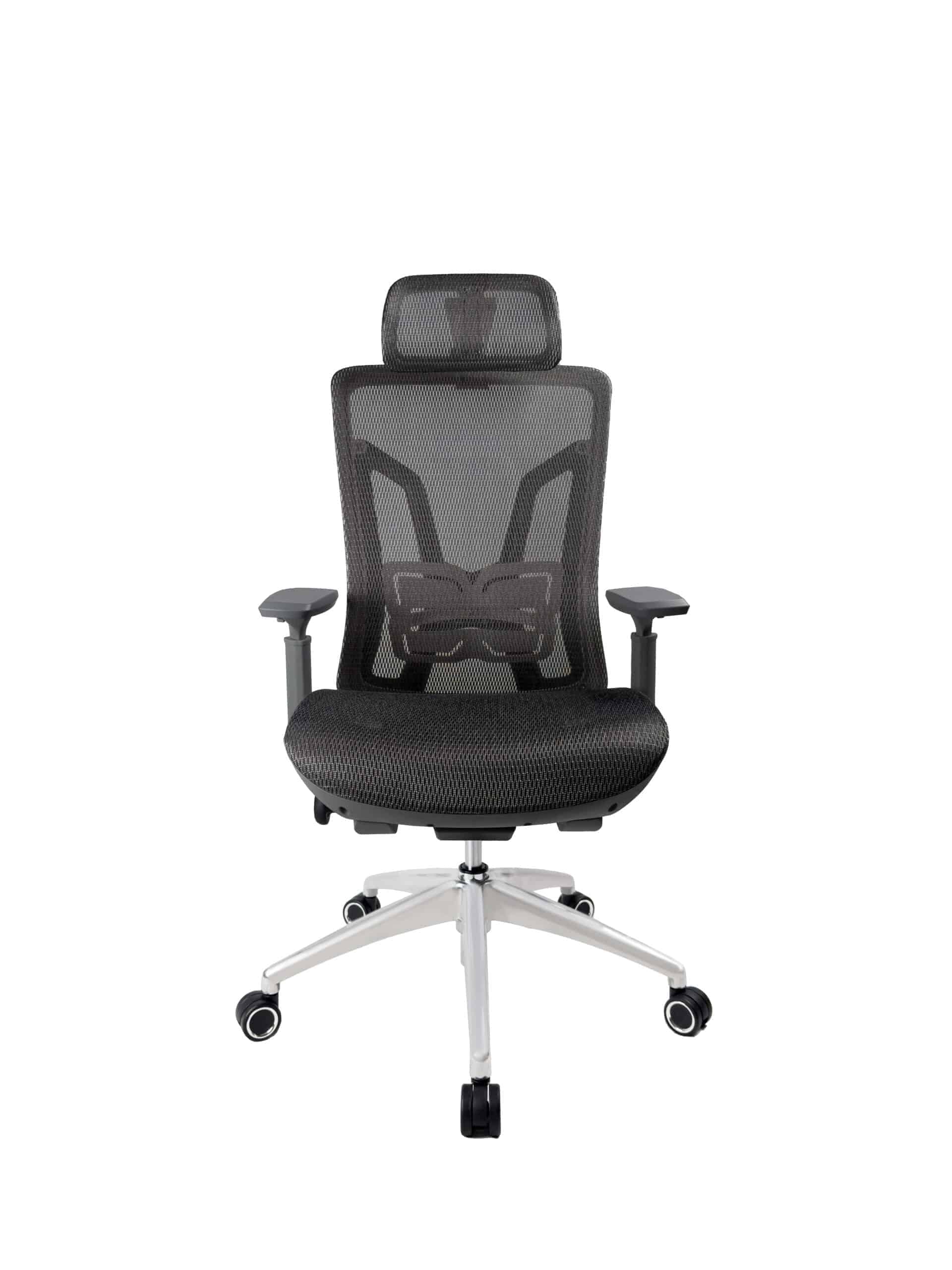 Why Choose Us for Your 360 Product Photography?
When capturing the essence of your products through 360-degree imagery, we are the experts you can trust. Here's why choosing us for your 360 product photography needs is the right decision:
Expertise and Experience
Our photographers have extensive experience capturing stunning 360-degree product images. We understand the technicalities involved in achieving seamless rotations and capturing the perfect lighting to bring out the best in your products. Our expertise ensures that every image meets your specific requirements.
State-of-the-Art Equipment
We invest in cutting-edge photography equipment and technology to deliver exceptional results. Our advanced camera rigs and software allow us to precisely and efficiently capture and process high-resolution 360-degree images. We stay up-to-date with the latest industry practices, equipment, and trends to offer you the best possible 360 image photography and website viewing solutions.
Tailored Approach
We believe in understanding your brand, products, and target audience to create customized 360-degree product photography solutions. Our team will communicate and collaborate with you to ensure the visuals align with your brand identity and effectively communicate your product's unique value proposition.
Timely Delivery
We know the importance of timely delivery for your marketing and sales campaigns. Our streamlined processes and efficient workflow enable us to deliver your 360 product images promptly without compromising quality. We value your time and ensure a seamless experience from start to finish.
Comprehensive Services
Besides our exceptional 360 product photography, we offer various other digital marketing services, including logo design, branding, website design, and advertising. With our comprehensive and tailored digital marketing services, we strive to assist small to medium businesses in Malaysia in creating a cohesive and impactful brand presence across various channels.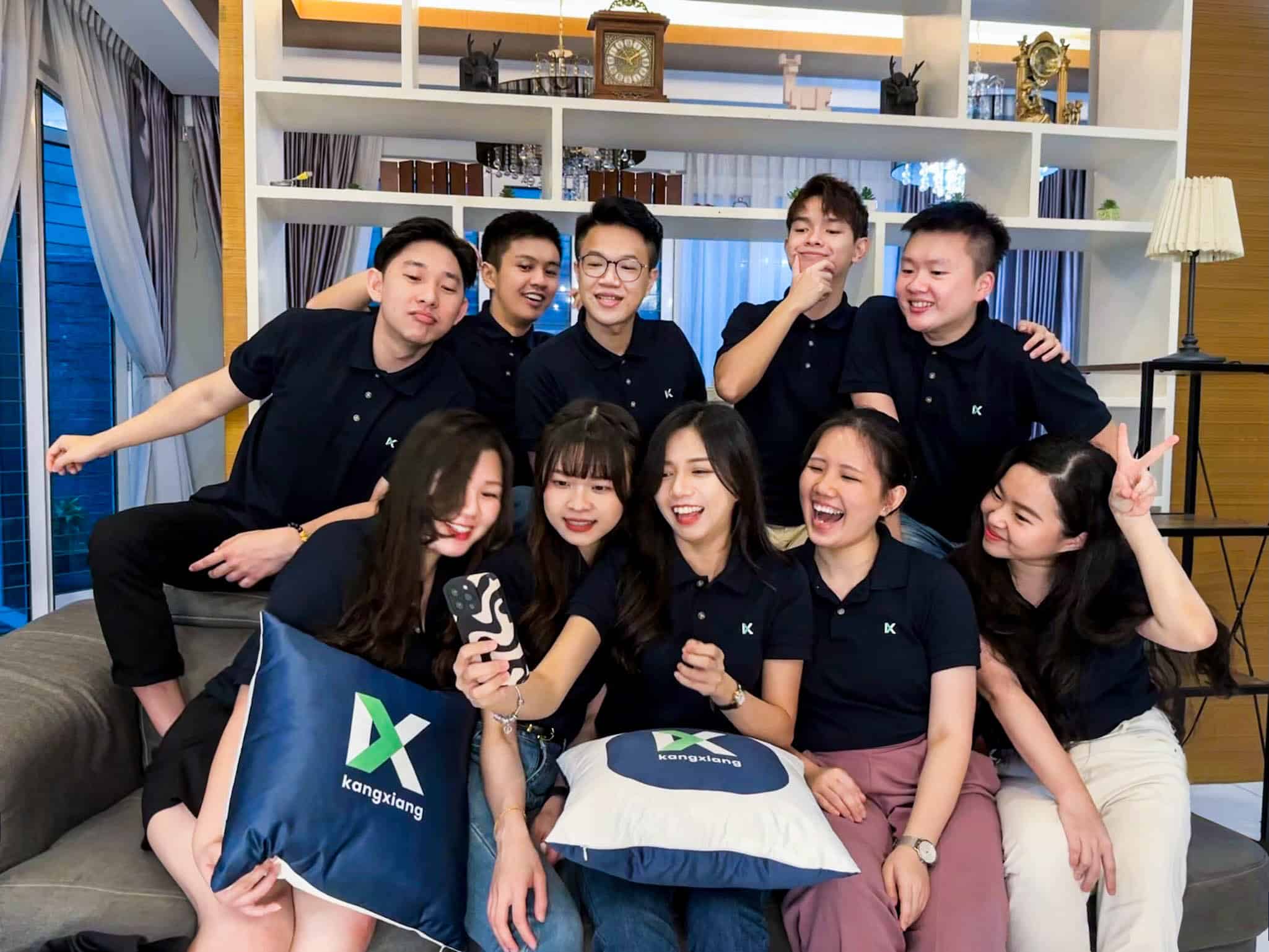 Elevate your product presentation with our exceptional 360 product photography service. Provide your customers with an interactive, engaging experience that distinguishes you from the competition. Contact us today to discuss your product photography needs, and let us bring your products to life. Follow our social media for more updates.