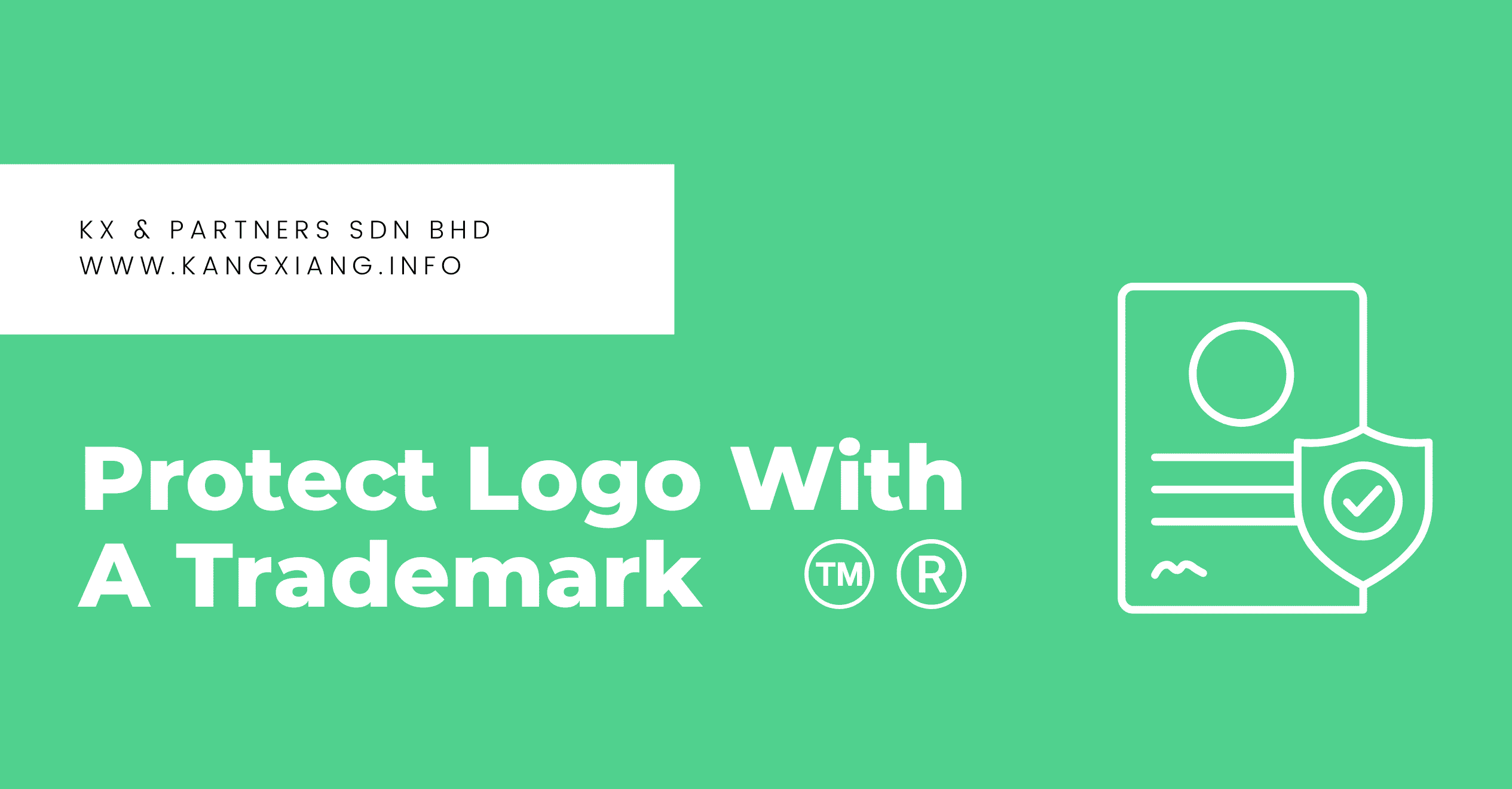 How Do I Protect My Logo With A Trademark in Malaysia?
Your logo is your brand's visual identity. It is crucial to protect your logo with a trademark to secure your intellectual property rights. In this blog post, we will explore the process of trademarking your logo in Malaysia, ensuring its exclusivity and safeguarding it from unauthorized use.
Understanding Trademark Protection: A trademark is a legal tool that grants exclusive rights to the owner of a logo or brand name. Discover the importance of trademarks and how they protect your logo from unauthorized use and imitation. Familiarize yourself with the basics of trademark protection in Malaysia to secure your brand's identity.
Conducting a Trademark Search: Before applying for a trademark, perform a comprehensive search to avoid conflicts with existing trademarks. Utilize MyIPO's trademark search databases to ensure the uniqueness and originality of your logo.
Filing a Trademark Application: To protect your logo, you need to file a trademark application with MyIPO. Prepare the necessary documents, including a clear representation of your logo, and submit the application along with the required fees. Consult an intellectual property lawyer or agent for a smooth and accurate filing process.
Trademark Examination and Publication: Undergo examination and publication of your trademark application by MyIPO. Address any objections or oppositions during this period to ensure a successful registration.
Obtaining the Trademark Certificate: Upon approval, you will receive the trademark certificate from MyIPO, establishing your exclusive rights and legal protection for your logo against infringement and unauthorized use within Malaysia.
Securing a trademark for your logo in Malaysia ensures its legal protection and exclusivity. Safeguard your brand's identity by taking the necessary steps to protect your logo with a trademark today.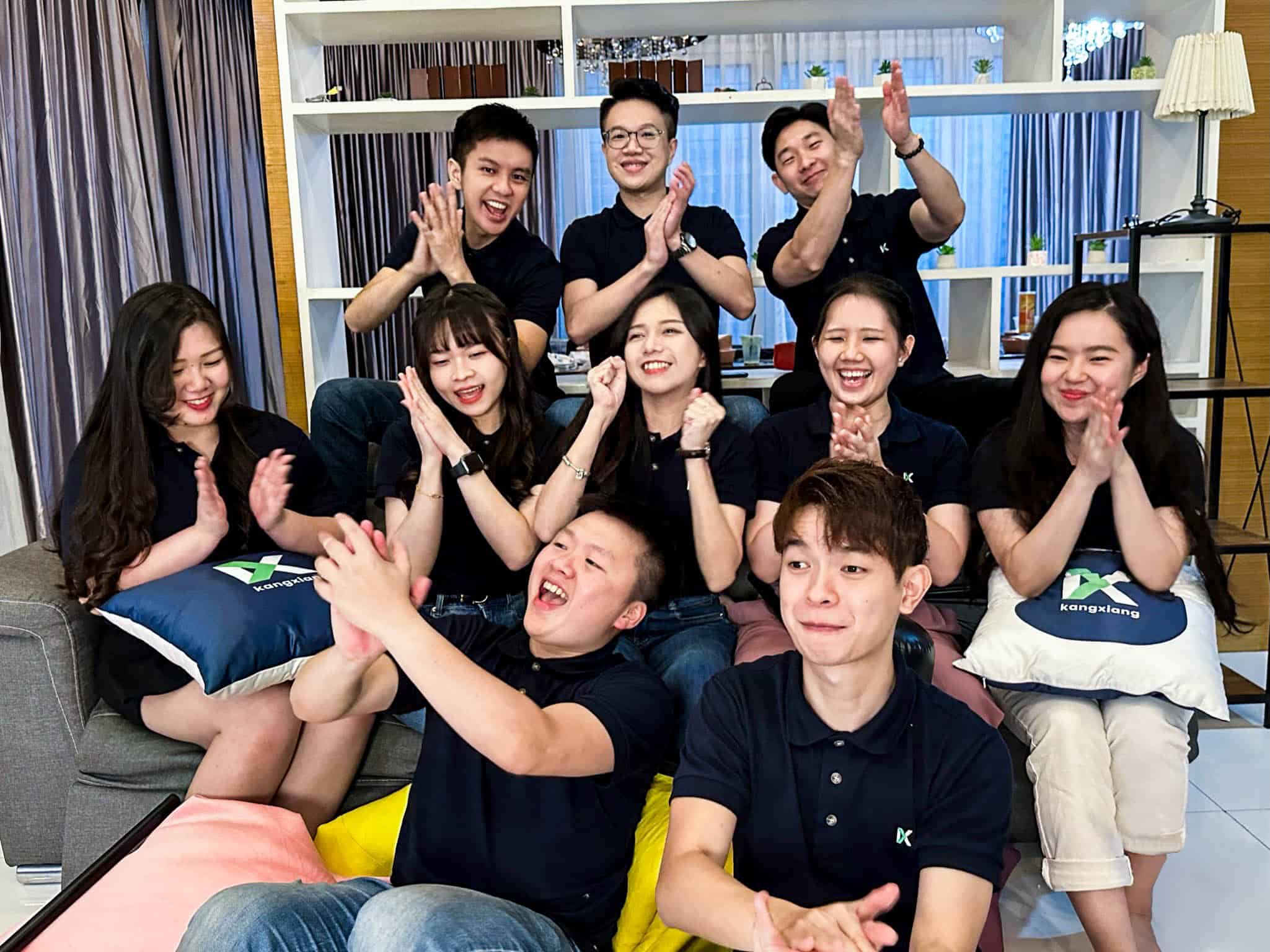 Contact us for professional logo design services, discuss your trademark needs, and ensure long-lasting legal protection for your valuable logo. Don't wait; safeguard your logo's uniqueness now!