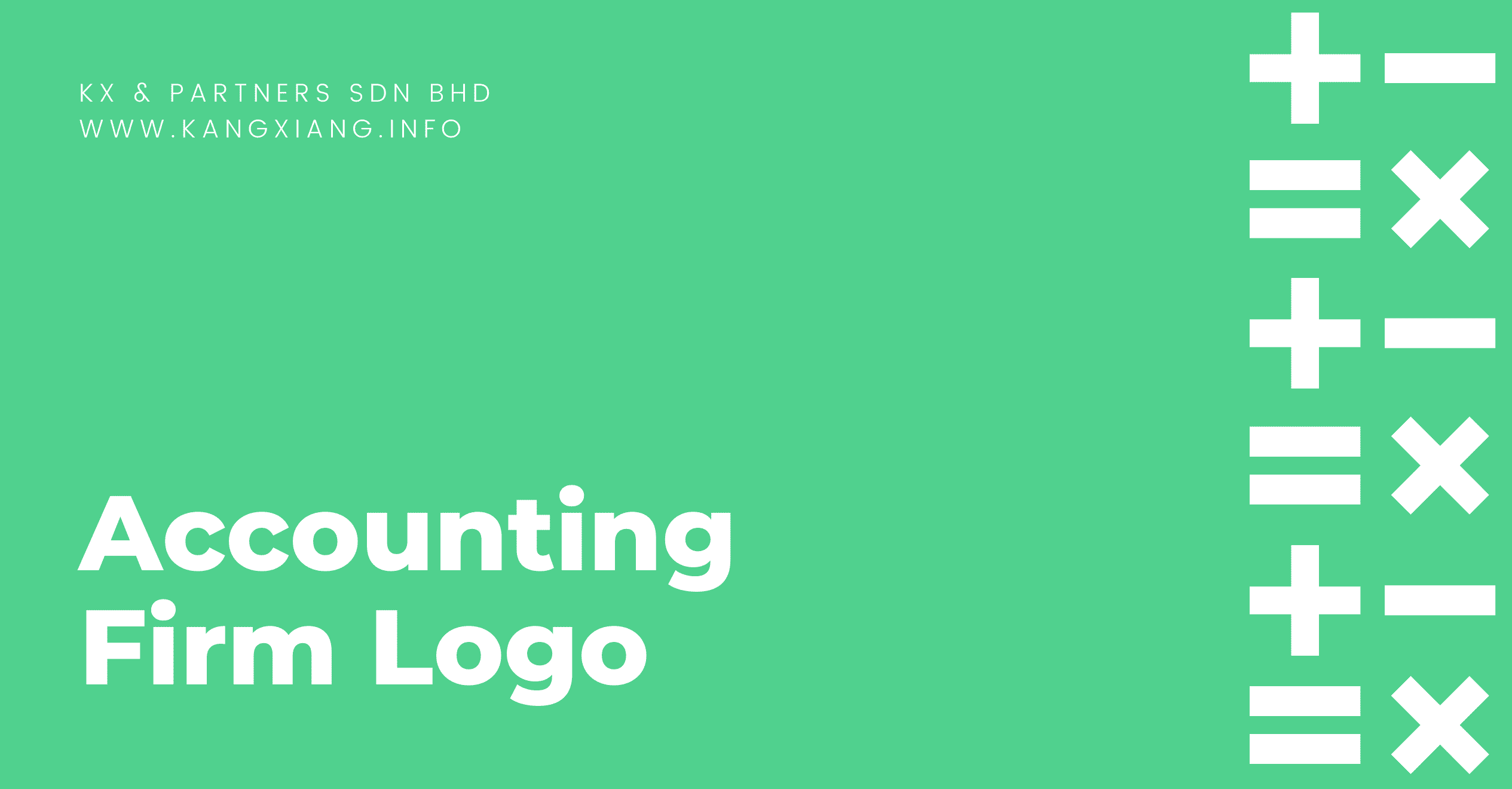 How To Design An Accounting Firm Logo?
It is vital to design a captivating accounting firm logo to establish a robust brand presence and project professionalism to your clients. In this blog post, we will explore the key elements and steps involved in creating a remarkable logo design.
Define Your Brand Identity: Before diving into the logotype/logomark design, understand and consider your firm's values, target audience, and unique selling propositions to guide your logo design process and effectively communicate your brand essence.
Convey Professionalism and Trustworthiness: Incorporate clean lines, balanced colours, and bold typography to convey a sense of reliability and expertise. Strive for a design that reflects professionalism and instills trust in your accounting firm's logo.
Embrace Simplicity and Clarity: Opt for a clean, uncluttered design that allows easy recognition and readability. Keep your logo simple and focused, emphasizing your firm's name, initials, and relevant accounting elements.
Select Colors and Typography: Choose colours that convey professionalism and consider classic options like blue and grey for the accounting firm logo. Select legible typography that reflects stability and sophistication.
Consider Professional Design Assistance: Engage the services of a skilled brand designer to transform your brand vision into an aesthetically pleasing logo that can connect with your target audience and distinguishes your firm from the competition.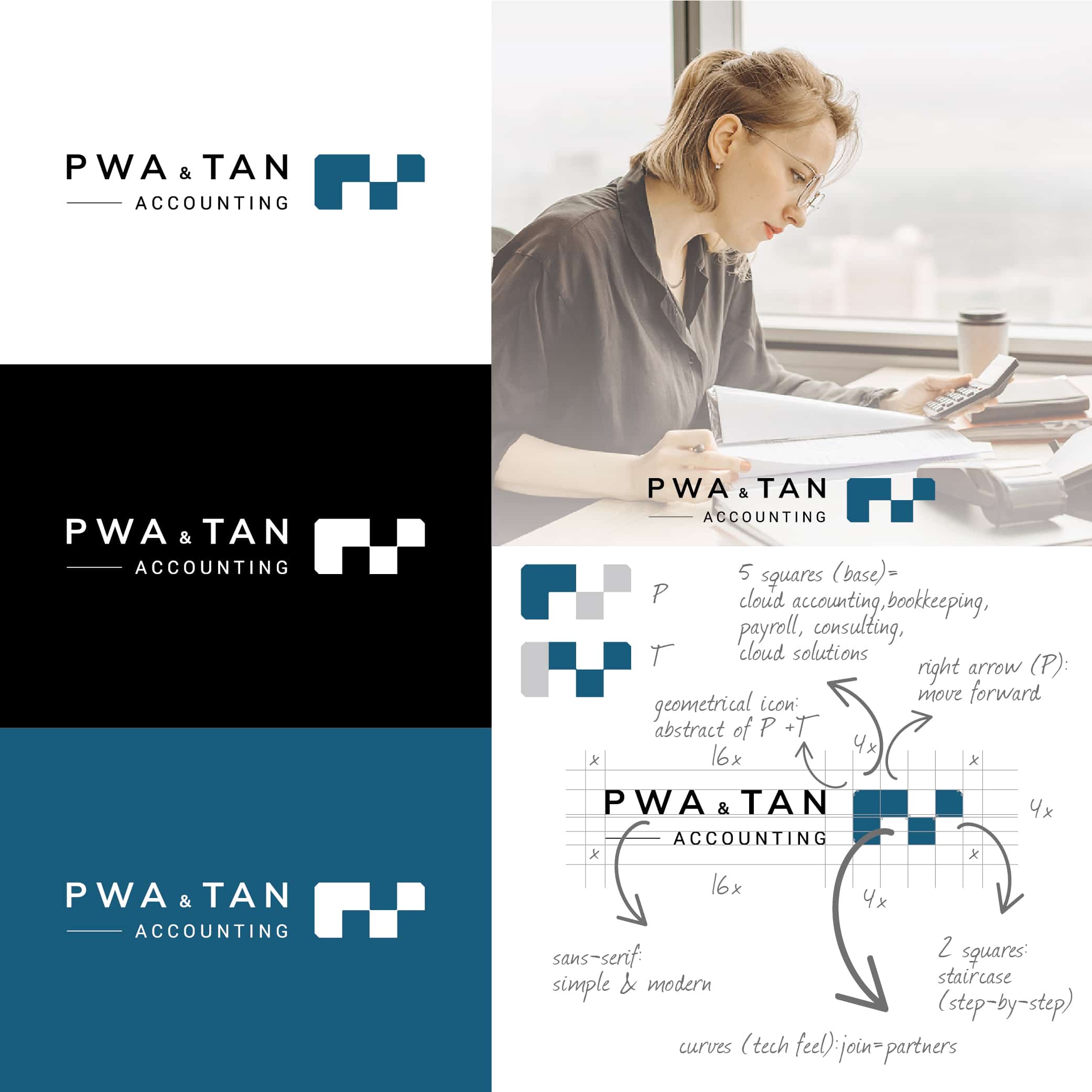 It requires careful consideration of your brand identity, professionalism, simplicity, and visual elements to design an impressive logo. Hire a professional designer to create a logo representing your firm's values and setting you apart in the competitive accounting industry.
Contact us today to discuss your logo design needs and bring your vision to life. With our help, you can elevate your brand's image, establish a memorable presence, and inspire trust in your clients. Take advantage of this opportunity to showcase your firm's excellence. Get in touch with us now, and let's begin for designing a captivating logo your accounting firm.