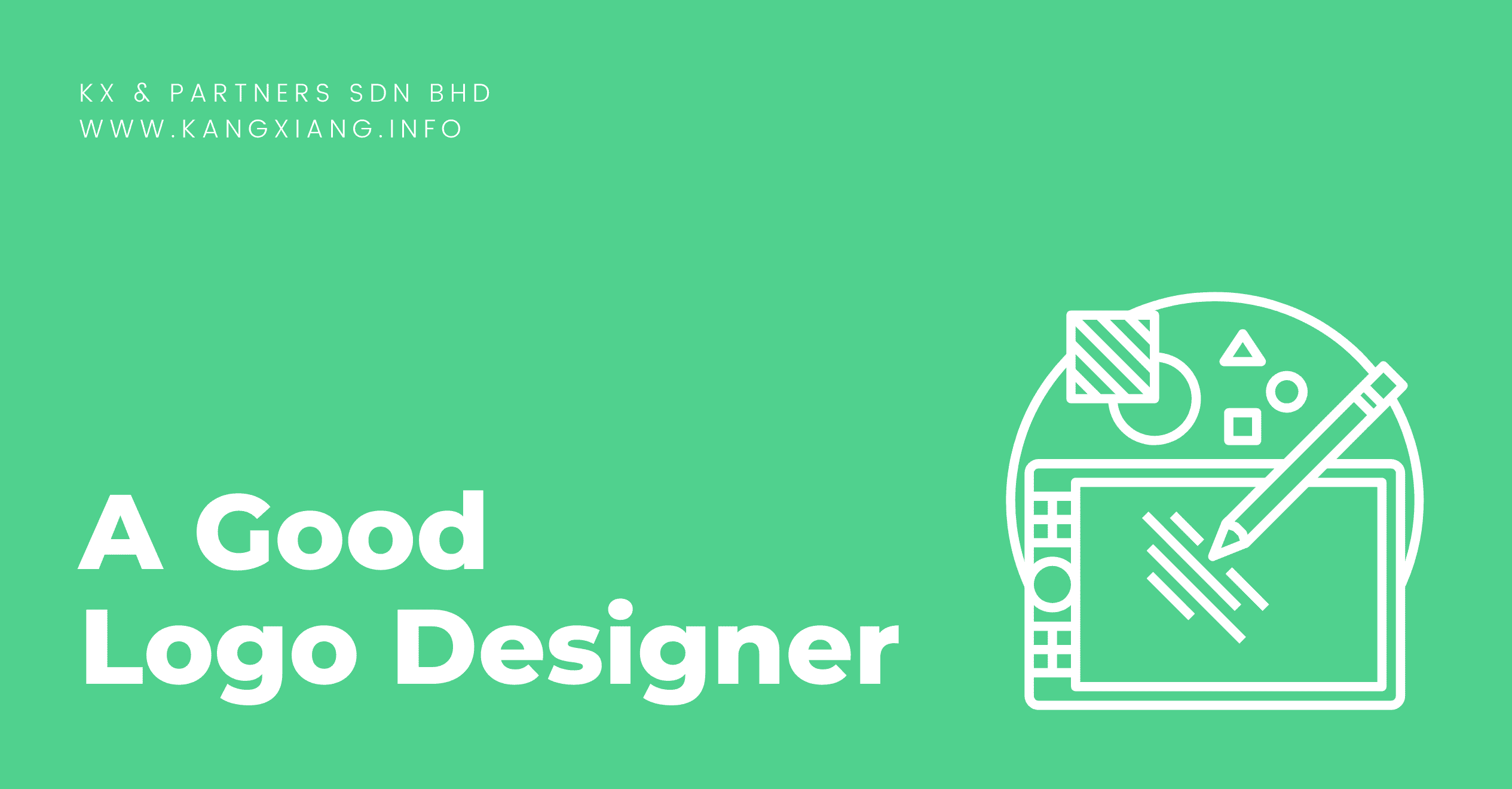 How To Hire A Good Logo Designer in Malaysia?
Hiring a good logo designer is crucial when creating a strong brand identity. In Malaysia, a diverse and thriving hub of creativity, finding the right professional for the job can be overwhelming. This blog post will provide valuable insights on how to hire a good logo designer in Malaysia, ensuring a visually appealing and impactful logo representing your brand.
Research and Referrals: Conduct thorough research and seek recommendations from friends, colleagues, and business owners with positive experiences. Explore online directories, forums, and social media to find designers with strong portfolios and reviews.
Portfolio Evaluation: Carefully evaluate potential logo designers' portfolios. Look for versatility, creativity, and consistency. Ensure their previous designs align with your brand's aesthetics and values, reflecting their ability to deliver exceptional results.
Clear Communication and Collaboration: Effective communication is vital. Ensure the logo designer understands your brand, target audience, and preferences. Clearly articulate your vision and be open to their suggestions. Collaboration ensures alignment throughout the design process.
Budget Considerations: Set a realistic budget considering your financial constraints. Get quotes from multiple logo designers and compare pricing structures. A good logo designer delivers value by creating a high-quality logo within your budget.
Testimonials and Reviews: Harness the power of testimonials and reviews. Gauge the logo designer's professionalism, reliability, and ability to meet deadlines through feedback from previous clients. Platforms like LinkedIn, Google My Business, and design-focused websites provide valuable insights into their reputation.
It requires thorough research, portfolio evaluation, clear communication, budget considerations, and review analysis to hire a good logo designer in Malaysia. By following these steps, you can confidently choose a skilled professional to create a visually striking logo that resonates with your brand and captivates your target audience. Remember, investing in a strong logo is an investment in the long-term success of your business.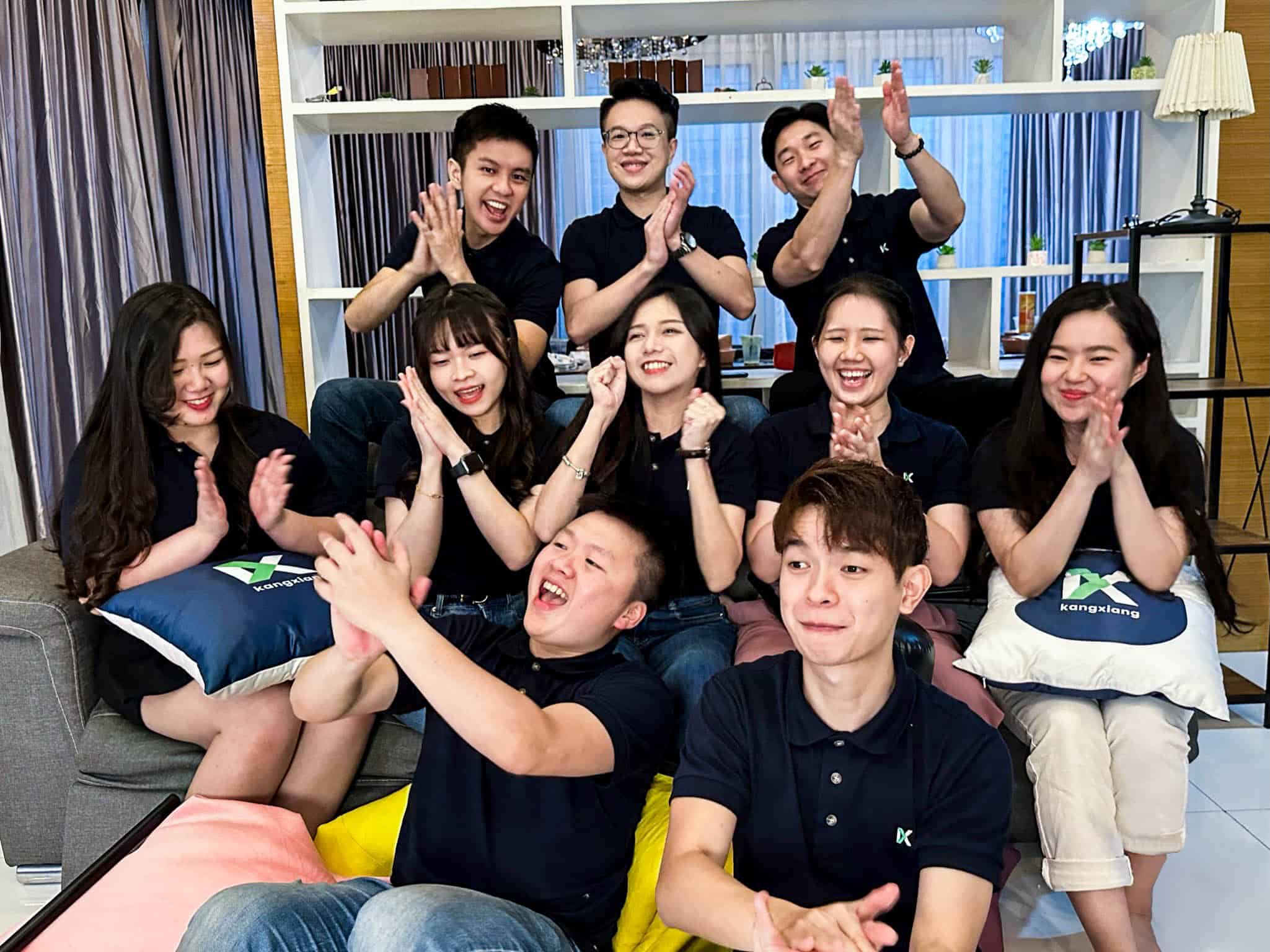 Ready to create a captivating logo that elevates your brand? Contact us to schedule a consultation for professional logo design services in Malaysia today! Let us transform your brand's vision into reality, leaving an enduring impression on your target audience.