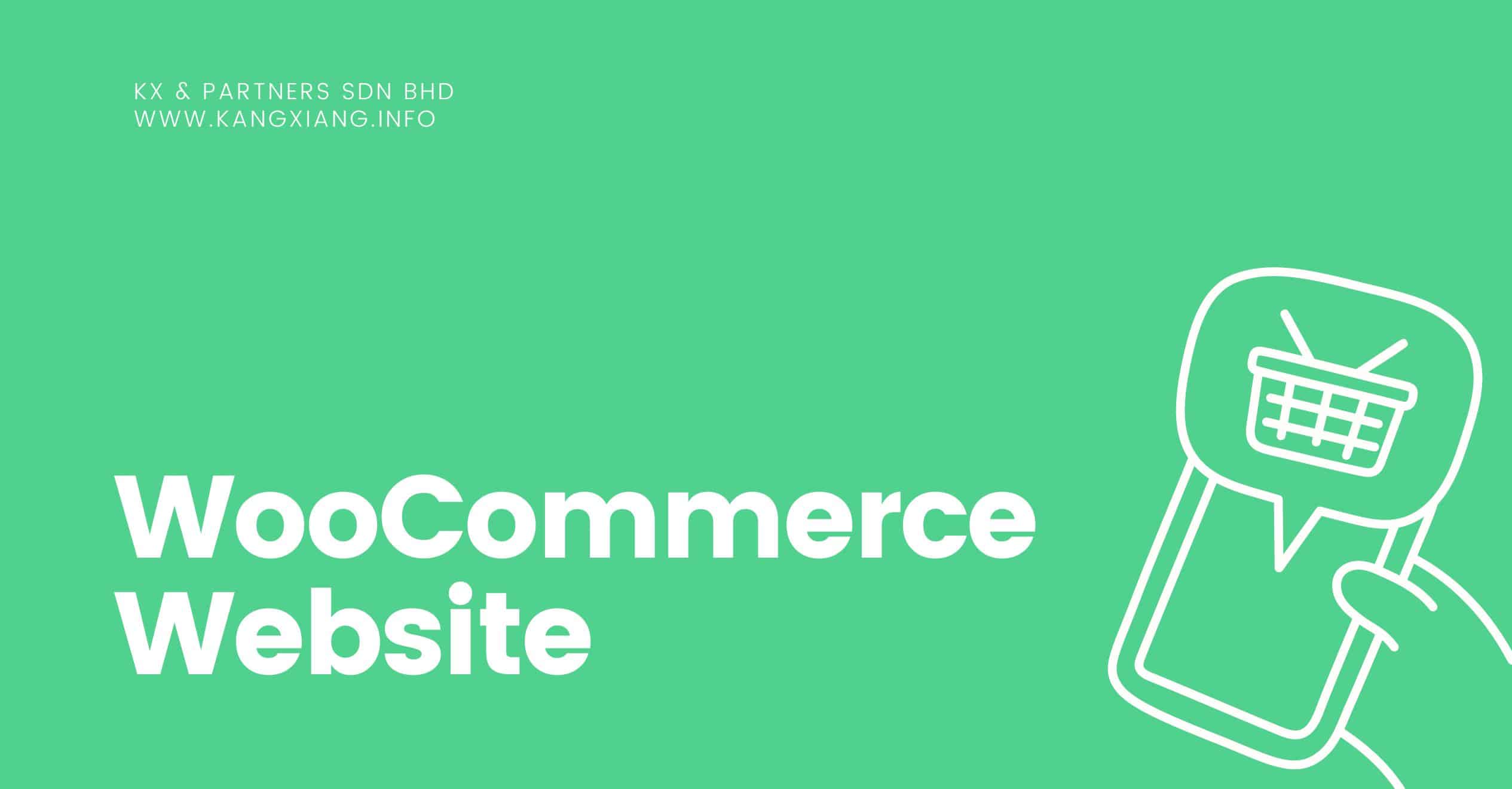 WooCommerce Website Design Malaysia
In the dynamic world of e-commerce, having a robust and user-friendly online store is crucial for businesses looking to establish a solid online presence. WooCommerce, a popular WordPress plugin, offers a powerful solution for creating and managing online stores. In this article, we will delve into the pricing and packages of WooCommerce website design tailored explicitly for businesses in Malaysia. Additionally, we will discuss the availability of WooCommerce designers in Malaysia to help companies to optimize their online stores for success.
Understanding WooCommerce in Malaysia
WooCommerce is an open-source e-commerce platform that seamlessly integrates with WordPress, making it a preferred choice for businesses in Malaysia. With many entrepreneurs and small companies embracing e-commerce, WooCommerce Malaysia provides a comprehensive suite of tools and features to build, customize, and manage online stores effectively.
Pricing for WooCommerce Website Development in Malaysia
Hiring a professional website designer to build a WooCommerce website in Malaysia can vary in terms of cost, depending on various factors such as the project's complexity, the designer's experience and expertise, and the business's specific requirements. On average, the cost to hire a website designer in Malaysia for a WooCommerce website can range from RM2,000 to RM10,000 or more.
The cost may be towards the lower end of the spectrum for more uncomplicated and straightforward projects with basic customization. However, the price may increase for more complex and intricate designs, extensive customization, or additional features.
It is essential to remember that while cost is a factor to consider, the expertise and quality of the designer should be a priority. Investing in a skilled and experienced WooCommerce designer in Malaysia can ensure that your online store is visually appealing, user-friendly, and optimized for conversions, resulting in a higher return on investment in the long run.
WooCommerce offers flexible pricing options to accommodate businesses with varying needs and budgets, including those in Malaysia. Let's explore the pricing and packages available for companies in Malaysia:
WooCommerce Plugin (Free): The core WooCommerce plugin is available for free on WordPress.org, making it an accessible option for businesses in Malaysia. It lets you set up a primary online store with essential features such as product listings, payment gateways, and shipping options. While the core plugin is free, additional costs may arise for hosting, domain registration, and premium extensions.
WooCommerce Extensions: WooCommerce offers a wide range of free and premium extensions to enhance your online store's functionality. These extensions can benefit businesses in Malaysia looking to cater to the specific requirements of their target market. The pricing for premium extensions varies based on the exact functionalities required.
WooCommerce Designers in Malaysia
Designing an appealing and user-friendly online store is essential to attract and retain customers. In Malaysia, numerous professional WooCommerce designers are available to help businesses achieve their desired online store aesthetics and functionality. These designers possess the expertise to create visually appealing themes, optimize website performance, and ensure seamless navigation for an enhanced user experience.
When searching for a WooCommerce designer in Malaysia, consider factors such as experience, portfolio, client testimonials, and pricing. Collaborating with a reputable designer can help you create a unique and visually captivating online store that aligns with your brand image and engages customers effectively.
WooCommerce Malaysia provides businesses with a robust e-commerce solution to establish and grow their online presence. With flexible pricing options and a wide range of features, WooCommerce caters to the diverse needs of businesses in Malaysia's vibrant e-commerce landscape. Additionally, professional WooCommerce designers in Malaysia offer their expertise to enhance online stores' visual appeal and functionality. Companies can create an engaging online by leveraging WooCommerce's capabilities and collaborating with skilled designers.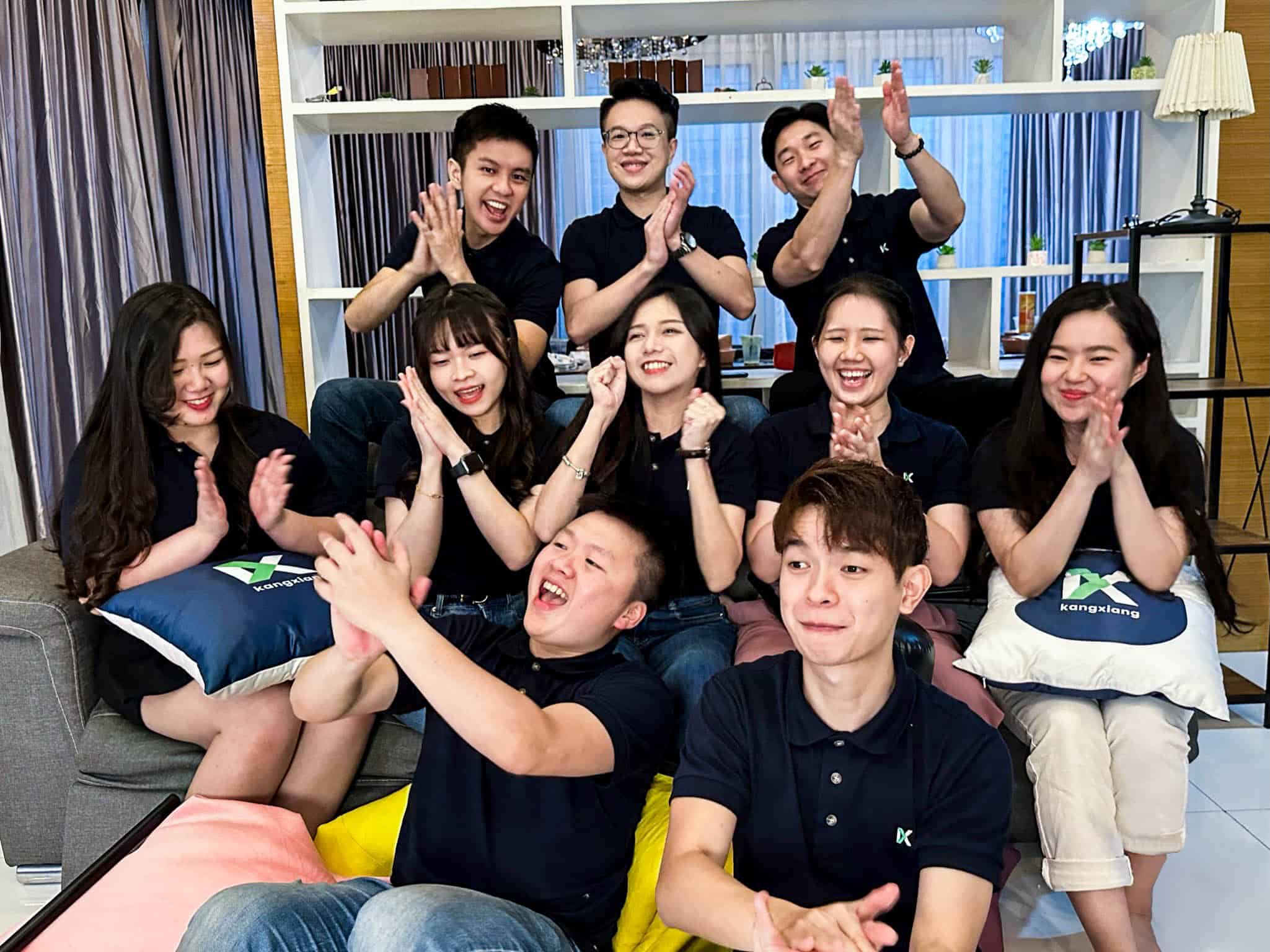 We are an ISO-9001 certified digital marketing agency and Google Partner badged. Contact us if you want to build a WooCommerce store and get the RM1,500 Google ad credit rebate. Follow our social media for more updates.