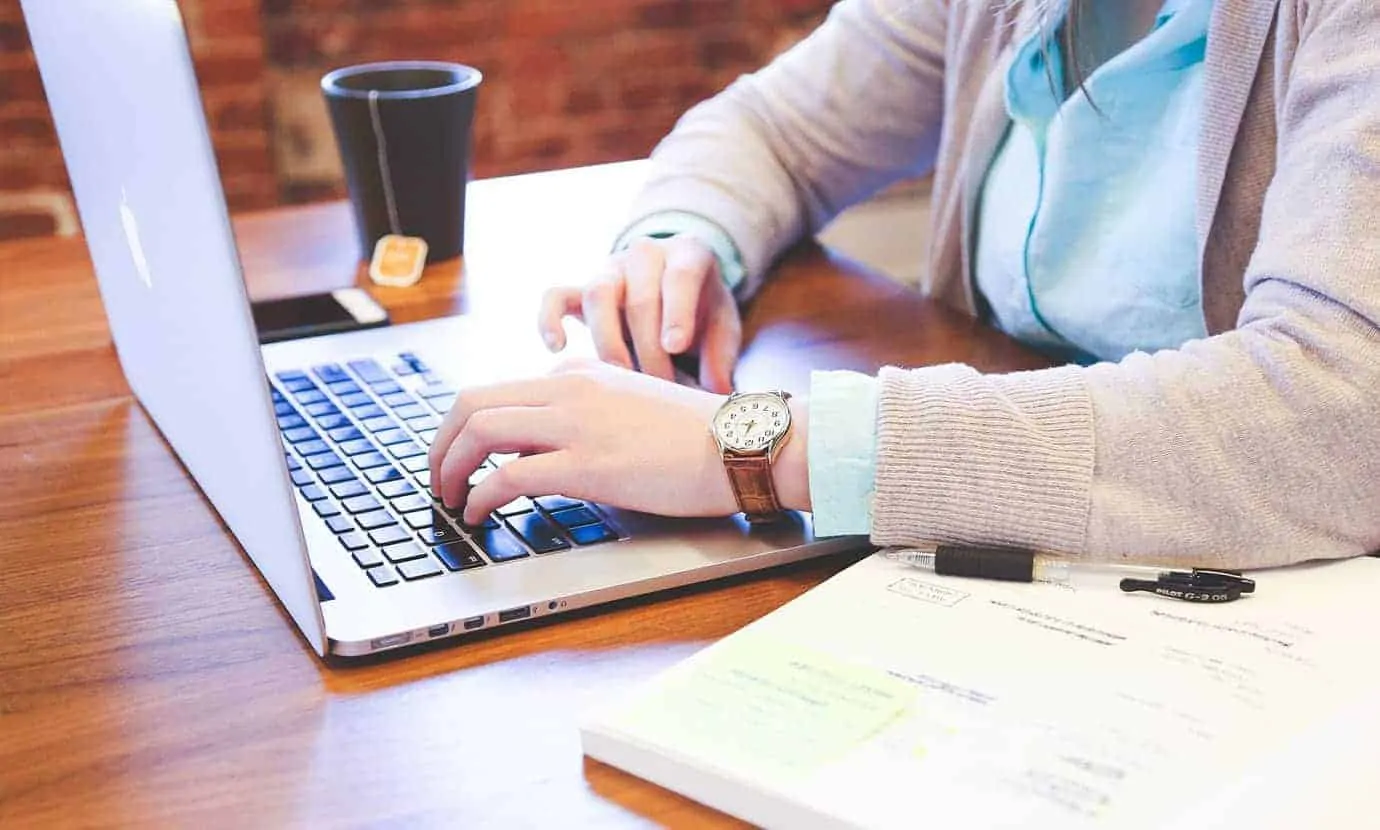 Looking for freelance services? Check these 5 websites for freelancing!
If you're looking for freelance services but don't know where to hire the right freelancer, you should definitely know about these websites that are especially dedicated to promoting this way of working. You only have to type the service you need and the freelancers available for the job will be listed. Then, all you have to do is select the one that suits your necessities and voilà! We'll recommend you some sites you could visit if you're searching for a freelancer service or aiming to become a freelancer.
Freelancer
With more than 20,000,000 connections in projects, contests, freelancers, and hirers, this is the biggest website for freelance services since it offers not only a wide range of categories for services but also different ways to work with.  Check Freelancer.com
Fiverr
This website is also one of the biggest when talking about freelancing services. You can find jobs or service offers for almost any category and the minimum price is always 5$ so it's a little bit more limiting than other pages that offer lower prices or payments. Fiverr.com
Freelanced
More than a website, this is a social network specially designed for freelancers. You create the profile with all your data and abilities, and pricing of course and then you can apply for the different "posts" or jobs on the site. "Kudos" are as "likes", they show on your profile and the more you have, the better you rank.
Craiglist
Craiglist is the ideal web for local, freelancing services; it's the number one option for finding website developers. It's more like a classified's forum where people list the services they offer, but it fails to provide prior information in order to know which candidate is the one that suits better our necessities.
Crowdsite
Crowdsite is like the Twitter of freelancing. Unlike the other websites, posts here are only for hiring, with a 120 characters description of the service required. For applying, freelancers must answer the post.
Need more tips? Read this article : How to choose the right web designer