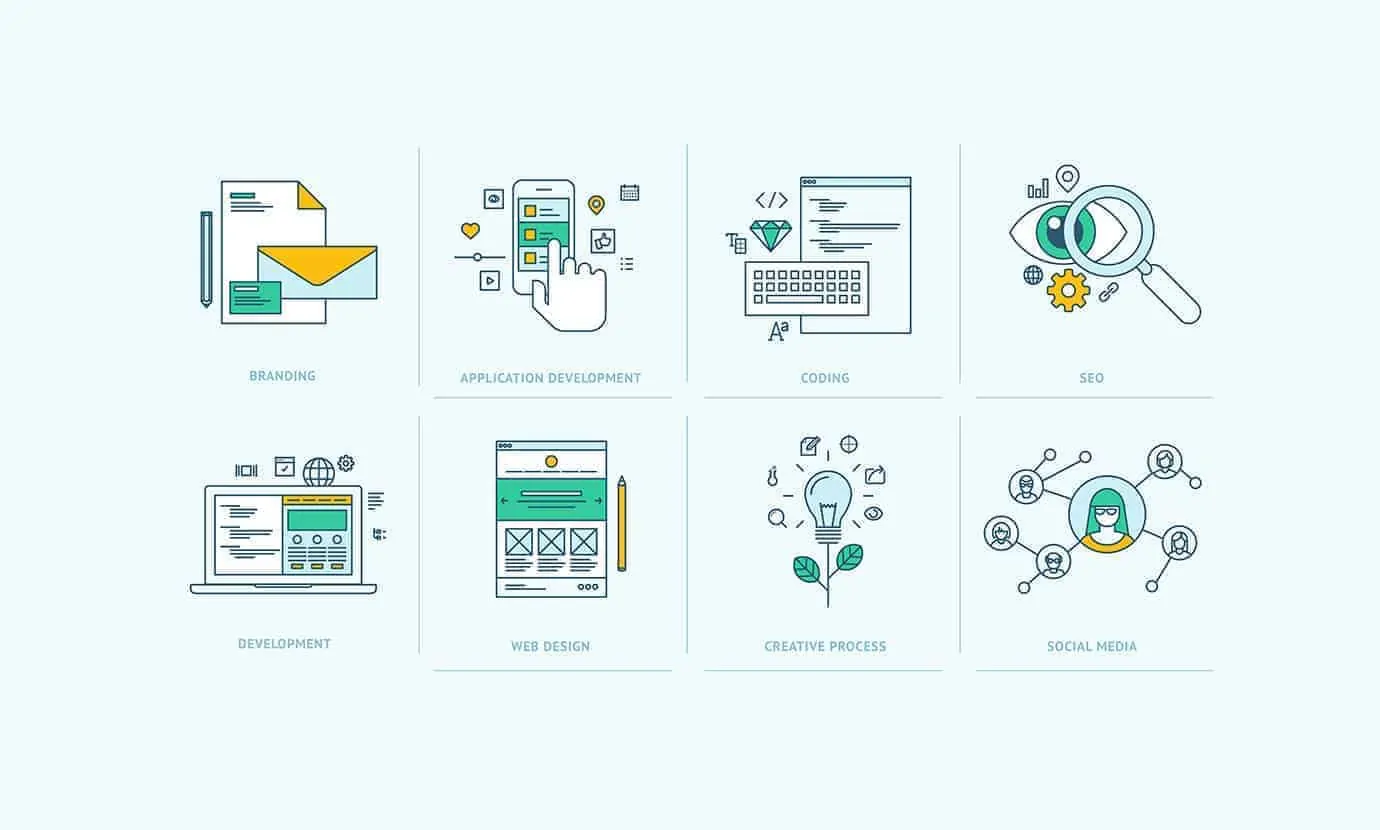 Create business website with the right coding platform
When starting a new website, there're several options that suits different business necessities. This articles is to give you some advice on how to choose the right web coding platform to create business website that maximizes possibilities as new startup. But doing that isn't as easy so we'll talk to you a little bit about those options:
Which are the platform options for creating your new business website?
Website Builders (DIY): If you don't know how to code, you still can create business website at your own with this option. You are able to create user friendly website and more affordable thanks to solutions like SiteBuilder or Wix. These platforms allow you to choose from many templates to create your web in an easy way. But make sure to be using "free" templates (sometimes they hid the additional cost) and remember you don't own anything in your website. It's a temporary beginners solution.
Content Management System (CMS): We all know WordPress and Joomla. Well, this is exactly what a CMS is, and even though WordPress is not the only one existing, it's the best for us. With this kind of platforms you can create and manage content as a medium way between the server and your user's screen. It requires some technical knowledge so it's not for beginners, but it guarantees you'll own everything on your website and though there're still some factors you can't control, management is mainly yours also, CMS highly compatible with other tools. Ideal for marketing and self-managed websites. Hire us to create business website, check out our website development packages.
Full Custom (PHP): The option for those ones that are pros in programming or that have the really high budget money to hire one. With this platform you create, own and control absolutely every aspect of your website so it's REALLY unique, full control of the website features too. Ideal for highly website-depending business with great capital.
What to take into consideration when you decided to create business website?
What's the goal of having a website?
How much budget you'll allocate for website development?
How much your business (revenues & operation) really relies on your website?
How much marketing budget you willing to invest to drive more traffics?
Are you a beginner trying to cut expenses and have a website soon or you need a deeper solution for expanding internationally? Stage of your business is important
Looking to have more updates and organic search (seo ranking) for your website? Check out our local seo services and web monthly maintenance packages.