Wordpress is a platform that is increasingly more and more. In addition, it has a highly active community that is...
WordPress is an online, open source website creation tool written in PHP, which is probably the easiest and most powerful...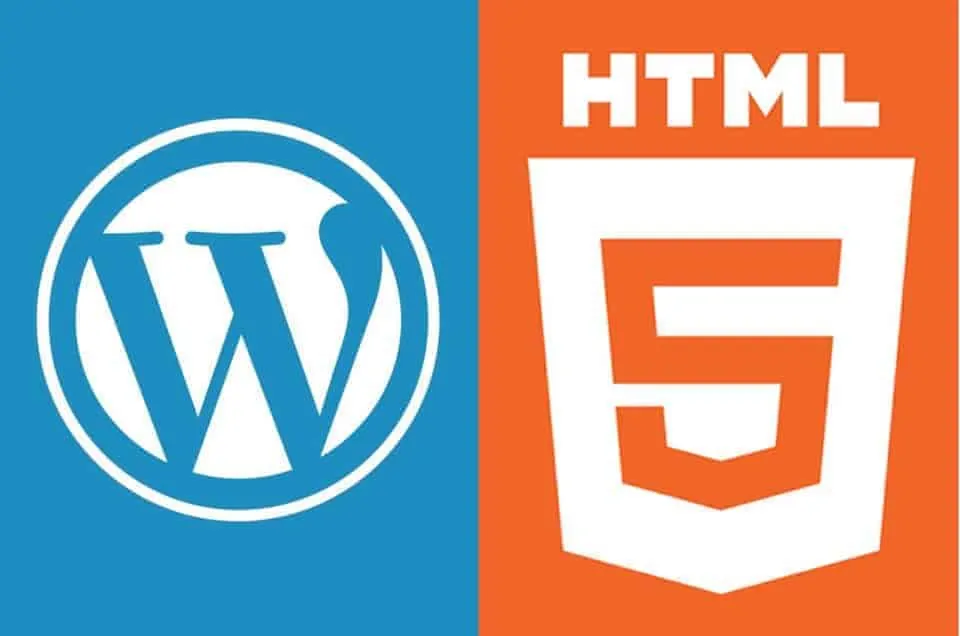 When you are looking to build a website to promote your company online, you may get opinions from website developers...