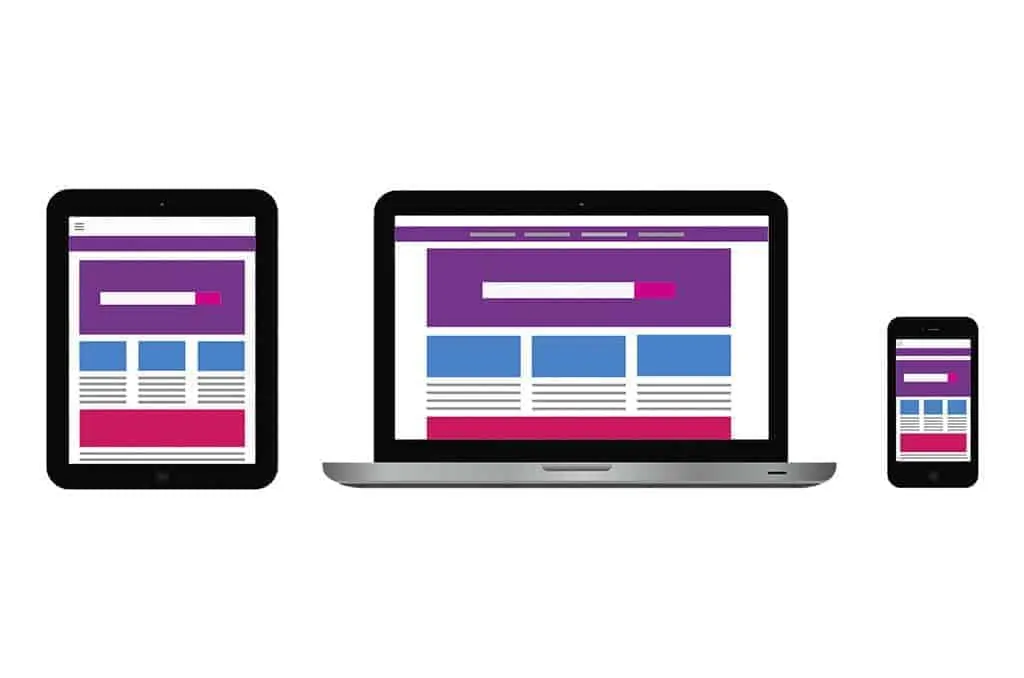 5 reasons for making your website mobile responsive
It's more and more common that we find these websites that are "mobile responsive" this mean that they can interact and adapt to a mobile device as well as they do with a computer. Some companies or individuals might think that updating their websites to mobile responsive is pointless, but truth is that is a very important update to do, and here's why to make your website mobile responsive:
We're in the mobile age
It's no secret for anyone that almost everyone has a smartphone nowadays. Some are older and simpler and others are more sophisticated but in the end, they all have access to internet and people actually use this. Make sure anyone can enter your website from their mobile and you'll probably double your traffic.
Google prioritizes mobile responsive websites
Nothing more to say, mobile responsive websites will always appear first in the google searches, especially if they're been done from a mobile device.
Modernity and user friendly
When you optimize your website to be mobile-friendly, you are right on the latest tendencies so your business will be seen as modern, cutting-edge and constantly improving itself (especially if your website was pc-only and you update it). Some credibility is definitely coming on the way with this change.

Conversion rates
Call to action in desktop-only websites are always harder to find or not so much customer-friendly since the idea with desktop websites is that you spend a lot of time surfing on them. With mobile users this is different; they want everything fast and direct and with mobile-responsive websites, the CTA buttons are much more reachable and this translates into a really higher conversion rate.
Lower maintenance cost
Though it might seem more expensive in the beginning to create a responsive website, on time you'll notice that the maintenance costs are really lower than having two versions on the same website. Also, it requires less time to maintain it and since time is money, well, doing the math is quite simple.