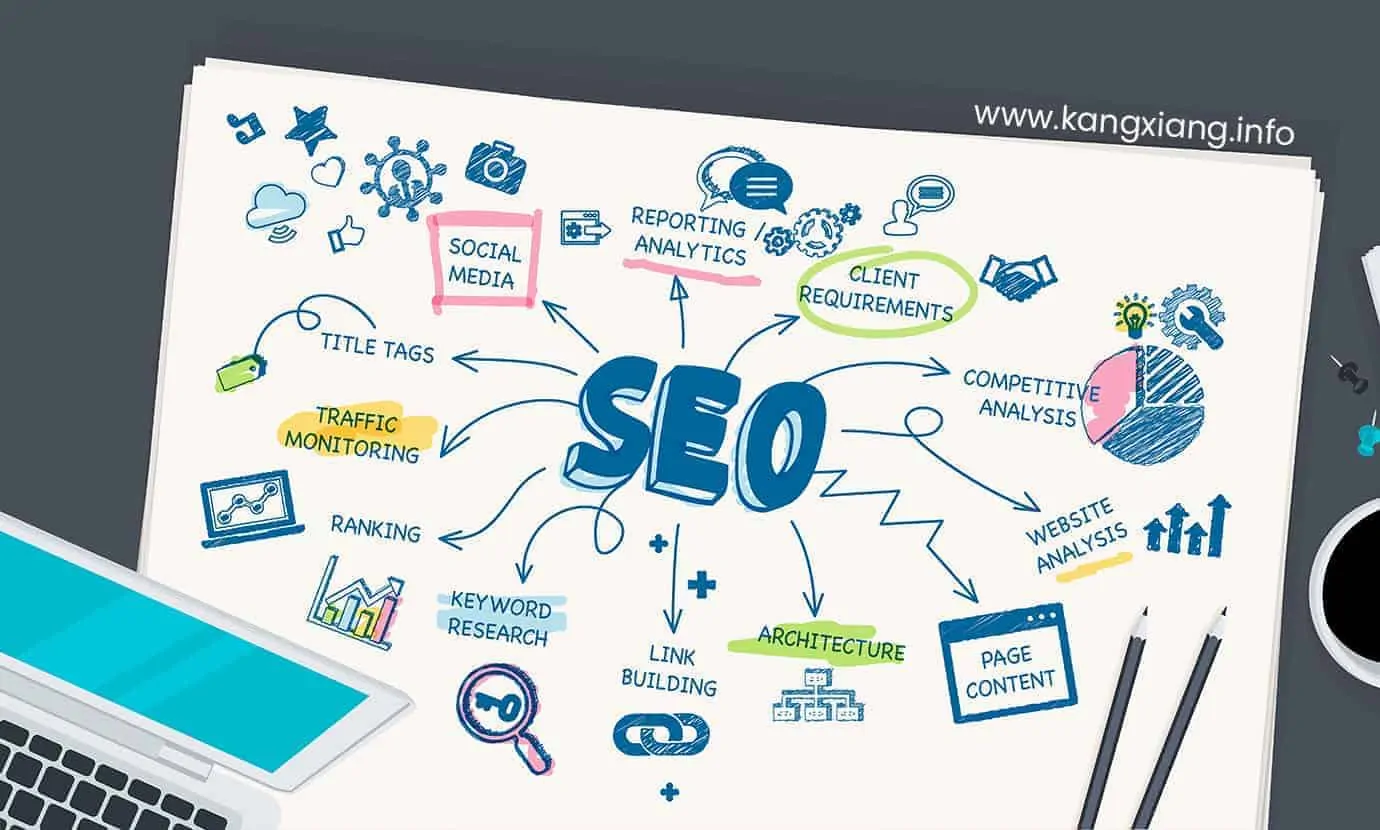 Importance of H1 and H2 for SEO website
We all know that nowadays, keywords density is not the only factors in Google engines while readability, keywords distribution and content have gained it. In this matter, where do H1 and H2 tags place themselves? Where the answer is very simple, they're still important as they sect the content. Following the prev articles (4 SEO tips), if you're interested in finding out how to use H1 and H2 for your website, then just keep reading.
Use of H1 and H2
Since Google now focuses on content and readability more than keyword density or over-optimization, the usage of headlines become a very important feature. These headlines create a structure for the article and give the reader the possibility of following the flow of the text in an easy way. Also, it allows Google to know about the real content in it (what engines actually search for). Of course, each one represents different pieces of content:
H1: should be the heading of the article and en-globes the main topic you're treating in the text. In this case: "The importance of H1 and H2 for SEO optimized website"
H2: should be subheadings that deepen more into the subject developed. In this case: "use of H1 and H2"
It's important to remember that subheadings represent a topic inside a topic so they have to be connected to the previous headline i.e: H1 "Cats", H2 "How to feed cats", "How to bath cats". Also, you can use H3-H4-H5-H6. Using the same example it would be H2 "How to bath cats" H3 "How to bath cats that don't like water" – "How to bath baby cats" – "How to bath elderly cats".
H1 and H2 do's and don'ts
What to do and not do when using H1 and H2
H1
Use it once per article; repeating will lead to over optimization.
Don't repeat it as keyword all over the text, especially if it's not readable.
Relate it to well-used keywords
H2
Make it different to the H1.
Make sure the text matches the subheading.
Don't use more than 3-4 H2 per article, divide and use H3-H6
Use desired keywords in any H2 text.
Check out our local SEO services for boosting your website traffics.