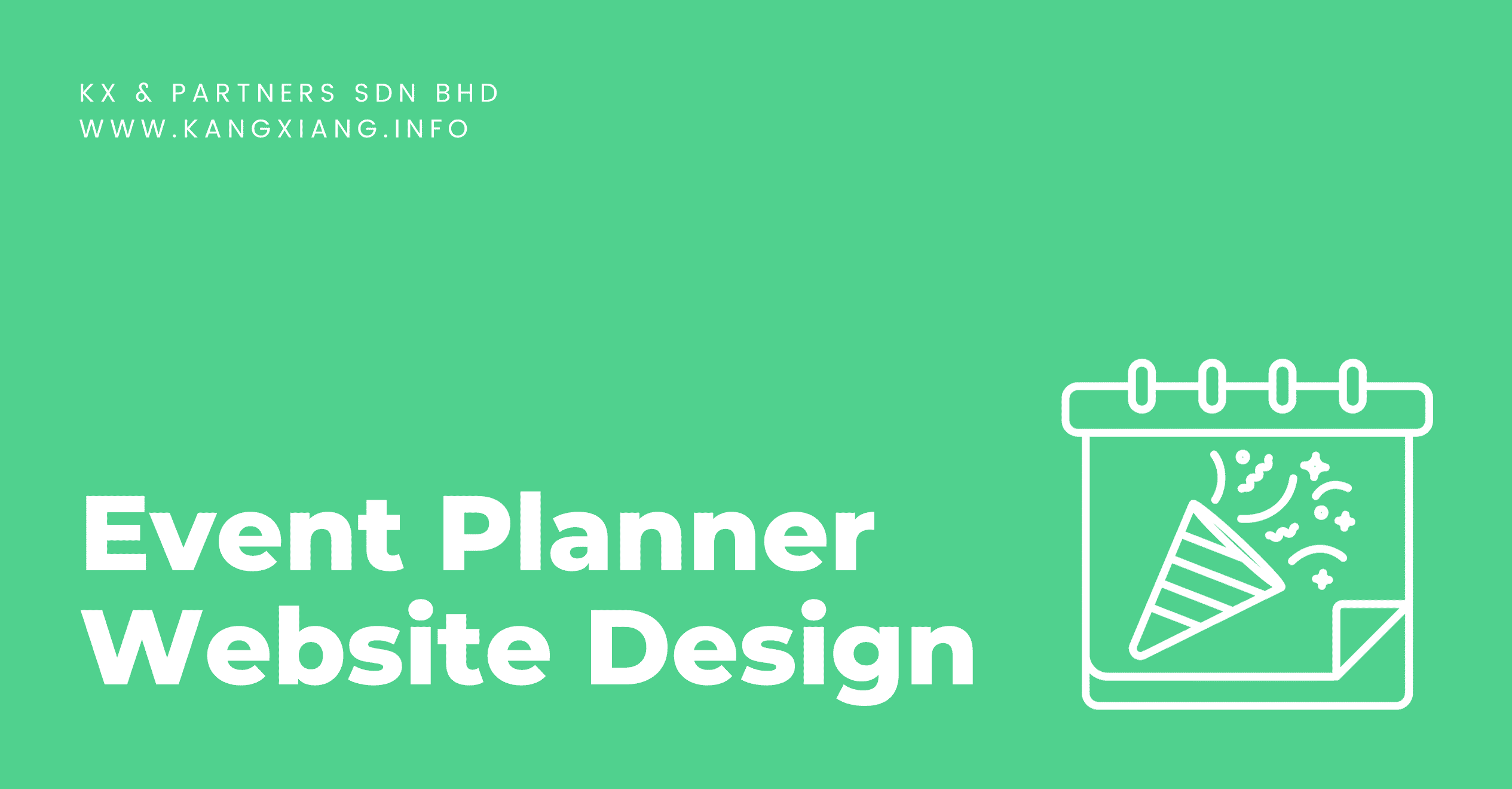 Event Planner Website Design Malaysia
In the dynamic realm of event planning, a captivating website is your key to success. In Malaysia's booming event industry, your digital presence is your differentiator. First impressions are crucial, and your website is the initial touchpoint for clients. In this article, we'll delve into the importance of event planner website design in Malaysia, highlighting its role in setting your business apart. Plus, we'll discover exceptional website templates to ensure a memorable impression and lasting client connections.
Key Elements of a Successful Event Planner Website Design
To make a lasting impression and win over clients in the competitive event planning industry, you need a website that stands out. Here are the key elements of a successful event planner website design that will help you propel your business to tremendous success.
Captivating Visuals: Create a visually appealing website using high-quality images and graphics that reflect your event's essence. Ensure a clean and brand-aligned design for a memorable impression.
Easy Navigation: Simplify website navigation with a clear menu structure and intuitive labels, making information easy to find and reducing frustration.
Contact & Inquiry Forms: Enable accessible communication by providing precise contact info and user-friendly inquiry forms for quotes and information requests, increasing conversion chances.
Testimonials & Reviews: Showcase client feedback on your site for social proof, instilling trust in potential clients and confirming their choice of your services.
Latest Trends in Event Planner Website Design
Staying current with the latest trends in event planner website design is essential to stand out and offer a seamless, captivating user experience. Let's explore the cutting-edge trends shaping the landscape of event planner website design in 2023.
Clean Design with Bold Typography: Modern event planner websites prioritize simplicity with clean layouts and bold typography, ensuring easy navigation.
Immersive Video and 3D: Elevate your website with video backgrounds and 3D elements to transport visitors into your event world, offering dynamic event experiences.
Micro-Interactions for Engagement: Add subtle animations and effects like hover interactions, animated buttons, and progress indicators to engage and guide users.
Elegance in Dark Mode: Dark mode not only looks elegant but also reduces eye strain and saves battery life, making vibrant content stand out.
AI-Powered Personalization: Leverage AI to deliver tailored content and recommendations, improving the overall user experience by aligning with individual behaviors and preferences.
Storytelling and Authentic Content: Share authentic content, such as blog posts and testimonials, to connect with potential clients and convey your passion for event planning.
Sustainability and Green Initiatives: Showcase eco-friendly practices like reduced waste and eco-conscious event planning to attract environmentally conscious clients.
Social Media and Live Streaming Integration: Include social media feeds and live streaming for real-time engagement, extending your event reach and showcasing your tech-savvy approach.
WordPress Templates for Event Planning Industry
Planwey – A theme with creativity in design and colors to create professional websites for event planners (individual and agency), wedding planners, professional decorators, celebrations, trade expos, award ceremonies, and annual functions management company (agency).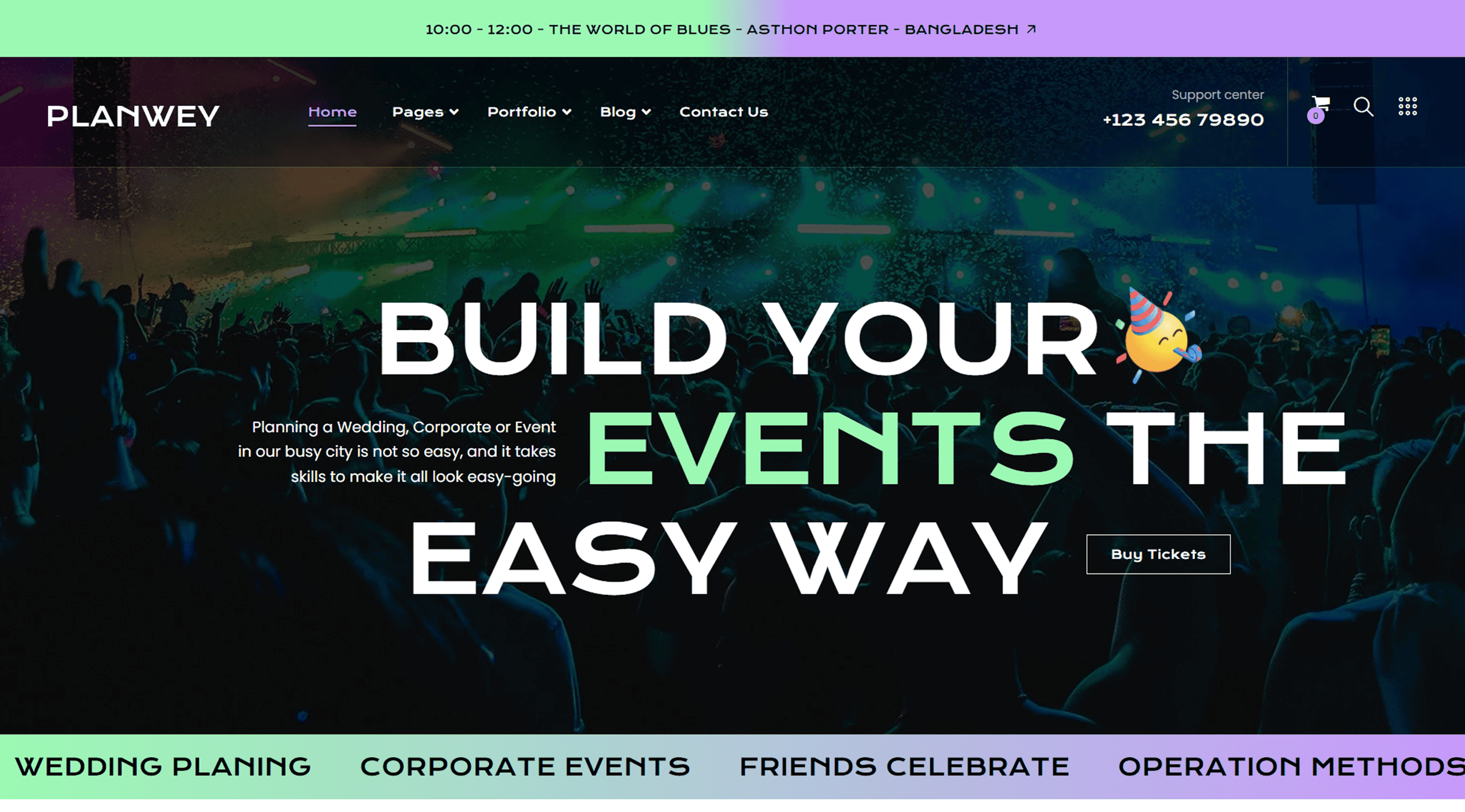 Geinuine – This theme is a suitable template for companies planning meetings and event management websites. It has a purpose-oriented design, responsive layout, and special features like appointment forms, services, event planners, schedules, and pricing plans.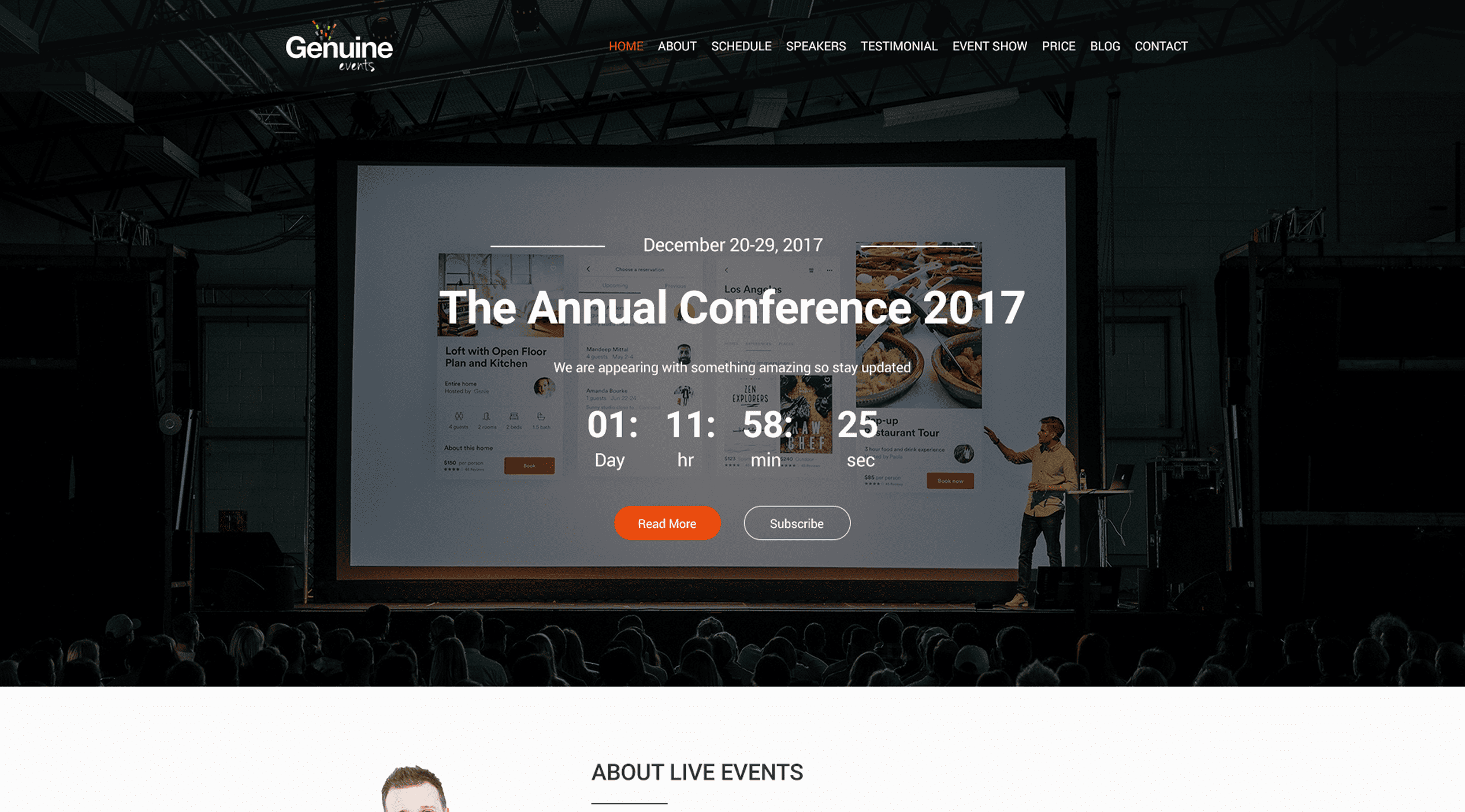 Conflux – This theme is a suitable template for companies planning meetings and event management websites. Its purpose-driven design features a responsive layout and special functionalities such as appointment forms, service listings, event planner details, schedules, and pricing plans.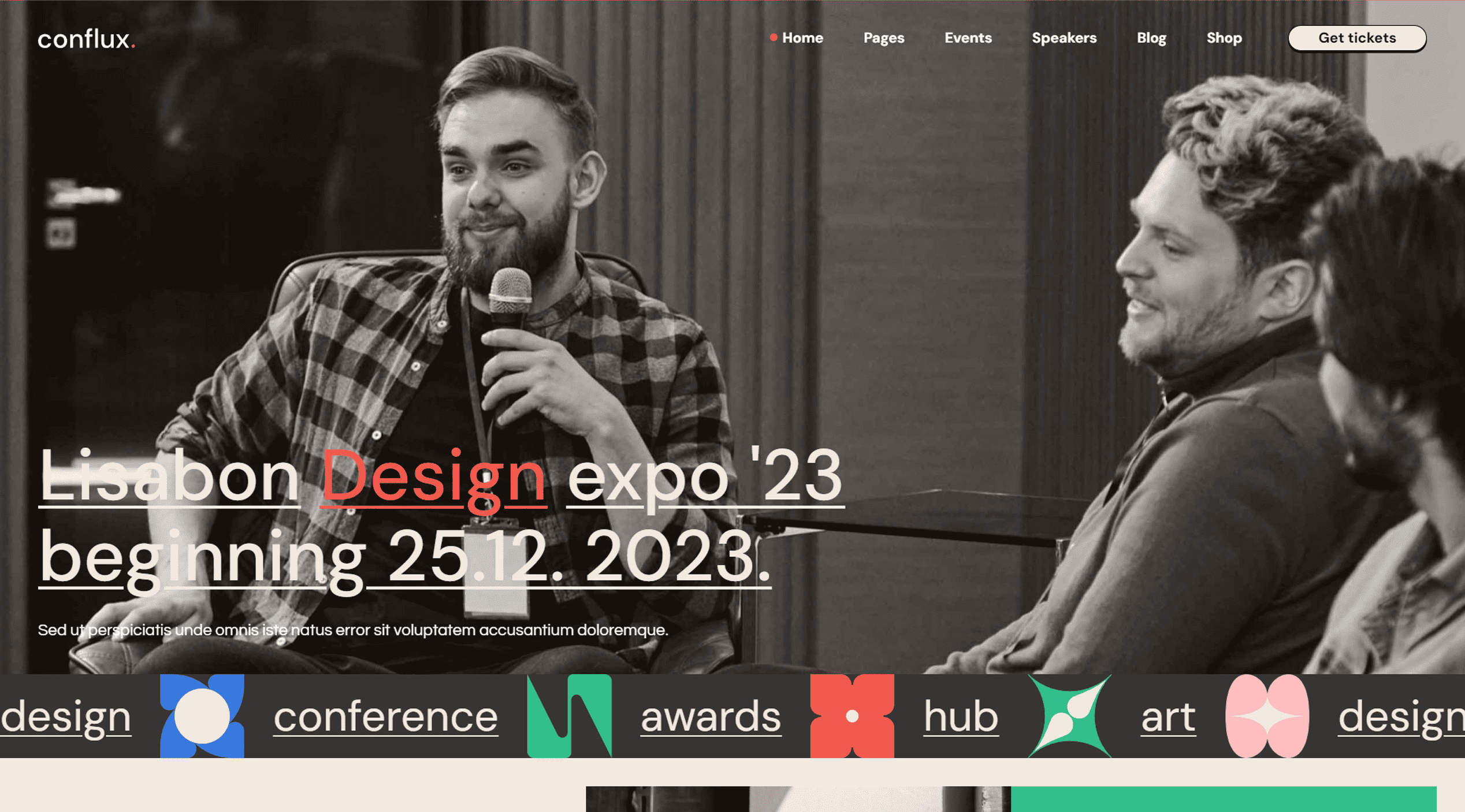 Conclusion
In Malaysia's bustling world of event planning, your website is your virtual showcase and a crucial tool for attracting and retaining clients. Choosing the right event planner website design allows you to forge a compelling online identity that mirrors your brand's essence and delivers an outstanding user experience. It's the key to showcasing your expertise and carving out a distinctive niche in this vibrant industry.
We are an ISO-9001 certified website design agency and Google Partner badged. Contact us if you want to build a WordPress website and get the RM1,500 Google ad credit rebate. Follow our social media for more updates.