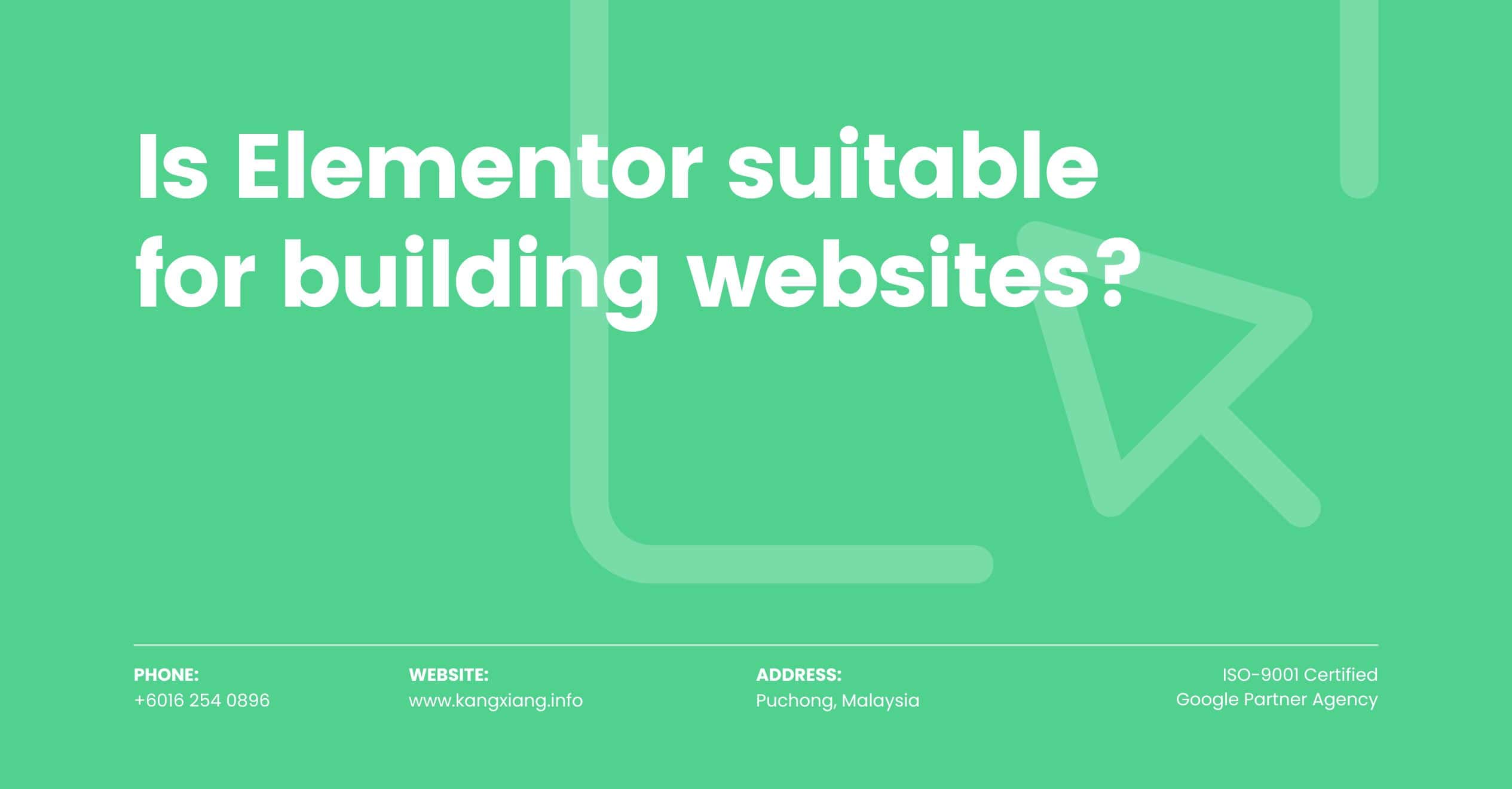 Is Elementor suitable for building websites?
Elementor is a popular page builder plugin for WordPress, and it is one of the most used plugins to design websites for several reasons. It is a versatile WordPress plugin offering an intuitive drag-and-drop interface, extensive design customization, pre-designed templates, mobile responsiveness, SEO optimization, and seamless third-party integrations for effortlessly building beautiful, functional websites, and here's why it's so widely favored:
User-Friendly Interface

: Elementor provides a user-friendly drag-and-drop interface that makes website design and customization accessible to users of all skill levels. You don't need to be a coding expert to create a professional-looking website.

Customization Options

: Elementor plugin offers a wide range of design and styling options. You can easily change and customize every aspect of your website, from font styles and colors to layouts and spacing.

Templates and Blocks

: Elementor provides a library of pre-designed templates and content blocks. These pre-built templates can save you a lot of time and effort, as you can start with a template that suits your project and modify it to your needs.

Mobile Responsiveness

: With the increasing importance of mobile optimization for SEO, Elementor ensures your website is mobile-responsive, helping you meet Google's mobile-friendly criteria.

SEO-Friendly

: Elementor-generated websites are built according to SEO best practices. You have control over essential on-page SEO elements, such as meta tags, headers, and image optimization.

Speed Optimization

: Website pagespeed is a crucial factor for SEO. Elementor has features and optimizations to help keep your website load times fast.

Third-Party Integrations

: Elementor seamlessly integrates with various SEO and marketing plugins, making it easier to manage your SEO efforts.

Regular Updates

: Elementor is actively developed and updated, ensuring performance and compatibility with the latest WordPress versions and web technologies.

Community and Support

: There's a strong community around Elementor, and you can find numerous tutorials, forums, and support resources to help you with any questions or issues.
Our portfolio was built using Elementor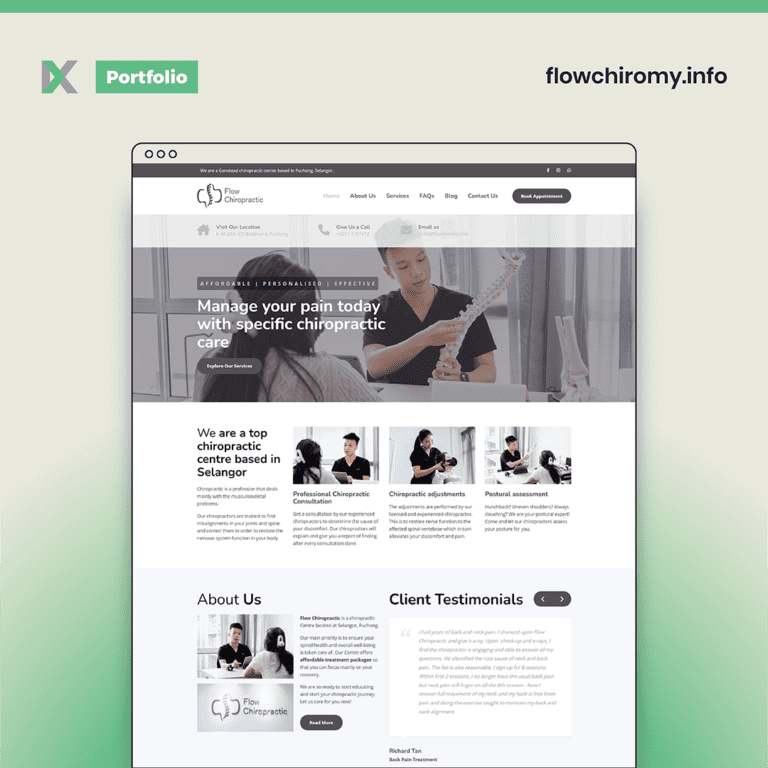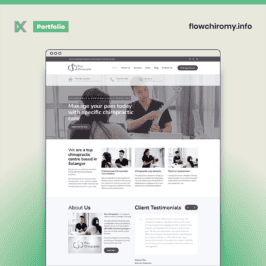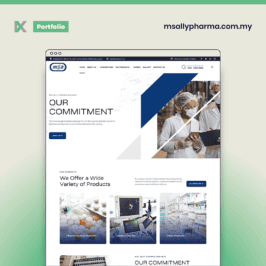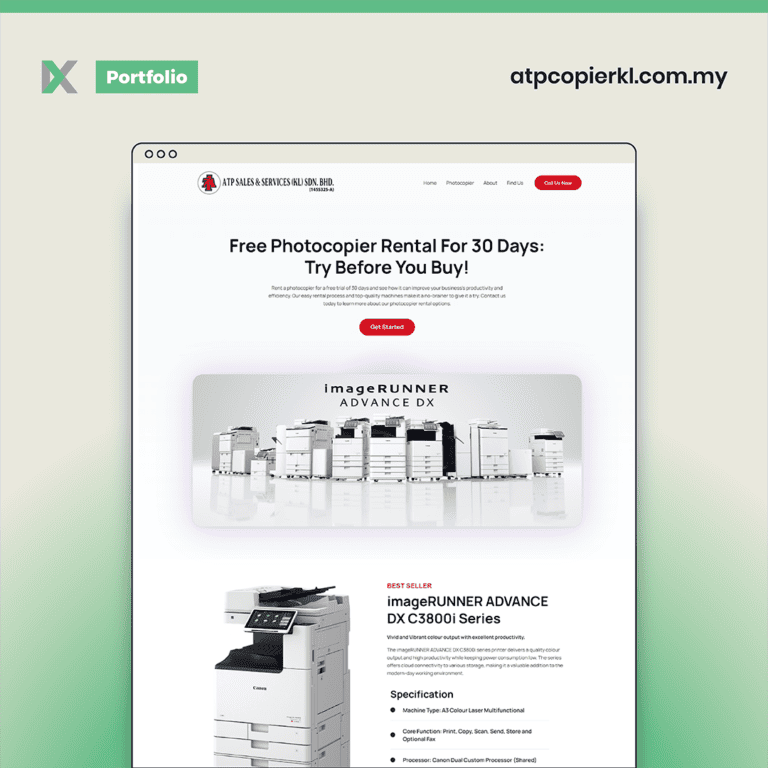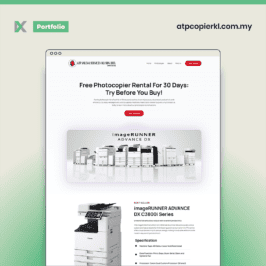 In summary, Elementor is a good choice for building websites. It combines ease of use with powerful customization options and a focus on SEO best practices, making it a valuable page builder tool for web developers and website owners. If you want to boost your SEO efforts while building an attractive and functional website, Elementor is a solid choice.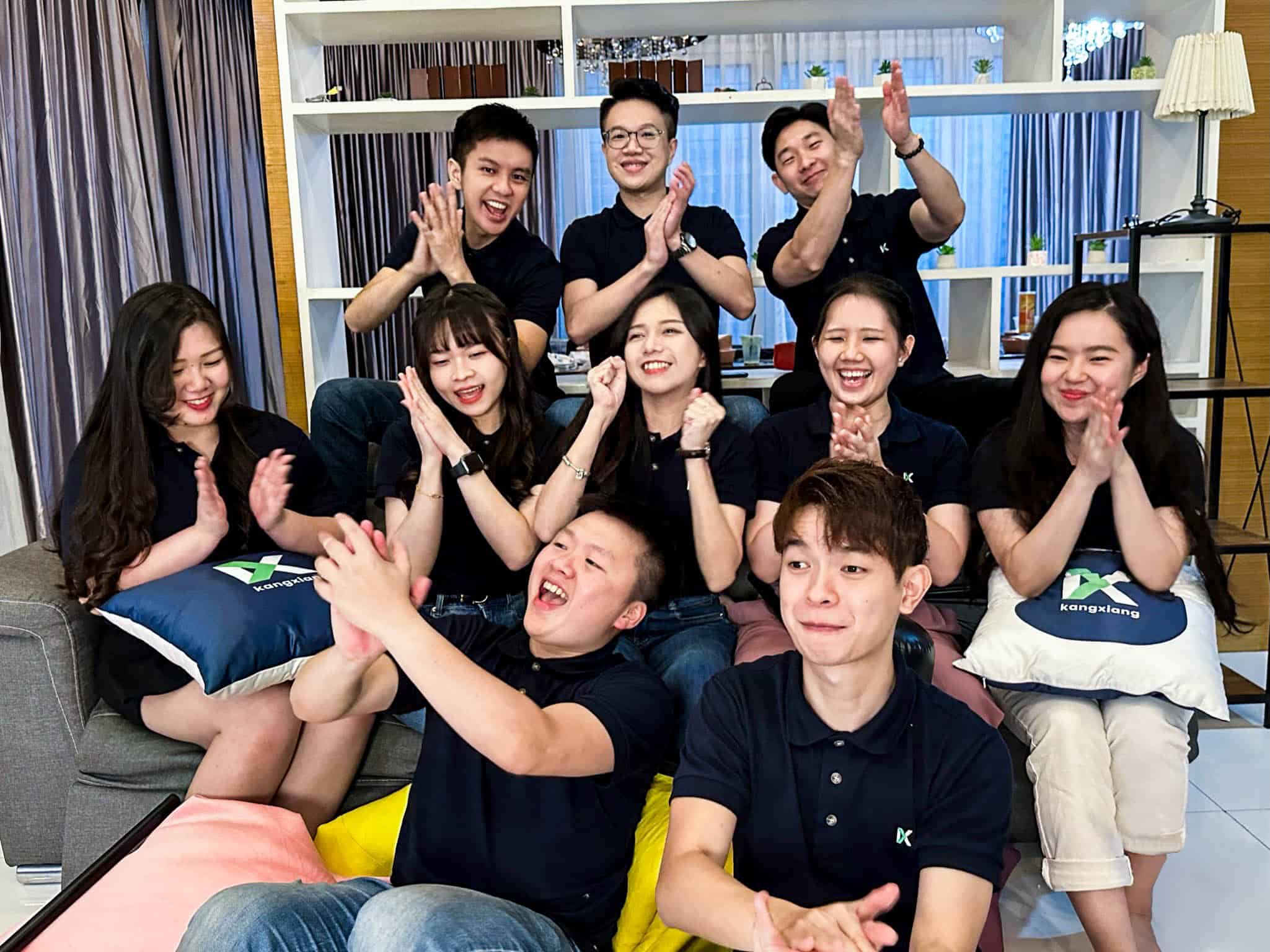 We are an ISO-9001 certified website design agency and Google Partner badged. Contact us if you want to build a WordPress website and get the RM1,500 Google ad credit rebate. Follow our social media for more updates.