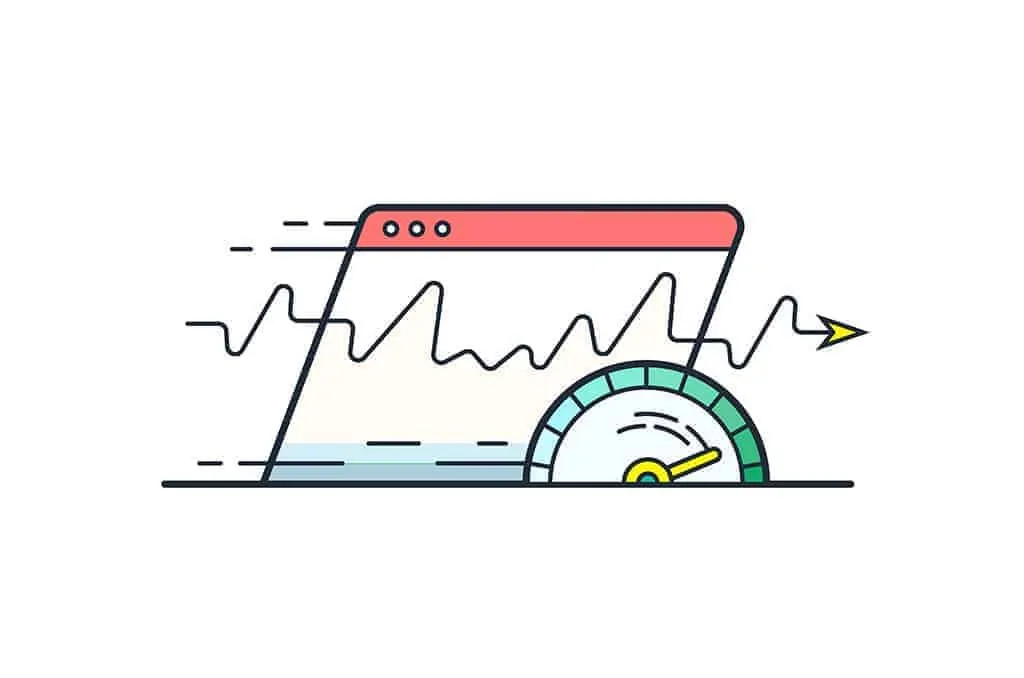 What are the recommended free image compressor plugin?
Adding images gives you website interactive and livid but also makes it slower because an image takes longer to load than just plain text. The best way to make faster and avoid losing viewers and visitors to your site is to use a plugin that optimize the images by automatically compressing them and using the smaller sized version on your website, is a image compressor plugin.
Recommended image compressor plugins – WP Smush, Optimus and EWWW Image Optimizer (free version)
There are several plugins with this function you can use in order to make your site interactive that fulfill the expectations in terms of image optimization and maintains the images' quality without slow down the page.
WP Smush: This one is the easiest to use, fastest and friendly user plugin of them all you could find in the WordPress plugin pool. It lets you compress images individually or by a bunch of them. Once installed, it compresses images JPEG, GIF and PNG images on upload and also compress and optimize the older image files on the website. An account is not required to use their API key at the free version of the plugin. It allows you to optimize up to 50 images at a time. It is used by more than 300,000 WordPress users. View WP Smush official page.
Optimus: after installing you can optimize new images added to your image library. You can lose track of the process, but the plugin keeps up for you. It is the best at keeping the quality of the image, so you will never have to worry about losing the quality of your original images. Custom options make possible to the image data without having effect on the file size.
EWWW Image Optimizer: it automatically optimizes the images as you upload them and losslessly optimize images that you have previously uploaded. This plugin converts your images to a file format that cause the smallest image size and lossy reductions to PNG. It has flexible settings and you don't need to sign up for an account to get an API key, but you need their paid API key to get access to the best compression levels.
An image compressor plugin is essentially for the WordPress websites, most widely known for utilizing a lot of images in the posting.