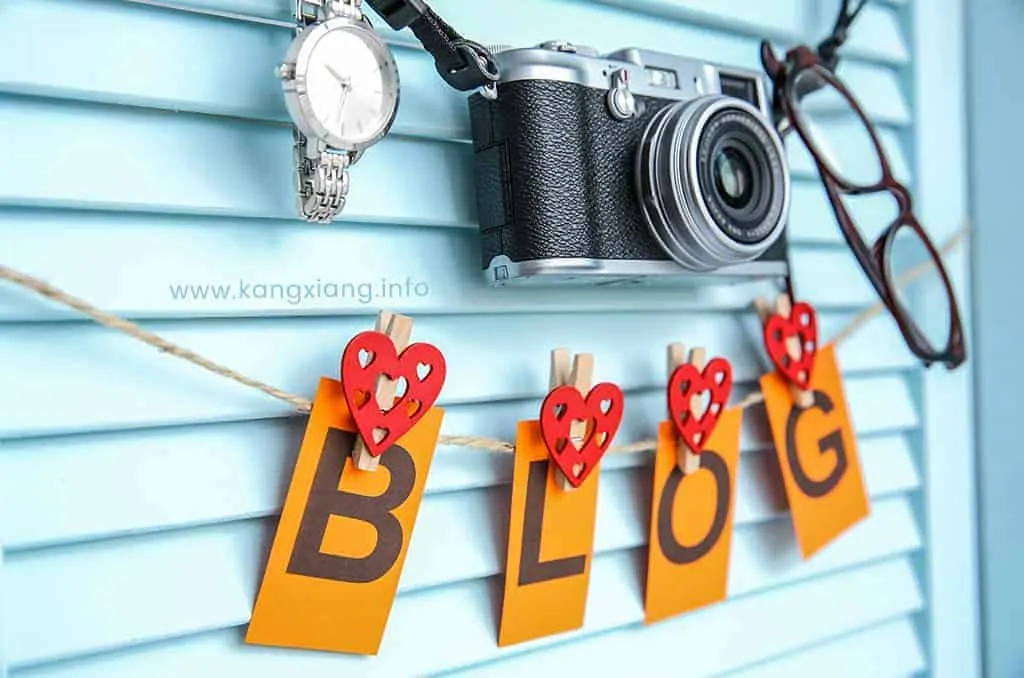 How to start a professional blog
It takes a lot of creativity and energy to be a successful blogger (service provider) and it takes even more effort to create a professional blog. So many people who venture into blogging are mostly driven by the fame the blog might bring and the blog income. This type of blogger hardly make an overwhelming success in blogging. But there is another type of bloggers who thinks more about the interest of his audience and strive to create interest in the mind of every reader. This are the type of bloggers who are ready to start a professional blog. The aim of owning a blog is not always to generate some income and possibly make a living out of it; this might follow but if you are seeking to own a professional blog, the main objective should be to educate your audience and keep them up to date with the topic or topics of interest. However, to start a professional blog takes more than just what you have concealed in your mind; it requires a number of process and you might need to consider some of this steps on how to start a professional blog.
Identify a topic of public interest: for any blog to excel, it must capture an area of public interest. When starting a professional blog, one has to explicitly define his or her blog and it has to be in line with a topic of interest for many (for example, health and weight loss, love and relationship among others). This topic of interest will serve as key area.
NOTE: the aforementioned topics of interest are not guaranteed topics or key area for professional blog. There are just examples.
Host your blog with a hosting provider: most times in blogging, great ideas never sees the light of the day because the blogger has not made his blog accessible to every interested reader through web hosting. In starting a professional blog, it is necessary that one hosts his or her blog with a credible hosting provider because it makes the blog accessible to thousands and millions of readers all over the world by just typing your link of URL.
NOTE: before choosing a hosting provider, it is necessary to run a background check to determine their trace record: security, speed and features.
Design the blog and make it appealing: people who visit your blog for the first time or just surf through your blog can get attracted and become subscribers to your blog just by the blog design or template. Secondly, the design given to the blog or the template chosen should have a relationship (no matter how little) with the blog's key area. In starting a professional blog, one should be selective in his or her choice of design so that it will be appealing and at the same time relate with the topic of the blog.
NOTE:  it is a natural thing for the eyes to be attracted to what is appealing to it. So the design you chose will go a long way in determining the amount of readers you get.
Update good and relevant contents: it is true that your design will get your reader's attention but it is the quality of the content that will guarantee how long they will start. In starting a professional blog, it is very important to post only relevant and good contents. It will be nice if the blogger can provide a brainstorming because it have a way of engaging the readers. Good content and structure will help in Search Engine Result Page Ranking – SEO practises.
NOTE: no one likes to read a lifeless content – so give in the best to the contents but make sure they are still relevant to the key area.
Be consistent in publishing: consistency is the key to many successes. Readers love consistent update in every blog and that is what keeps them coming. In starting a professional blog, it is necessary for the blogger to frequently post a content to the blog; not later than week.
NOTE: constant post is the spice of every blog because your readers are expecting something new each time and if a blogger is able to meet that demand, he or she can make them stay.