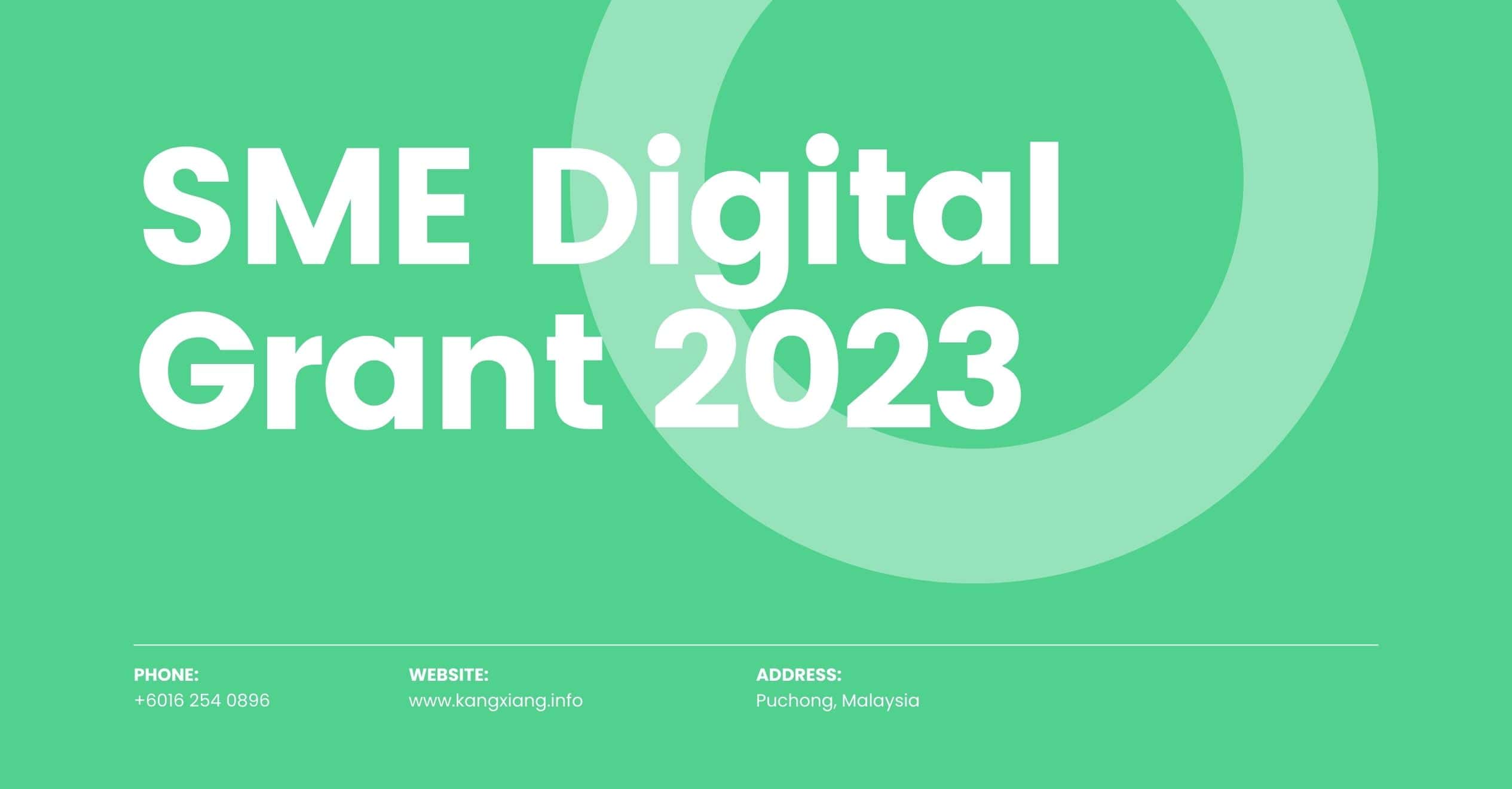 SME Digitalization Grant 2023
The Malaysian government has allocated RM100 million for the MSME Digital Grant MADANI program under Budget 2023. Its goal is to assist small and medium-sized enterprises (SMEs) in Malaysia with digitalizing their operations. The SME Business Digitalization Grant 2023 will provide matching grants of up to RM5,000 per entity for businesses interested in implementing digitalization and automation technology, including electronic point-of-sale systems (e-POS), Customer Relationship Management (CRM) systems, digital marketing and sales, e-commerce, and remote working solutions.
In September 2023, the Malaysian government, through the Malaysian Digital Economy Corporation (MDEC), Bank Simpanan National (BSN Bank), and Malaysian Communications and Multimedia Commission (MCMC), launched the MSME Digital Grant MADANI, which offers 50% matching grant that is up to RM5000 per entity.
SME eligibility for the SME digitalization grant:
Malaysian-Owned: MSMEs/Cooperatives must be at least 60% owned by Malaysian citizens.
Registration Requirements: Must be registered with the Companies Commission of Malaysia (SSM)/Local Authorities (PBT) or Malaysia Co-operative Societies Commission (SKM).
Operating Duration: The business should be operating for at least six months.
Annual Turnover: Must have an annual turnover of an average of at least RM50,000.
Previous Grants: MSMEs/Cooperatives must not have received previous Digitalization Matching Grants.
What are the required documents?
Identification: Copy of identity card or passport of director(s)/partner(s)/proprietor(s), whichever is applicable.
Business License: Business registration documents/SSM business profile/SKM registration docs.
Financial Documents: Latest audited accounts, management accounts, or latest two-month bank statements.
Invoice: Invoice/quotation issued by Digitalization Partners.
Approved Digitalization services:
Digital Marketing/Sales
Digital Payment / e-Pos System
ERP / Accounting & Tax
HR Payroll System / CRM
Digital Signature
IoT / Intelligent System
Cyber Security
How the SME Digitalization Grant Works?
Get a quote/invoice from us (website design, e-commerce development, digital marketing, SEO, Google or Facebook Ads). 

Preparing the documents and submitting them to us. 

Once you receive the confirmation email, you must pay (excluding the grant amount) in 30 days.

We will initiate projects and submit claims for post-service delivery. 

Enjoy the benefits of digitalizing your business.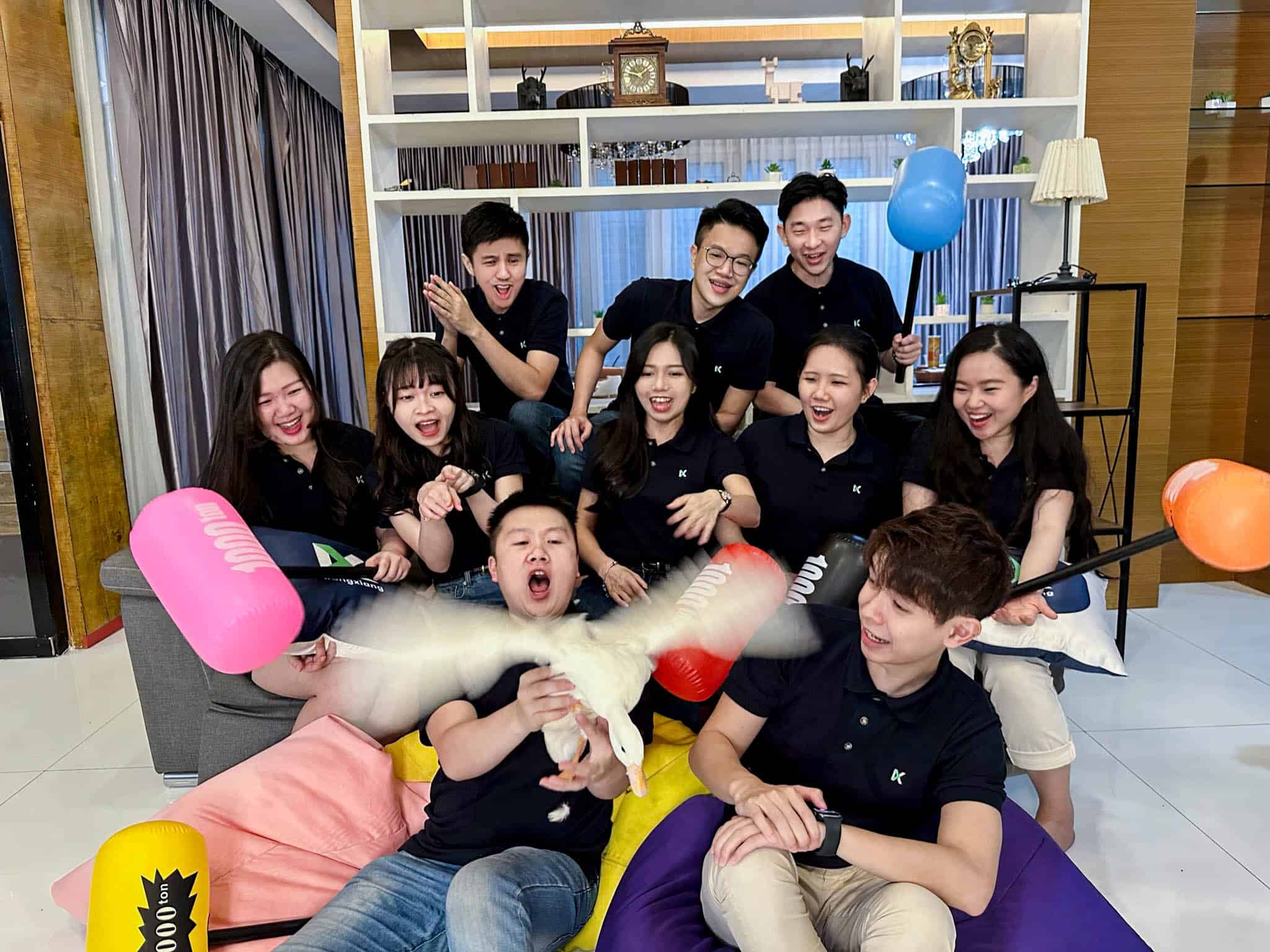 We are an ISO-9001 certified website design agency and Google Partner badged. Contact us if you want to build a WordPress website and get the RM1,500 Google ad credit rebate. Follow our social media for more updates.