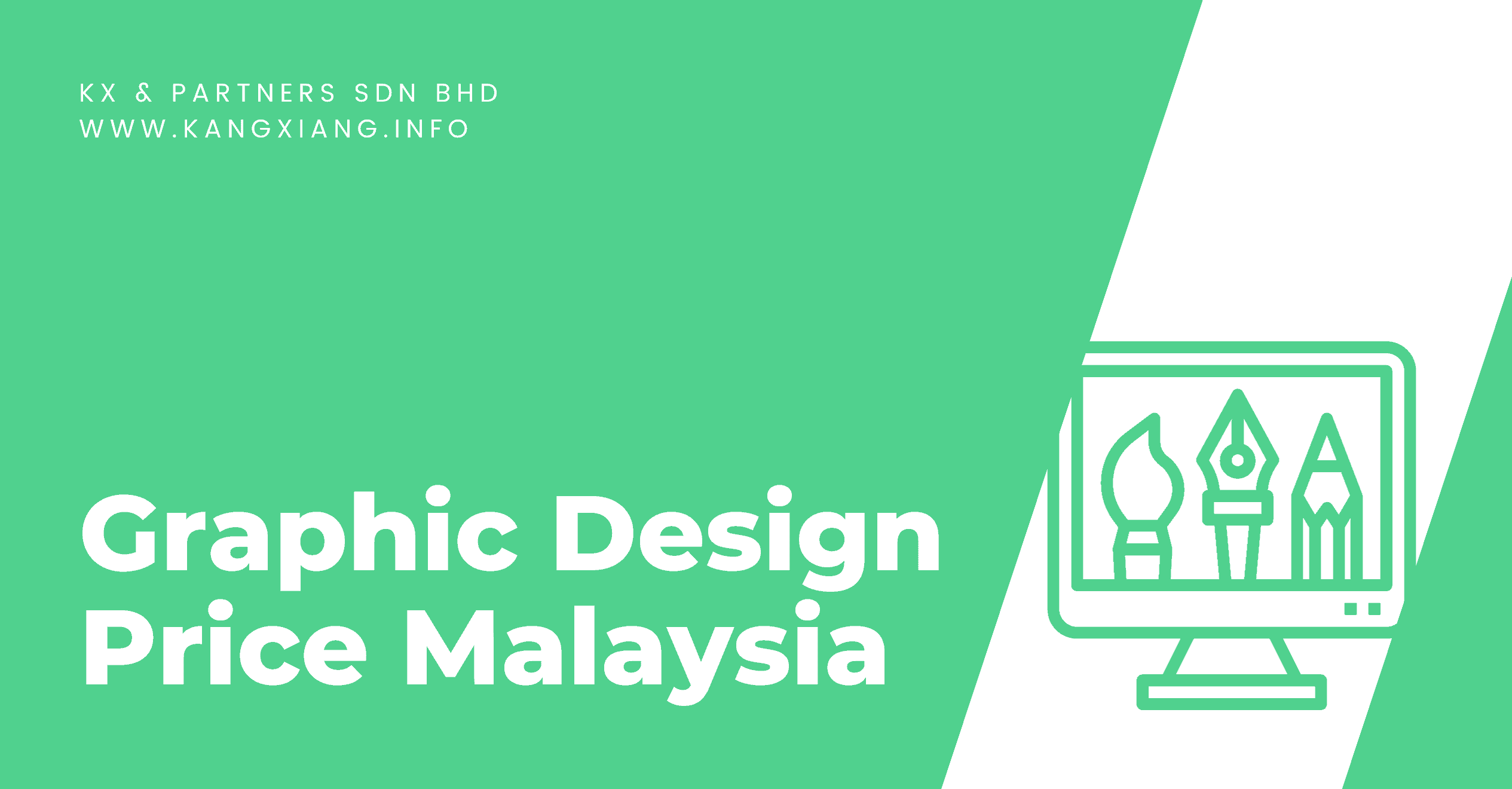 Graphic Design Price Malaysia
In the world of graphic design, pricing insight is key. This article explores graphic design price in Malaysia, revealing the factors shaping costs. Whether you are a business owner seeking design solutions or a designer aiming to grasp market standards, join us as we demystify graphic design pricing in Malaysia.
Understanding Graphic Design in Malaysia
Graphic design visually communicates ideas, messages, and information, playing a pivotal role in branding and business success. In Malaysia's diverse market, graphic design is essential for standing out. From logos to marketing materials, it shapes brand identity and connects with the target audience, covering various services, including logos, brochures, web graphics, and social media visuals.
Pricing for Graphic Design in Malaysia
The average graphic design service price in Malaysia varies, ranging from RM200 to RM10,000 or more based on several factors:
Project Complexity:
Detailed designs like intricate illustrations or complex infographics usually come at a higher cost due to the time and expertise involved.
Scope of Work:
The number of deliverables and revisions influences the graphic design price. Comprehensive branding packages, including logo design, business cards, and marketing collateral, may incur a higher total cost.
Experience Matters:
Experienced graphic designers with a successful history often command higher fees, ensuring a refined final product.
Urgency:
Expedited project completion comes at a premium when tight deadlines are involved.
Industry Influence:
Graphic design prices in Malaysia are shaped by industry standards and market competition. Larger agencies may command higher rates compared to freelancers.
Added Services:
Additional offerings like copywriting or printing can impact the overall project cost.
In summary, graphic design is invaluable for businesses striving to stand out in Malaysia's competitive market. Engage potential designers to get accurate graphic design price quotes for your project, ensuring your investment yields visually striking and effective design solutions.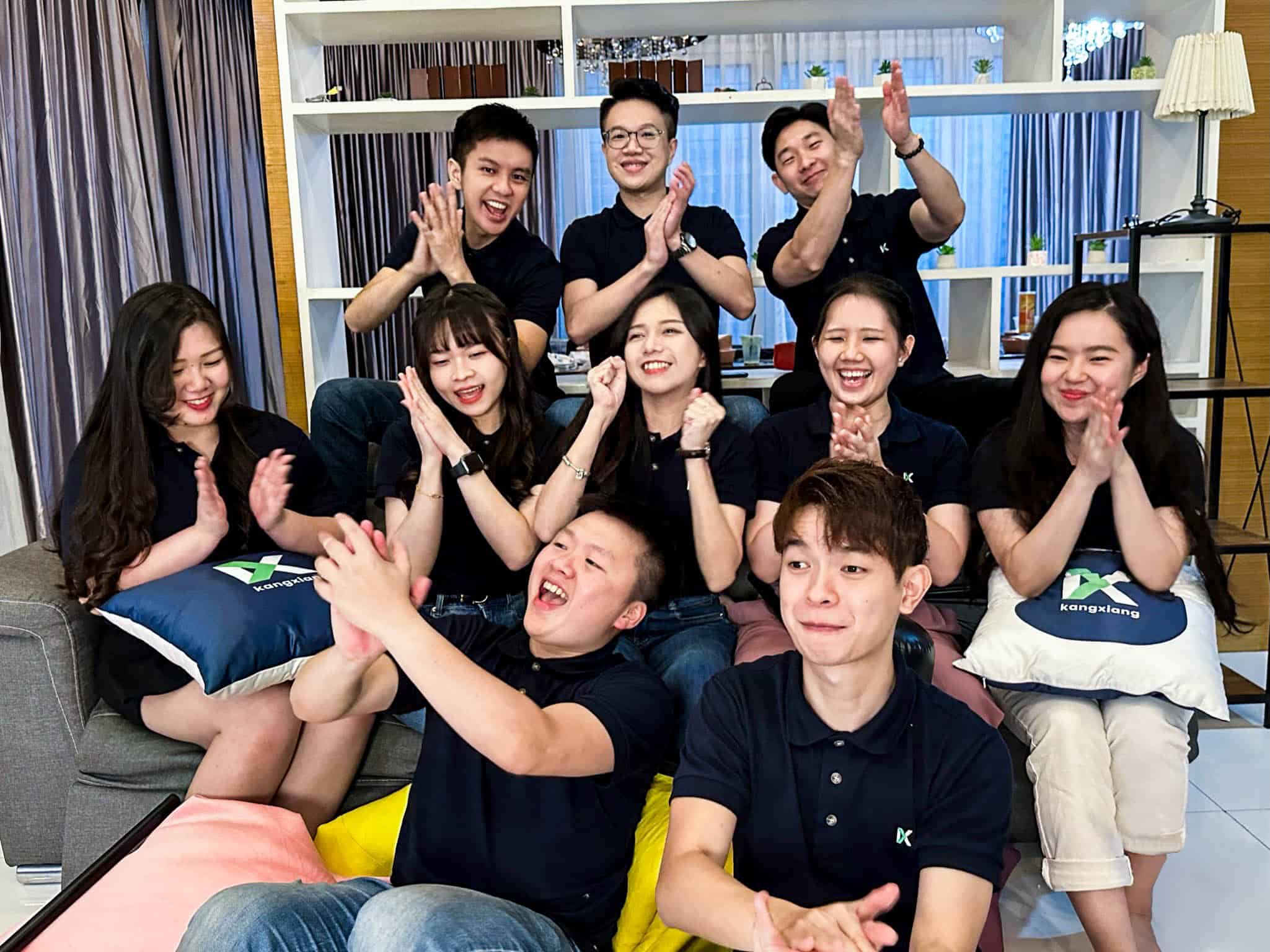 Elevate your brand, captivate your audience, and leave a lasting mark to embark on a design journey that sets your brand apart. Reach out to us today, and let's craft design excellence together!