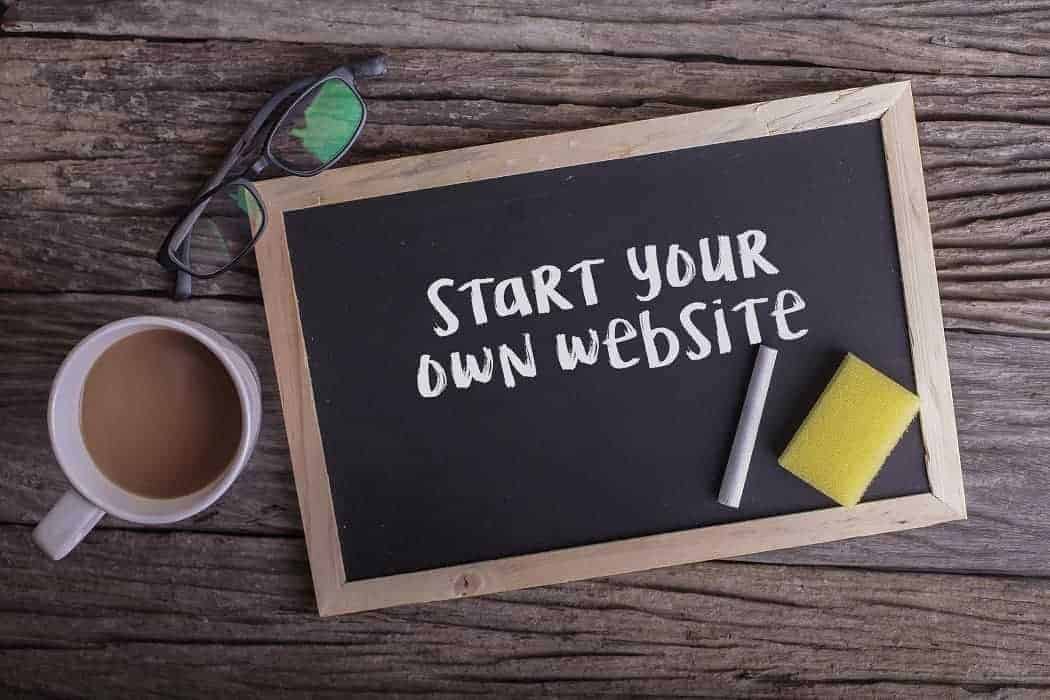 In the era where the virtualization of things is even more important than what's tangible the eCommerce has become a must in the business world. We are talking about a form of electronic commerce that is conducted primarily through the World Wide Web, but may also use email and other aspects of the Internet. Electronic commerce draws on technologies such as mobile commerce, electronic funds transfer, supply chain management, internet marketing, online transaction processing, electronic data interchange (EDI), inventory management systems, and automated data collection systems. In this matter, we use Wordpress Woocommerce system to build ecommerce websites for our clients. List of eCommerce websites features All...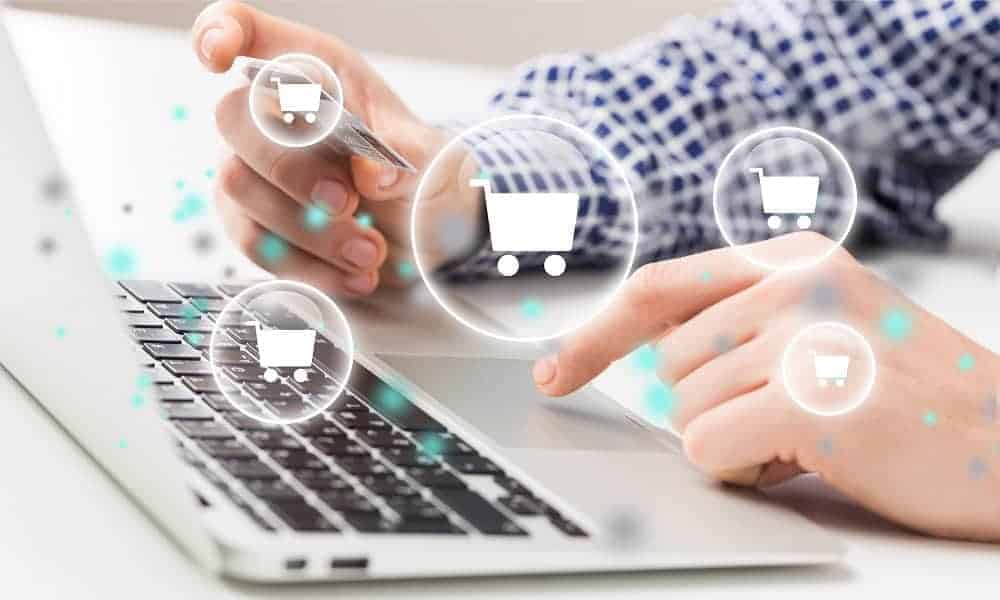 Creating a website has become a fun, relatively pain-free experience in recent years. These days, the main challenge is to find the right website builder among the enormous selection available on the market. There is a great amount of different free website builders that can help and it's not an easy task to understand this diversity. Each website builders strives to be better than the others to be more comfortable, more powerful, more functional. In fact, not all web builders are equally good; this is why Malaysians have a preference. Free Website Builders in the market: Wix: is one of the best free web builders and...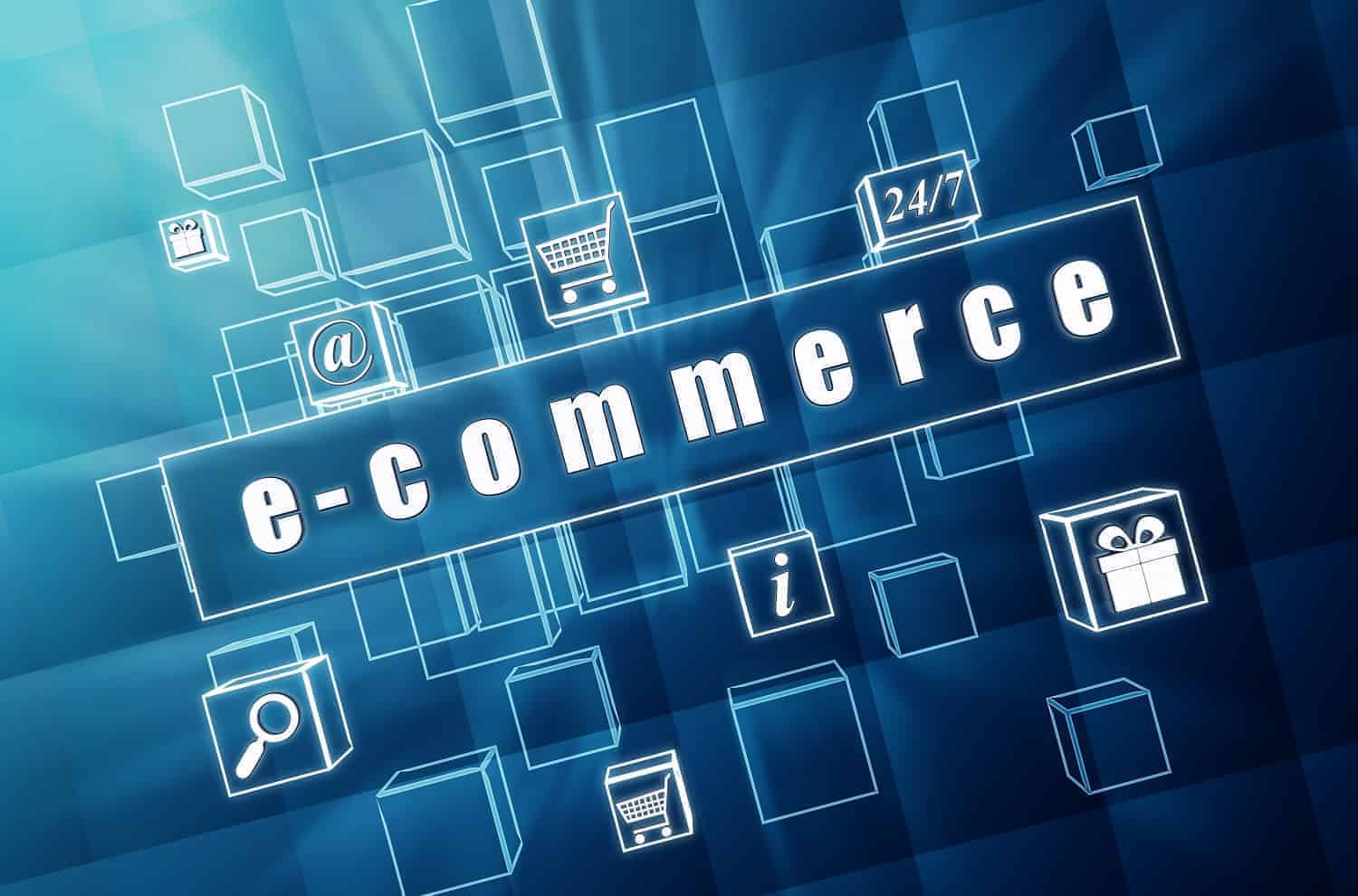 According to most experts in the area, we should continue to see an incredible rise in the number of ecommerce websites. As an entrepreneur, this is actually one of the best opportunities to have a successful website. However, not all ecommerce websites are going to be a success. Unless you know what you need to do, you most probably end up failing by making some simple mistakes. In order to prevent it fro happening, here are 5 tips to make sure your ecommerce website is a success: #1: Don't rush the launch: One of the things many entrepreneurs usually think is that the soonest their...