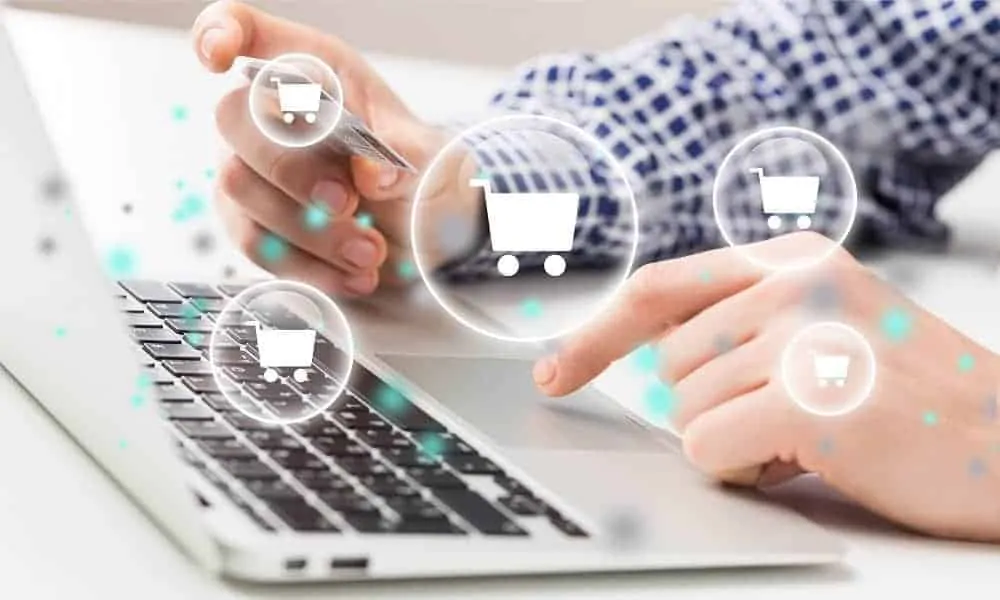 Free Website Builders You Might Want To Consider
Creating a website has become a fun, relatively pain-free experience in recent years. These days, the main challenge is to find the right website builder among the enormous selection available on the market. There is a great amount of different free website builders that can help and it's not an easy task to understand this diversity. Each website builders strives to be better than the others to be more comfortable, more powerful, more functional. In fact, not all web builders are equally good; this is why Malaysians have a preference.
Free Website Builders in the market:
Wix: is one of the best free web builders and perhaps the most popular. They have more users than any other site builder and it's easy to see why. It's packed with unique features and great templates. An excellent choice to create a paid site. Wix specializes on search engine friendly HTML5 websites. They also have a spectacular selection of themes and the flexibility of their editor. Also they have an extensive app market and 500MB free web space.
Weebly: this is one of the largest site creators out there. Weebly is an open source SaaS that is suitable for both established businesses and growing start-ups. Its platform covers everything from web hosting and domain registration to actual website designing and ecommerce functions, leaving you ample time to focus on other aspects of the organization.
Shopify: is a ecommerce platform that allows anyone to easily sell online, at their retail location, and everywhere in between. Shopify offers a professional online storefront, a payment solution to accept credit cards, and the Shopify POS application to power retail sales. Shopify currently powers over 70,000 retailers in 100 different countries. Get started now.
GoDaddy: is a feature packed web hosting service that boasts solid uptime, excellent customer service, and flexible website building tools. GoDaddy is characterized for Excellent 24/7 customer support, Windows and Linux based servers, Email tightly integrated into Microsoft apps, Managed WordPress hosting, among others.
WebShaper: WebShaper is Malaysia and Singapore Leading E-commerce Solution. It is SEO Friendly, this also has a sleek design and features packed solutions for the SME. WebShaper is an easy to use, light weight iPad POS App built for merchants selling both online & offline. What sold offline, the product inventory gets updated to your eCommerce stores in real time, or vice versa.
If you are looking for a customizable website, please check out our services : Website Development Services