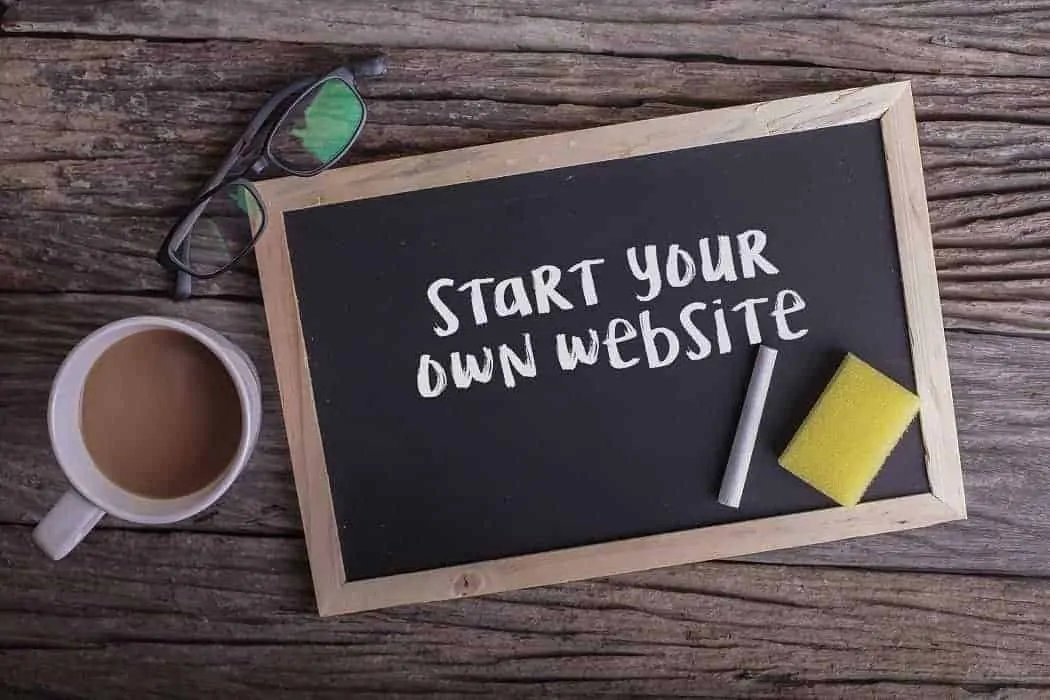 eCommerce Websites Features by WooCommerce
In the era where the virtualization of things is even more important than what's tangible the eCommerce has become a must in the business world. We are talking about a form of electronic commerce that is conducted primarily through the World Wide Web, but may also use email and other aspects of the Internet. Electronic commerce draws on technologies such as mobile commerce, electronic funds transfer, supply chain management, internet marketing, online transaction processing, electronic data interchange (EDI), inventory management systems, and automated data collection systems. In this matter, we use WordPress Woocommerce system to build ecommerce websites for our clients.
List of eCommerce websites features
All websites are unique in their own way. There have been trends in e-commerce website design like animation, 360-degree product previews, advanced filtering, and dynamic product search. However, trends don't guarantee conversion rates or robust user experiences. So here is a list of the top 5 essential features that a website should have.
1. Unlimited Product and Pictures Upload
Shoppers want to see multiple angles and people using the product in different environments. They want to be able to zoom in and get a feel for the product. eCommerce websites should display multiple photos per product. The photos need to be high-resolution and optimized for faster page load. Additional free plugins can be used to optimize the images.
2. Standard User Module with User Dashboard, Tracking Cart and Checkout
To have all of these components in your virtual store's interface is really helpful now that this will make your page easy to manage. Shopping carts can be triggered to establish high interactivity with customers. There can also be promotional tasks to be scheduled in advance to occur automatically, tasks like coupon releases, announcements, sales, etc. With WordPress woocommerce system, pages such as my account, cart, checkout and order tracking form are easily available. Check this woocommerce documentation
3. Automatically E-mailing When Order Made, Paid and Delivered
Automatic emails are sent when someone orders an item in your webpage, pays for the the selected item and when it is delivered. This should include your logo and brand accent color. They allow you to communicate with your customers in a simple, effective way. You can choose to have email notifications sent to your team (private note), or your customers (note to customer) depending on the setting for your order notifications. Woocommerce has the automated emails for new orders, cancelled orders, failed orders and more
4. Coupon Management
Identifying the promotional mechanisms that will work best for your particular product or service offerings is a very important step. This requires careful review and selection. A great strategy to promote this is the coupons management. Today's marketers must have high-utility e-commerce promotions-management tools, which are able to send out emails with coupon codes that your system can process. Woocommerce coupon management enable you to decide coupon discount type (% or flat rate), coupon expiry date, minimum spending, include or exclude product categories and its coupon limits.
5. Reporting
If you're a growing eCommerce company, your site's user experience is changing just as fast as you are growing. The more site visitors you acquire; the more problems you have. This means you need to be pulling the most relevant and accurate data to make sure your team can make decisions based on the data you collected.