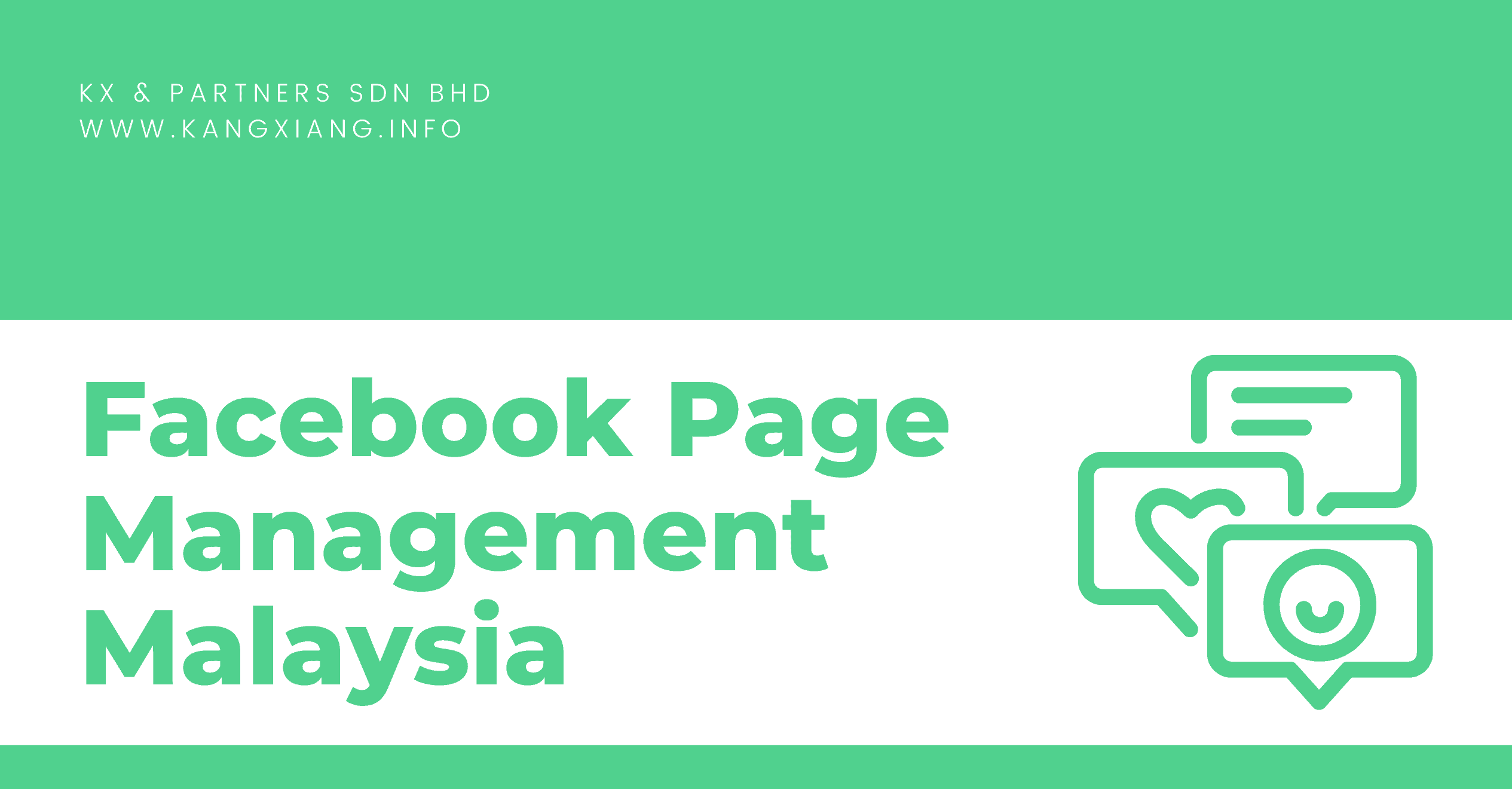 Facebook Page Management Malaysia
Developing a robust online presence is fundamental for businesses of all magnitudes in the digital era. With over 20 million active users in Malaysia, Facebook remains a formidable platform for engaging with prospective customers and extending your brand's reach. However, managing a Facebook page effectively requires time, expertise, and consistency. This is where Facebook page management services come into play, and in Malaysia, they have become indispensable for businesses aiming to thrive in the competitive digital landscape.
Why Choose Facebook Page Management?
Expertise Matters:
Managing a Facebook page is about more than just posting. Professional Malaysian Facebook page management services understand your audience, craft engaging content, and optimize strategies for a relevant and appealing brand message.
Consistency is Key:
Maintaining a strong Facebook presence requires regular posts, timely responses, and adapting to algorithm changes. Facebook page management services ensure active and consistent pages, building trust and loyalty.
Data-Driven Decisions:
Effective Facebook page management continuously analyzes data. Professionals track post performance, identify successful strategies, and optimize your page for better results.
Why Choose Us for Your Facebook Page Management?
Local Expertise:
Our Malaysian Facebook page management experts understand local nuances, culture, and preferences, ensuring personalized content that resonates.
Tailored Strategies:
We avoid one-size-fits-all approaches, crafting custom Facebook page management strategies aligned with your business objectives, reflecting your unique brand identity.
Proven Results:
Our track record speaks volumes. We have driven remarkable growth for Malaysian businesses through effective Facebook page management, increasing engagement, and conversion rates to maximize your ROI.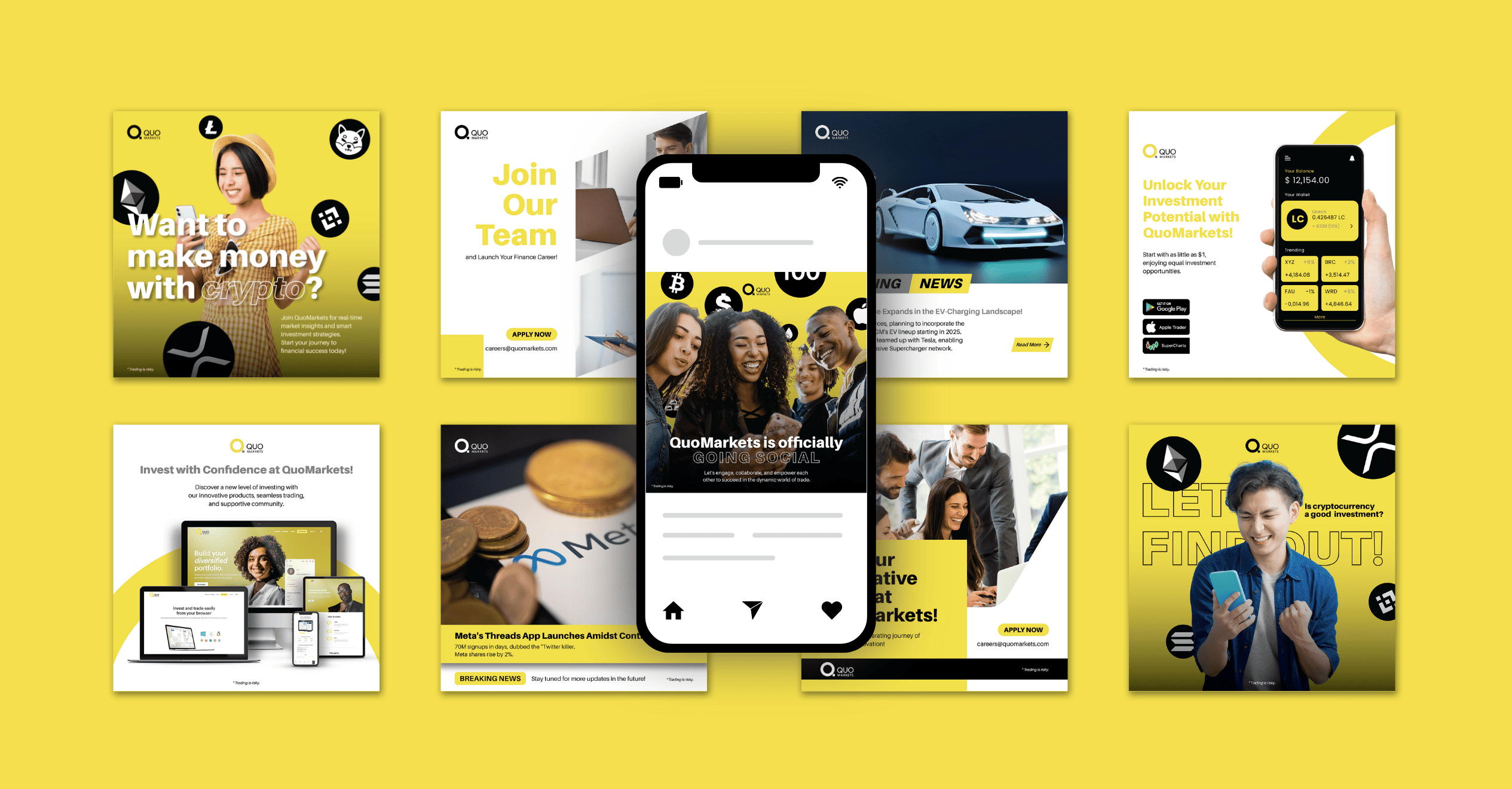 We are your trusted partner for comprehensive Facebook page management in Malaysia. We can help your business thrive in the competitive digital landscape, and let us take your brand to new heights. Ready to elevate your Facebook presence? Contact us today and unlock the full potential of social media success!