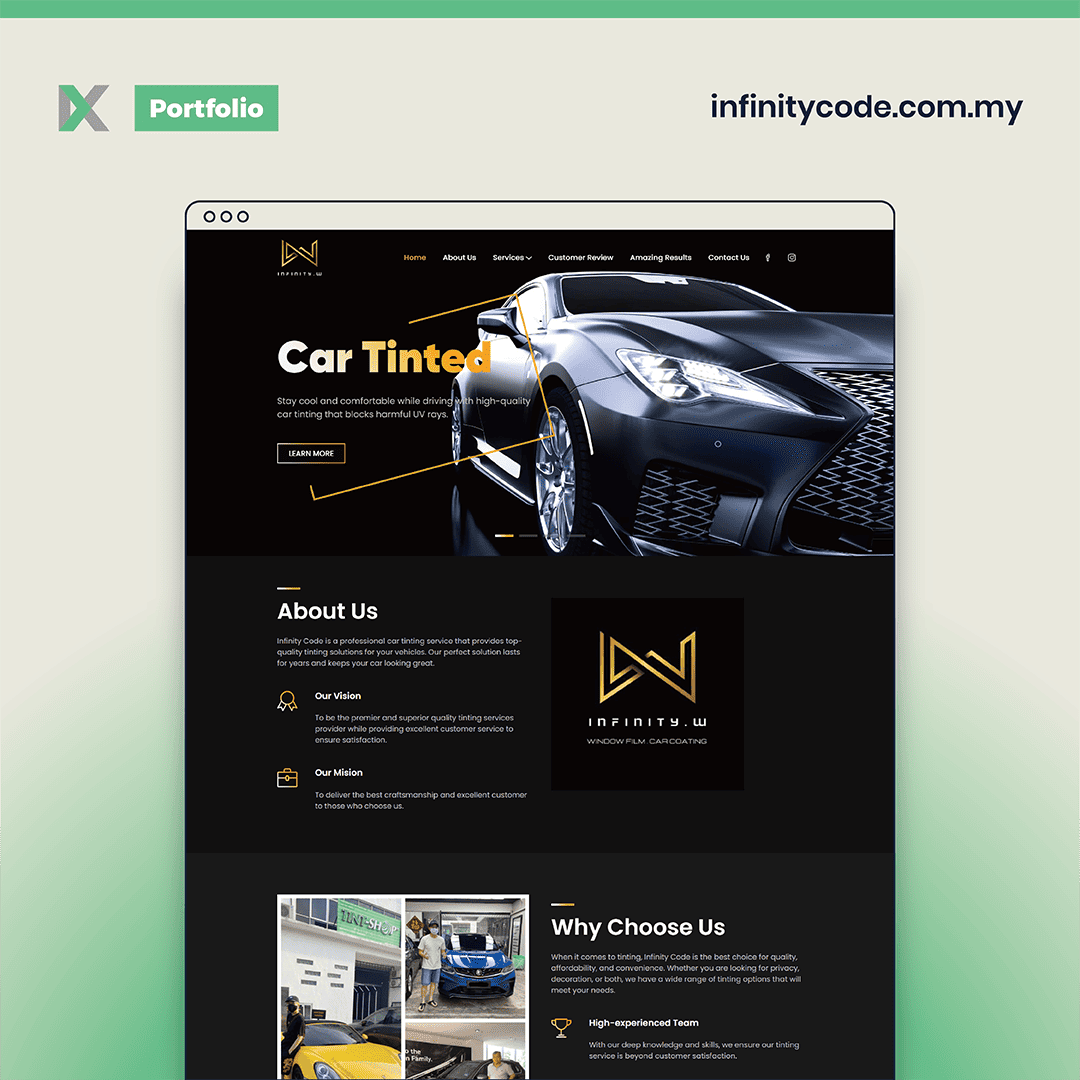 Infinity Code is a professional car tinting service that provides top-quality tinting solutions for your vehicles. Their perfect solution lasts...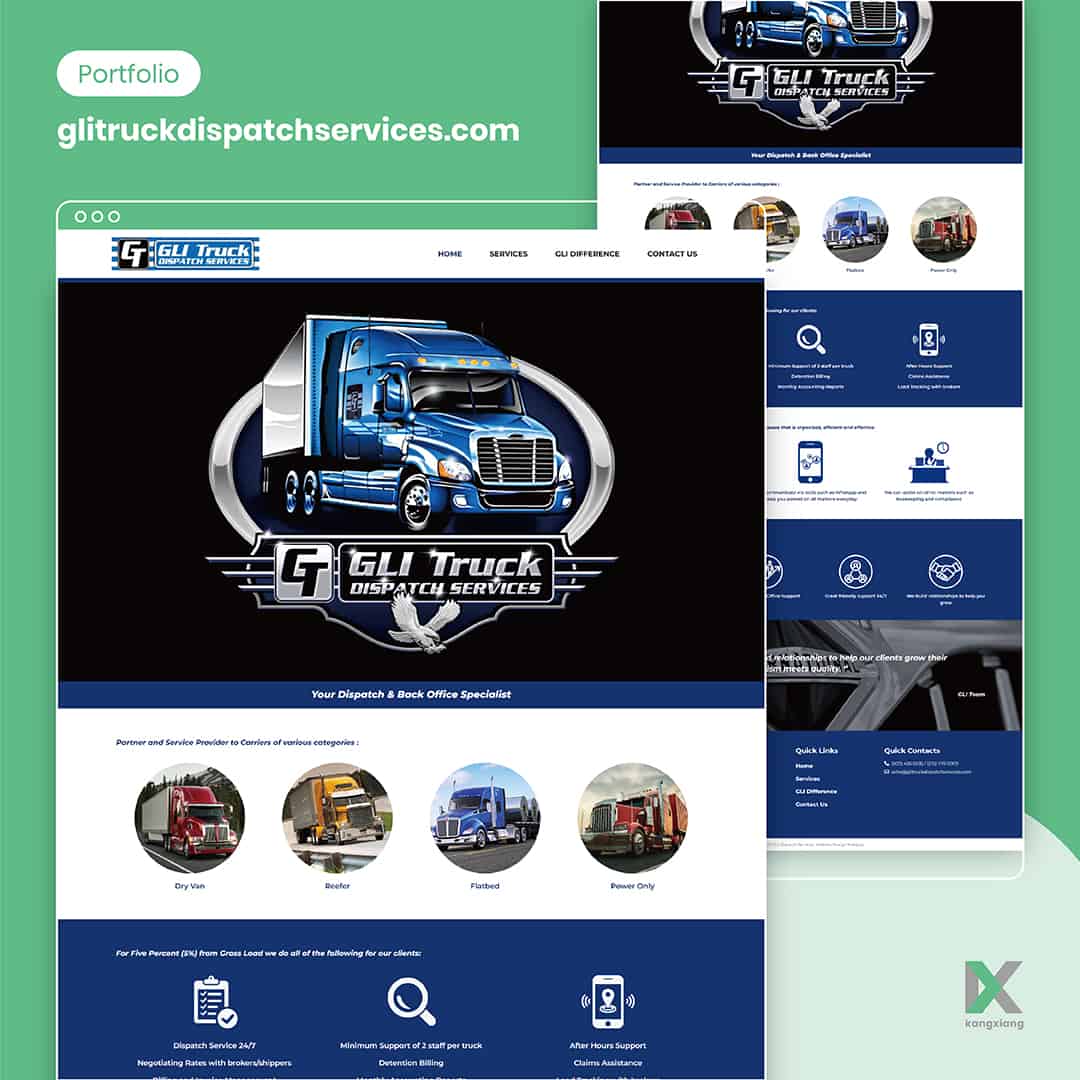 GLI Truck Dispatch Services offer 24/7 support with a minimum of 2 staff assigned for each truck in New York...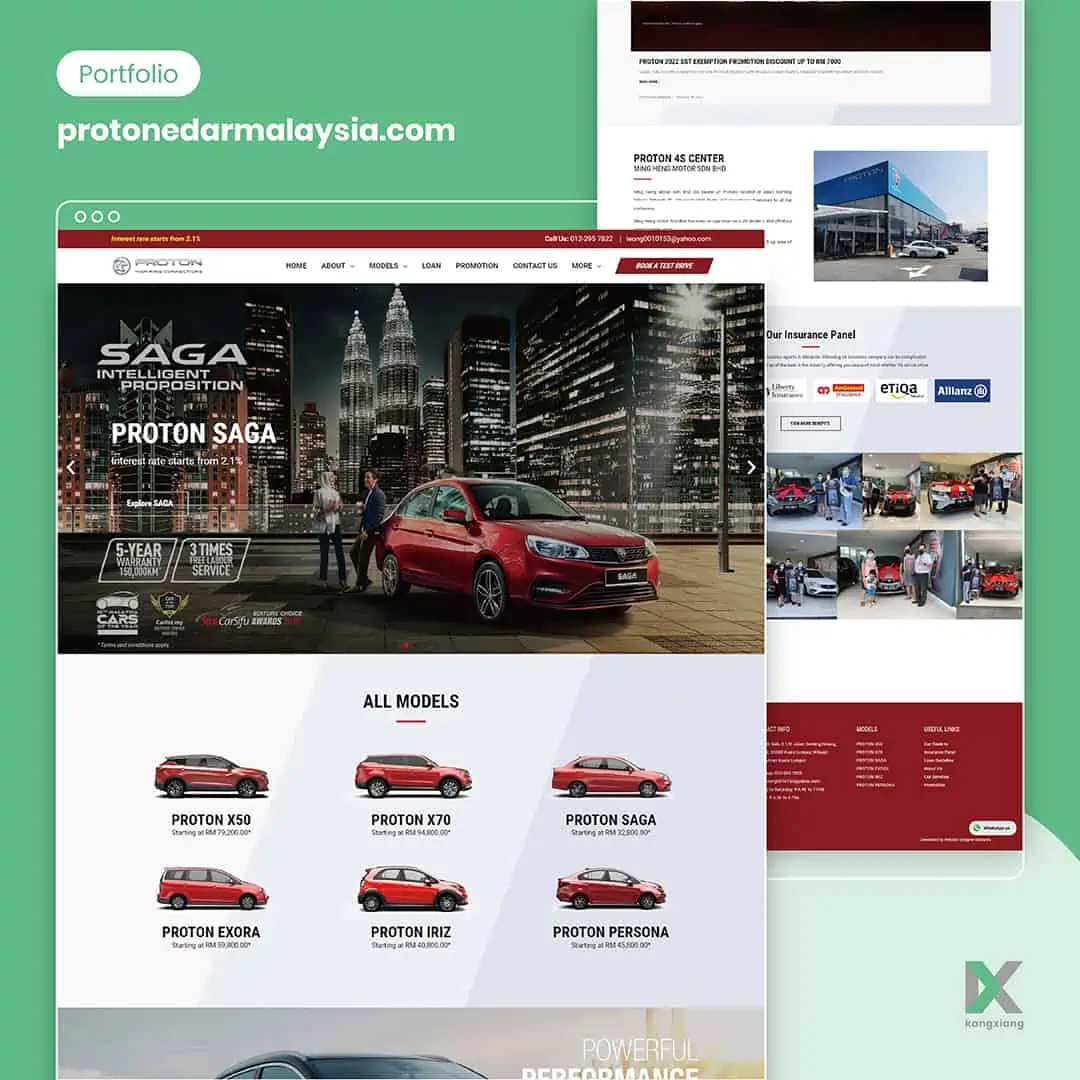 Mr Leong has 20 years of working experience as a proton car advisor. He can provide professional advice on Proton...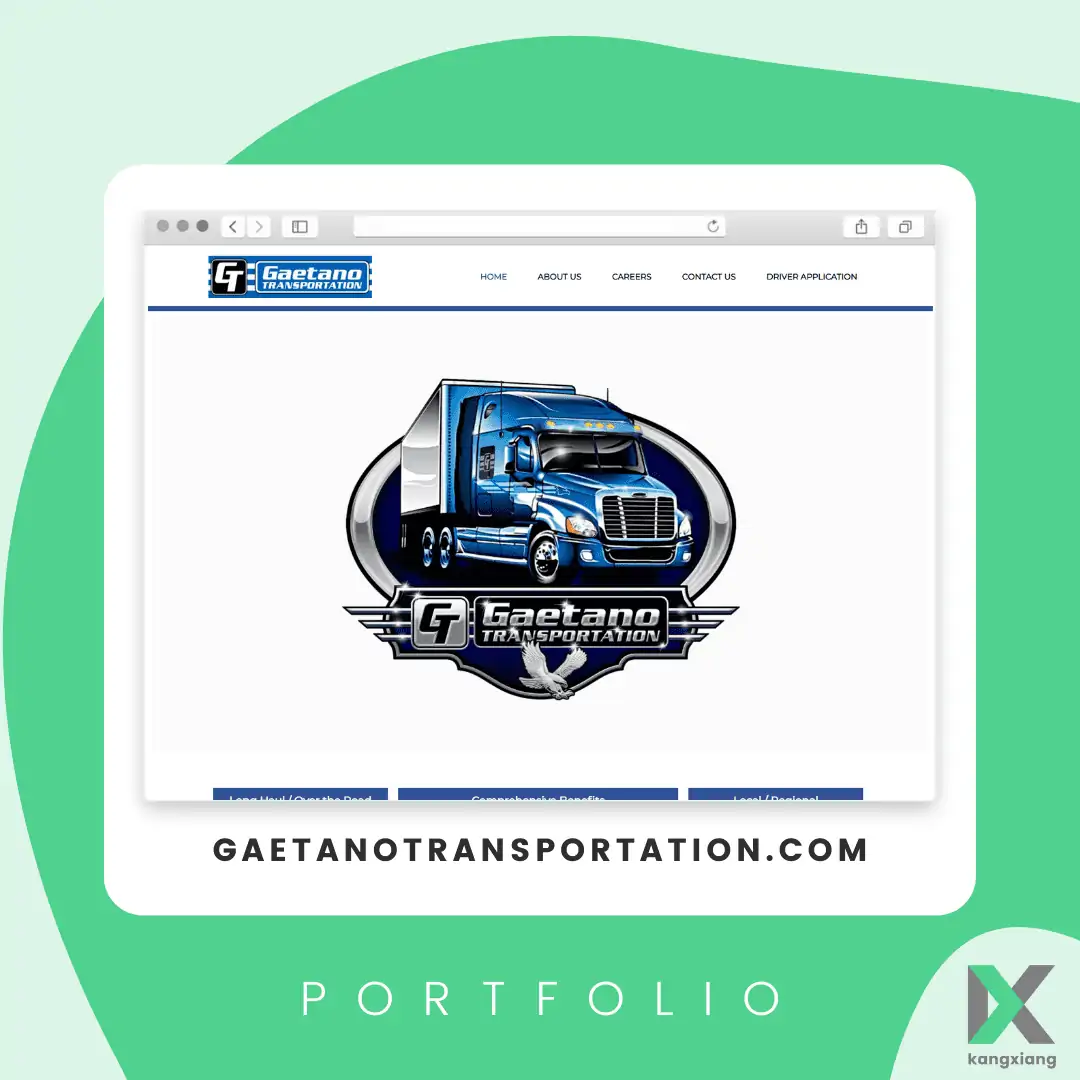 Established in 2003 as a local dairy milk haulier, Gaetano Transportation has since transitioned into transportation food products, particularly liquid...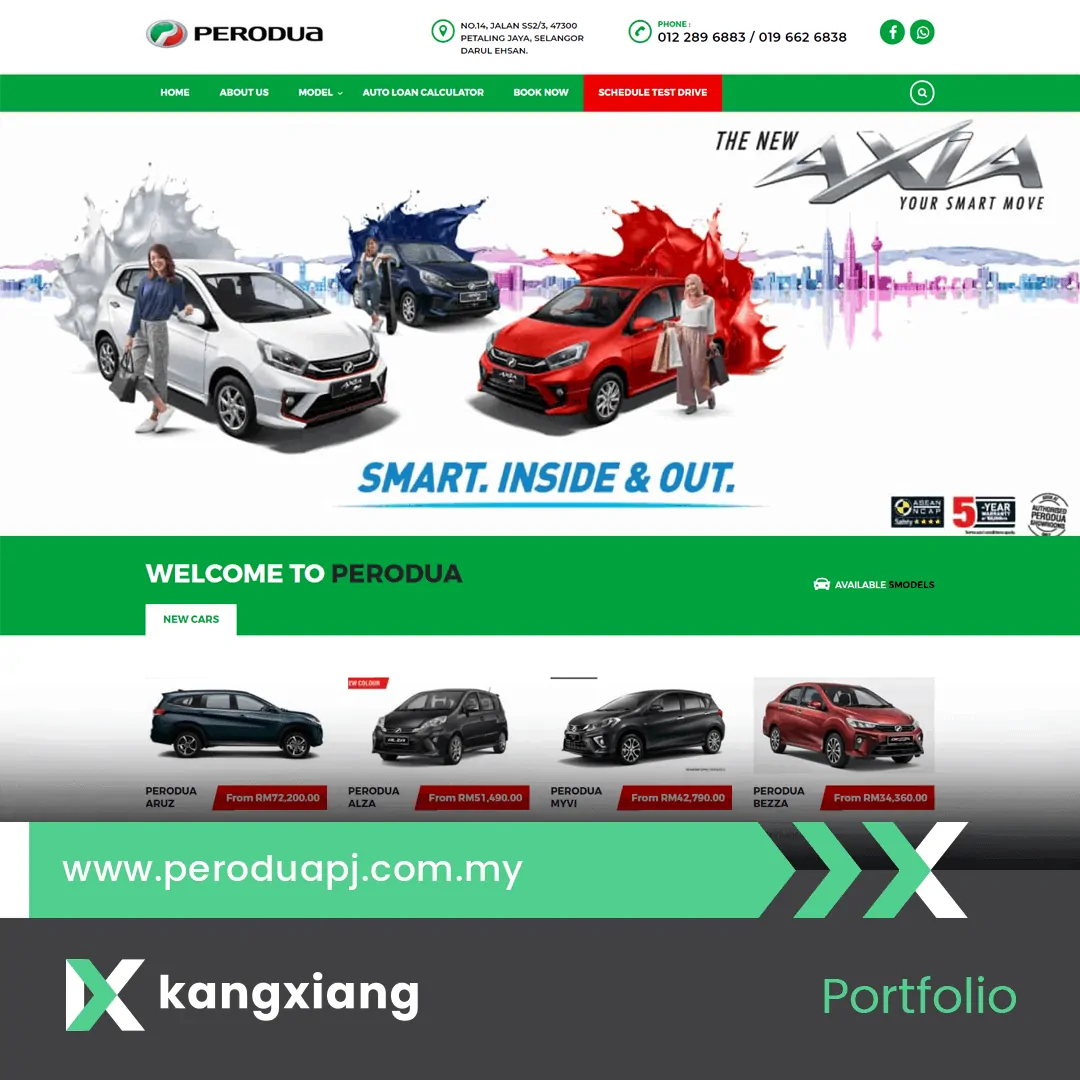 If you are interested in buying any perodua models with the latest and accurate pricing, you can directly contact with...