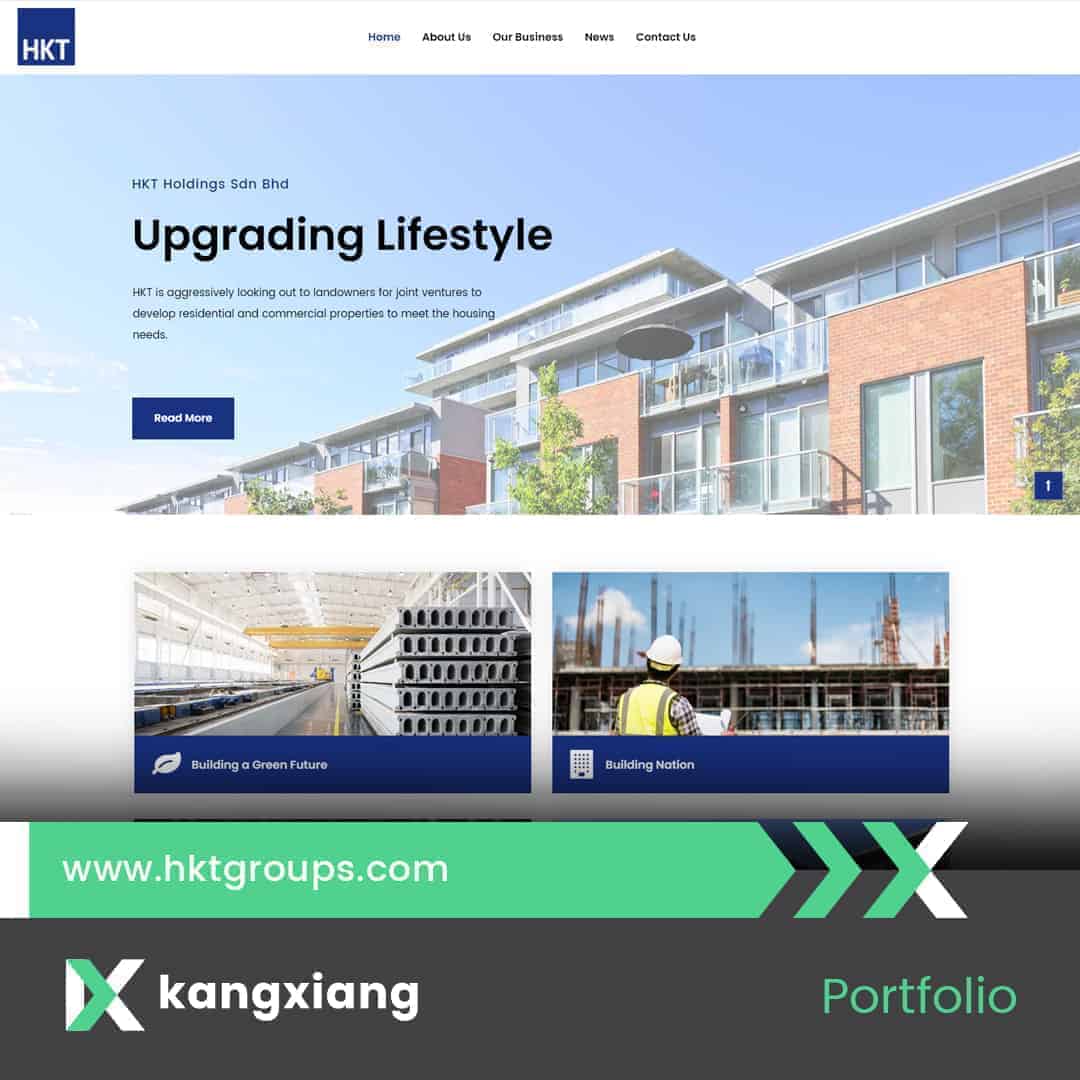 Established in 2013, HKT Holdings Sdn Bhd is an investment holding company with diversified business interests in various industries, notably...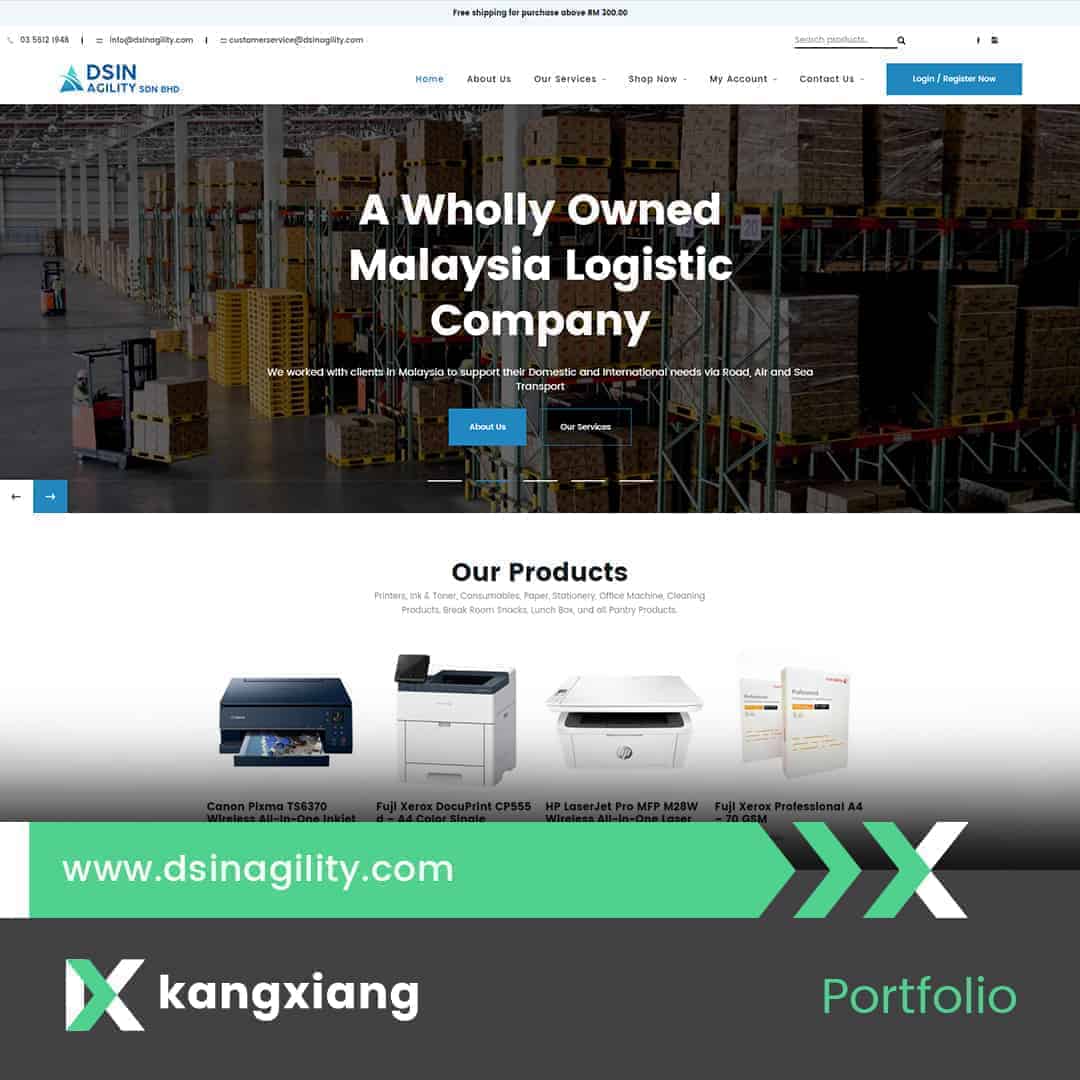 At DSIN Agility Sdn Bhd they continually strive to offer their valued customers superior office supplies products and a comprehensive...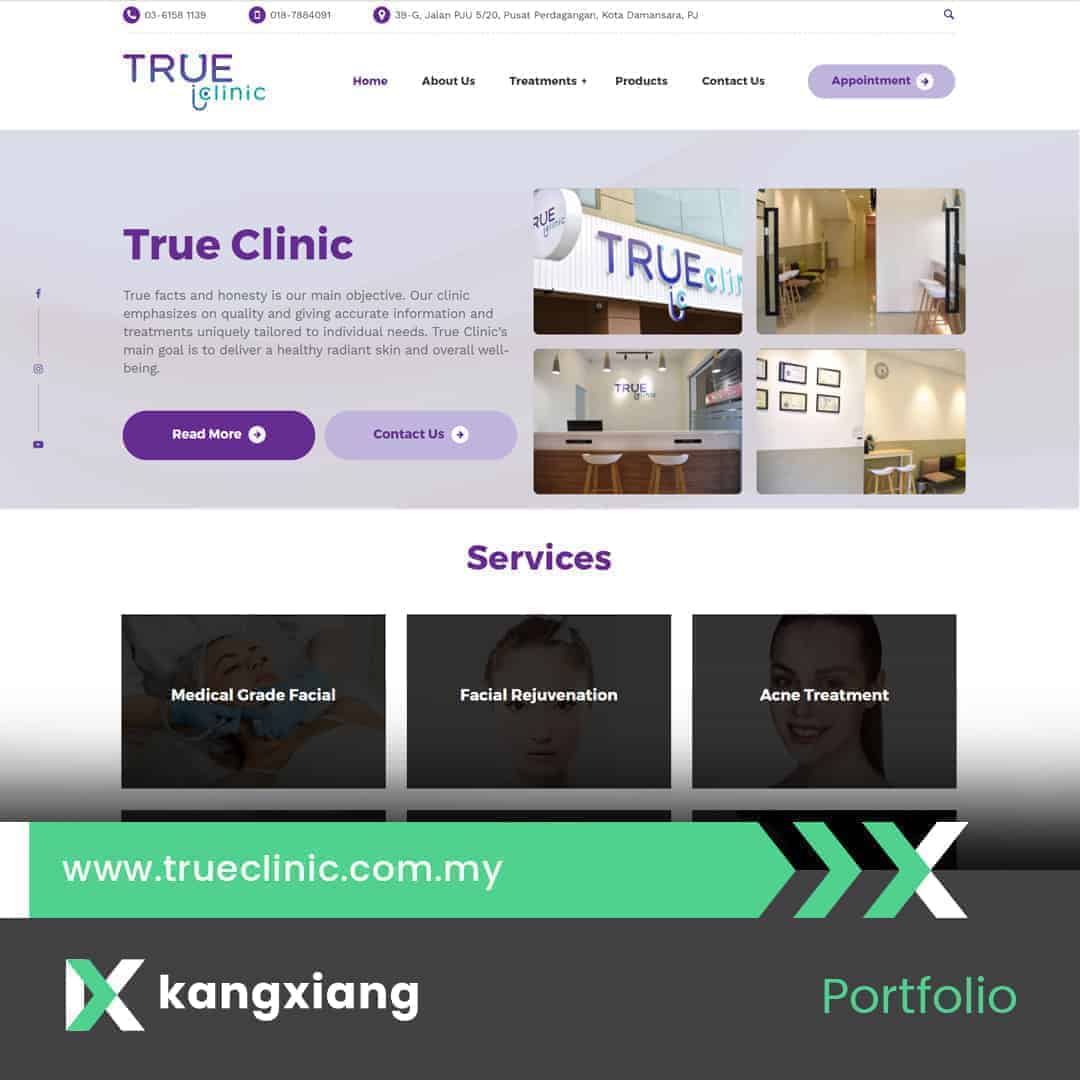 True Clinic is registered clinic under Kementerian Kesihatan Malaysia (KKM) and run by registered doctor Dr Chin C.H. They are...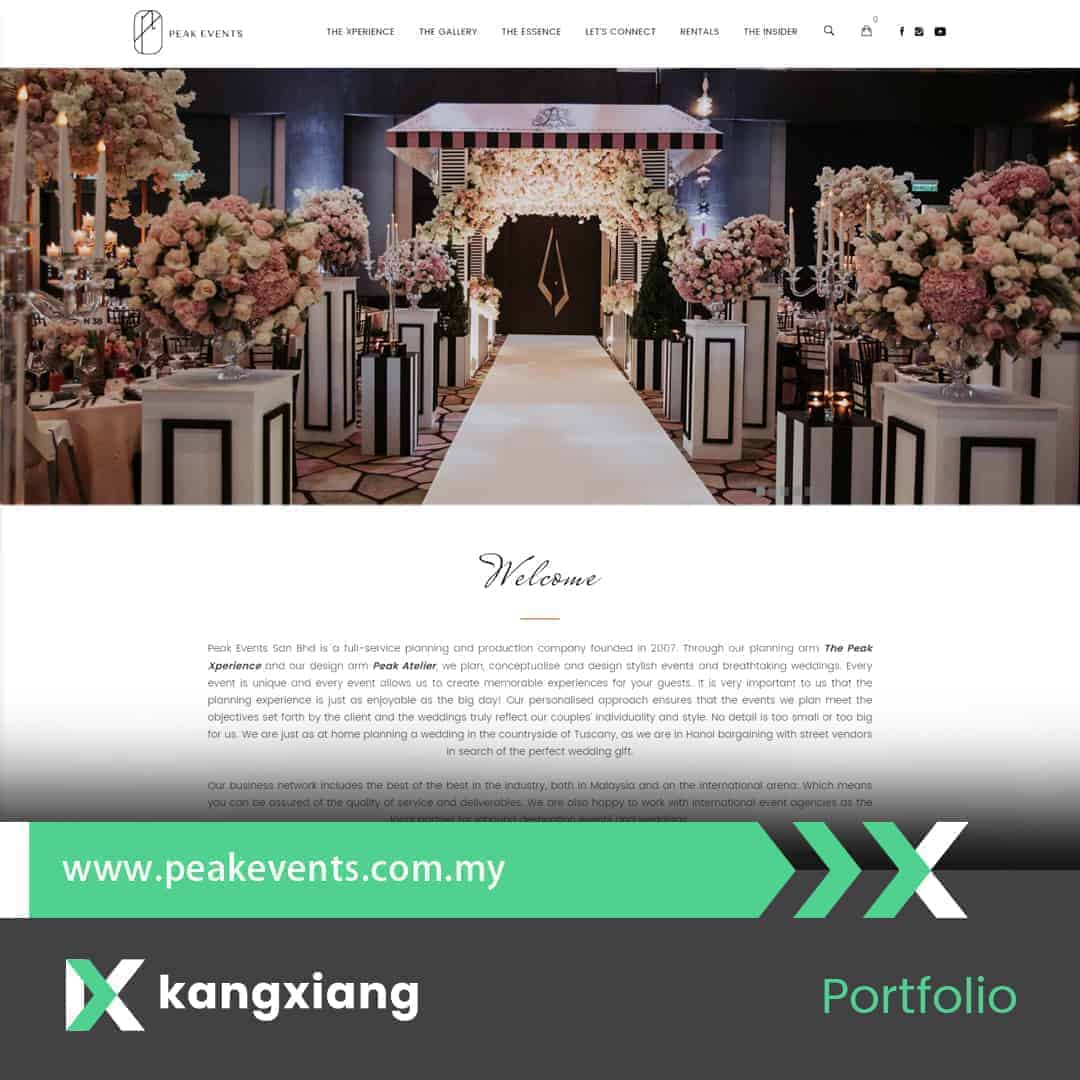 Peak Events Sdn Bhd is a full-service planning and production company founded in 2007. Through their planning arm The Peak...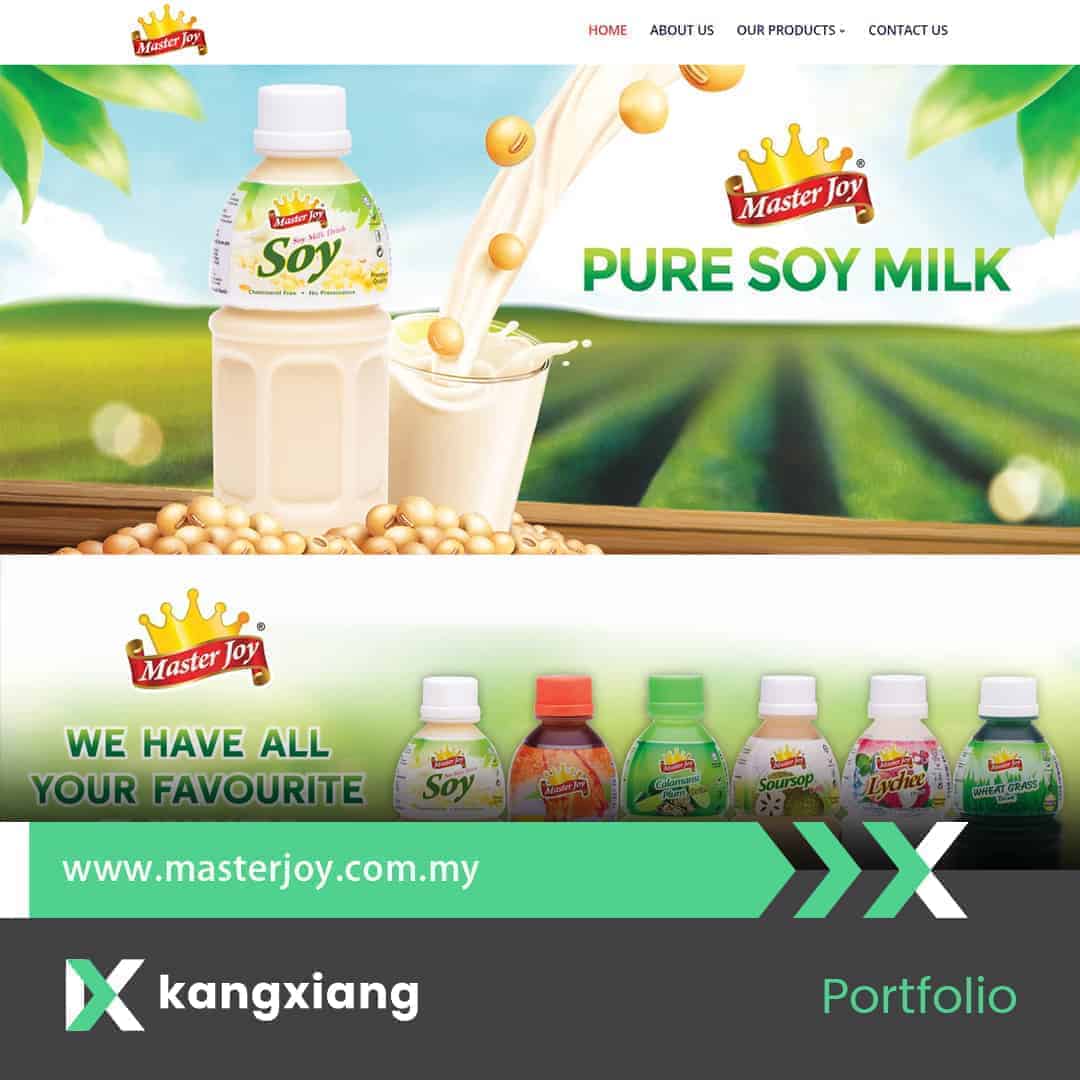 Master Joy Food & Beverage (M) Sdn Bhd is an international standard beverage manufacturer and exporter, based in Klang, Selangor,...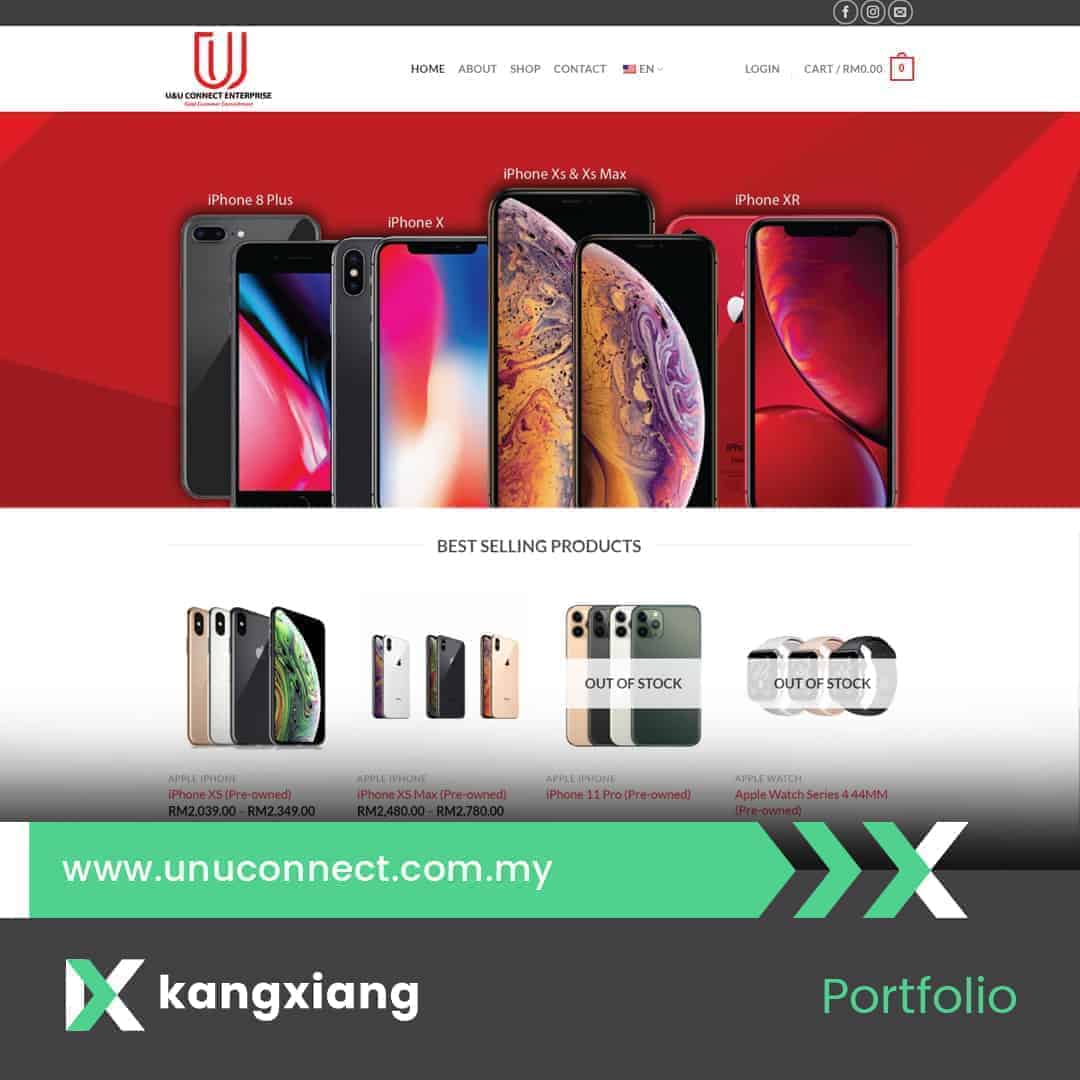 U&U Connect founded in 2012. They're dedicated to providing you the very affordable second-hand smartphone with top quality genuine mobile...