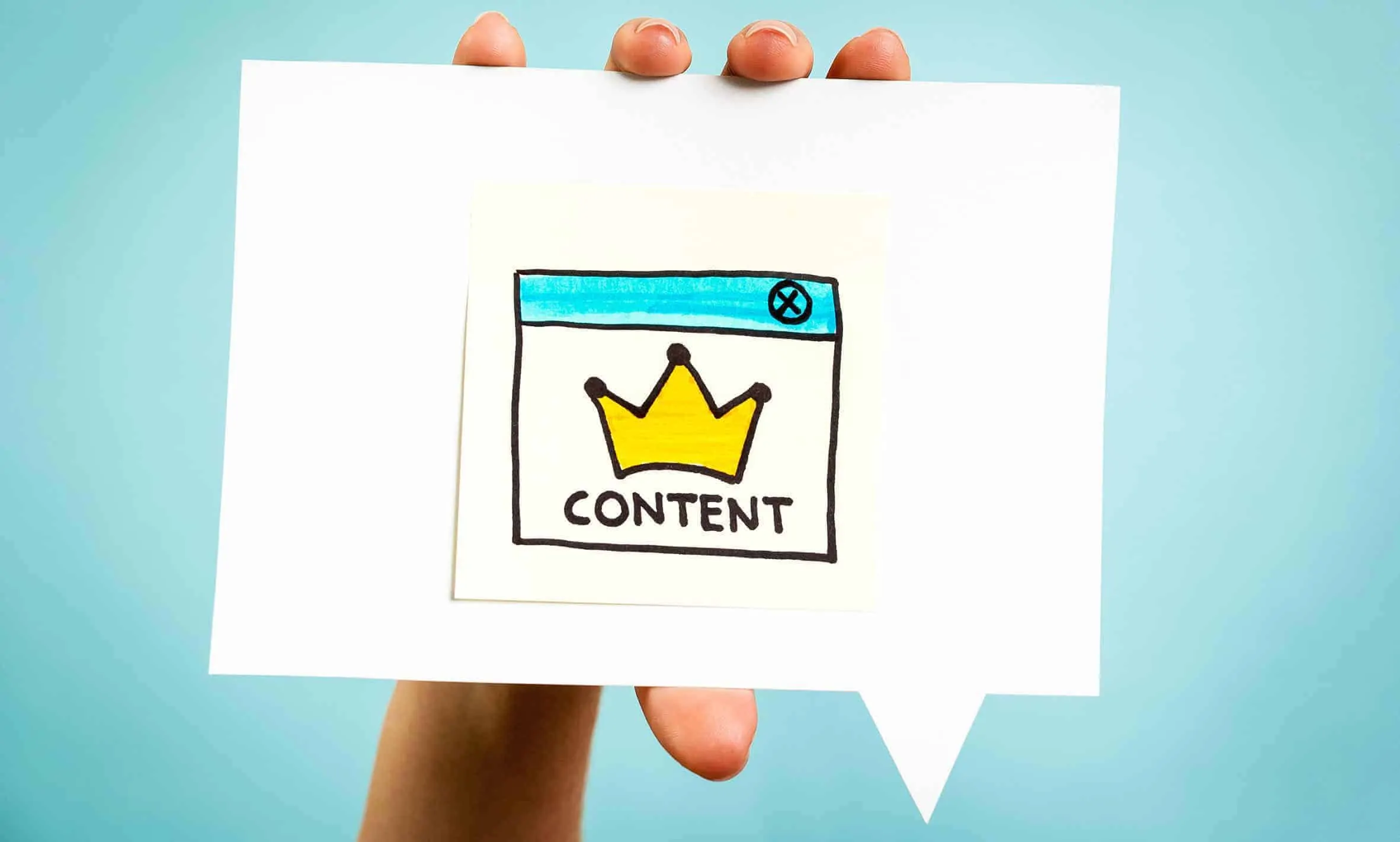 4 SEO tips for optimizing website content
We all know the key to a successful company website development is SEO content. Nevertheless, theories have changed from a few years ago and keyword density is not #1 priority anymore. Therefore, we're sharing some seo tips to optimizing website content.
Where to insert Keywords    
Keywords, not to be randomly spread anymore, this guide is quite specific in where to insert them into your SEO content:
   Preferably, insert the seo keywords in the beginning of the title for at least once.
   Insert keywords in body text from 3 to 5 times, use synonyms and do it organically.
   At least once using it as a reference (image alt tag) to an image you use.
   Once in the URL (slug) of the web page.
   In the meta description of the page, at least once so it helps in the display of the results.
Focused paragraph and headings
Headings and the paragraph contents are the latest Google's favorite factors. So, it's important that you focus the content of the paragraph to be very specifically related to the heading. Organized SEO content will definitely satisfy users and Google's search engine. This is one of the most important tips optimizing website content!
Internal links
Internal links are URLs inside your content that lead to more of your content. They're commonly preceded by phrases such as "if you want to read more about this, click on this link" or the likes. You may insert button for a maximizing the call to actions. With this strategy, your SEO content will organically generate traffic into your own website and sister websites if you'd like.
High-Quality content
Website Content is still the priority for search engines, so make sure it covers these:
   Written for the public, don't make it so technical, they're not all experts. The more people willingly to share or bookmarks is definitely the better it is.
   Make it shareable, add share buttons and make the content fresh.
   Make it easy to check; avoid large paragraph and use numbered lists.
   Use strong, catchy titles and headings.
   Anticipate people's desires or fears and use them in titles.
Looking for SEO consultant to optimize your company website content to get better SEO ranking, check out local SEO services Malaysia.