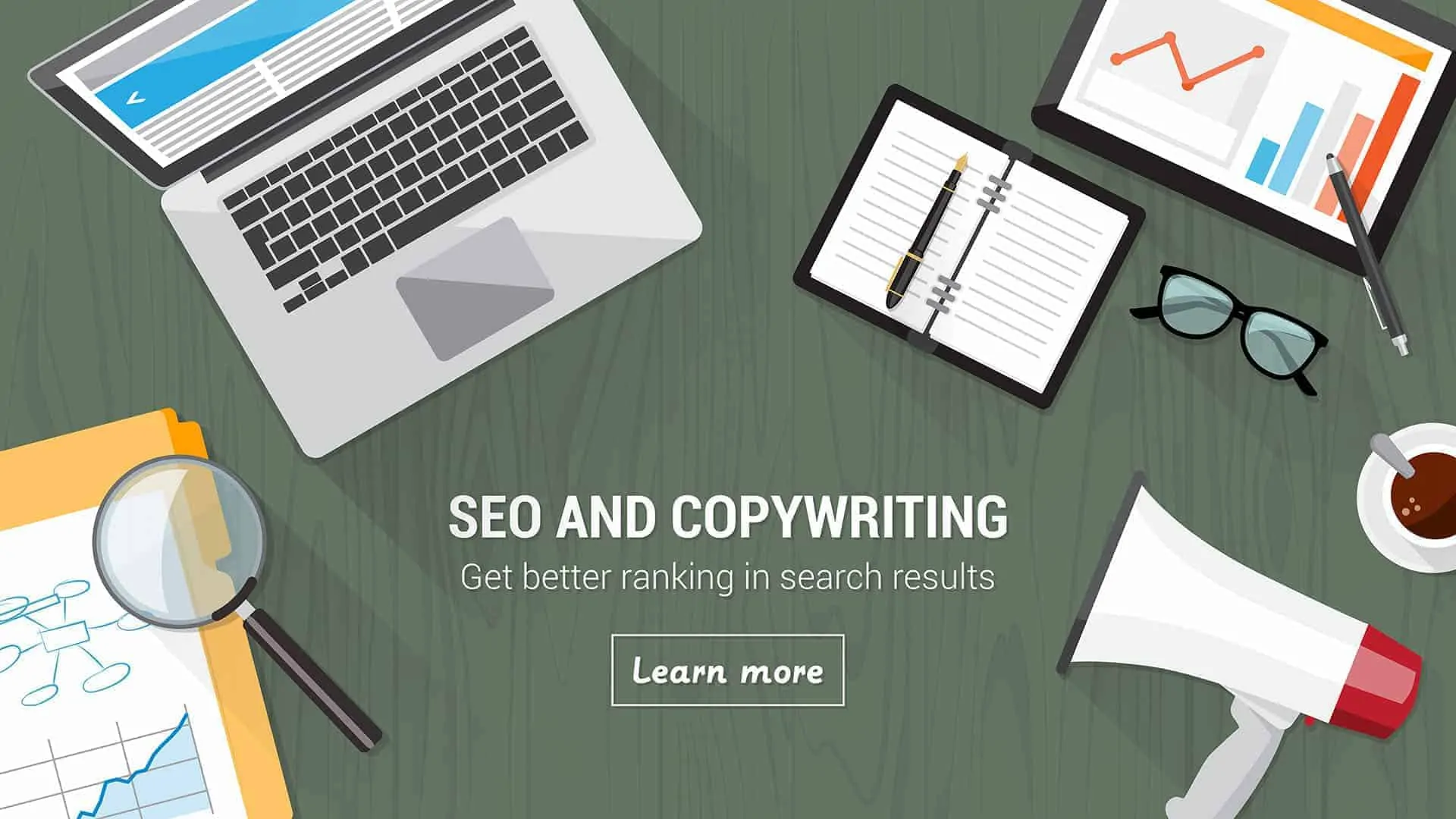 SEO Techniques for Onsite Optimization
This is all about to make you notice. Just like the "hashtaging" people do on their Instagram posts, SEO works to optimize a website so that people can easily find it via search engines like Google. In other words, to make your webpages traffic increase. Now this being said, there is a level of complexity behind this practices and we are always looking for profitable SEO techniques.
You can take the following points as recommendations from seo experts so you can succeed at this seo techniques
Identify desired, achievable SEO keyword:
To Approach keywords strategically sets the stage and lays the groundwork for an SEO campaign. The first startup's marketing objective should be to identify several potential SEO keywords or phrases that your potential customers are actually entering into the search engines and then optimize the site accordingly. Keyword phrases should be as specific to your company as possible and have an easy, conversational sound not a marketing vibe. Once identified, these keywords should be integrated into your site in key areas, including your page titles, your heading tags, and your body content.
Create compelling meta descriptions and Focus on Content Creation
Every page on your website should have a customized meta description column. These brief page summaries should be no more than 150-160 characters long and should include at least one mention of your page's target keyword phrase. Publishing content to your site regularly increases the number of different keywords present on your site. Besides, do link it internally with desired anchor keywords. By improving keyword exposure & internal linking, you may find yourself earning free SEO traffic via natural search phrases you never even targeted on your site. Besides this is a great way to build up the relationships by sharing valuable knowledge with your prospects and customers.
Add ALT tags to your images
It is recommended to have at least 1 image for every page and post, and make sure to add ALT tags to them as well. Adding Alt text to the images on your site provides users and search engines with information about your images and helps search engines "read" them. The Alt text should be short and precise, applying less than 70 characters use your ALT tags to clearly and accurately describe your website's images, working in keyword phrases as they occur naturally.
Optimizing Page Heading Tags
Heading tags are lines of text on a webpage that are wrapped by HTML to create a heading element on a webpage. These tags range from H1 to H6. headings and/or headline areas were used by newspapers and other publications to catch the reader's attention and entice them to buy. Now the heading tags are used by companies like 10 Superb Tips for Best SEO Techniques Malaysia as a way to get the search-engines' attention so they can provide their searchers with the most relevant results.
Utilize keyword-rich headings
Talking about the Body text of your web page one of the best things you can do to improve your overall SEO value is to include <h2> and heading tags containing your target keyword phrases in your content. This will make the mobilization through your site's content more efficient. Long tail keywords has lesser competition.
Click this link if you are interested to know more of our services for local SEO services. Don't have a web? No worry, we can build a custom mobile responsive website for your business.