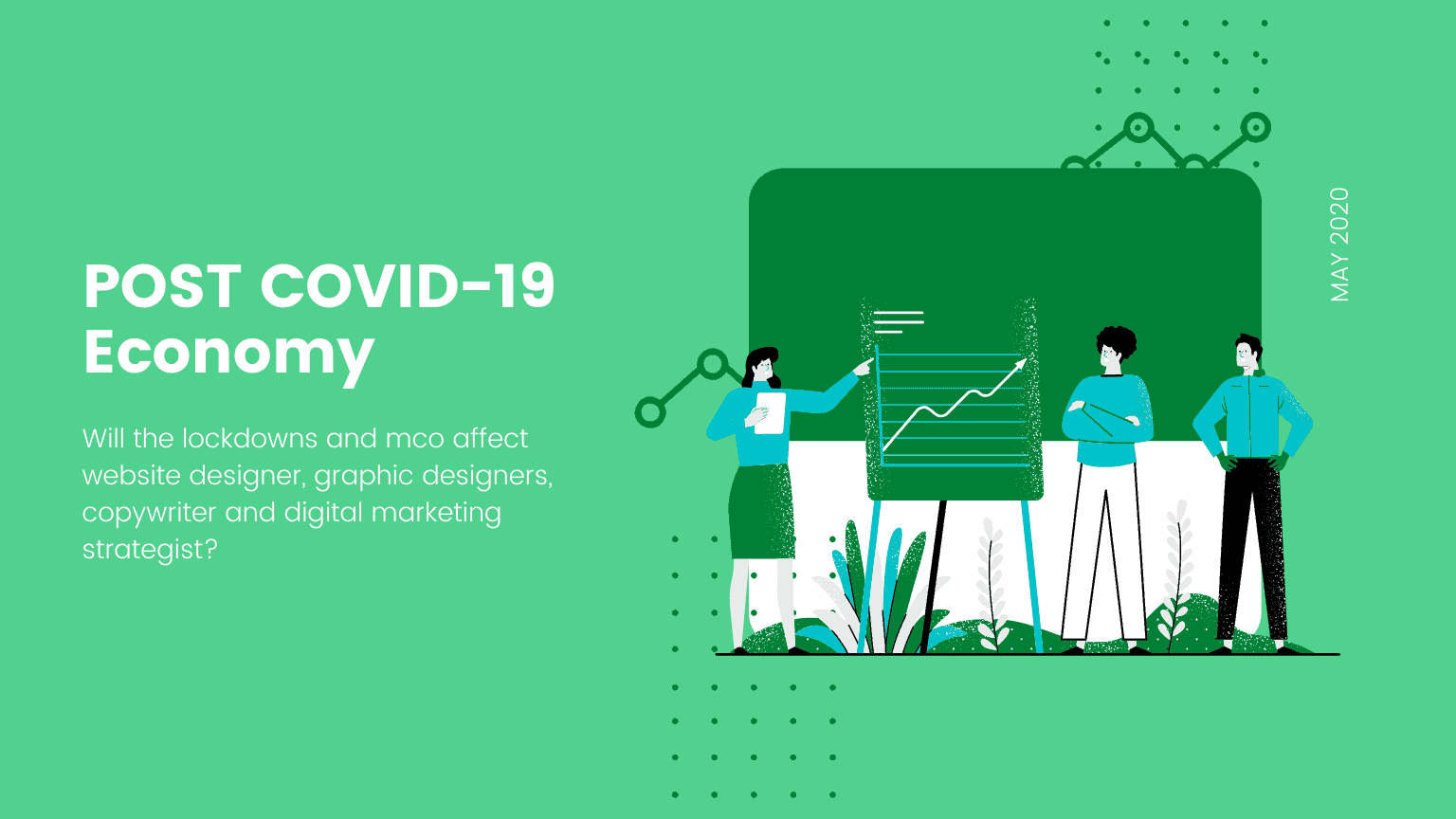 Website Design and Creative Businesses After COVID-19 in Malaysia
Since after covid 19 and mco (movement control order), my life getting busier as many plan that we had previously, it is gonna to be change! Well, that's life. No one really knows how many people in total will be infected, how long the pandemic will last and etc. Stock markets, businesses and even if you are a marketer, everyone will be affected in the post covid-19 economy.
In Malaysia, I have seen news of businesses to close down, especially those related to travel. At least 10+ hotels chose to close down. So, what's the next for us, who are in creative industries such as web design, graphic design, digital marketing and etc.

Looking at the Google Keyword Planner, it is showing that searches volume for website design increased at least 30% after lockdown in March.
If we make a direct comparison of May 2019 & latest month April 2020, the searches is 14,280 vs 24,590 which is increment of 72%. When there is hike up of the searches, I assume that the demand would be higher too. Still, majority of people looking for "website design" using desktops, which is approximate 80% even during Covid 19 lockdown.
Common misconception: Not every business must focus on the mobile. You need to know who are your audiences and how they behave. 

Would the consumers choose to DIY their own website?
When economic downturn (recession), our concern is that people will choose to save money instead of hiring us to create website for them. So, I went for a research for the keyphrase – "how to create website". The searches increased for 44%.
How about those website builder platforms? Check this chart: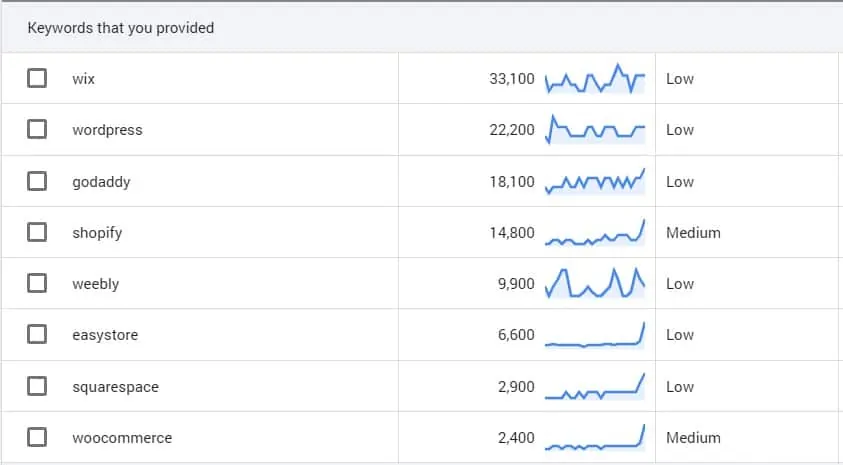 It is showing that more people are looking for e-commerce website builder in this period of time. Searches for e-commerce related website builder (platform) hike up too.
Search Volumes for Other Creative Businesses

This is the chart for graphic design services.

This is the chart for digital marketing.

This chart is the Google Keyword Planner results for copy-writing, the searches doesn't increase much during covid 19 lockdown.
I believe that creative businesses after COVID 19 will be likely OK in the near future, however it is very depending on the freelancer itself or the management team (if you are a web design agency). In fact, the current environment showing that Covid-19 is likely to accelerate business revolution in Malaysia.
Covid-19 impart is real, but there are new opportunities for us!
My recommendation and this is exactly the way we handle our team and clients:
First, I have seen people trying to exploit fear, which could be a quick solution for short term. I don't recommend this because short term gains doesn't last long. Do look in long terms, communicate more with current clients and build your own community.
Second, most of the businesses gonna to struggle for a while during post covid-19 (unless those who are selling essential products and services, they are likely no affected in this period of time, in fact, making more profits!). Organic traffics, conversions were down for quite some industries. Pay per clicks (cost) seems remain the same last month. It is important to be able to manage your cash flows and plan for the next 3-6 months strategies whether you need to layoffs, discontinue renting offices and etc. We don't know how is the economics after this pandemic.
In recession, people are spending less (some more, unable to go out). Social distancing probably will be apply for the next 6-24 months. Hotels, travel businesses and mass gathering will be restricted or disallowed (if vaccines is not yet ready.) even after Covid-19 lockdown lifted.
>>> Coronavirus distancing may need to continue until 2022, say experts
Lesser spending, more companies bankrupt and layoffs. This meant less competition in near future, could possibly higher conversion of sales. Therefore, this is opportunity to strike, gain market shares and invest if you are lucky to have quite some cash on hands. Now is where the SUPPLY more than DEMAND, we all gonna to struggle for a while but we will be seeing the return in long term.
Do trust me that Covid-19 will pass. Be prepared for the new normal.
Please stay safe and being positive. if you feel stressed, do talk to people.
If you want to change career and being part of us, as website developer or project consultant. Do contact us, we are a website development company based in Puchong, Selangor, Malaysia.
#This whole articles took me an hour plus from researches to the sharing personal views. The Google Keywords Planner results are just a quick research, not really fine tuning all the keywords. 
Hope this help. Night.