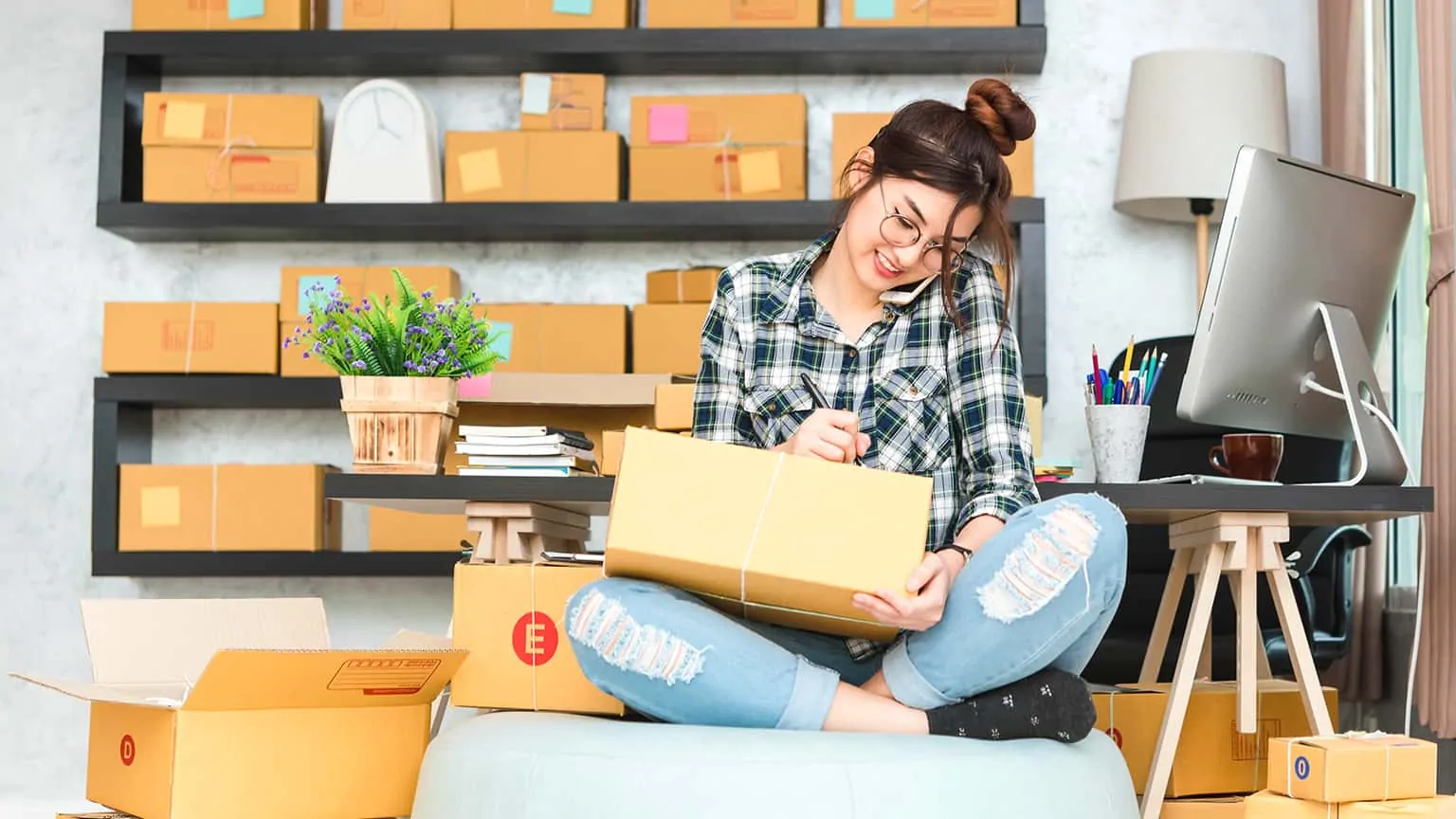 Which ecommerce platform is best for me?
Since after the incident of pandemic, ecommerce is definitely growing and expected to "boom" in Malaysia. Of course, we do expect eCommerce and relevant platforms to be gearing up for some major changes.
======================================
Fill in form to get the eCommerce Platform Comparison Table
======================================
There are more new trends which we could expect in future such as augmented reality usage in the online shopping, enhancement of mobile platform shopping, more of businesses using digital strategy for eCommerce conversion and etc.
Knowing that the movement control order has hugely affected the shopping behaviors, a lot of small to medium business owners are starting to look for eCommerce website development to reach more people and sell product online. Investing in the online presence seems being more common for them, however with lesser spending budget than the time before the pandemic.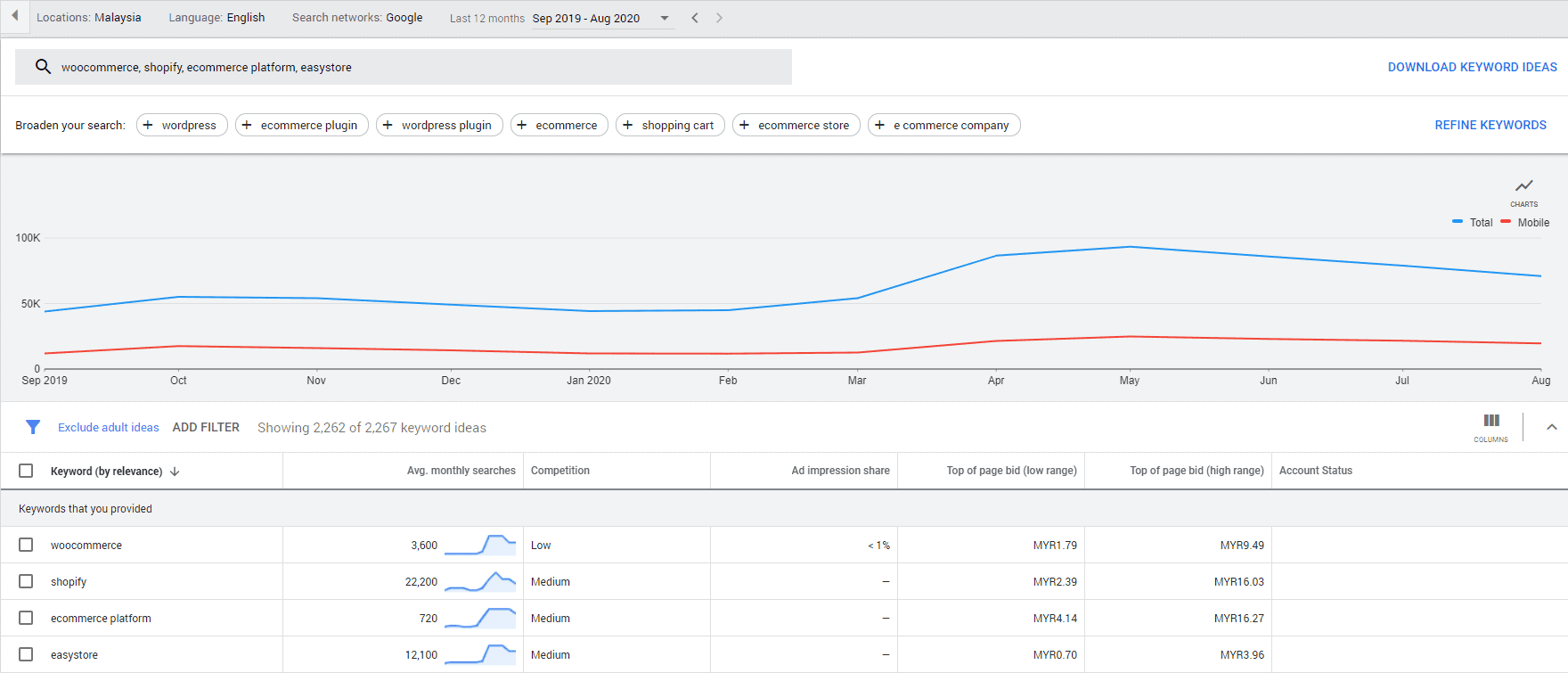 These average monthly search volumes data obtained from the Google Keyword Planner. There are average 720 searches (12 months average) are looking for "eCommerce platform" key-phrase. Shopify is the most commonly searched keywords compared to other eCommerce platform.
The most commonly asked question about eCommerce business is "which eCommerce platform is best for me?"
To make it easy, we have put in time and effort to create this comparison table.
Malaysia's $4 billion eCommerce market is notable for its explosive growth in recent years. Annual sales have expanded significantly since 2015, jumping 47.8 percent in 2017 alone. Looking ahead, the market is expected to expand at a compound annual growth rate of 24 percent to 2021. – JPMorgan
We would expect there will be higher competition environment especially when things get better. Therefore, don't wait!
We specialize in WordPress and WooCommerce Website development. This is our eCommerce packages.
You may interested with this article: Benefits of eCommerce Website for Business