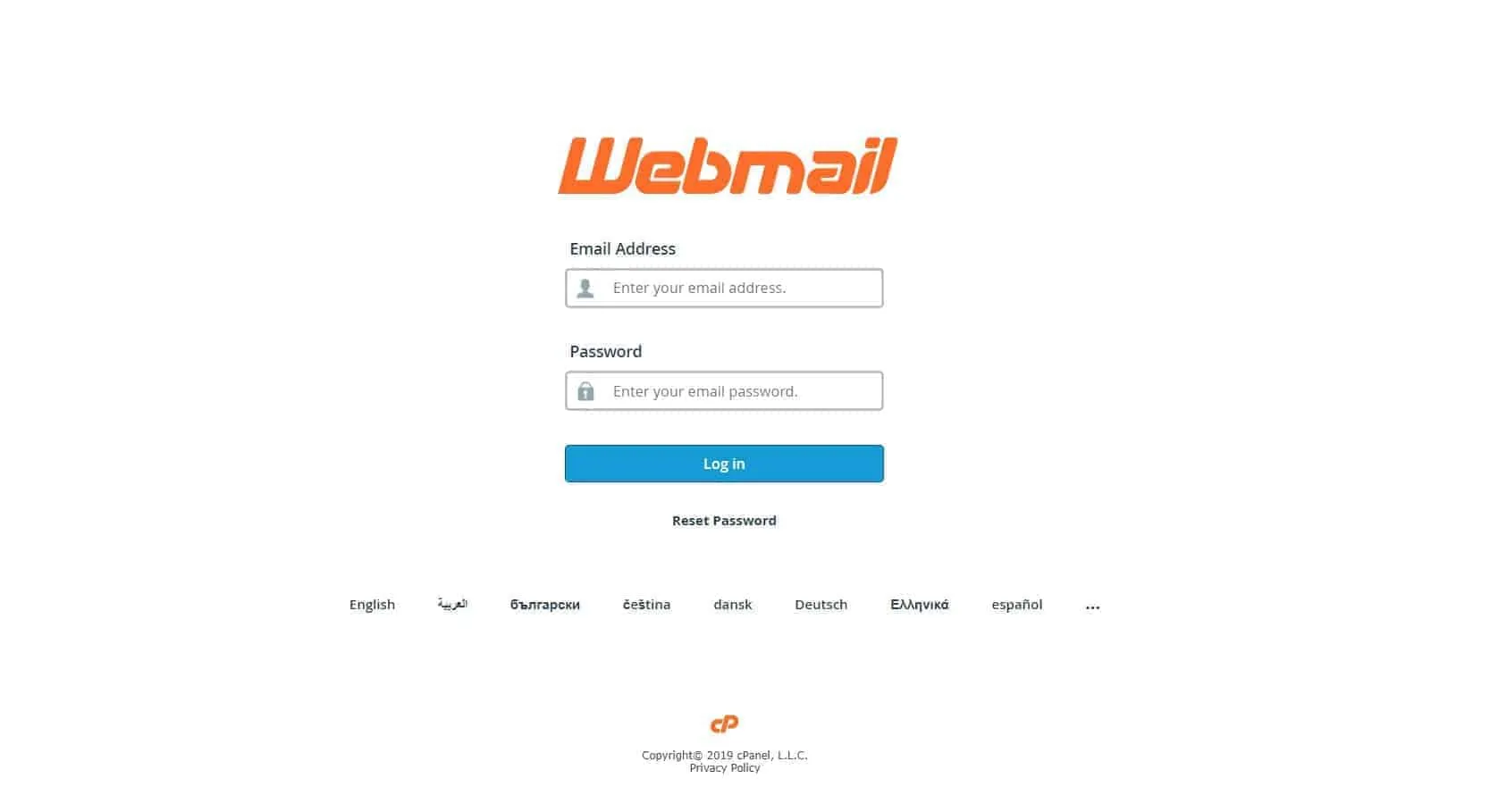 You may change company email password through either Cpanel Webmail A) Cpanel (If you are the admin console of your website hosting,...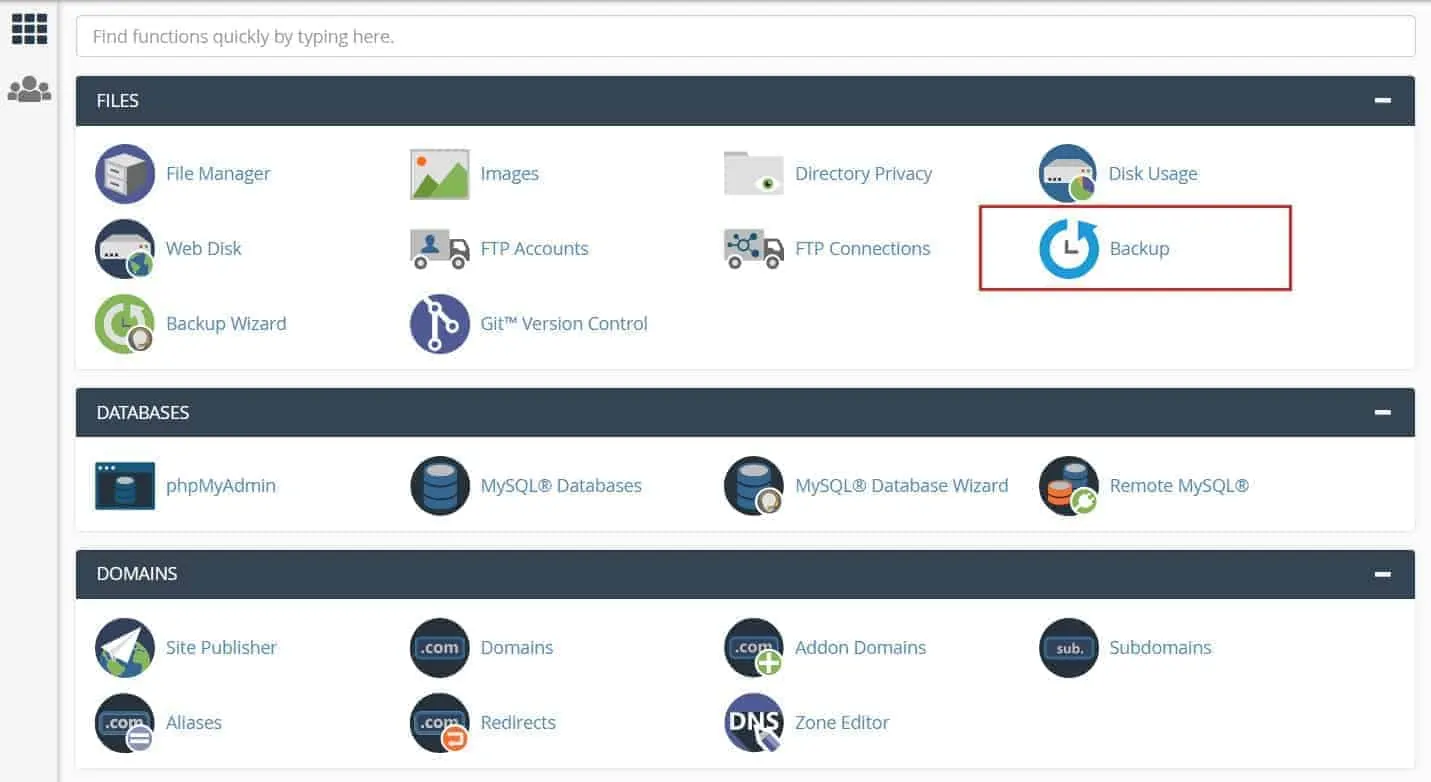 Backing your website serves several purposes which mainly is for website restoration if any miss-management (accidentally deleted some important internal...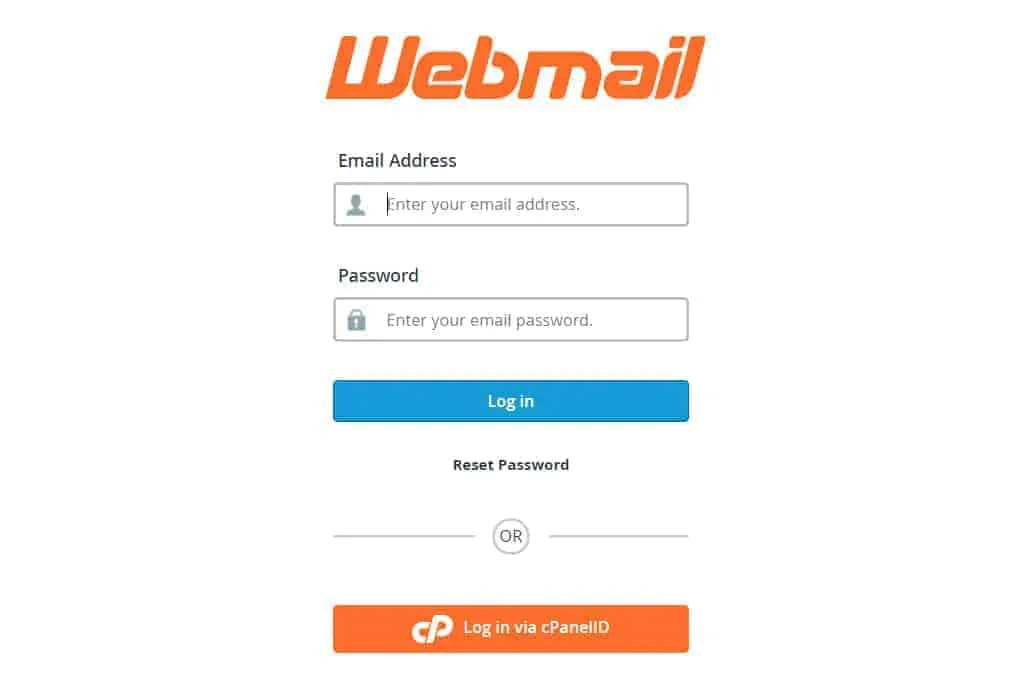 This post is to share the steps on how to create email accounts for company website in Cpanel. First, to login...