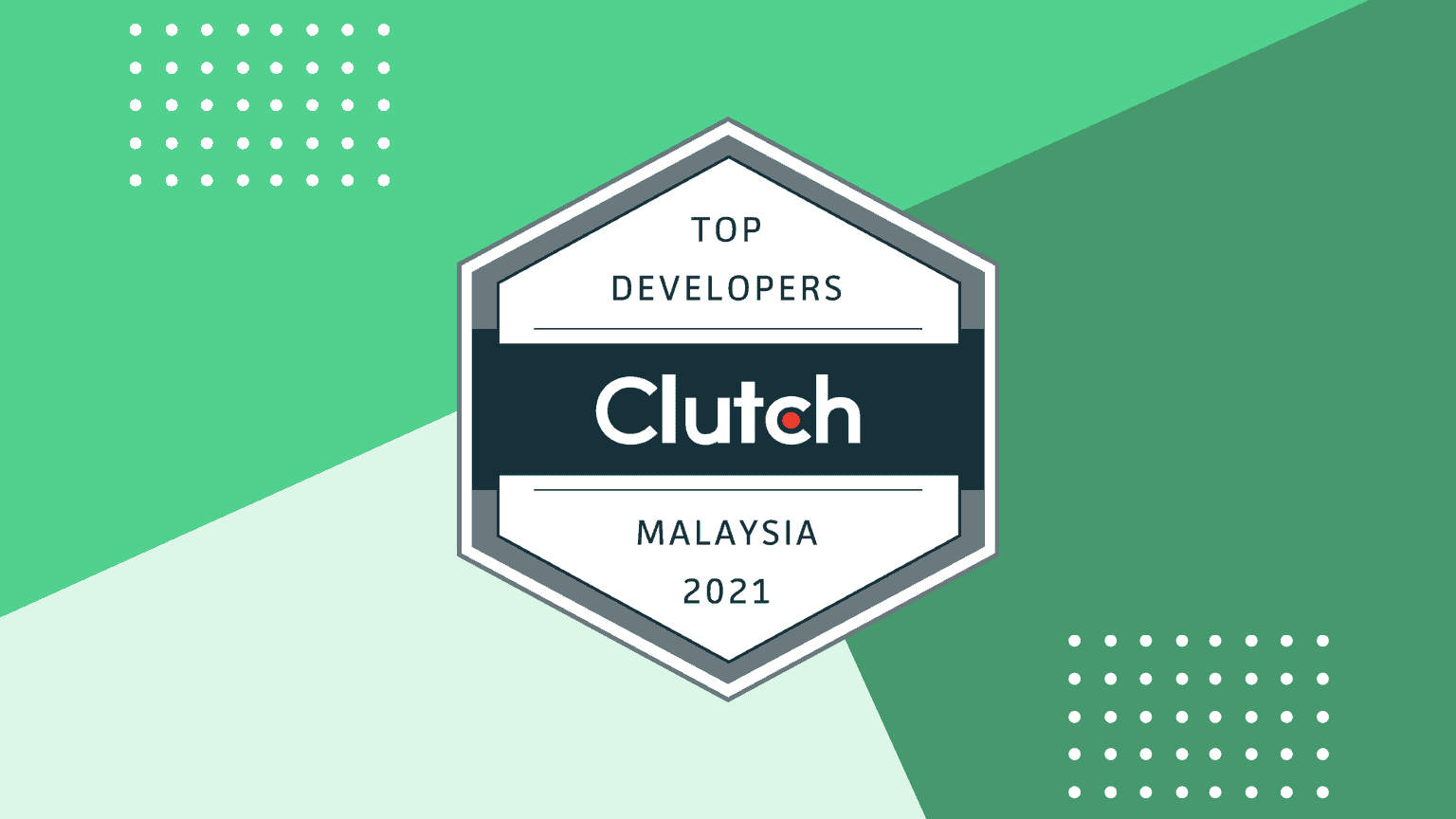 Clutch Names Kangxiang.Info as a Top Web Developer in Malaysia for 2021
Web design and development is proving to become one of the most essential industries in the modern information age. Companies need to quickly communicate who and what they are in a matter of seconds as well as provide a seamless experience throughout their engagement. It is tough to figure out who are the top web developers. 
It's for these reasons that companies turn to us to build their platforms. Our services are specifically designed to help SMEs compete with bigger businesses. Now they're helping us compete within our own industry. This is because they've helped us get named the 2021 Clutch Top Web Development Company in Malaysia.
Clutch is an online review and rating platform that's based in Washington DC. They use a unique verification system that allows them to test the legitimacy of the information they receive before publishing them on the website.
They cater primarily to the B2B industry by using these published reviews as the basis for their market research. They aim to determine the top-performing companies in every industry from all over the world, and this year we were selected by Clutch to make the list of top web developers in Malaysia in 2021.
We'd like to thank all of our clients and partners that helped make this happen for us. We wouldn't have been able to get this kind of recognition without their taking the time to write about their experience of working with us. The team's thoughts about this news are perfectly summed up by our Founder's reaction when we received the confirmation email from Clutch.
"Thanks for the recognition. It is awesome!" – Kang Xiang, Founder of Kangxiang.Info.
If you want to further elevate your business, we've got you covered. Our team possesses the fundamental skills to help you succeed online. Contact us today to learn more about the services we offer.