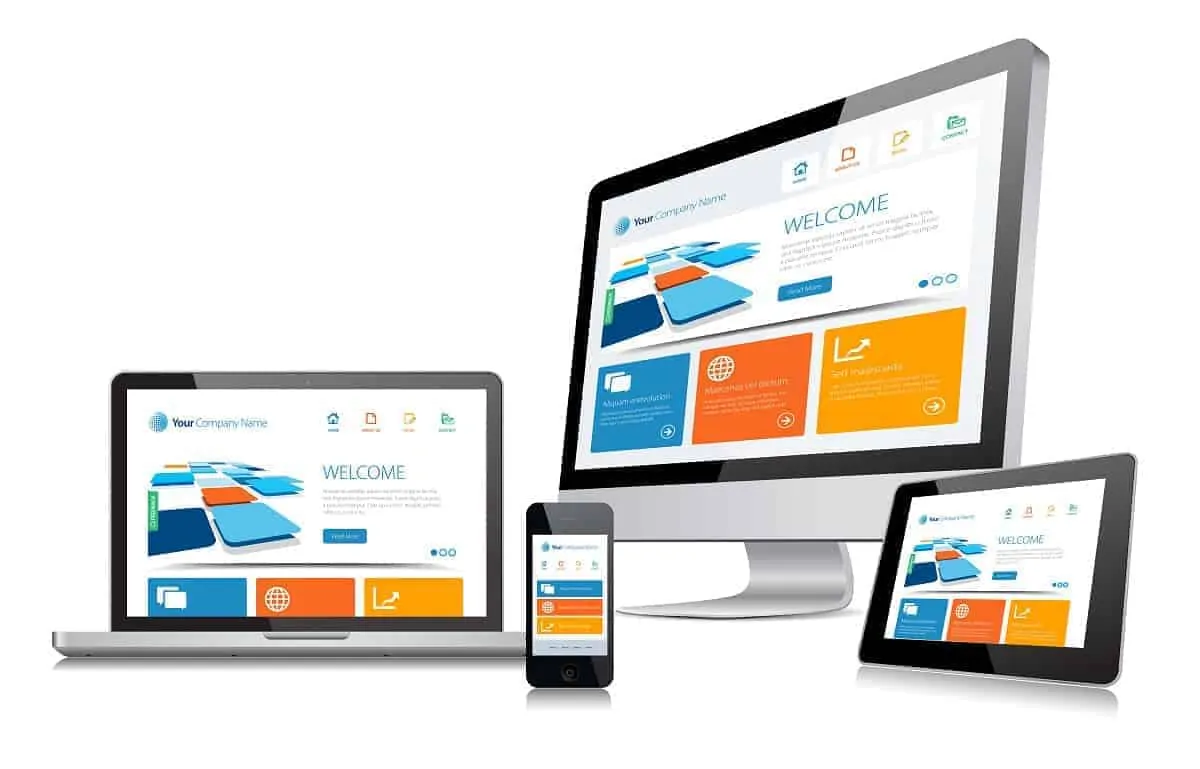 What A Business Website Should Contain?
Serving as your company's virtual presentation card, this page is generally responsible for drawing in a majority of your recognition. And despite its prominence, many businesses struggle to optimize their business website properly. If you're considering a website redesign or are wondering how to generate more leads from your website, it's a good idea to start with your homepage. Whether you hire someone to design your business website or are planning to do it yourself, all business websites should have some basic characteristics.
Business website main aspects
Small business owners often concentrate on the specific things that make a good business website, such as a clear-cut navigation, strong visuals and a suitable color scheme, but there are many other elements besides how your website looks that go into making it customer-friendly, such as:
A well-structured Homepage design: It should be designed to serve different audiences, from different origins. And in order to do so effectively, it needs to be built with purpose. You'll need to incorporate elements that attract traffic, educate visitors, and invite conversions.
A description of your identity or "about us" page: That means clearly stating your name and summing up your products or services right on the homepage. Give the details behind how, where or why your business was founded. A website lacking this page may seem faceless and less credible. By adding this description to your business website, you are giving your site an identity.
A simple Web address: Your domain name is like your brand. It should be easy for a user to type it into a Web browser or an e-mail address.
Products/Services page: Start with a page that lists your product or service individually. It is always an amazing idea to provide a short synopsis of the items and include a link to other pages on your site.
An easily-navigated site map / useful links: this is a guide for the visitors to find the information they're looking for easily. Lay out clear links to the most important pages, and a site map
Looking for a proper setup and website development services in Klang Valley area? Talk to our web developer now!