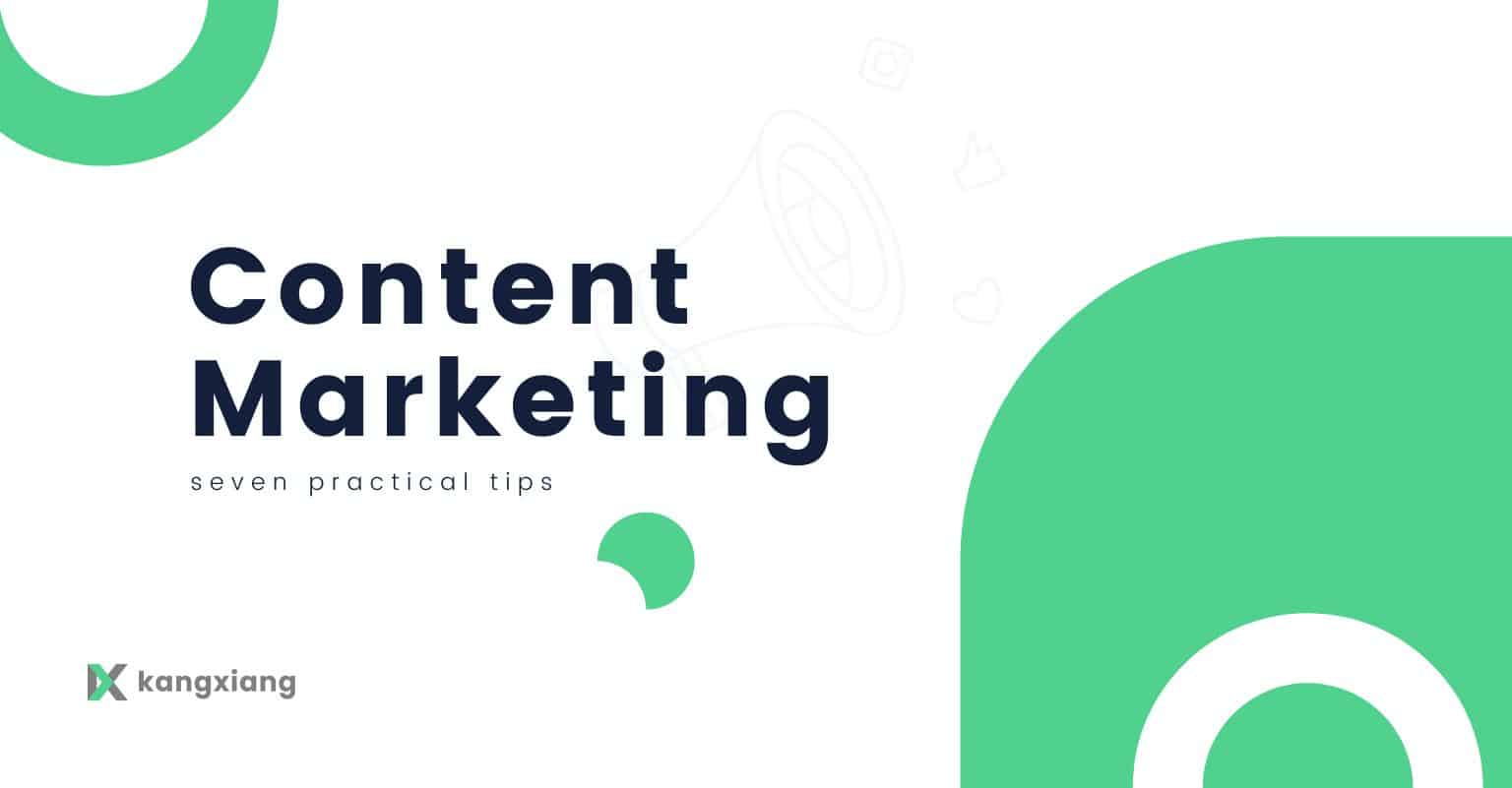 How To Create A Good Content Marketing Strategy In Malaysia?
In today's digital landscape, a well-executed content marketing strategy has become essential for businesses in Malaysia to engage their target audience, build brand awareness, and drive conversions. A successful content marketing execution requires careful planning, an understanding of the local market, and the ability to adapt to evolving consumer preferences. This article will provide valuable insights and seven practical tips on creating an effective content marketing strategy tailored specifically for the Malaysian market.
Understand Your Target Audience.
Understanding your target audience is the first step in crafting a successful content marketing strategy. Conduct thorough market research to identify audiences' needs, preferences, and pain points. Consider language preferences, cultural nuances, and local trends to ensure your content resonates with Malaysian consumers.
Set Clear Goals and Objectives.
Define your goals and objectives for your content marketing strategy. Whether it's increasing brand awareness, driving website traffic, or generating leads, setting clear goals will help you measure success and guide your content creation efforts.
Develop a Content Plan.
Create a comprehensive content plan that outlines the topics, formats, and channels you will use to distribute your content. Incorporate a mix of written articles, videos, infographics, and interactive content to cater to different audience preferences. Consider localizing your content by incorporating Malaysian culture, customs, and language.
SEO Optimization.
Create quality content and optimize it for search engines to improve website visibility and organic traffic. Conduct keyword research specific to the Malaysian market to identify relevant search terms and incorporate them strategically into your content. Ensure your website and content are mobile-friendly, as mobile usage is high in Malaysia. Blog writing is an effective content marketing strategy like how you found us and read our article today. 
Leverage Local Influencers.
Collaborate with influential individuals or social media influencers in Malaysia to amplify your content's reach and credibility. Partnering with local influencers can help you tap into their existing audience base and build trust among your target market.
Engage on Social Media
Malaysians are active on social media platforms, so having a solid social media presence is crucial. Identify the platforms that align with your target audience and engage with them consistently. Encourage social sharing of your content to boost its reach and encourage user-generated content.
Analyze and Optimize.
Regularly monitor and analyze the performance of your content marketing efforts. Use Google Analytics and Facebook Page Insights to track website traffic, engagement, conversions, and social media metrics. Based on the insights gained, optimize your content marketing strategy by refining content, distribution channels, and messaging.
In conclusion, building an effective content marketing strategy in Malaysia requires a deep understanding of the local market, consumer preferences, and cultural nuances. You can create compelling and tailored content that resonates with Malaysian consumers by understanding your target audience, setting clear goals, and leveraging local influencers and social media platforms. Continuously analyze and optimize your strategy to ensure it remains effective and aligned with evolving market trends. With a well-executed content marketing strategy, you can effectively engage your target audience, enhance brand visibility, and drive business growth in Malaysia's dynamic digital landscape.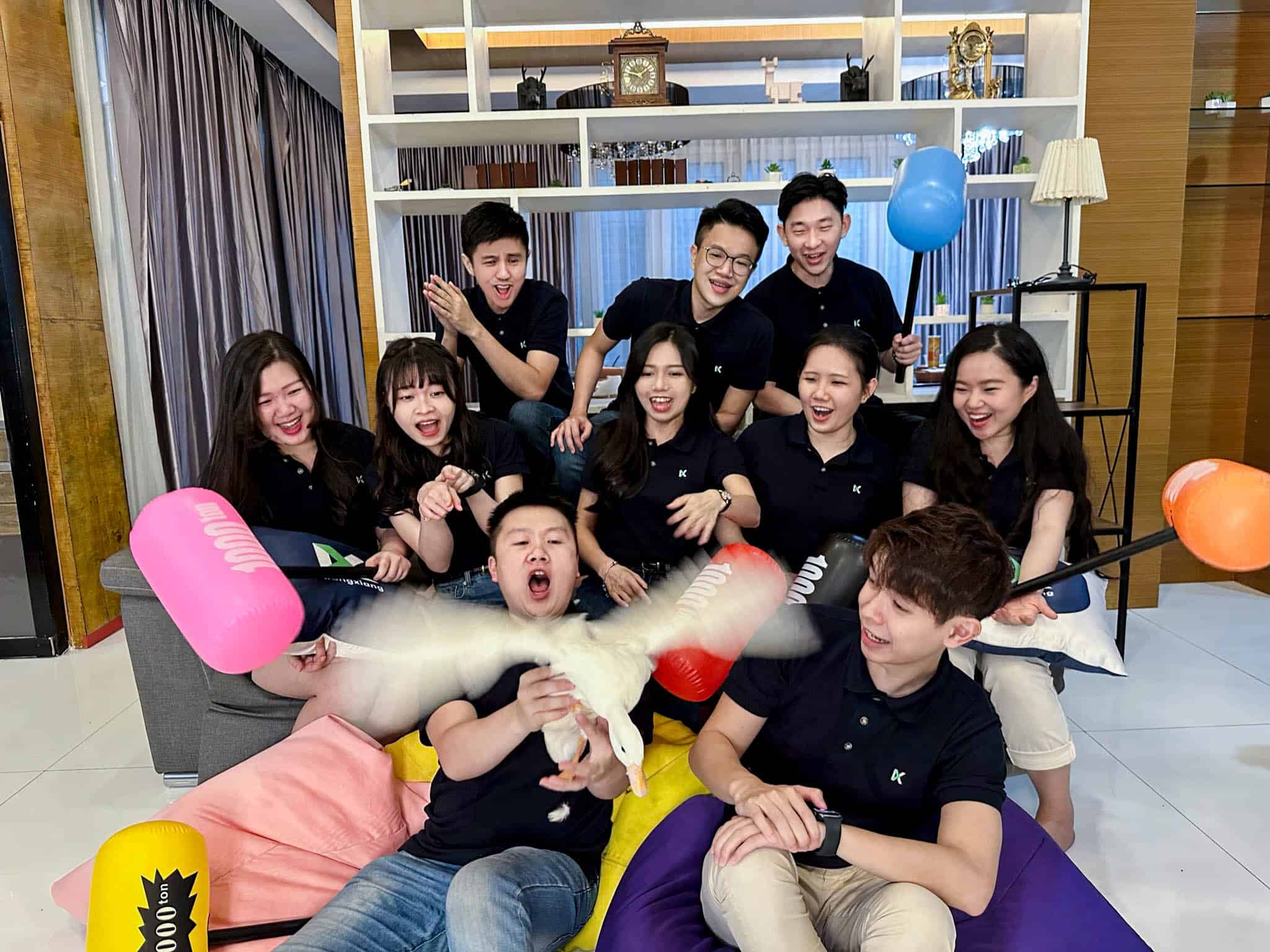 We are an ISO-9001 certified digital marketing agency, and Google Partner badged. Contact us if you want to advertise your business on Google and get the RM1,500 ad credit rebate. Follow our social media for more updates.