Online Web Tools that are Useful for Your Business
There are some essential online web tools that you need in order to make your internet marketing success. Even if you are pretty determined, passionate and hard working, all of that can turn into waste if you are not equipped with different essential tools that will boost your digital marketing campaign. If you are someone new in the area of online marketing, choosing the right tool may be a daunting task. The online world is offering a huge selection of free and premium web tools. To help you settle on your decision, here are the top 6 online web tools that are useful for your business.
6 Online Web Tools Essential for Digital Marketing Campaign
1. Google Adwords
Google Adwords is a tool provided by Google to its advertisers. It is an efficient way on how to increase your presence in the search result as well as on high quality sites and blogs. By using the service of Google Adwords, your advertisement will now be visible to sites that have Google Adsense on their sites. By targeting to the right keywords, you can make profit out of the investment.
2. Facebook Advert
Facebook is the leading social media site that is boasting with more than 2 Billion online users. This sheer number alone prompted the large player in the industry to utilize the social media as a part of their online campaign. It is not only a way to create online visibility but also to increase your authority. It allow you to set the financial limitation of the campaign, your preferred audience (location, age, language, interests and behaviours) and the types of Ads placement.
How I do Facebook Ads : Ikan Bilis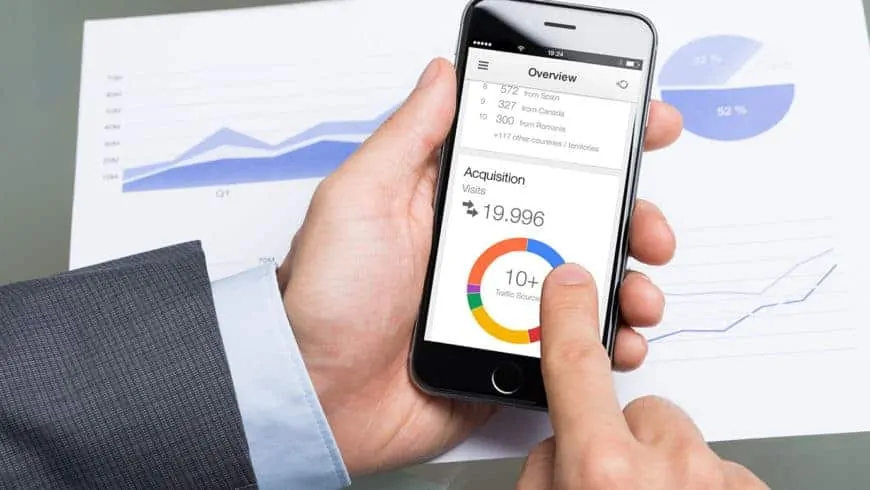 3. Google Analytics
Those who are running a business and marketing campaign, it is essential for them to gather and measure the right amount of data and information. Google Analytics is one of the online web tools that can show you comprehensive information about the demographics, age, profession and the gender of your visitors. The numbers relating to these factors are critical when you are running an online campaign. The sources and the behavior of your visitor can also be determined using Google Analytics. This data can be utilized to generally improve the SEO of your webpage.
4. Mailchimp
Online web tools that auto-generates an email is a thing of the past. Nowadays, you have to write it on your own to increase the possibility of opening the e-mail message. With MailChimp, there are templates that can help you to create a professional looking template that your audience will surely love. Best of all, it is totally free.
5. Canva.com
if you are looking for ways on how to create a simple yet efficient design online, there are online web tools that can make it possible; Canva.com is one of them. This online tool is focused primarily on the drag and drop command which makes it a lot easier compared to the other intricate programming. You will never be overwhelmed on the simplicity of the interface of Canva.
6. 123rf.com
123rf is an accumulation of stock photos that you can freely utilize on your marketing campaign and web design. There are a lot of benefits being offered by 123rf, it is cost effective and contains millions of images, vectors, and photos that you can use.
The world of marketing campaign is diverse, complex and it is in constant change. These online web tools may be the best tools for now, but the changes that will be implemented in the future can affect this list.