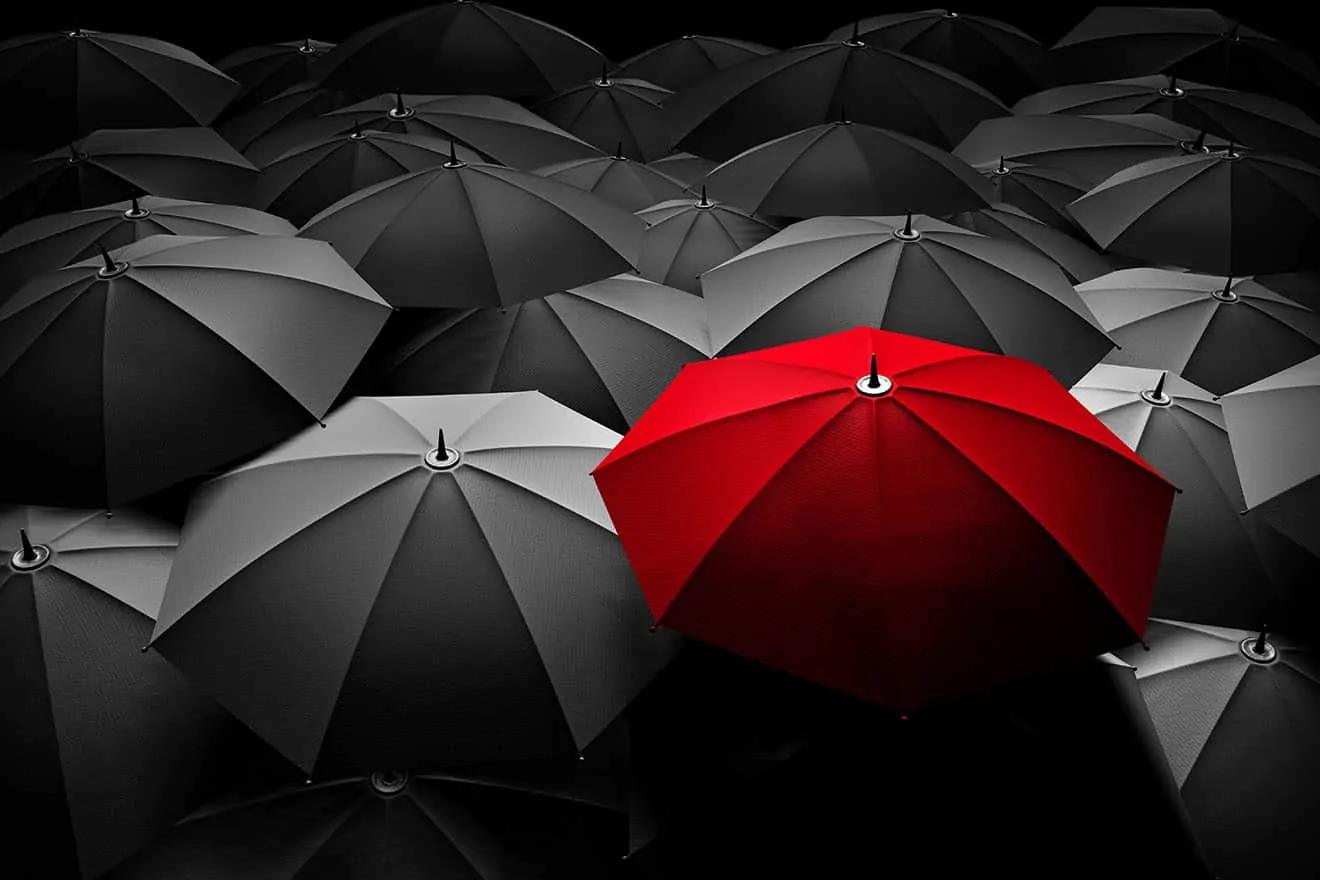 5 Key Elements to a Good Website
In the current technological era, having a website is called the face of the company. Regardless of business size, the presence of website leaves an impression about the company on the customers. The website is considered as an important aspect of any online business. If your main aim is to gain the trust of customers, loyalty and obviously profit making, then having a good website is mandatory. There are a number of factors contributing to the success of the website.

While talking about website development, there are certain key factors to consider making your website friendly, professional, income-generating and also effective.
Important Factor for A Good Website
Simple and Straightforward Web Design.
The design of the website matters a lot and it depends on the overall marketing and company vision . The website should be attractive, eye-catchy, and easily navigable so that visitors will be attracted to your site. The persons decision whether to go through the content of the site or not, also depends on the appearance of the website. So, from all the aspects it is essential to have a user-friendly and attractive design website. As far as possible, avoid using flashing images, blinking letters which distract the visitors and make them move out of your website. Avoid over-use animation.
Informational Pages
The content which you upload to the website must include a home page, about us, lists of products and services, contact information, terms and conditions (optional) and private policy (optional, mostly for ecommerce). The information provided must be useful to the users
Proper Content With Strong Call to Action.
Content is the major key for success to any website. A good website must be interesting headline and also informative. Good content for your site can be written on your own and can be done with the assistance of the experts or copywriter. The content must bring the sense of professionalism to the visitors to the sites. The content should be managed in a proper way regularly. Moreover, the content should be completely free from grammatical errors, spelling errors and should be updated regularly.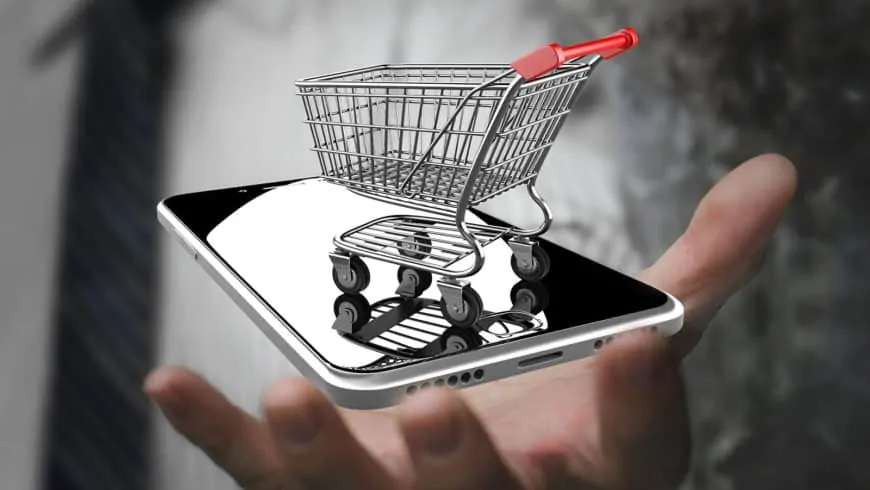 Real Images / Stock Photos
The images should be bright enough and should be downloadable. Moreover, it should be clear enough. If the images take more time to download, then the viewers will obviously move next to your competitor's website. If you use WordPress to build your web, you can install WP SMUSH to optimize your images for a faster loading.
Mobile friendly
Last but not the least, a good website must be mobile compatible because nowadays most be people will browse through mobile to fetch required content. There are fewer chances people browsing through the desktop. For the Facebook ads I spent, mostly (95%+) is from mobile.
Therefore, above mentioned are some of the vital aspects of having an appealing and successful website.
Step by Step: How to Create a Website