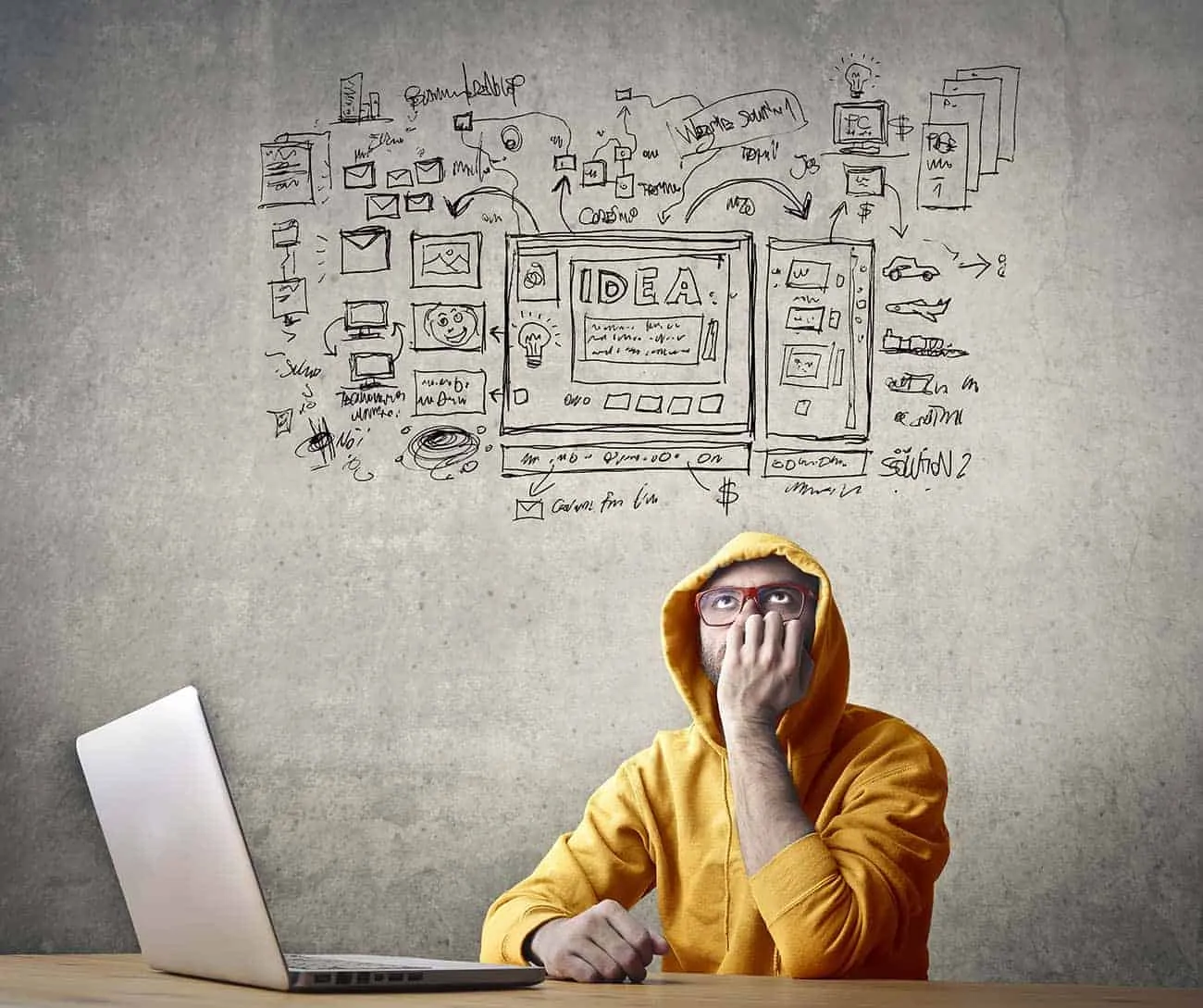 How to Create a Website: Things You Should Do
A website is an essential tool for businesses today. Regardless of how small your business is, you should create a website to be able to improve your online visibility and to amplify your marketing efforts. This will make you noticed, and hence, you will be able to effectively reach your target market. So, how exactly do you create a website? Keep on reading and we will provide you with insights on the basic steps that will be necessary.

Think about your Needs and Wants Before Create A Website
The first thing that you have to do to create a website is to think about its intended purpose. You should have a blueprint of what the website will contain, which will dictate its direction. Consider the purpose of the website. Think about what contents will be in your website. If you have no idea, take a look at the websites of your competitors.
Choose a Domain Name
Simply put, this is going to be the address of your website. To choose which one is most suited for your website, think about your purpose. Make sure to choose a name that is easy to spell and remember. Make sure as well that it is unique. Your domain name must be registered so that you will have the exclusive right to have it used.
Some Important Practices for choosing a domain
1. Memorability – short, easy to remember
2. Keyword-rich domains – helps in search engine ranking
3. Hyphen (-) should not be used – correlates highly with spammy behavior
4. .com is the best after all
5. Subfolders better than subdomains
6. Buying domains and redirect to main domains
7. Domain registration length (age domain ranks better)
Pick a Web Host
The next step to create a website is to choose your web host. The latter is the one that will connect you to the internet. As they say, this is where the magic happens. Among others, WordPress is perhaps the most popular hosting site and/or content management system. Think of it as renting a space for a business. It will be the host of your website in the online world. There are free web host, and there are also paid hosts. Think of what you need and your budget to decide which one is best.
Design your Website
This is one of the trickiest parts of the process. The design phase can be easy, but this will depend on the web host that will be chosen. To create a website that can effectively capture attention, see to it that it is going to be aesthetically-pleasing. More than the appeal, it should also be purposeful, user-friendly and must be easy to navigate. A good planning of content and stock photos will definitely helps in boosting conversion rate.
Launch, Promote, and Improve
Once the website is ready, have it launched. Make sure that it is also marketed effectively so that it will be able to trigger high traffic. Keep on testing and spot flaws. As soon as problems are spotted, make sure that they are resolved. I think that is what an entrepreneur do everyday – solve problems.
Does it seem complicated? No problem! You do not necessarily have to create a website on your own. There are website development companies or freelance like me that can make your life easier. Through our knowledge and skills, you will be able to create an effective website. CLICK THIS if you are interested.