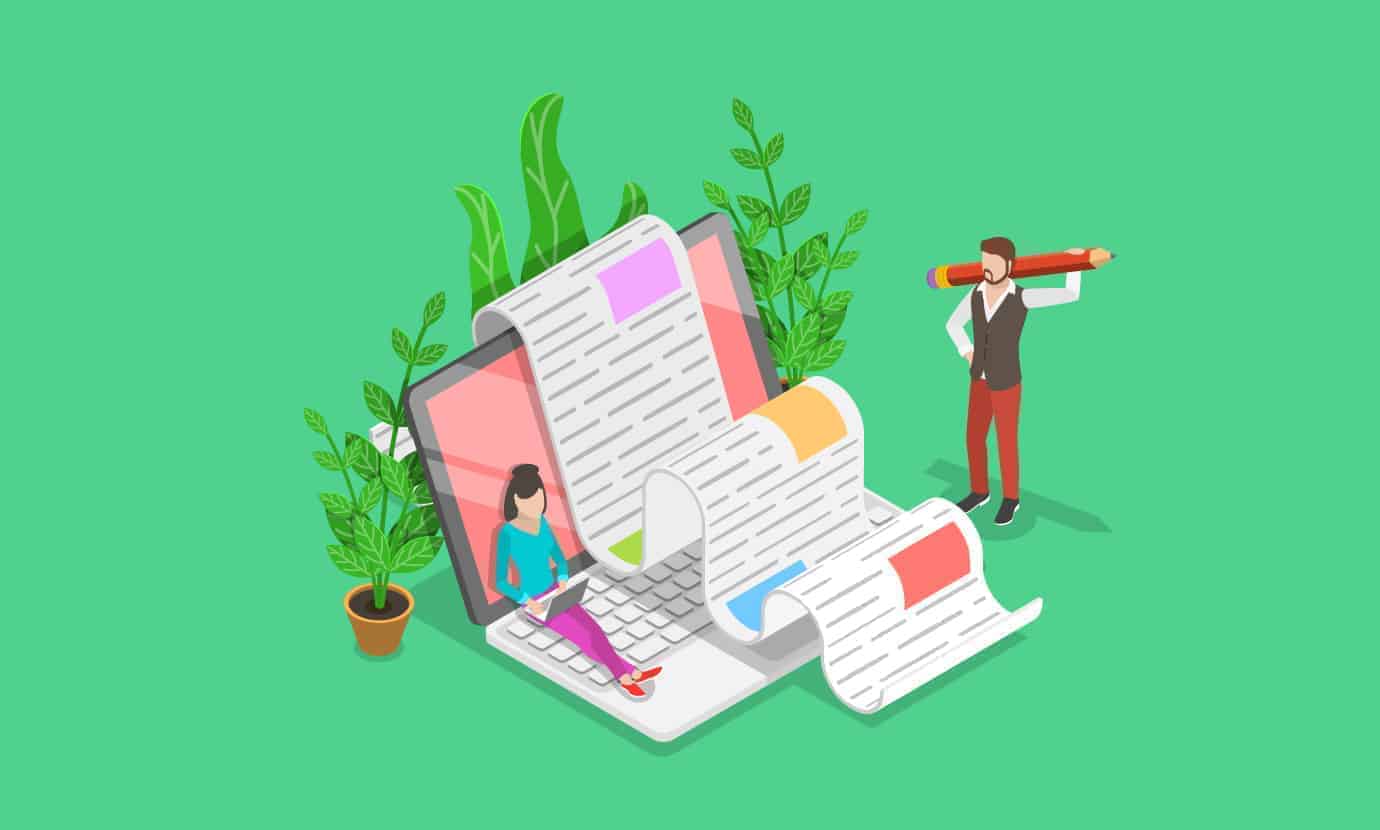 How to Post Blog Article – WordPress
It is recommended to post articles and news about your business as it is helping in increasing the organic traffics (SEO), positioning you as industry leader and create a better customer relationships. Here are the steps how to post blog article in WordPress:
Step 1. Firstly, log in to your WordPress Administration Panel (Dashboard).
Step 2. Click the 'Posts' tab.
Step 3. Click the 'Add New' sub-tab.
Step 4. Start filling in the blanks: enter your post title in the upper field, and enter your post body content in the main post editing box below it. You can add images by add media
Step 5. As needed, select a category, add tags, and add featured images
Step 6. You may click 'Preview' to preview the blogs. Lastly, when you are ready, click 'Publish'.
This is the 3 mins video on how to blogging:
For client who are taking Premium Packages from RM3,800 and above, we will integrate Yoast SEO to assist in writing a better blog posts, in terms of search engine optimization (SEO). For example, key-phrase must included in meta description, keywords density, internal linking and more. Above all, click the link for how to optimize search and generate leads for company website.
Looking for latest ideas and articles about web design, certainly you need to follow our facebook page.