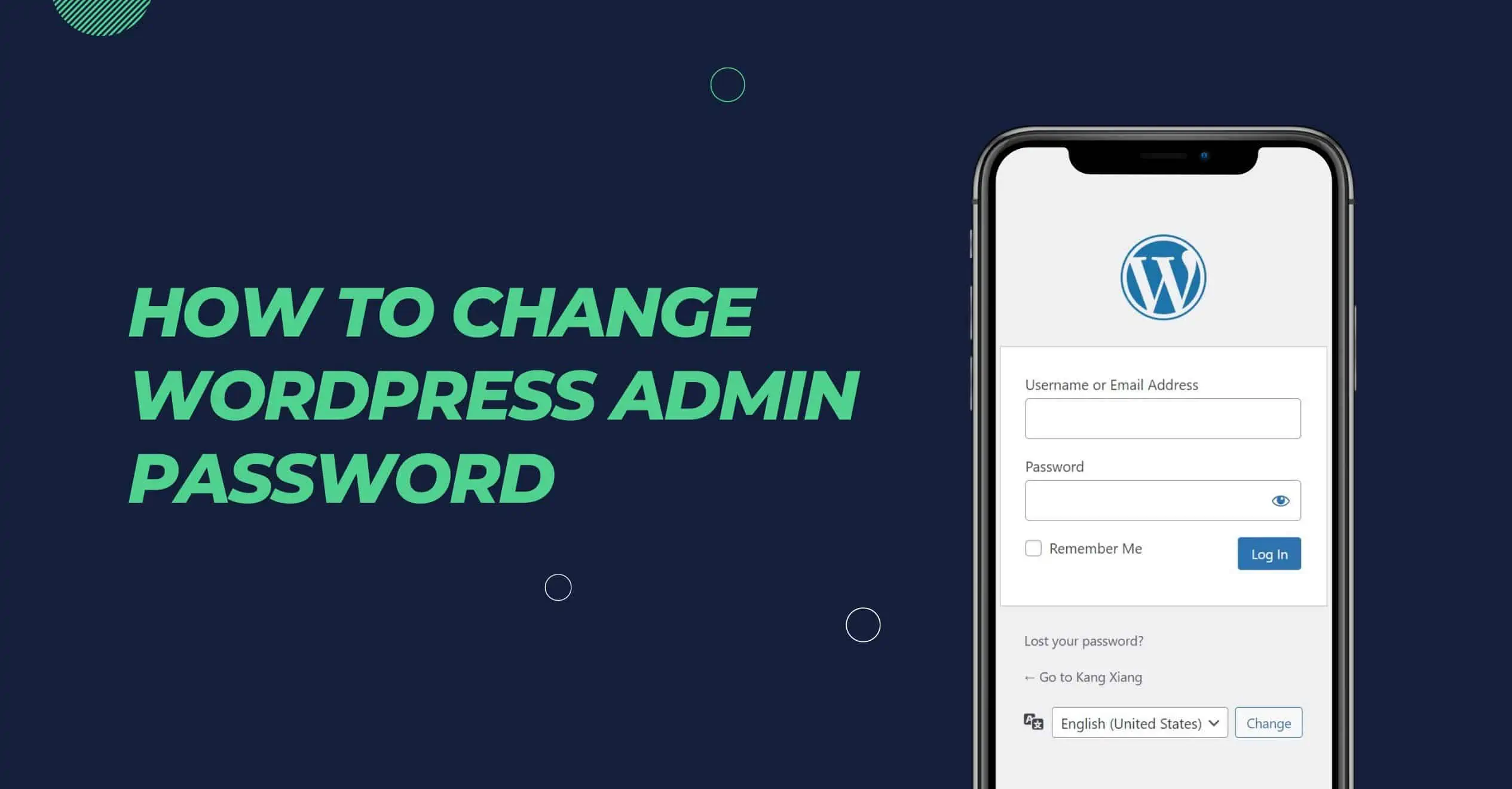 How To Change WordPress Admin Password
This post shares the steps on how to change the WordPress admin password. We recommend immediately changing any passwords shared with us or any other party for your WordPress website login.  It is a good security practice.
First, click on the link provided in the email and key in the username and password.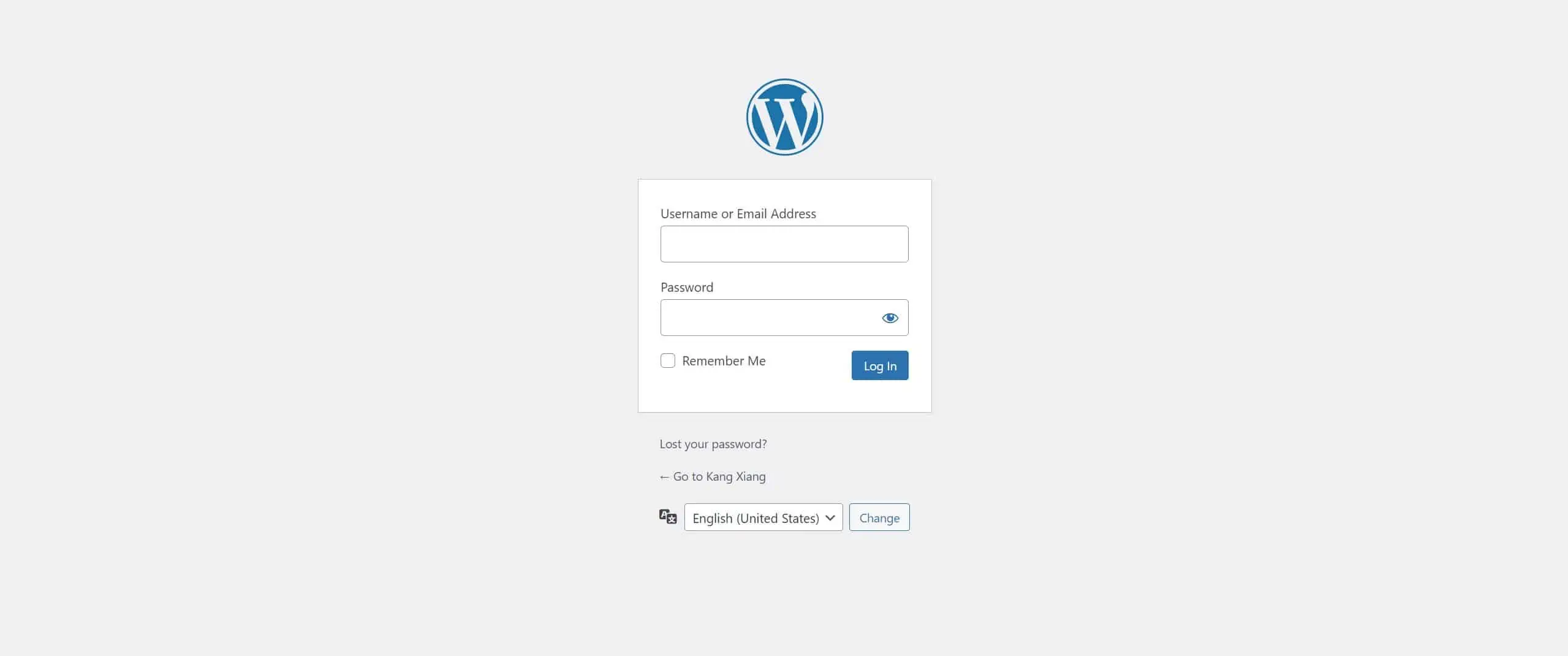 Once you have logged in to the dashboard, Find Users on the left sidebar.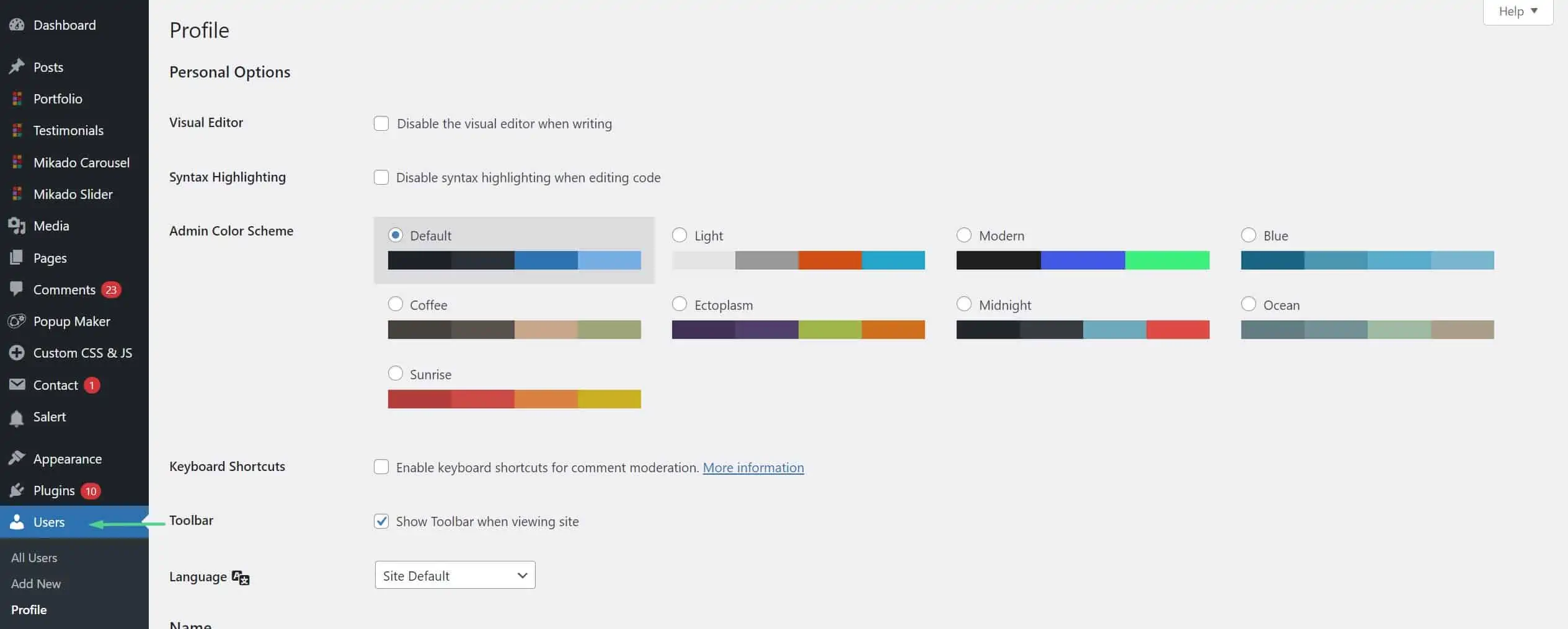 Next, scroll to the bottom and click on the Set New Password. You may use the generated random password or your password, however, please use a mix of alphabetical, and numeric characters and symbols.
Scroll to the bottom and click on the Update Profile (default is blue colour). It is done!
Learn more about how to change your company email password. Follow our social media for more ways to make your business stand out digitally!