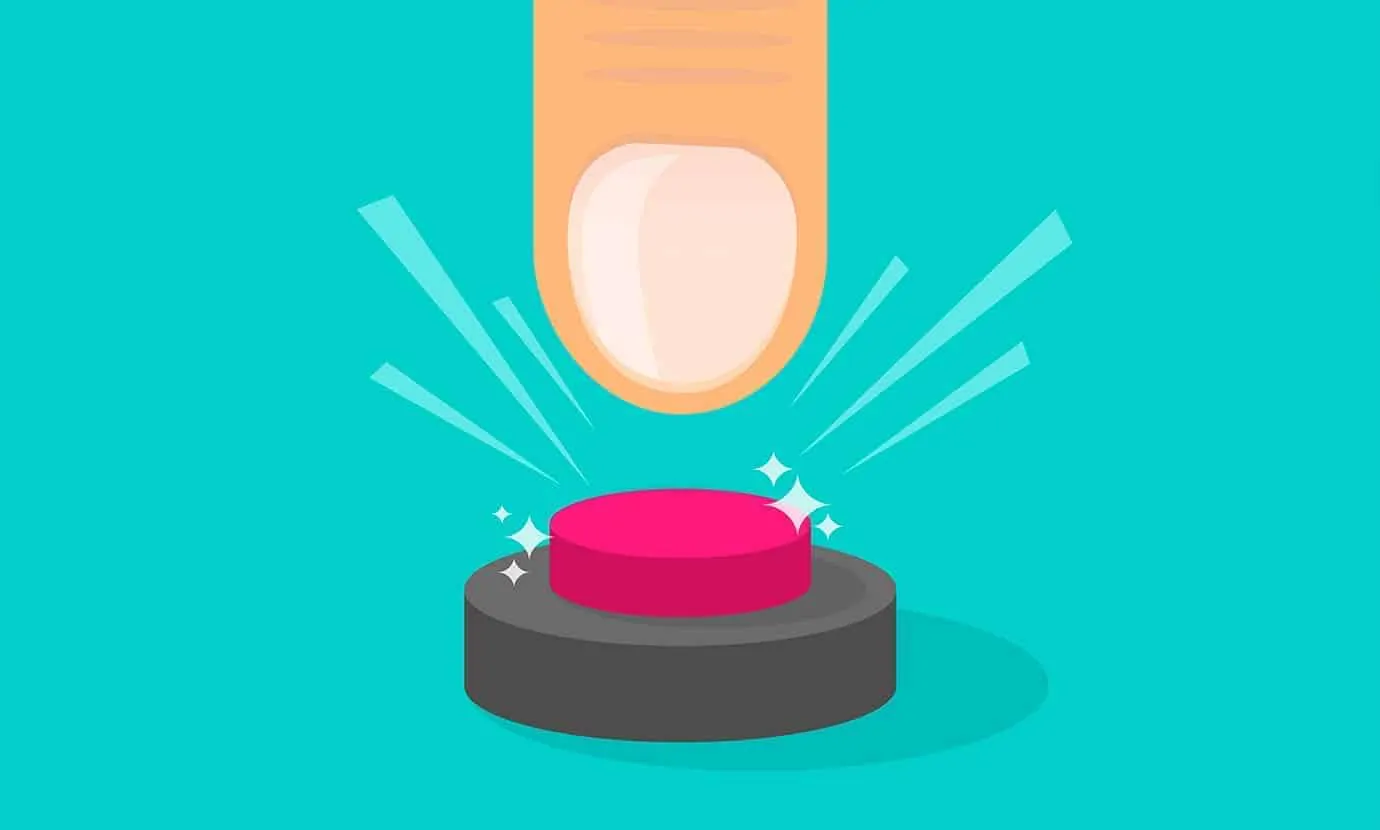 Call to Action Examples for Website
A Call to Action is an effective resource for Marketing. With this you can make the people to click a link to another website, to give you their email, buying a specific product and more. The limits of the Call to Action for website are in how imaginative you are to convince your users. This tool is hugely important, because no matter how attractive and pleasant your website is, if you don't motive your visitors to link with you some way, they will simply forget your page in no time, and you will get no reward at all.
These are the best Call to Action examples existing
We collected for you the more used and effective Call to Action phrases on the Internet. You can read the whole list and start using which best suits your needs and the subject of your website. Later you will probably create your own authentic CTA!
Click Here: Who hasn't seen this CTA on the internet? Although is used everywhere it is still really effective.
Download Now: If your site offers a product that can be downloaded, you can use this button to request the email before they download the content.
Click Here for details: This CTA is really useful if you have an interesting subject to develop. You can leave a part of your content hidden so the people will need to push this button to know what's left.
Join Now: The best idea for membership sites or social network-like sites.
Talk to an expert: You may are not the most expert on the subject your website talks about, but people like to feel that they are in good hands, and this CTA can easily achieve that.
Start a Trial: A trial is a perfect bait. People like to try stuff before buying, so they will be happy to click this Call To Action.
Get a Free…: Guide? Book? Coupon? No matter what you choose, free stuff will always attract people, and they will definitely want to have it.
I invite you to…: This one is not commonly used, but is a nice hit. People do not expect you to talk directly to them, much less with good manners, so they will be tempted to agree to your proposal.
Offer Expires at (Or: While Supplies Last): This Call to Action is mostly used when you are offering a really good deal, a discount on your services or something similar. People will feel with no options and they will probably accept your offer.
For more about web design tips and articles, check out our blog!